It can be hard to find time to take a family vacation for a multitude of reasons; you and your partner can't get time off together, your kids are in school, it's hard to save up enough money for two or more individuals to hit the town together. These challenges, though, shouldn't stop you from taking some mental health time for yourself.
Solo travel provides a great opportunity for reflection and relaxation and has a marked impact on reducing stress levels. In honor of Plan a Solo Vacation Day, we have provided you with a guide to 36 hours solo in Deadwood.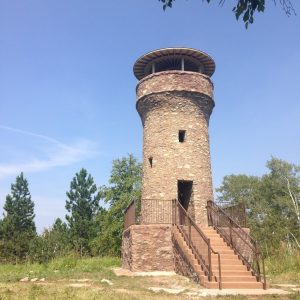 Friendship Tower is one of the many must-see stops in Deadwood, and a great place to start for your solo trip. It's easy enough to get to; turn onto Mount Roosevelt road as if you were heading toward the Deadwood Lodge. Stay on the road and follow the signs indicating "Mount Roosevelt." The pavement will end. Continue on for two miles until you arrive at the parking lot. The hike is rated as easy, but parts of the pathway are uneven so be sure to watch your step. After a short half-mile hike, you will arrive at Friendship Tower. It stands proud as a symbol of the bond between Deadwood's first sheriff Seth Bullock and Theodore Roosevelt, our 26th President. Enjoy the beautiful views of the black Hills and catch the breath taking sunset. Then head on to Deadwood to grab a bite at one of the many fantastic restaurants that the area has to offer.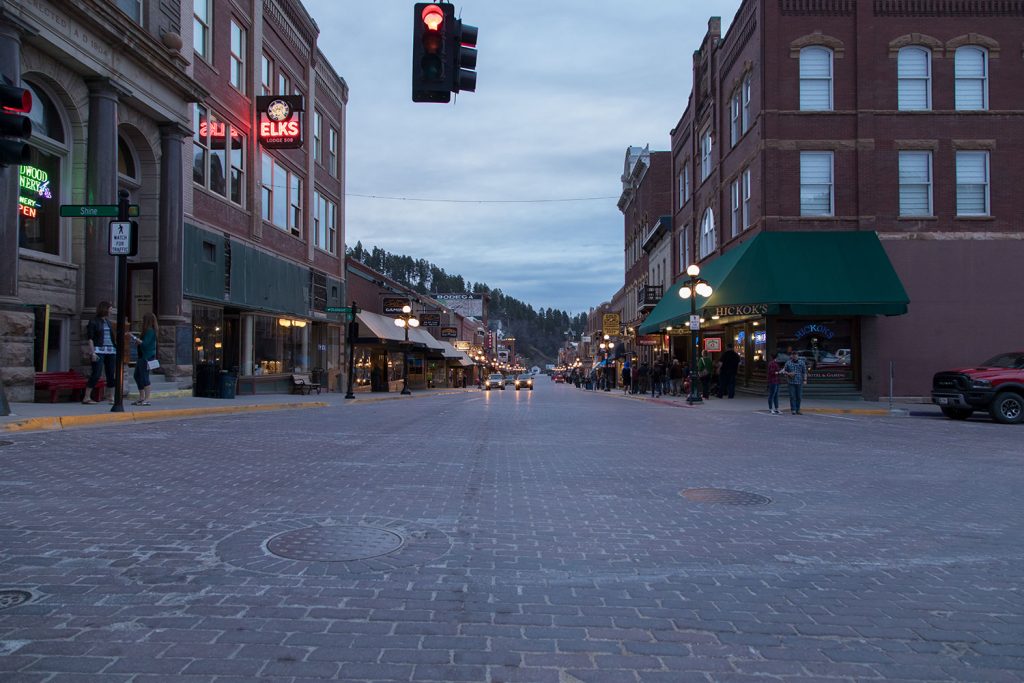 After refueling from your hike, step back in time and journey down Historic Main Street to indulge in a whiskey tasting at Saloon #10 or Deadwood Distillery. Play some poker or your favorite slot machine at the area casinos then listen to some live music as you kick back and relax at any number of the Deadwood establishments before heading back to your hotel room. There are plenty of options for rooms; Deadwood has more than 1,500!
In the morning, grab a cup of coffee and be wowed by some glass blowing at the Pump House. Deadwheels is the next stop on your solo trip; rent a bike and peddle down the Mickelson Trail. Be advised that if you venture beyond city limits, you will need to purchase a trail pass. These are available online or at the trail heads. Once your biking excursion is completed, pamper yourself with a massage at one of the area spas. Round of your day by exploring another one of the area's incredible eateries, and Deadwood's many places to whet your whistle. Don't forget to stop at Chubby Chipmunk to stock up on their world famous truffles on your way out of town!