Creekside Convention Center Weddings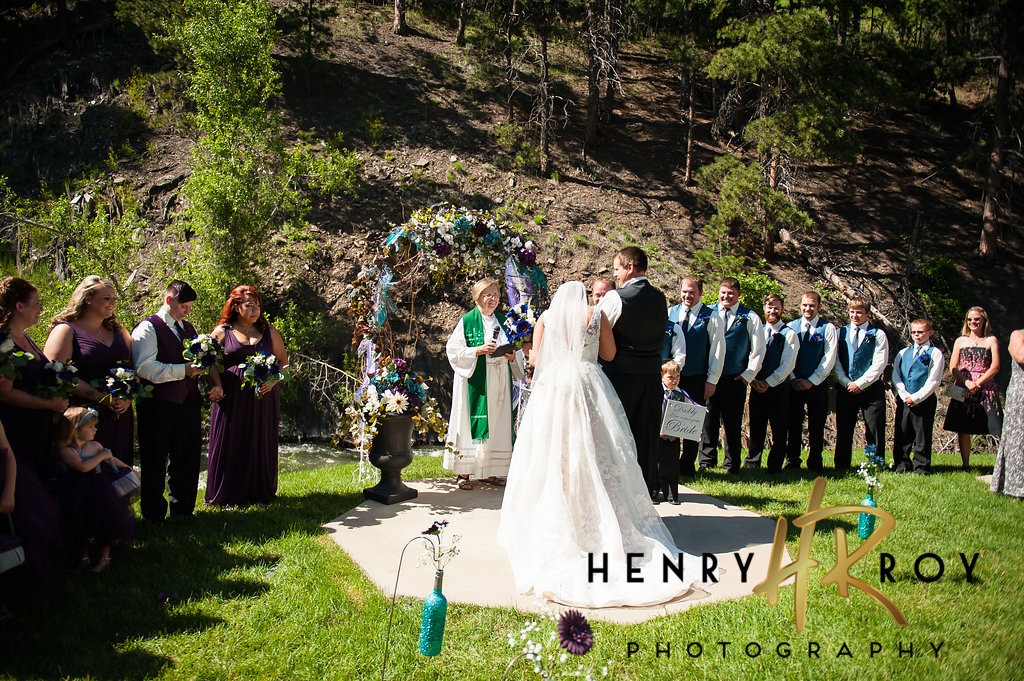 New facility in a beautiful creekside location for conventions, wedding, reunions, meetings and more.
Creekside Convention Center.  Located in the restaurant building, the new space is wide open with many windows looking out onto the private, wrap-around deck and Whitewood Creek.   It also has new audiovisual equipment including two 55" TVs and a movable 70" TV with a wireless surface pad for presentations.  On November 16th, it will be available to rent for only $5 per person (minimum of $200) and includes the use of the TVs.  This is the perfect space for holiday parties, meetings and weddings.
304 Cliff Street
Deadwood, SD 57732