Explore Fitness and Adventure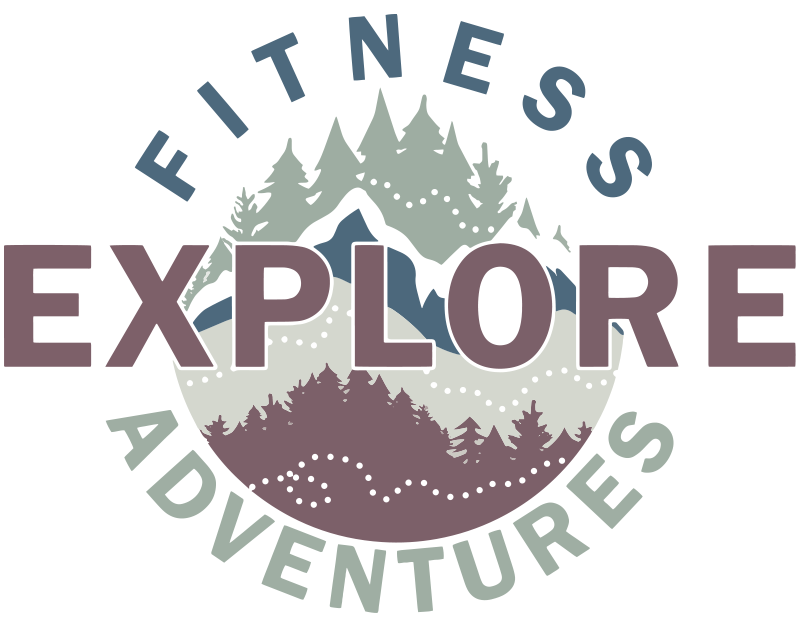 Our company is two parts: Adventures and Fitness:
ADVENTURES: We offer guided outdoor adventures. No two adventures will ever be the same; there is no cookie cutter tour because we tailor each adventure to you. We offer summer and winter outdoor adventures, for all levels of experience and skill. We are family and DOG friendly and cater to individual, couples, or groups.
CHOOSE YOUR ADVENTURE!
Summer Adventures: hiking, biking (MTB, single-track or Mickelson/gravel), backpack camping, Stand-Up-Paddle boarding or SUPing (up to 2 people), group jeep or motorcycle tours.

Day trips (less than 8 hours) take place in the Black Hills of South Dakota and surrounding areas (the Badlands and Devils Tower). FAQ – Day Trips
Overnight backpacking camping trips offered regionally (SD, ND, Wyoming, Montana, and Colorado) additional transportation costs apply. FAQ – Overnights

Winter Adventures: snowshoeing, cross-country skiing, and winter hiking, offered in the Black Hills only.
FITNESS: We create unique fitness and conditioning programs for individuals, groups, and teams. This is not about losing weight or restricting your diet. This is about doing. We will excel at our sports and thrive in our adventures!
508 Prospect Avenue, Lead, SD 57754