Mad Mountain Adventures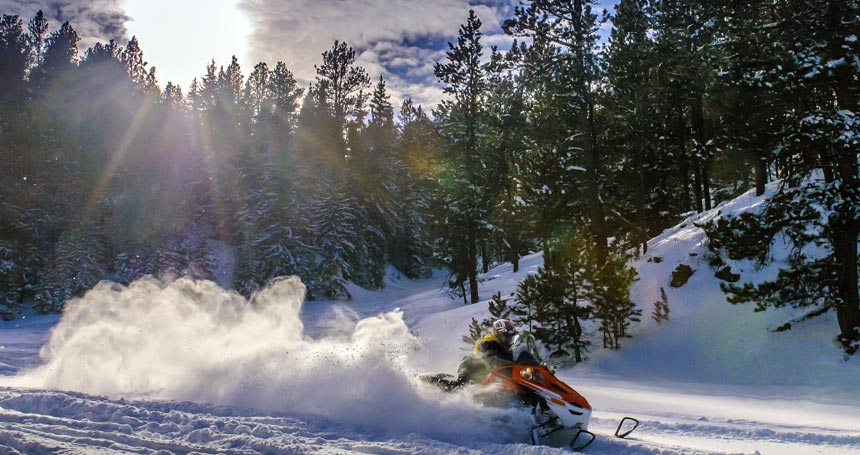 Mad Mountain Adventures, we strive to help locals and visitors alike to create unforgettable memories. You will be able to explore the area throughout the year, on our fleet of 2 and 4 seat Polaris RZR 1000S in the warm months and our fleet of 2021 Polaris Indy 550s in the winter. We have access to just over 650 miles of UTV/ATV trails and 350 miles of snowmobile trails that traverse the beautiful Black Hills.
Helmets are included in both UTV and snowmobile Rentals.
UTV Season: May 15 – Oct 31 8:00 am – 4:30 pm (weather permitting)
Snowmobile Season: December 15 – March 318:00 am – 4:30 pm (weather permitting)
11201 US 14 Alternate, Lead, SD 57754