Twin City Animal Shelter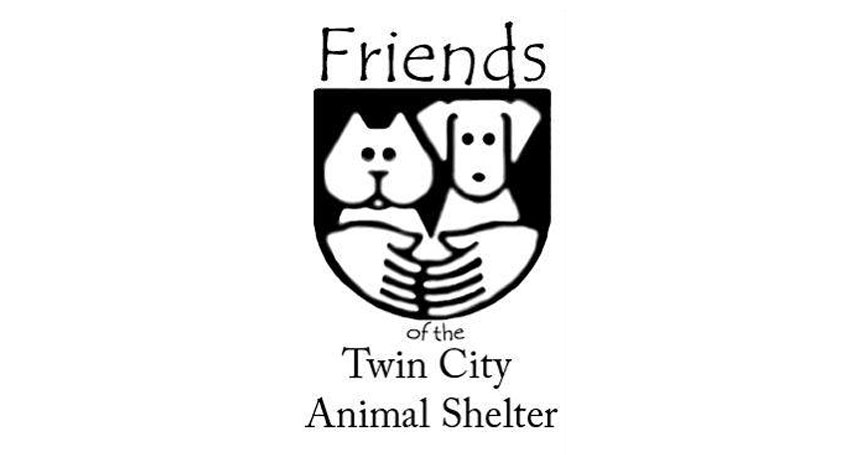 Twin City Animal Shelter cares for lost, abused and abandoned animals. Discount spay/neuter program.
Hours:
Sun-Sat: 8:00am to 9:00am (Saturday extended morning hours till 11:00am)
4:30pm to 5:30pm
8:00pm to 8:30pm
Since Friends of Twin City Animal Shelter began working to save animal lives, one of our most vital goals has involved raising awareness about spay and neutering. We were the first shelter in the Black Hills to make sure that every animal that leaves our shelter is spayed or neutered. This very important step could not have been possible without the support and generous financial assistance of the Cities of Lead and Deadwood. One of our long-time supporters established the West River Spay Neuter Coalition to assist pet owners in communities outside of Lead/Deadwood. In addition, we provide caring pet owners with financial assistance for spay and neuter. Our work has made a substantial difference in pet overpopulation in our area.
722 East Main Street
Lead, SD 57754