Brown Rock Sports Cafe at Cadillac Jack's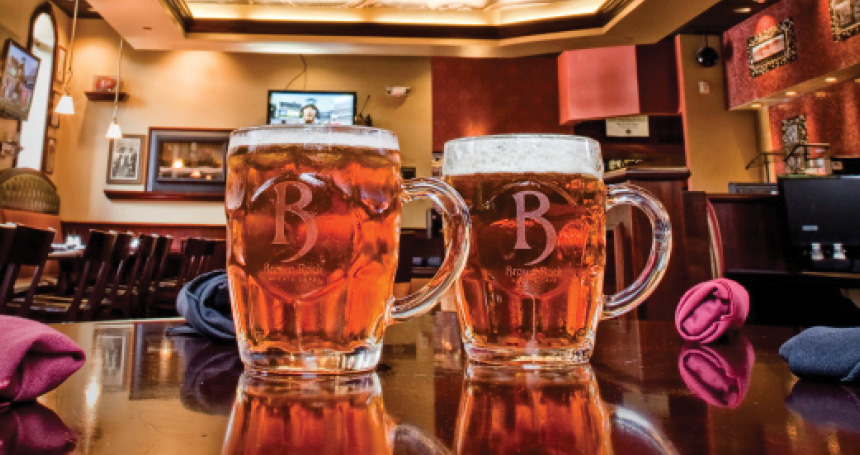 Hours of Operation:
Sunday through Thursday: 7 AM to 11 PM
Friday and Saturday: 7 AM to Midnight
No Advance booking requirement. You can book online the same day you plan to visit the restaurant.
Booking Instructions: Please select the correct number of meal credits when using the drop down box. Valid for use only at place of business.
With sports memorabilia lining the walls and ceiling, the Brown Rock Sports Cafe at Cadillac Jack's is the perfect place to enjoy a delicious meal and drinks while watching your favorite team on our Hi-def big screen TV's. From signature pizzas to prime rib to draft micro-brews, our guests enjoy a game-time atmosphere with great-tasting menu options. Brown Rock Sports cafe offers a $40 meal credit for only $30. Use for anything on the menu…breakfast, lunch, or dinner. Or save it for a top-notch Sunday brunch.
360 Main Street
Deadwood, SD 57732