Ace Handyman Services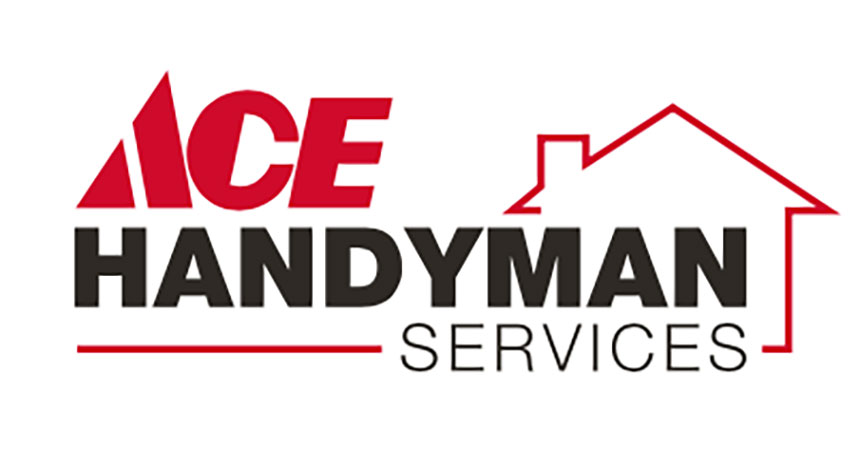 Ace Handyman Services are now available in the Deadwood/Lead area! Every homeowner has a list of home repair, maintenance and improvement projects that need to get done — both interior and exterior. But with today's busy lifestyles, who has the time or patience to do it all yourself? Let Ace Handyman Services help your home run more smoothly with a wide range of repair, improvement and remodeling services.
How It Works
Home Maintenance and everything that goes along with it can be overwhelming at times. There is a lot that goes into home ownership, and knowing it all is nearly impossible. The experts at Ace Handyman Services have developed Pre-Built Packages with you in mind! Our goal is to make it easy to choose packages that make sense for your home and your needs.
Each pre-built package is designed to provide you with:
Defined services or tasks to be performed.
Estimated amount of time a package will take.
Any products from our partners that can be included.
Benefits and reasons to choose the package to repair or upgrade your home.
Check out all of our pre-built packages and contact us today. You and your home will be glad you did!
Popular Ace Handyman Services
CLICK HERE to search for popular services sorted by rooms in your house, areas of your property (like deck, stairs, fence, etc) and types of service (like home security, carpentry, painting, etc).
Ace Handyman Service Guarantee
Quality craftsmanship, superior service and pride in our work is what drives Ace Handyman Services. Our guarantee is if there is ever an issue or problem, we'll return and make sure it's done to your satisfaction in a workman like manner.
"Like It's Our Home" Promise
Our pledge to you is simple.
We will treat your home, "like it's our home".
Our commitment—promising that you, our customer and your home are our number one priority—is not taken lightly. Our promise goes beyond your home. It encompasses your time, your privacy, and your family. Trust Ace Handyman Services to treat you and your home with the respect you deserve.
You Can Expect:
Our Craftsmen will respect your home by always:
Respecting your privacy and your personal space.
Wearing booties and/or removing their shoes.
Committing to not smoking while on your premises.
Placing protective materials down to protect floors and walls from damage.
Cleaning up after our job, removing debris and leaving your home better than when we arrived.
Providing a written change order for you to approve for any hidden damage or problems not visible when we gave you the anticipated costs – no surprises!
Our Craftsmen and offices will never do or suggest "un-necessary" work.
Our Craftsmen and offices will OVER-communicate with you before, during and after any projects.
You will never be asked for an advance deposit for small to medium sized jobs that do not contain specialty ordered items.
813 E Saint Andrews #9
Rapid City, SD 57701