T-Grille Restaurant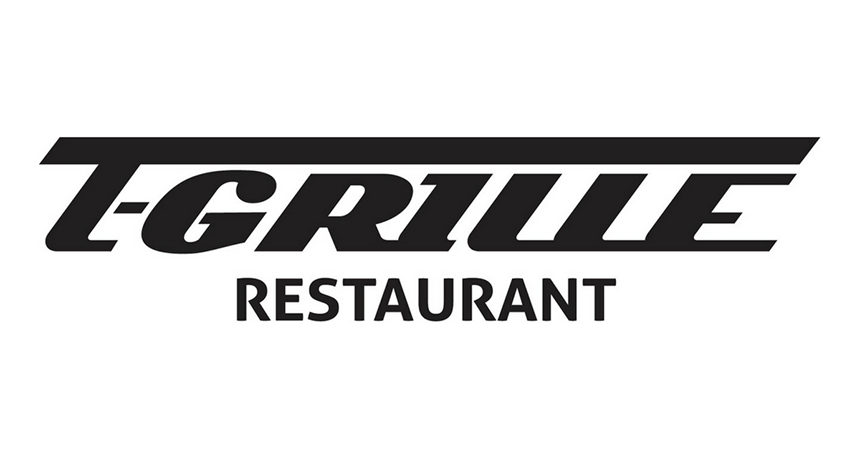 Located inside Tin Lizzie Gaming Resort, T-Grille Restaurant features fresh soup and salad bar and breakfast, lunch and dinner every day of the week. Open 7:00AM — 9:00PM.
With an all-new menu with the freshest ingredients, T-Grille is sure to satisfy your taste buds with a delicious twist.
See the full menu here.
555 Main Street
Deadwood, SD 57732