Behind the Scenes Tour at the Days of '76 Museum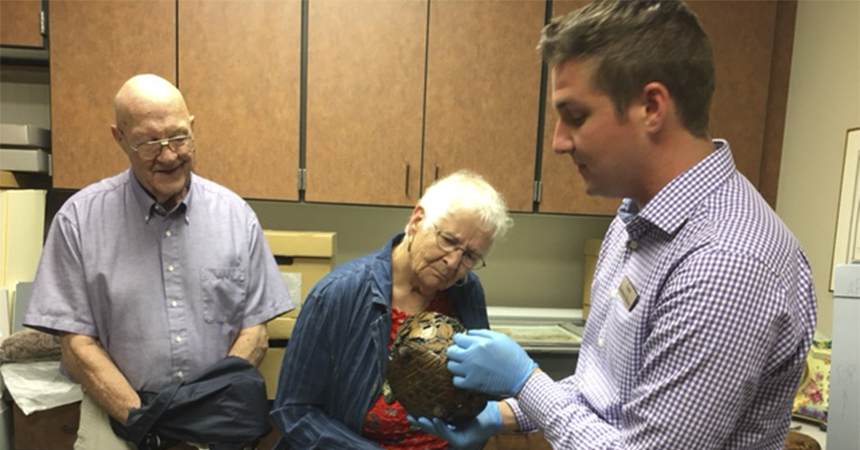 Experience a powerful and fascinating behind the scenes tour of the Days of '76 Museum, a cultural and architectural showpiece.  Deadwood History, Inc. has undertaken an ambitious project to protect and preserve thousands of historically valuable artifacts that are part of Deadwood's rich and lively history.  Tour participants will get a glimpse at never-before-seen artifacts, hear compelling stories that bring the artifacts to life, and learn about some of the techniques museum professionals practice to protect our treasured heritage.
Cost: $15pp   Minimum: 5 │ Maximum: 20
Approximate length: 1 hour
Location: Days of '76 Museum
Call (605) 722-4800 to book this tour.
18 Seventy Six Drive, Deadwood, SD
Deadwood, SD 57732