Bacteria Busters, LLC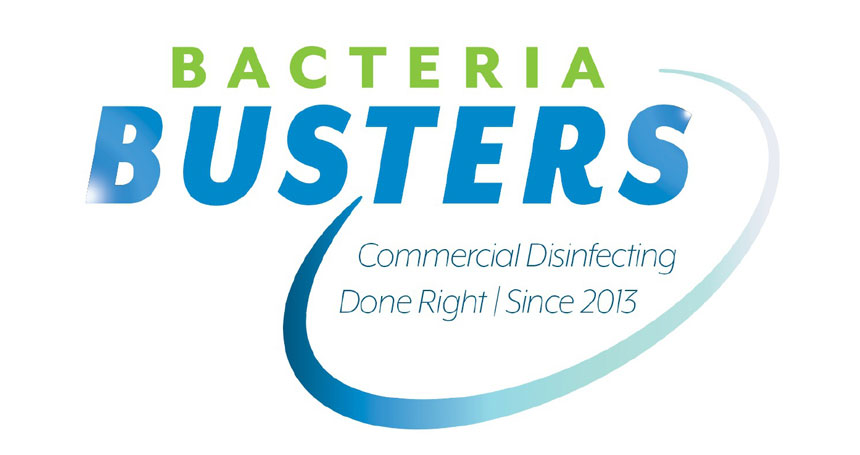 Bacteria Busters is a commercial electrostatic disinfecting company that has been in the cleaning and disinfecting business since 2013. Bacteria Busters uses state-of-the-art electrostatic disinfecting equipment to provide a comprehensive and effective solution for any type of facility. Take away the uncertainty and call in the professionals so that you can put your energy and focus on getting your business back on its feet.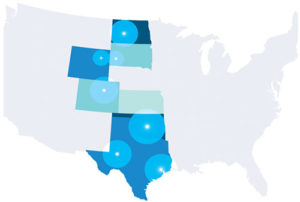 Bacteria Busters began in Oklahoma and now has expanded with regional offices located in North Dakota, South Dakota, Wyoming, Colorado, and Texas. We are pleased to currently offer our services to the shown regions. If you are interested in services in an area that is not shown, please send us a message via the Contact Us form below. We are expanding into new areas everyday!
Visit Bacteria Buster's Facebook page to learn about some of their clients and current projects.
Bacteria Busters at the Saloon 10 and Deadwood Social Club in Deadwood! (video below)
1500 14th Street West, Suite 270
Williston, ND 58801