Do Deadwood is a group of Deadwood hotels that use BID8 occupancy tax revenues to sponsor events in Deadwood, programing in Outlaw Square, new  and expanded outdoor recreation opportunities and trails and the DGA.

In 2021, Do Deadwood will support the following: Deadwood Gaming Association, Wednesday night entertainment at Kool Deadwood Nites, the Mickelson Trail Marathon, Deadwood PBR, the Deadwood All-In Freestyle Motocross, Northern Hills Recreation Association, the Deadwood Alive Stagecoach, the 3-Wheeler Rally, Days of '76 Rodeo & Parades, Back When They Bucked PRCA Xtreme Bronc Match+Breakaway+Bareback Shootout, Deadwood Jam and a Mickelson Trail expansion design. While enjoying these wonderful Deadwood amenities, please support the businesses who sponsor them. Search Do Deadwood Properties

Deadwood
Deal
At SpringHill Suites enjoy rooms with a little extra; make a splash in the infinity pool; relax near the fire pit in an award-winning destination for families looking to make
---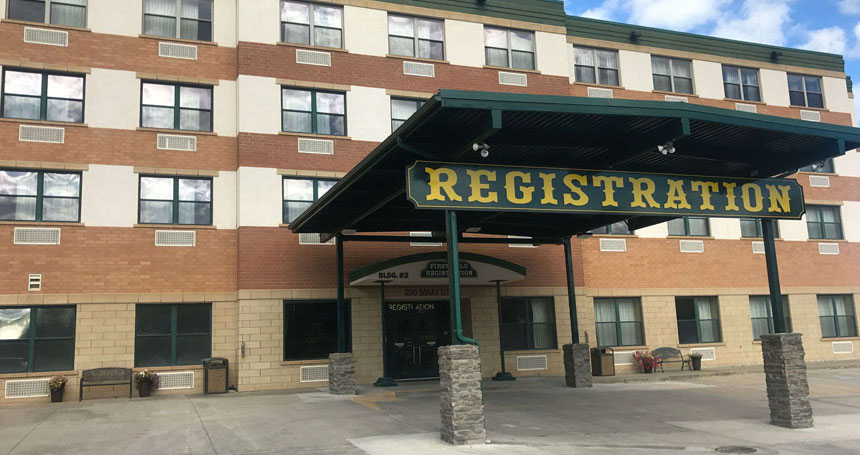 TraveLodge Inn and Suites is located in Deadwood, South Dakota, on the actual site of the first gold discovery in Deadwood Gulch in 1875. Old west hospitality is their specialty.
---

Deadwood
Deal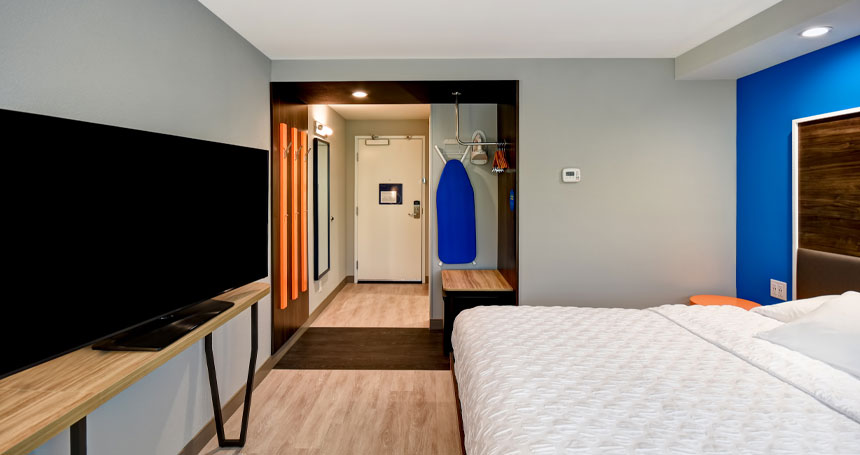 Tru by Hilton Deadwood is designed to be all about you. Play board games, work out in the fitness center, or log some work time in our sound-absorbing alcoves.
---