---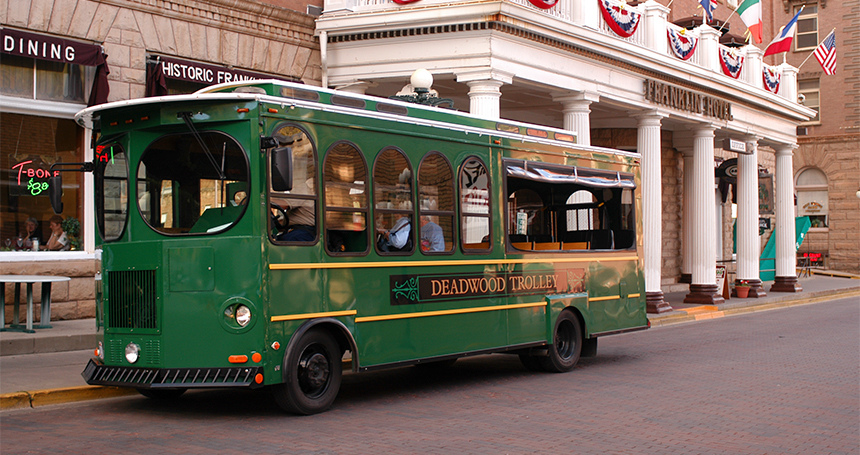 Trolley Schedule Trolleys run at regular intervals between all hotels, motels and other key stops throughout Deadwood. Cost per ride is $1 per person. Hours are subject to change.

---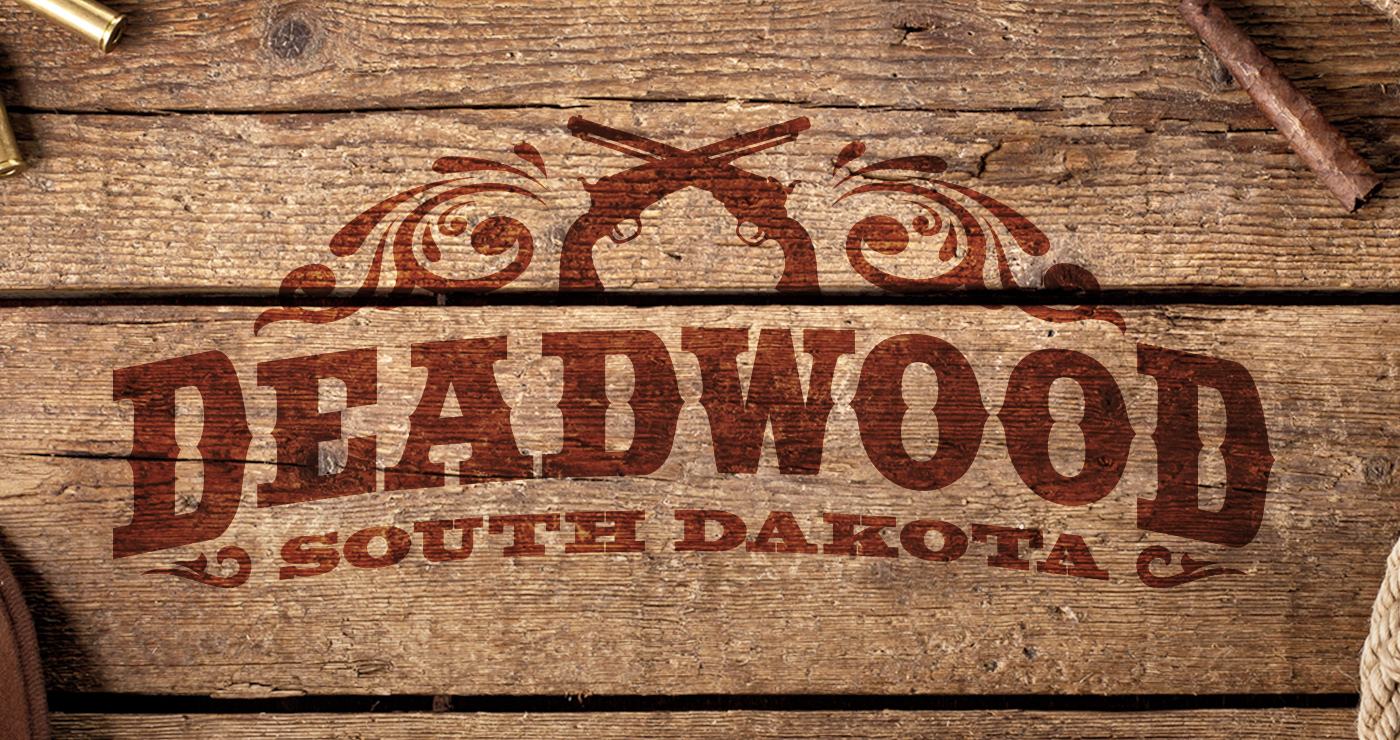 Public Parking Available.

---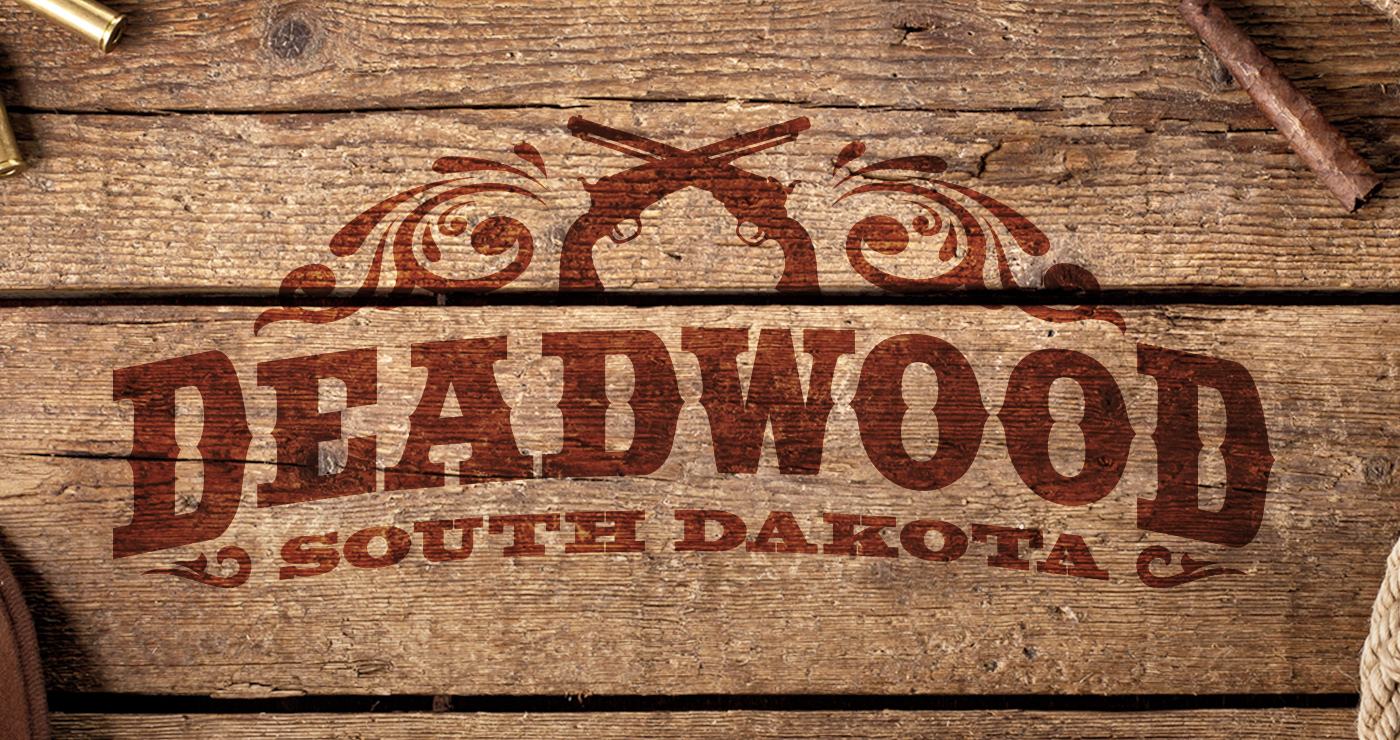 Parking Garage located just off Main Street.

---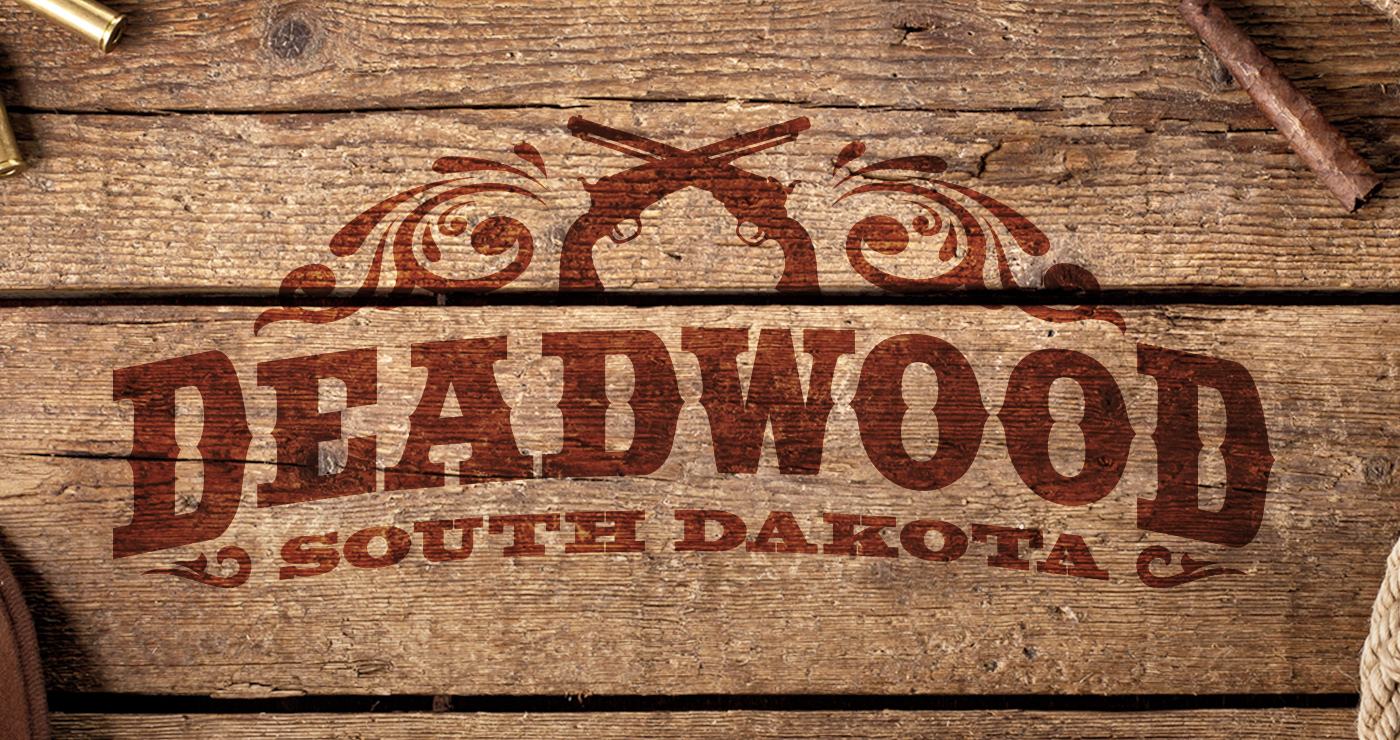 Metered parking lot on Miller Street behind Deadwood Dick's and adjacent to the Deadwood Rec Center.

---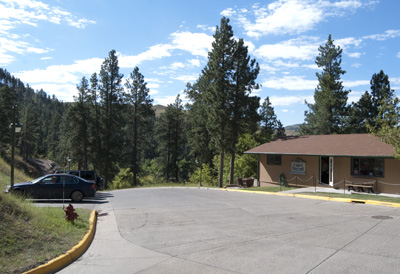 Public parking available.

---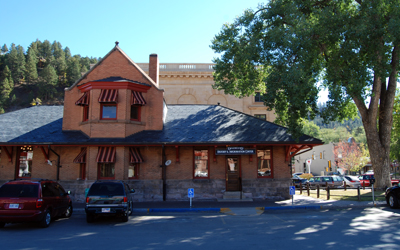 Public restrooms are located at the History and Information Center.

---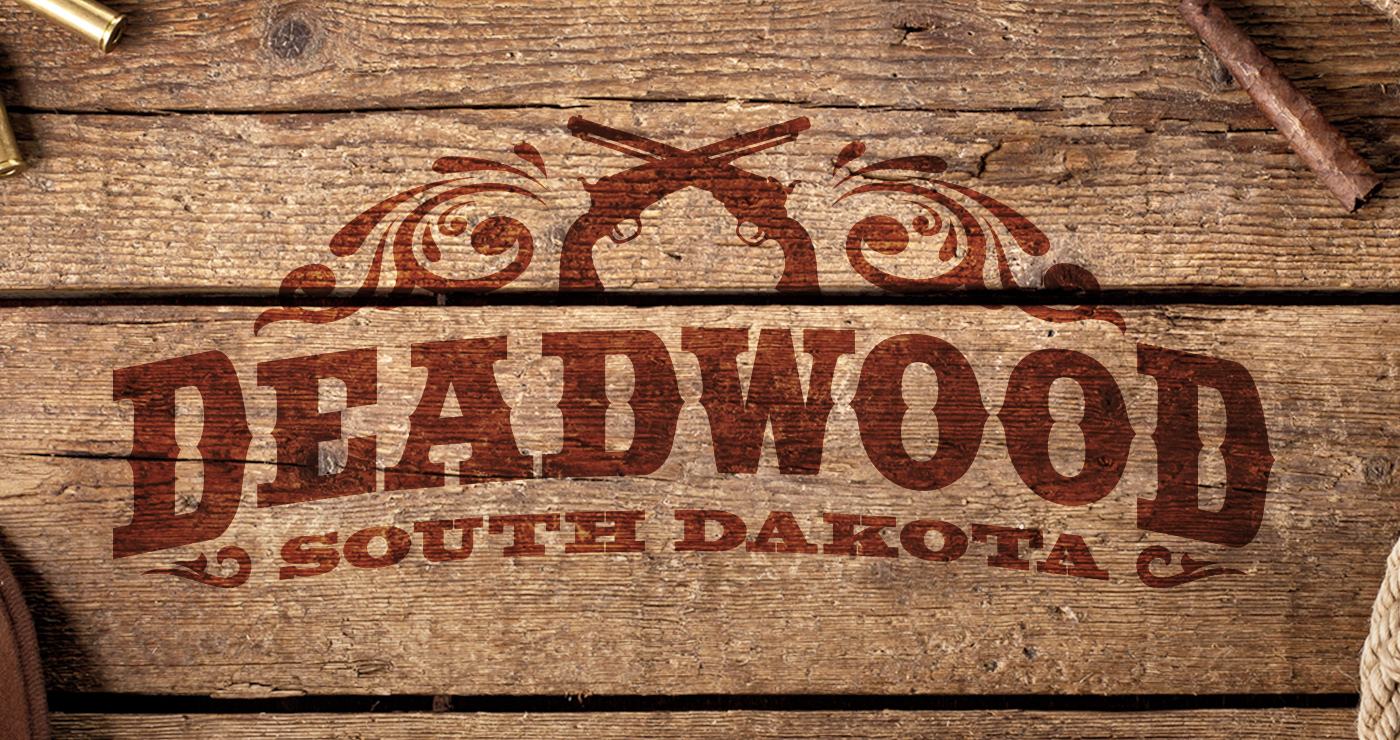 Parking available to the public.

---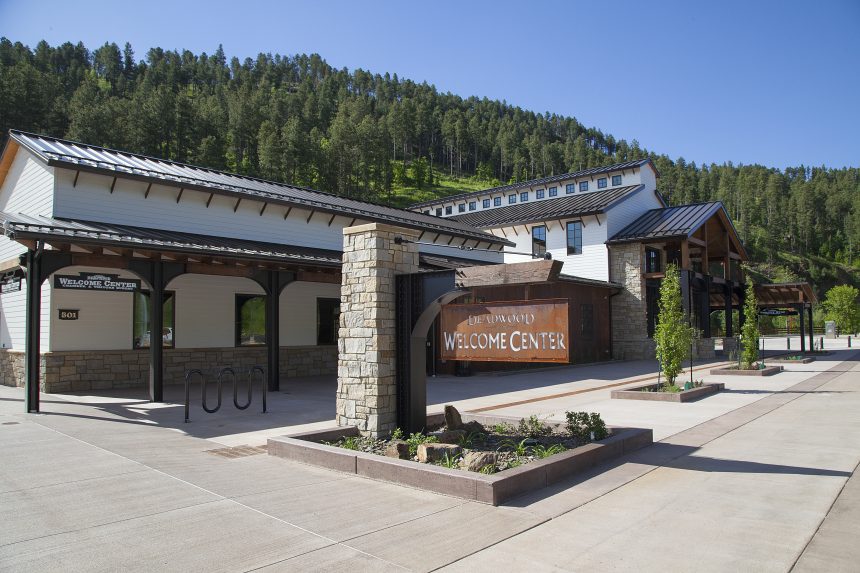 Free public parking is available in the Welcome Center Parking lot!
---