Vacation Properties of Historic Deadwood
Deadwood vacation proprieties are perfect for all types of occasions: home away from home, weekend friend's getaways, family reunions, weddings, bachelor and bachelorette parties.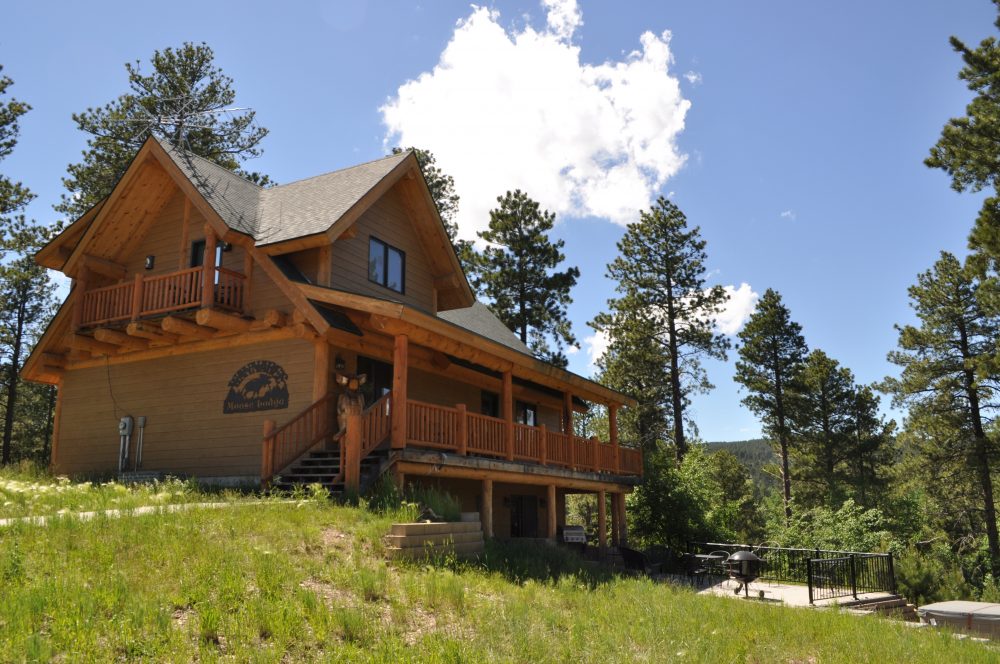 Enjoy the beautiful setting and great location of this beautiful cabin! Just 3 miles from Deadwood and 9 miles from Sturgis it`s the perfect vacation cabin.
---