Big & Rich at Outlaw Square

May 29, 2021 - May 29, 2021
The sounds of live music will be echoing through Deadwood from Memorial Day through Labor Day.
Staged at Deadwood's new Outlaw Square on Historic Main Street, the nine ticketed events will attract as many as 2,500 concert-goers per performance and include premiere VIP seating at Hickok's patio, the Franklin Hotel's veranda and the Silverado's Outlaw Deck, said Marc Oswald, CEO of Oswald Entertainment Group, which is based in Nashville, Tenn.
"In my 40 years of touring on the road in America, starting with Alabama in 1980, I've never seen a more special entertainment venue than Deadwood, South Dakota, and I want to do everything I can to elevate it," Oswald said. "The Outlaw Square that Deadwood smartly constructed right downtown gives us the venue to do something pretty special, and this place, this town, is very special."
Oswald, the long-time manager of country music duo Big & Rich, has previously produced numerous music videos and live television specials in the Black Hills, including "Big & Rich: Wanted Alive in Deadwood," a two-hour special that aired 47 times on CMT. He compared Deadwood's Outlaw Square, which opened one year ago, to some of the most iconic concert venues in the U.S.
"It's so visually appealing," Oswald said. "It's like Red Rocks in Denver, and the Hollywood Bowl in Los Angeles — stunning visuals with incredible music and that's a big thing."
The Deadwood Live! Open-Air Music Series kicks off May 29 with Big & Rich featuring Cowboy Troy. Big Kenny and John Rich wrote a significant portion of their first smash-hit, multi-platinum album, "Horse of a Different Color," in Deadwood, including fan favorites "Wild West Show," "Deadwood Mountain," "Six-Foot Town," and the Grammy-nominated tribute, "The Eighth of November," based on the personal story of long-time Deadwood resident Niles Harris, two decades ago. The duo fell in love with Deadwood and have returned to play performances in the Black Hills region ever since.
Big Kenny said that like virtually every musical act in the country, Big & Rich has been sidelined from live performances for more than a year by the COVID pandemic. He added that he hopes this new concert series in Deadwood will signal some return to normalcy.
"I think that everyone who comes to these concerts is going to have an absolute blast," he said. "And, everyone has a pent-up urge to go hear live music and they'll be super excited to be at a concert again."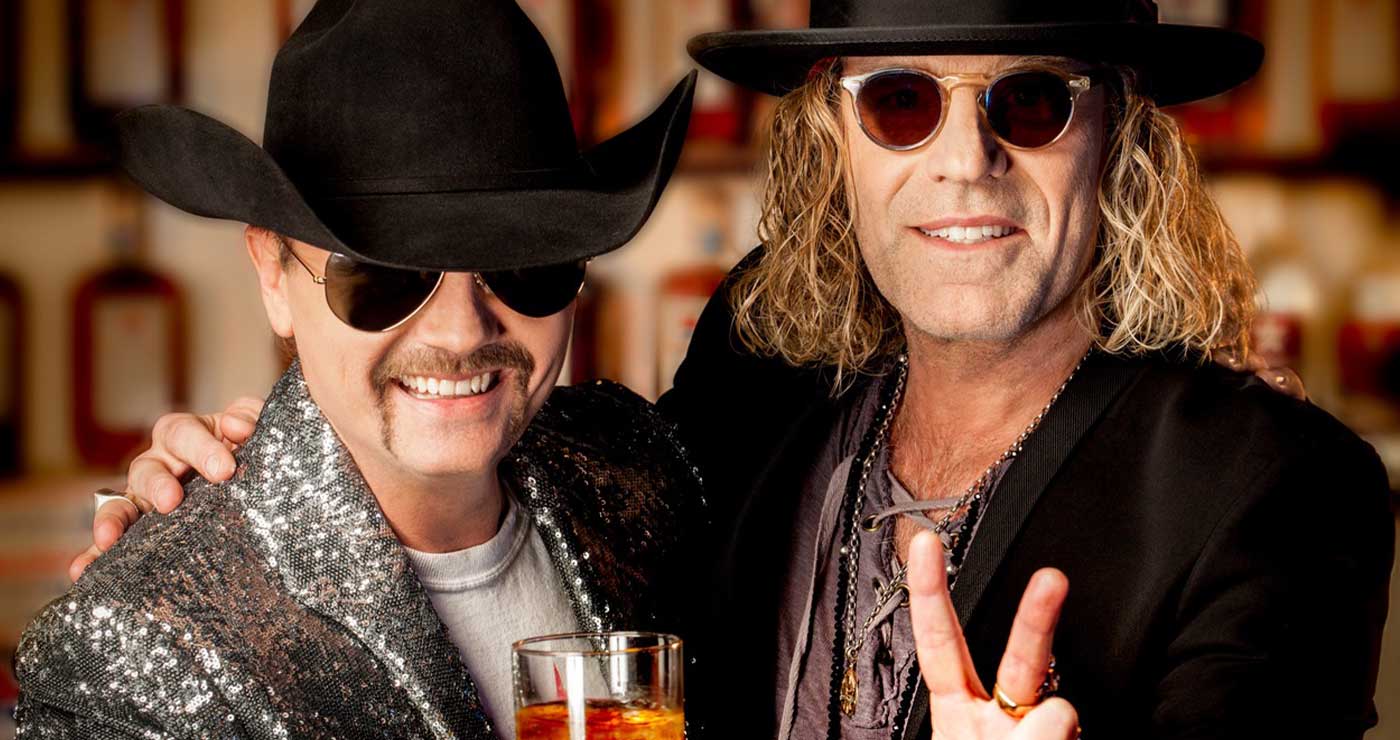 Ticket Information
Ticket Sales Start:
April 9, 2021
Ticket Information:
Tickets on Sale now! Call 605-717-7016, go to deadwoodlive.com, or click the ticket link above!
Event Contact Information
Name:
Black Hills Central Reservations
Phone:
605-717-7016