August 2, 2020 - August 2, 2020
A funeral service in honor of Deadwood Legend Wild Bill Hickok.
The service will start at 1:00 pm in Outlaw Square on Sunday August 2nd.
This will be the first service since his original in 1876, 144 years later.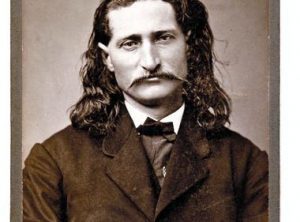 Ticket Information
Ticket Information:
No tickets - FREE event!
Event Contact Information
Name:
Bobby Rock
Email:
bobby@deadwood.org
Phone:
6055781876