Black Hills Mining Museum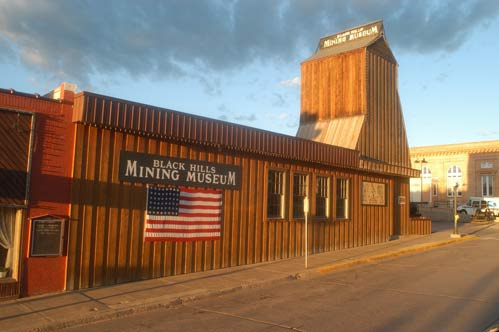 Black Hills Mining Museum is located in the mile high city of Lead. Our non-profit educational corporation is dedicated to the preservation of the rich mining heritage of the Black Hills of South Dakota. We have numerous exhibits and displays showing the life of a miner, the ethnic history of Lead, and also the gold mining history and our science future.
Hours of Operation:
Tours, Gold Panning, Museum available May – September. Open daily, 9 AM – 5 PM.
Museum only available October – April. Open 9AM – 4PM Monday – Friday.
323 W Main Street
Lead, SD 57754