Find Some Local Flavor at a Deadwood or Black Hills Winery or Brewery
From fruit infused reds and whites to hoppy stouts and easy ales, experience the taste of Deadwood, South Dakota. The Deadwood and black Hills area features some of the state's finest wineries and tasting rooms. If you love microbrews, Deadwood breweries are where you can savor South Dakota-inspired flavors while enjoying Wild West history and breathtaking Black Hills scenery. Cheers to that!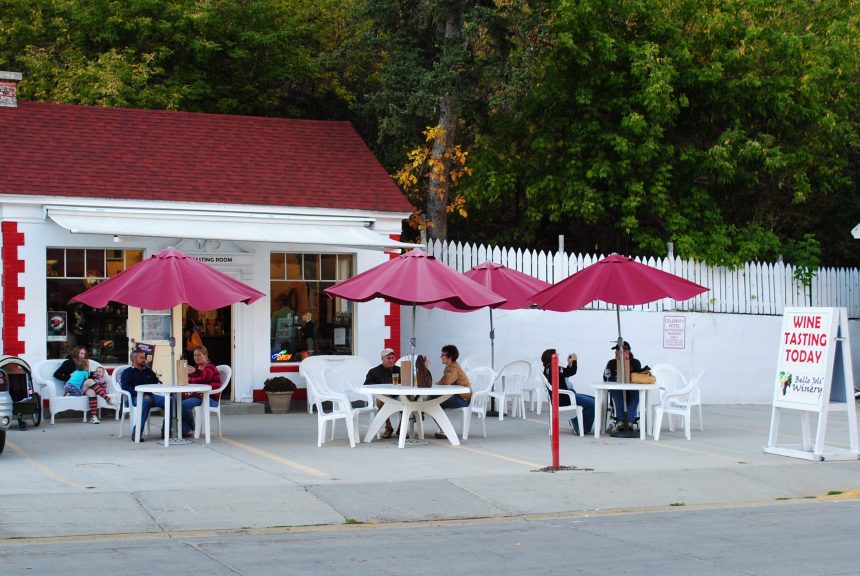 Drink in the beauty of the Black Hills.
---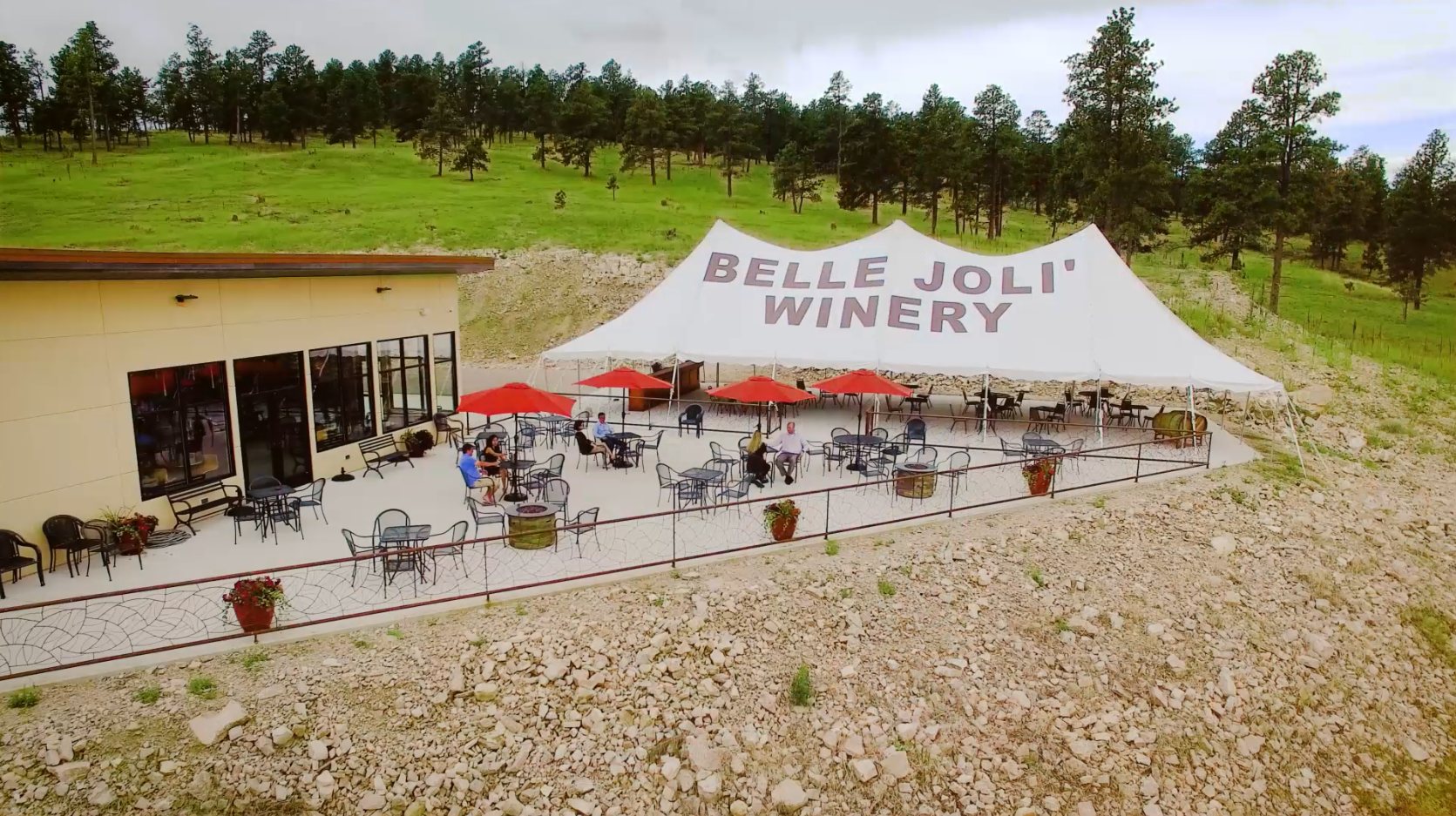 Arouse your senses and experience the exquisite flavors of our new sparkling wine creations utilizing traditional champagne methods.
---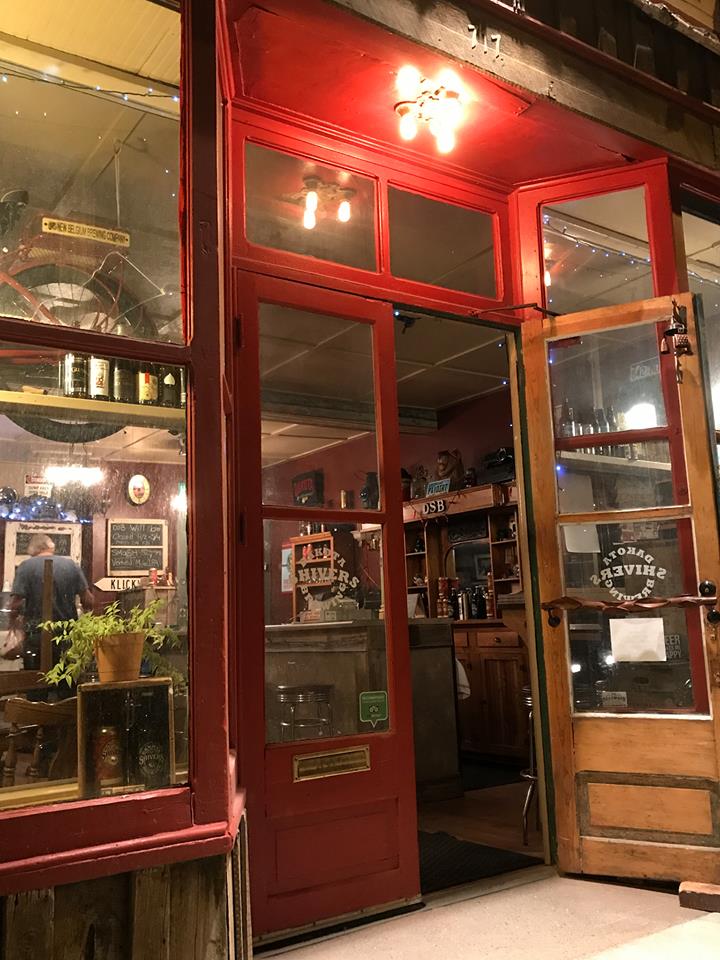 HOURS:  Tuesday – Saturday 2 p.m. – 8 p.m.   Nano-brewing and tasting room.  On and Off Sales.  "Beer to Go!
---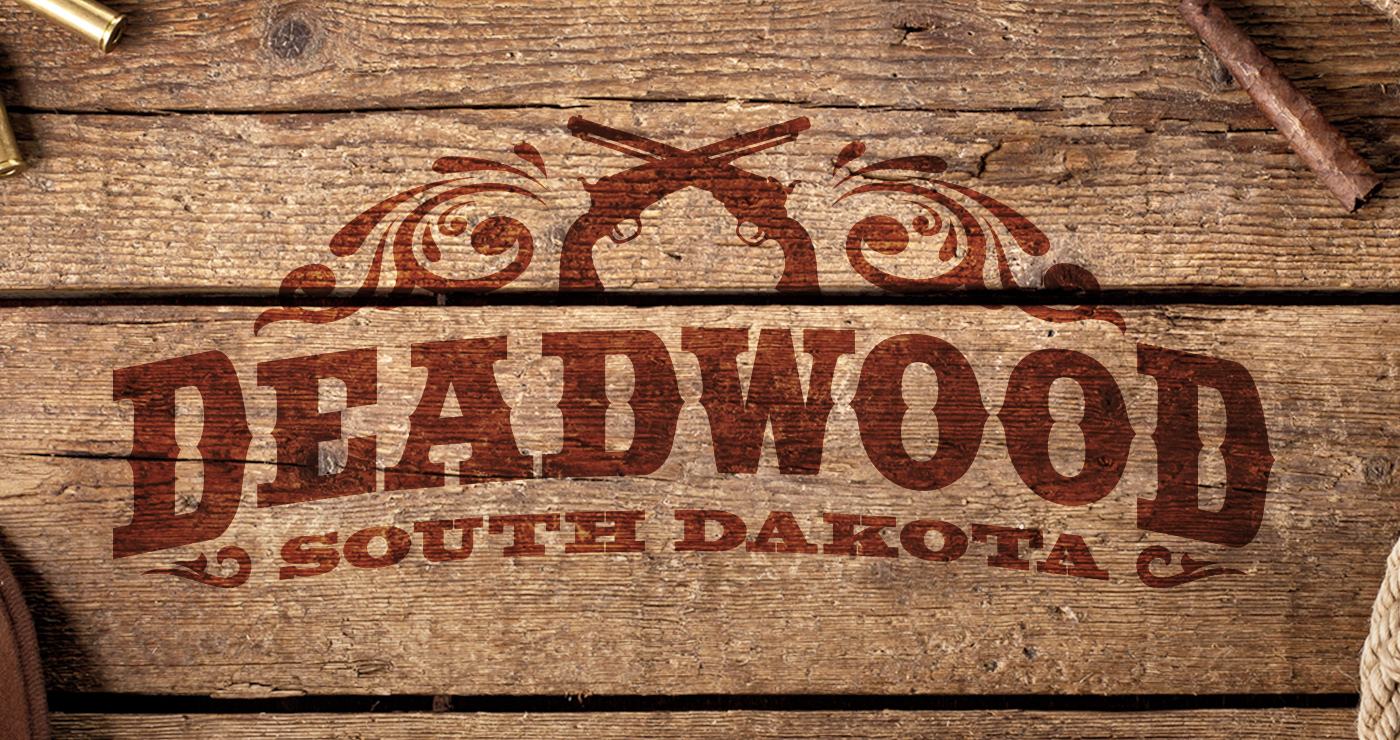 Open 7 days a week.  Offering on/off sale wine and beer.  Also featuring a deli menu.
---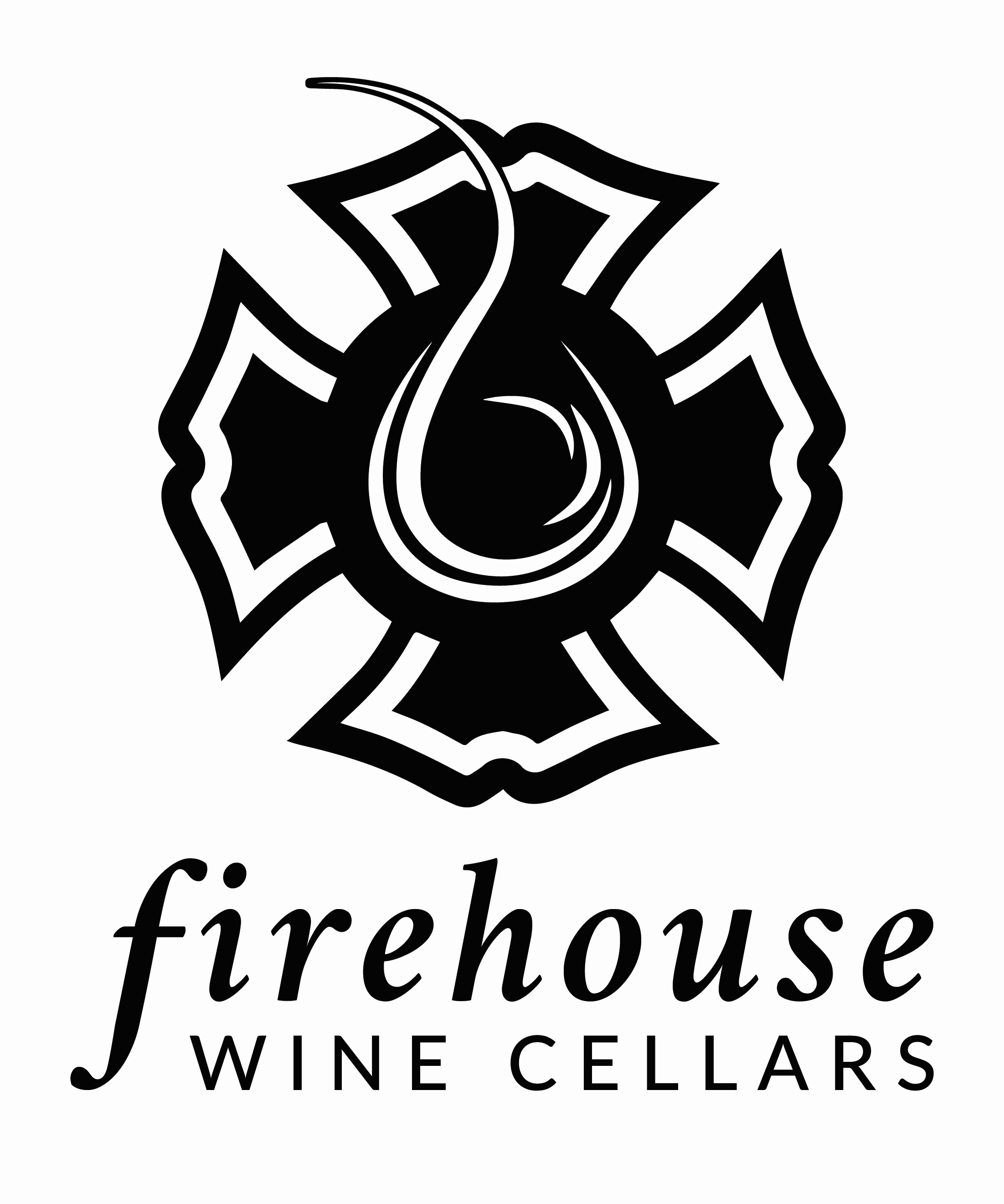 Located in the heart of downtown Rapid City, our wines, are crafted in-house under the watchful eye of winemaker.  Good wine is one of life's greatest pleasures.
---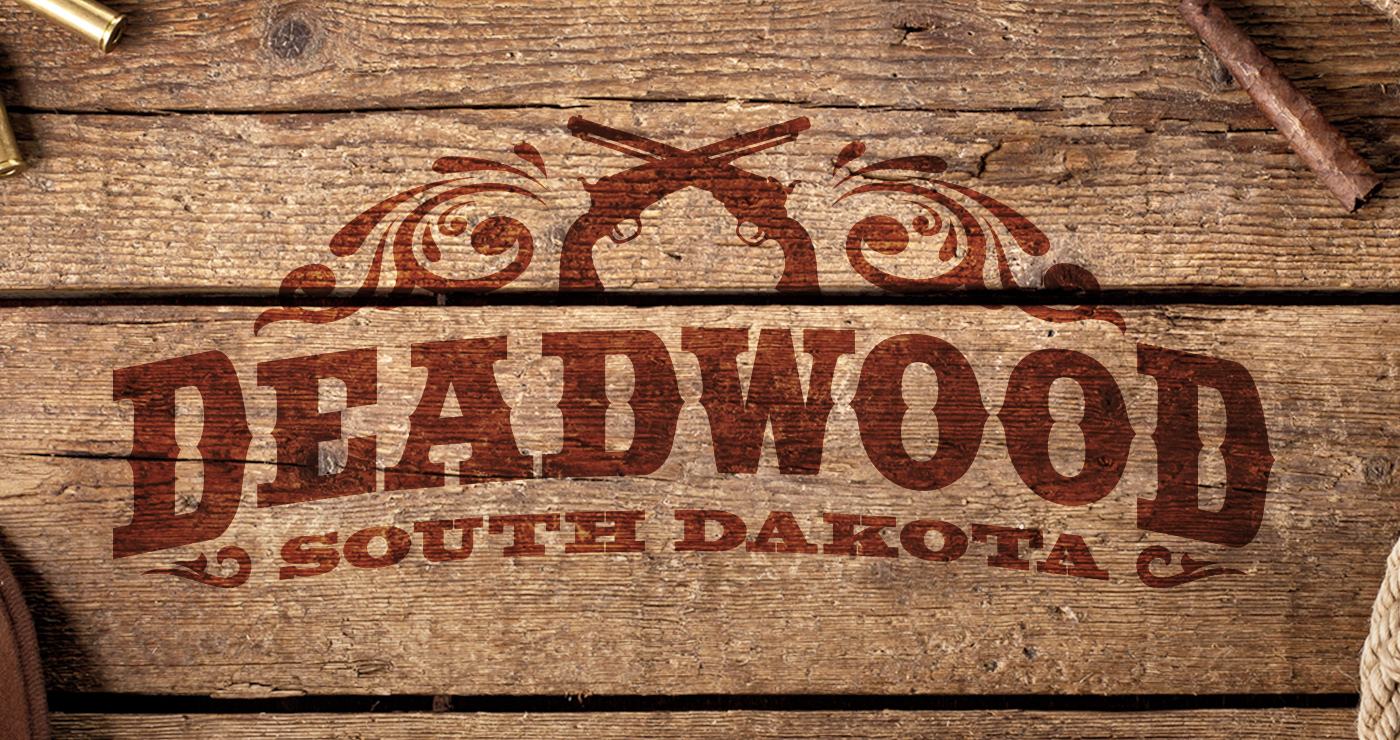 Miner Brewing Company is a craft brewery producing classically styled beers of traditional, European flavor profiles, influenced by regional characteristics and ingredients of South Dakota and the Midwest.
---
---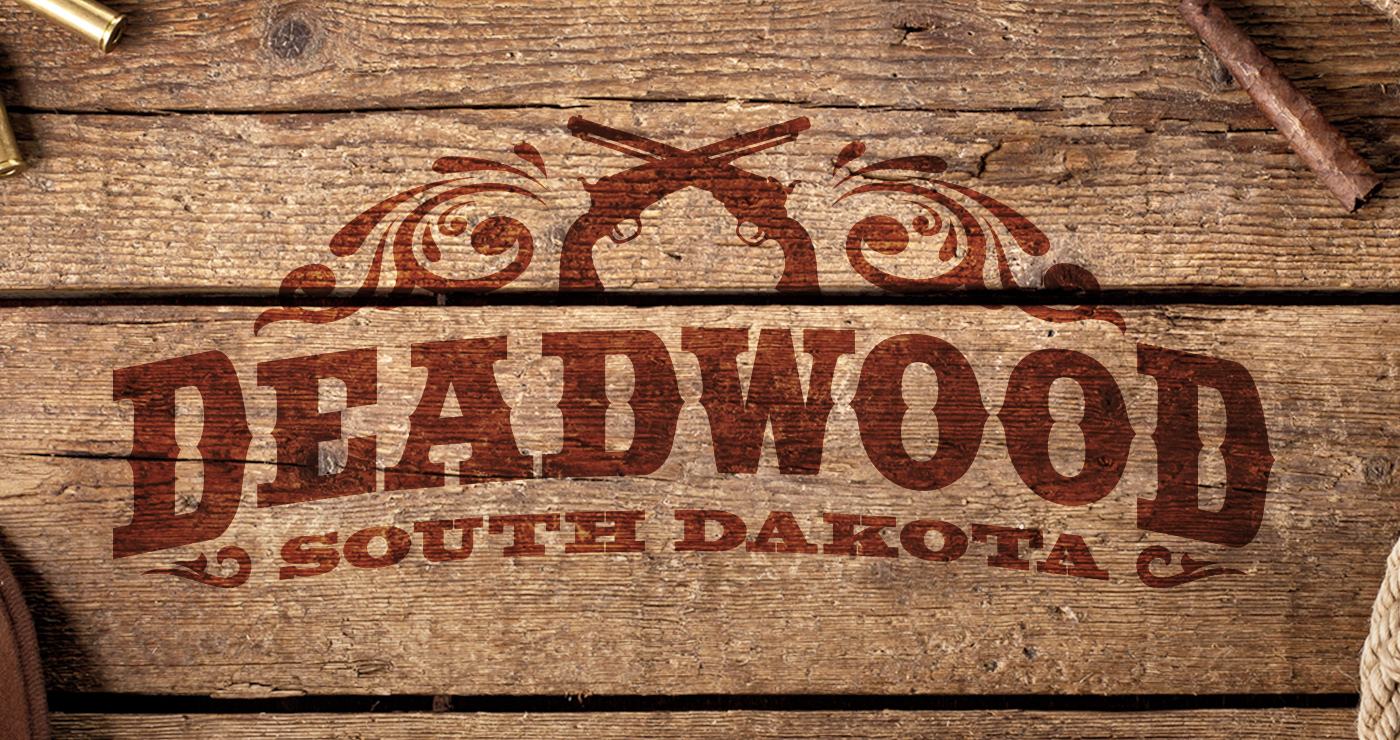 Winery & Brewery www.sickntwistedbrewery.
---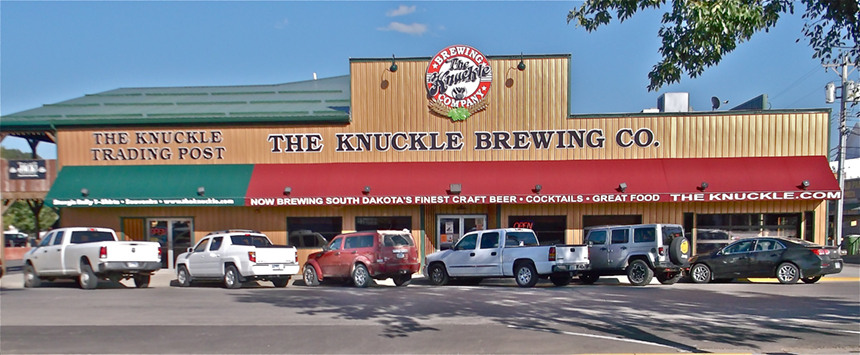 Brewing South Dakota's finest craft beer downtown Sturgis.  The best wings and handmade brick fired pizza's in Sturgis.
---