Play Around in the Casinos and Gaming Halls of Deadwood
In Deadwood, you can be a player—24/7. Play the latest slots, live table games, roulette, craps and keno at a variety of casinos and resort hotels located on Historic Main Street and just off the cobblestone strip. Find $1,000 bet limits, limitless fun and a laid back, friendly atmosphere that's perfect for high stakes gamers or first timer players. Not all casinos in Deadwood offer the same games so have fun playing them all.
Take Your Pick
From daily re-enactments and sawdust on the floor to live music and karaoke, every Deadwood property has its own personality. You'll find historic buildings that still feature grand staircases, crystal chandeliers and Old West charm. You'll also discover casinos and resorts featuring day spas, concert venues, shopping, full-service restaurants, coffee shops and bars. Take your pick; they're all a good time.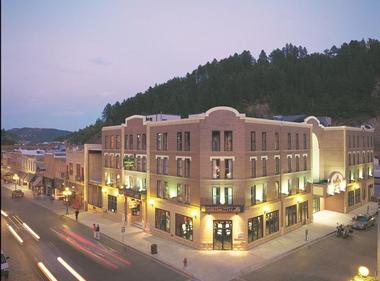 Attached to the Holiday Inn Express, the 777 Casino at the Holiday Inn Express has 24-hour gaming halls, genuine distilled spirits, progressive slots, blackjack and poker with $2 bets or
---

Dakota Players Club offers members cash back from playing with a players card in 17 Deadwood Casinos.
---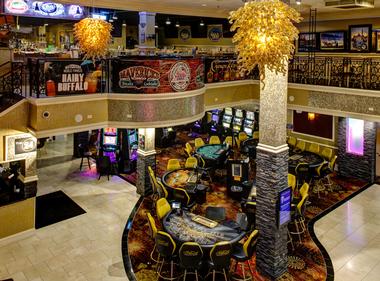 LIVE GAMING ACTION! Over 240 slots, blackjack, and three card poker. Two full service cocktail lounges!
---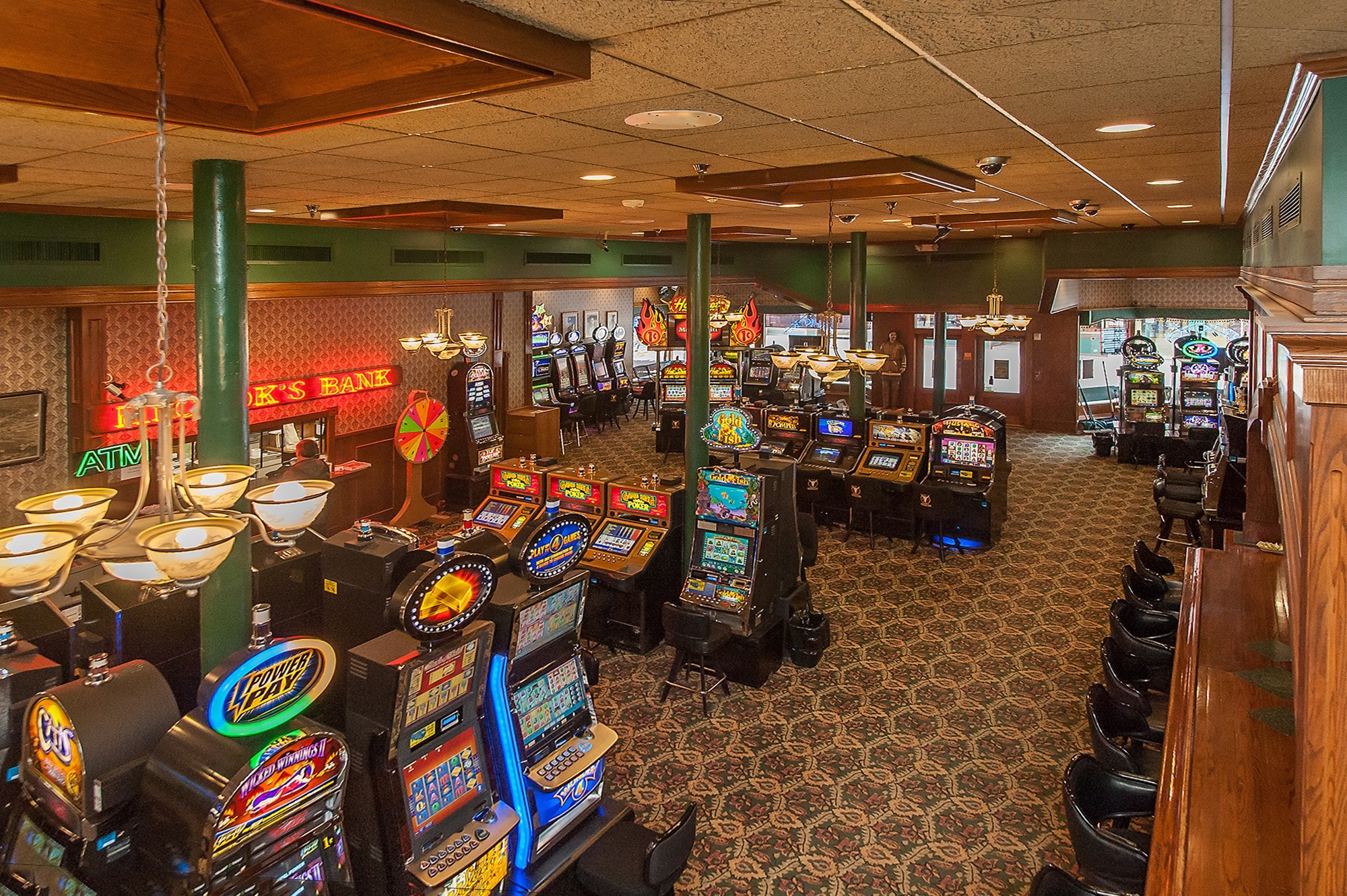 Liberal slots including progressive poker machines, new penny games, and Top Dollars! Abundant player perks!
---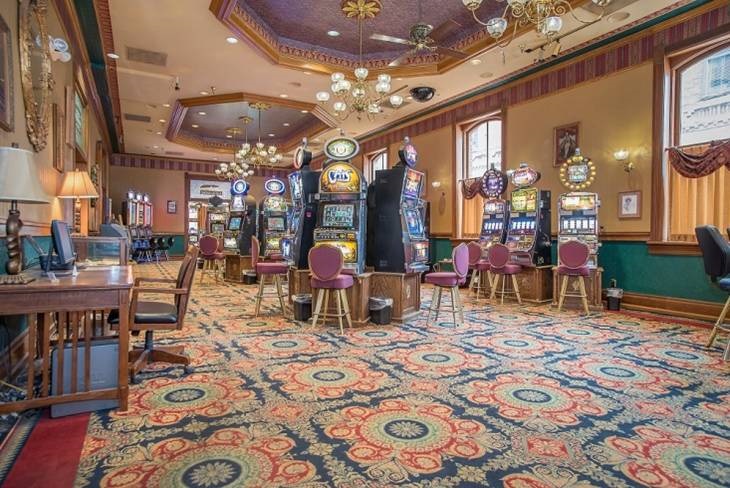 Floor features a variety of liberal slots, including abundant penny games.  Free parking, beverages & snacks.
---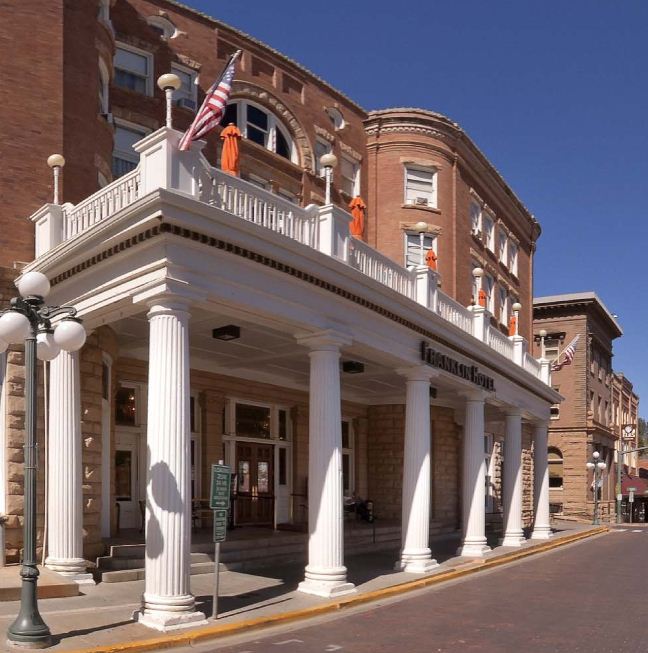 Our competitors may claim big prizes, but Silverado winners hauled off three sparkling new Cadillacs in one weekend. So, where's the winningest casino in Deadwood?
---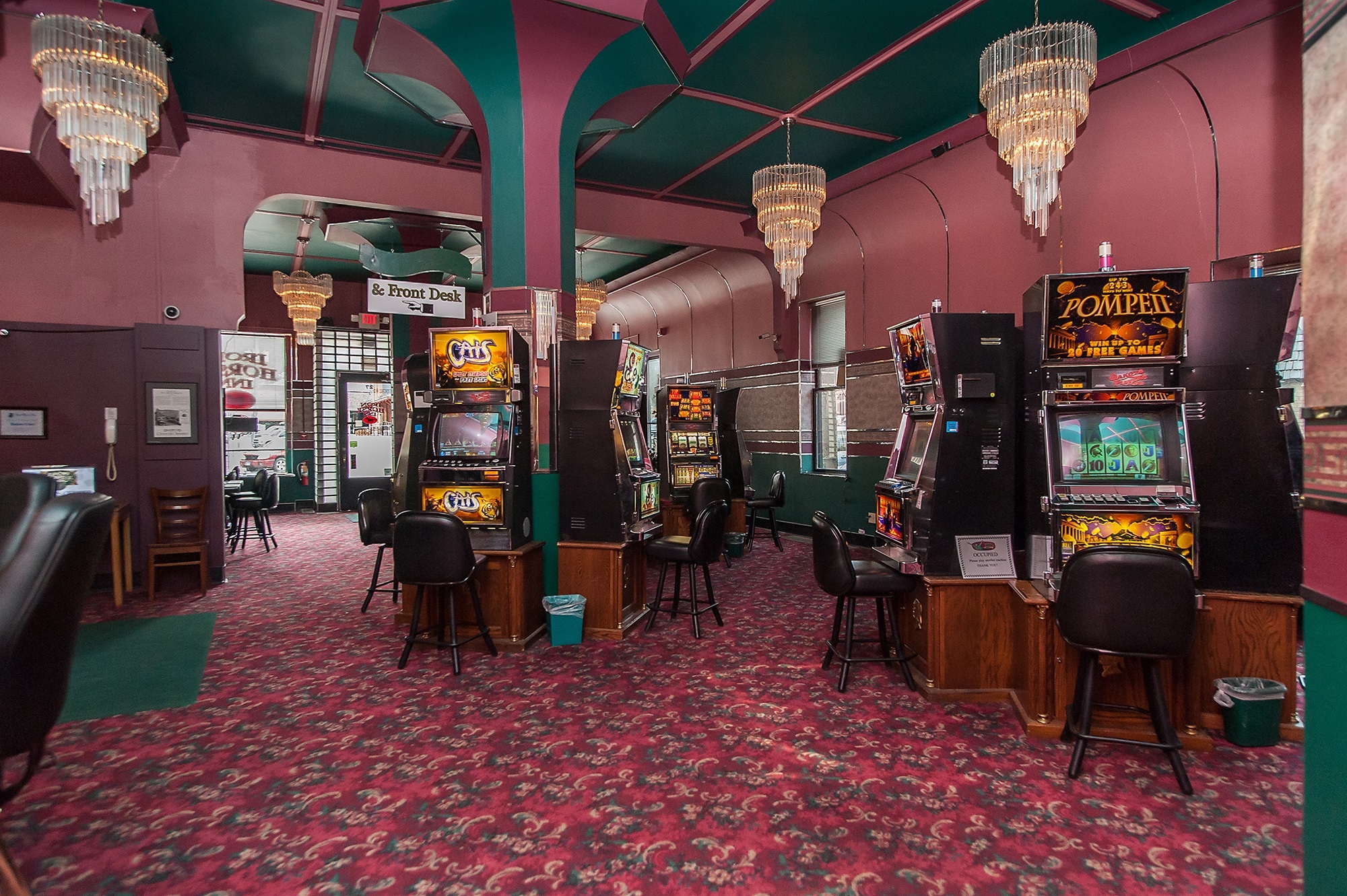 "Famous for 80+ liberally percentage Penny Slots.  Players enjoy free parking, beverages, and snacks.
---
---
Antique slot display, penny, nickel, quarter and dollar slots.
---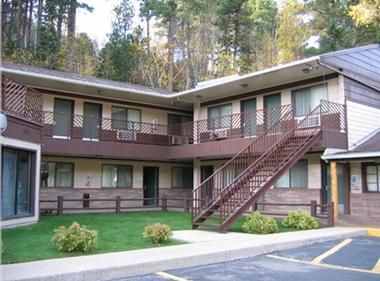 Come relax and join us in the casino! Enjoy a bottle of beer or glass of wine while trying your luck at one of Slotour generous slot machines!
---