Find a Place to Stay in a Deadwood Cabin, Condo or Lodge
The cabins, condos and lodges of Deadwood in the Black Hills of South Dakota provide a comfortable stay with breathtaking views. These all-season accommodations are perfect for a quiet mountain retreat that is never very far from the fun and games of Deadwood.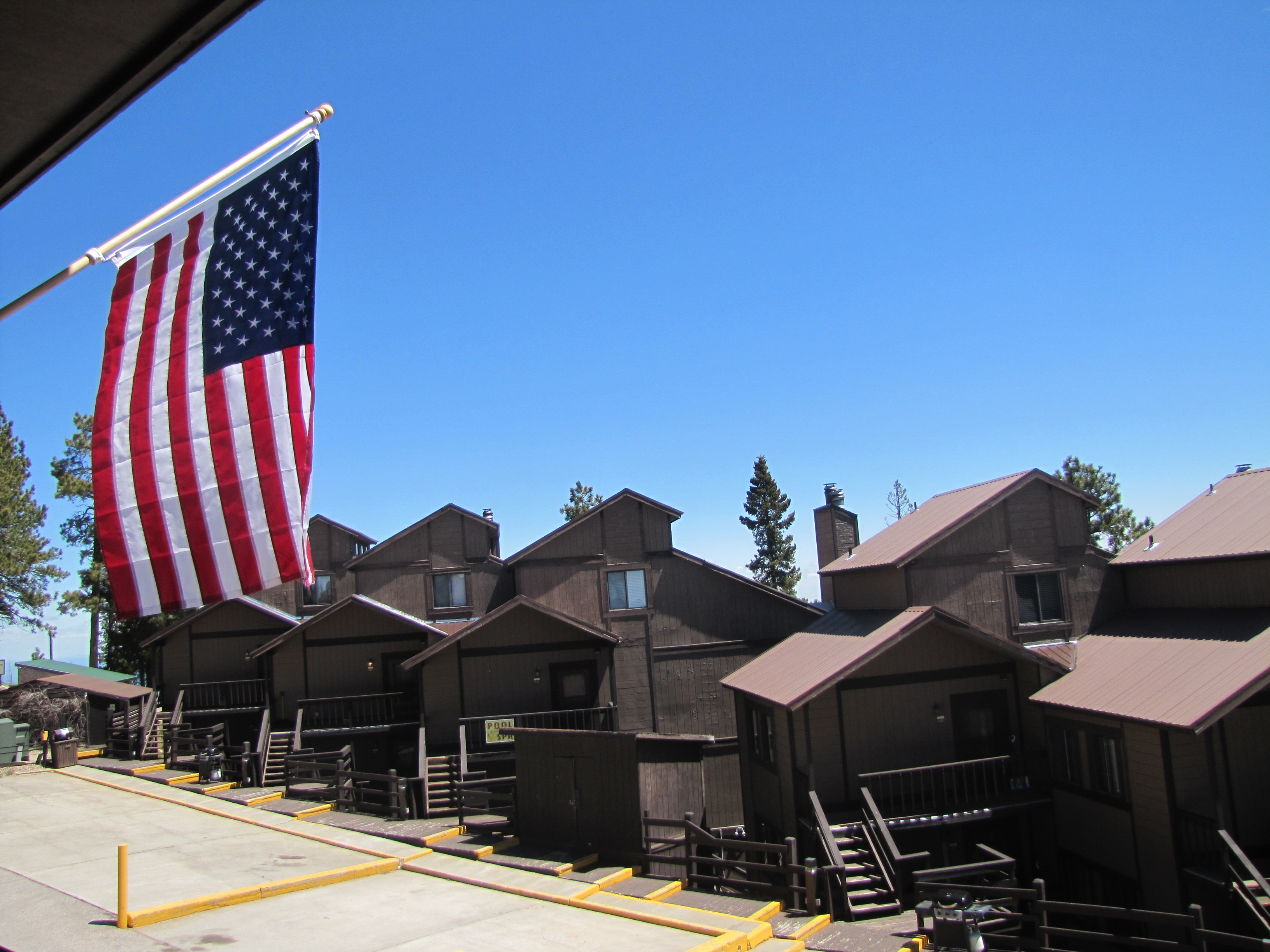 Resort offers deluxe 1, 2 and 3 bedroom condominiums, plus a 4 bedroom cabin located across from Terry Peak Ski Area.
---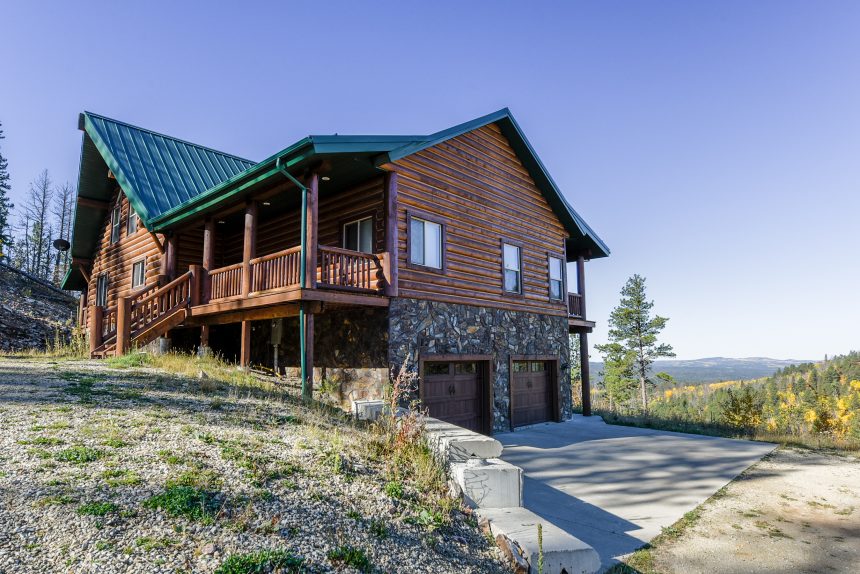 Lodging in the Deadwood Area. Vacation Homes for Rent!
---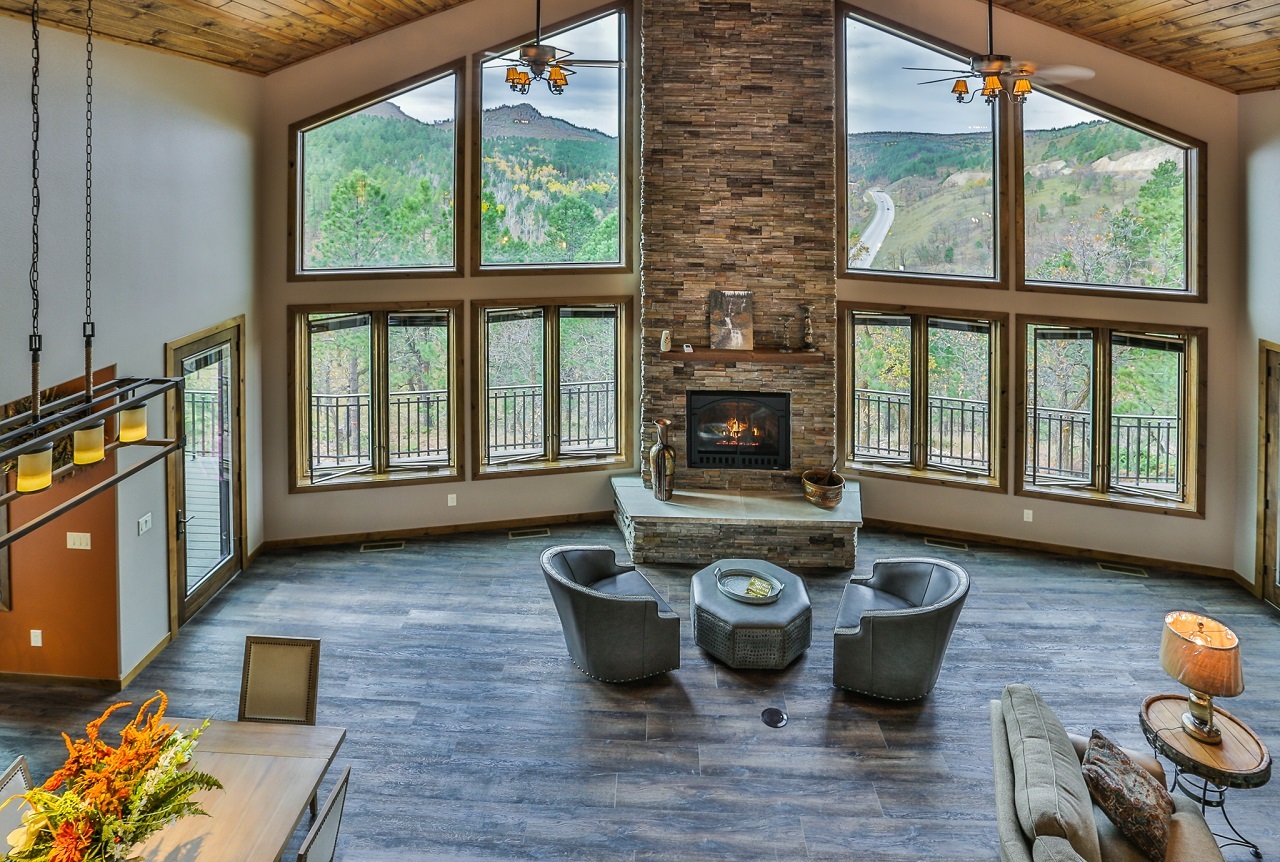 Black Hills Cabin Rentals offering lodging in the Northern Black Hills, both Vacation and Sturgis Rally Rentals.  2-6 bedroom cabins/homes.
---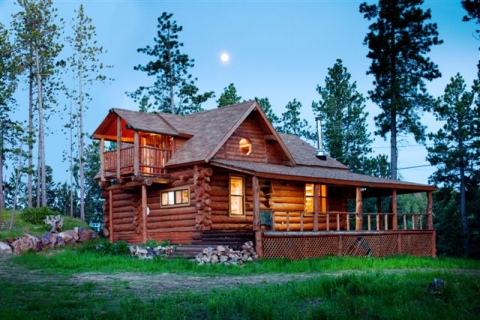 Specializing in vacation memories! Wide variety of vacation properties for weekly and nightly rent.
---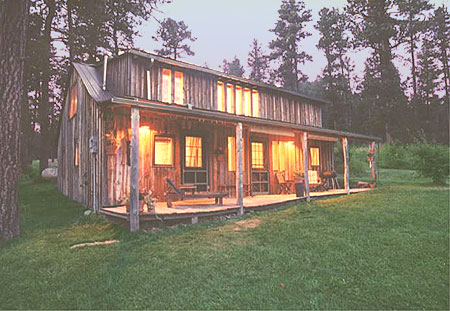 Beautiful cabin, fabulous view, full kitchen, two baths, large stone gas fireplace, accommodates 2-8 guests
---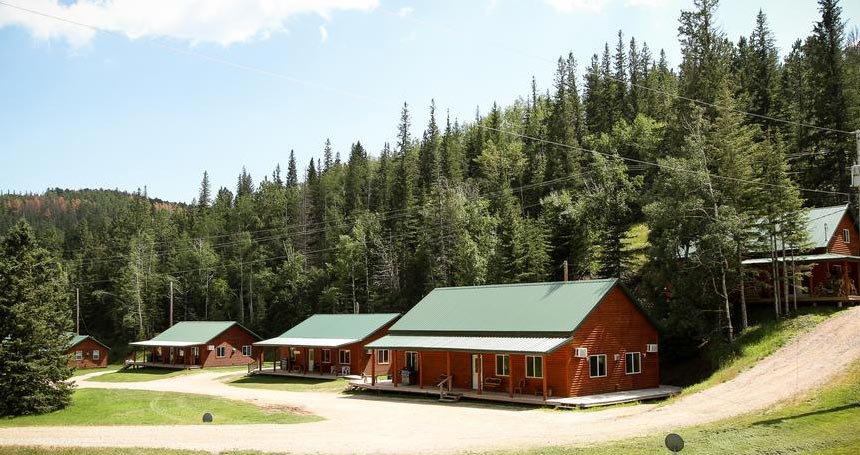 Cole Cabins are located just 5 miles from Deadwood. Trail #7 is accessible from the yard. Open year-round in our 7 deluxe cabins or try our 6 summer sleeping cabins.
---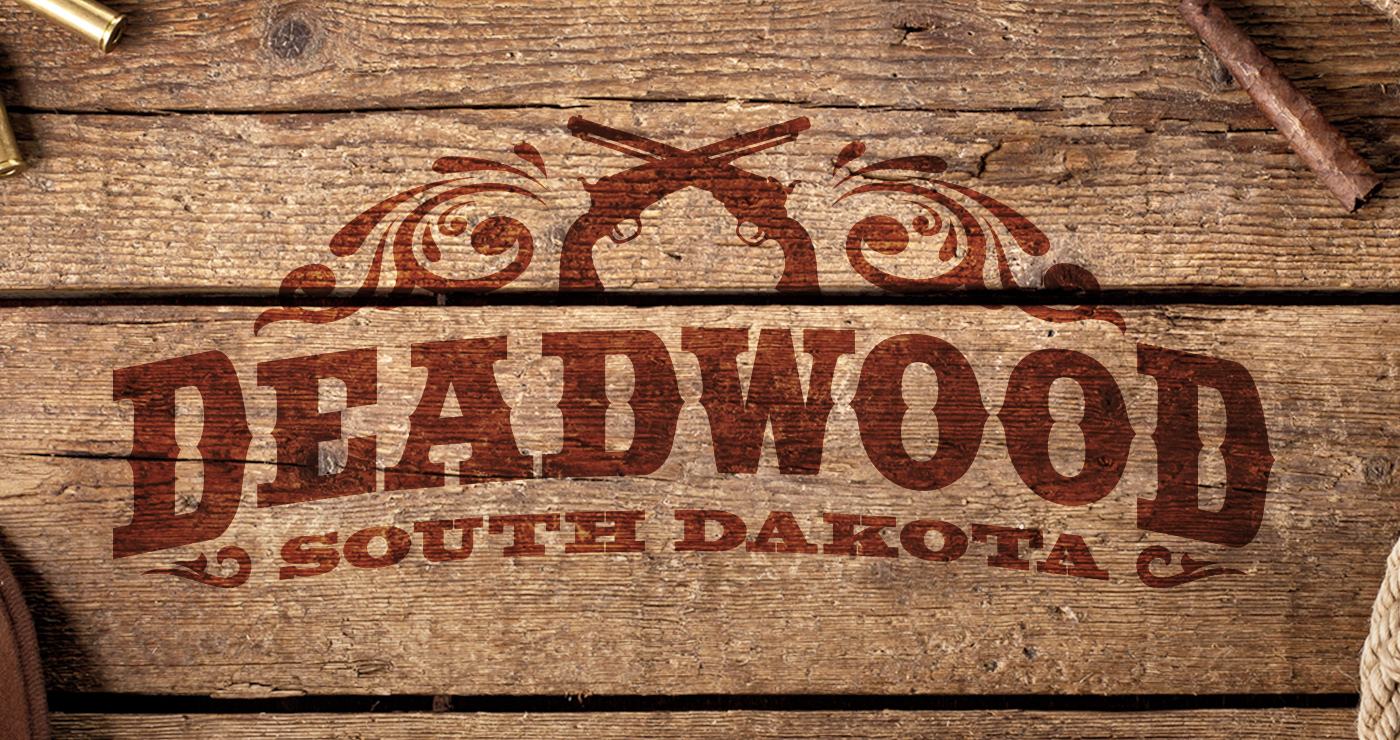 The best way to stay and play in the Black Hills of South Dakota! We offer dozens of luxury vacation lodges sprinkled throughout the Black Hills.
---

Deadwood
Deal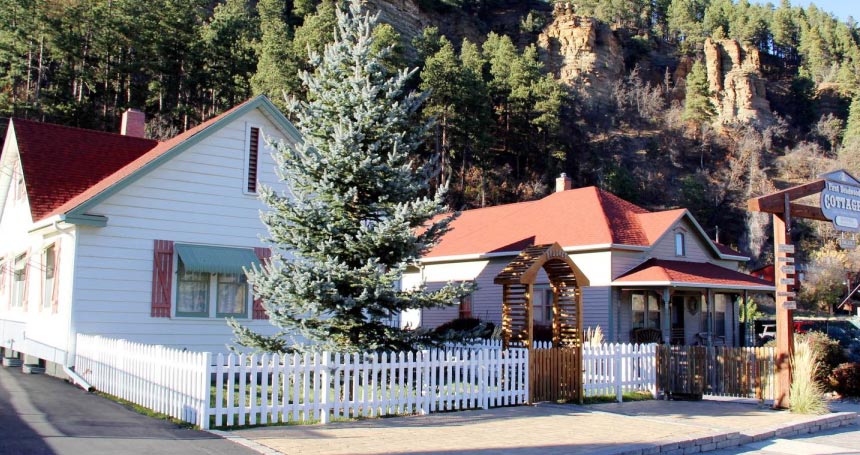 Four remodeled cottages, private drive and parking, perfectly located on lower Main Street Deadwood. Accomodates up to 25-30 guests.
---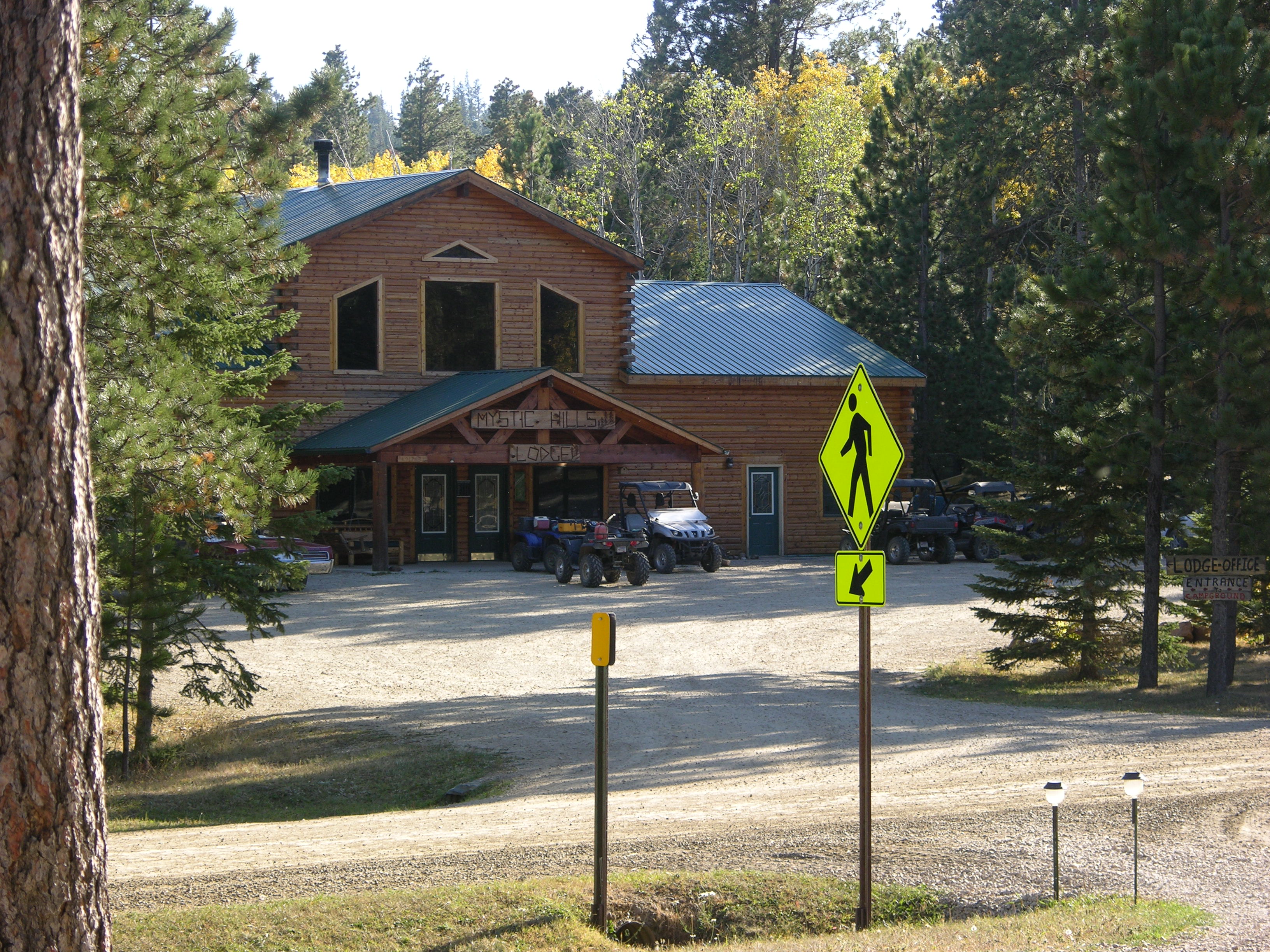 Mystic Hills Hideaway has cabins and campground nestled into the forest just off highway 385 and 10 miles south of Deadwood.
---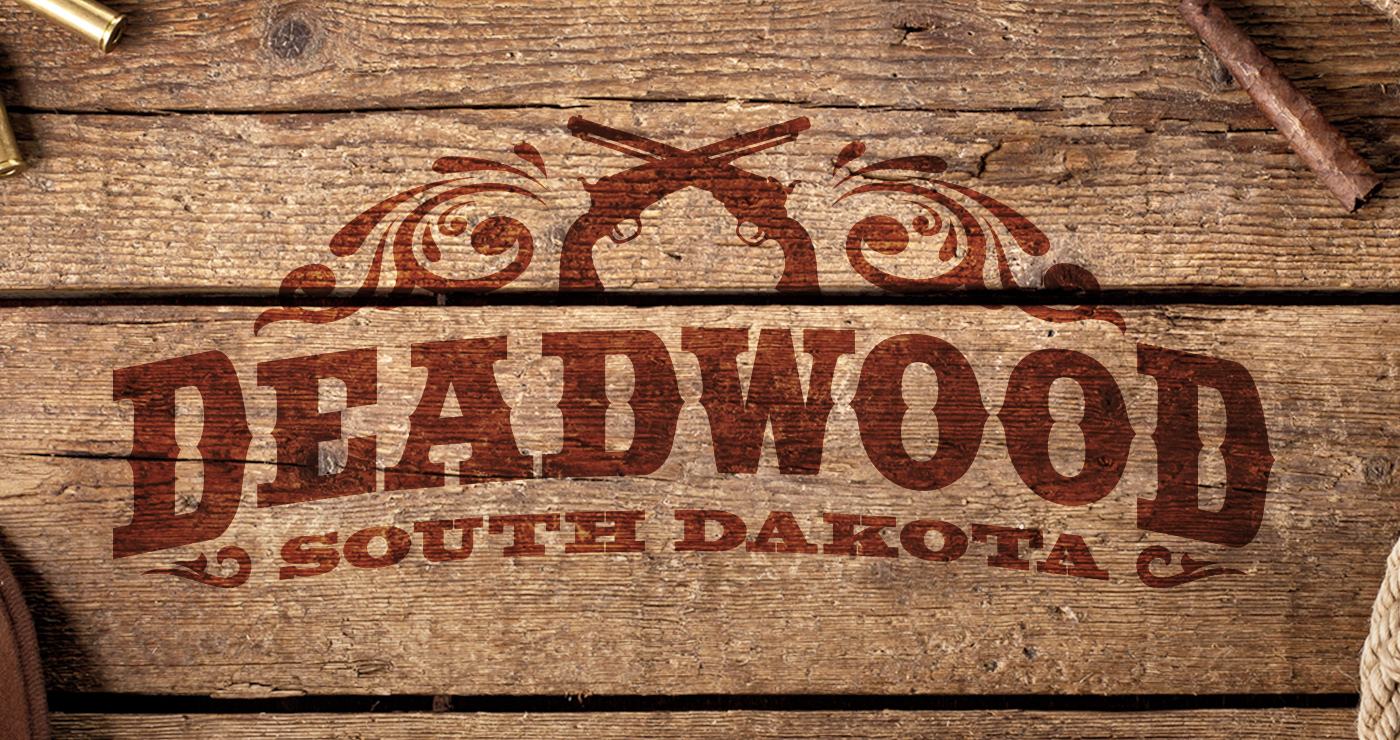 ---