Deadwood Attractions and Activities
Deadwood is not your ordinary historic town. We have museums, artifacts and tours but we also have fun activities, free re-enactments and unbelievable fun for the whole family. We also have lots of entertainment just for the grownups. Check out all the attractions and activities in and around Deadwood. For additional help or booking, chat with a local expert.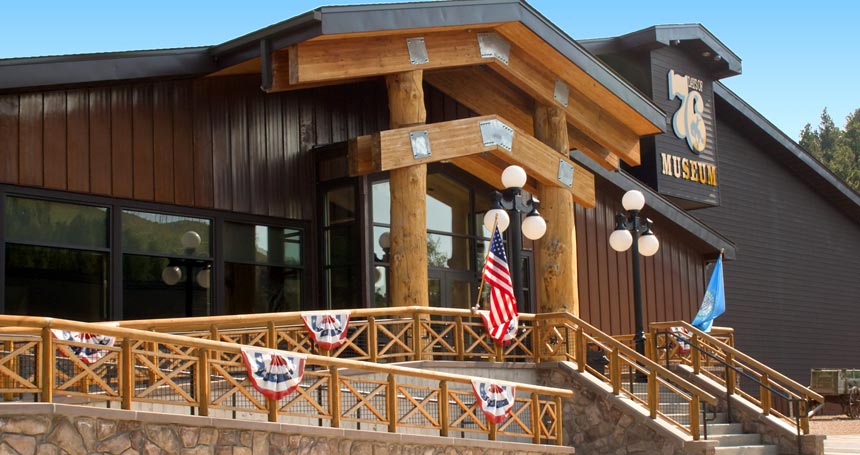 The Days of '76 began as a way to honor Deadwood's first pioneers – the prospectors, miners, muleskinners and madams who poured into the Black Hills in 1876 to settle
---
---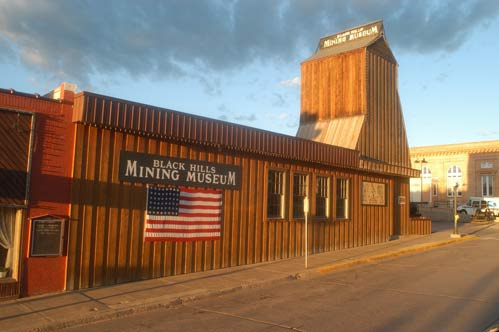 Black Hills Mining Museum is located in the mile high city of Lead.
---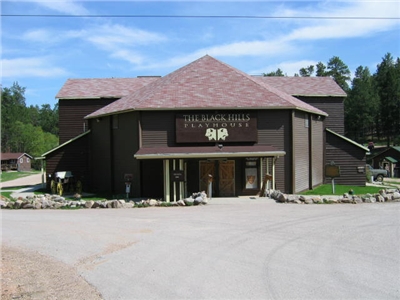 Professional summer stock theatre located in the heart of Custer State Park.
---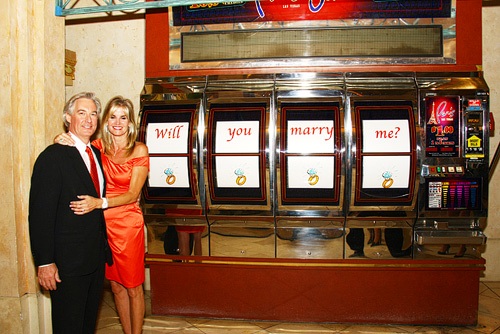 See and play the world's largest slot machine!  Bodega's "Collusus" is a one of a kind!

---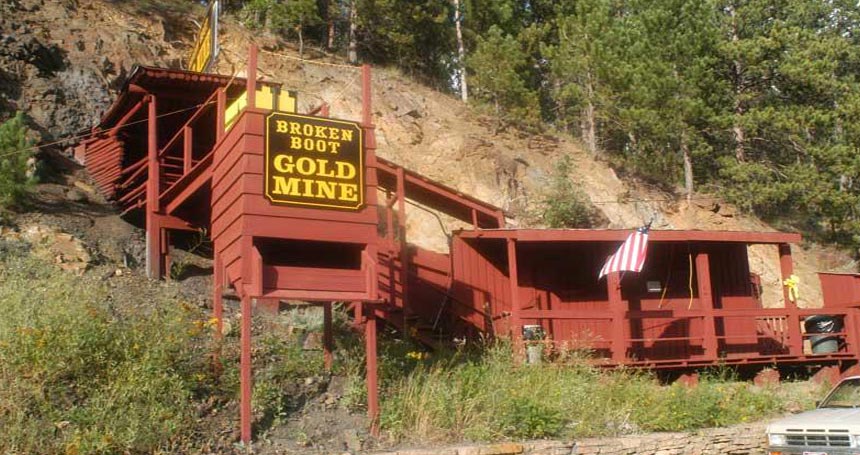 The Broken Boot Gold Mine, located on upper Main Street in Deadwood, provides underground tours of an authentic 100-year-old gold mine.
---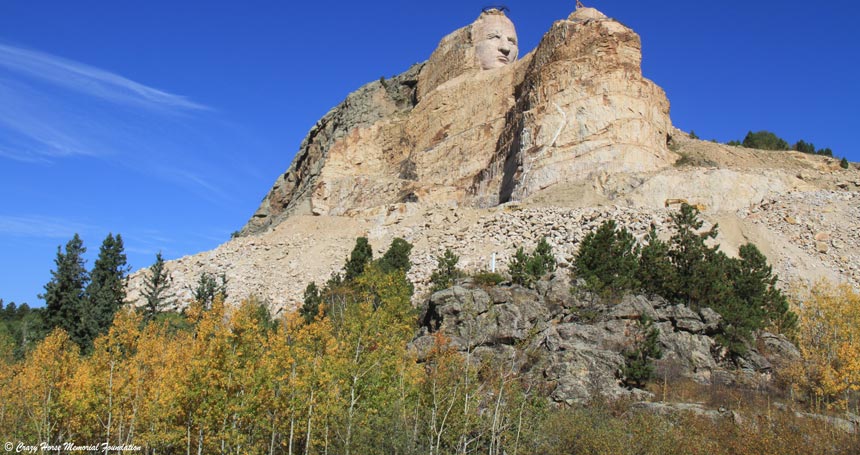 The largest sculpture in the world, Crazy Horse Memorial, is located about five miles north of Custer and seventeen miles from Mount Rushmore National Memorial.
---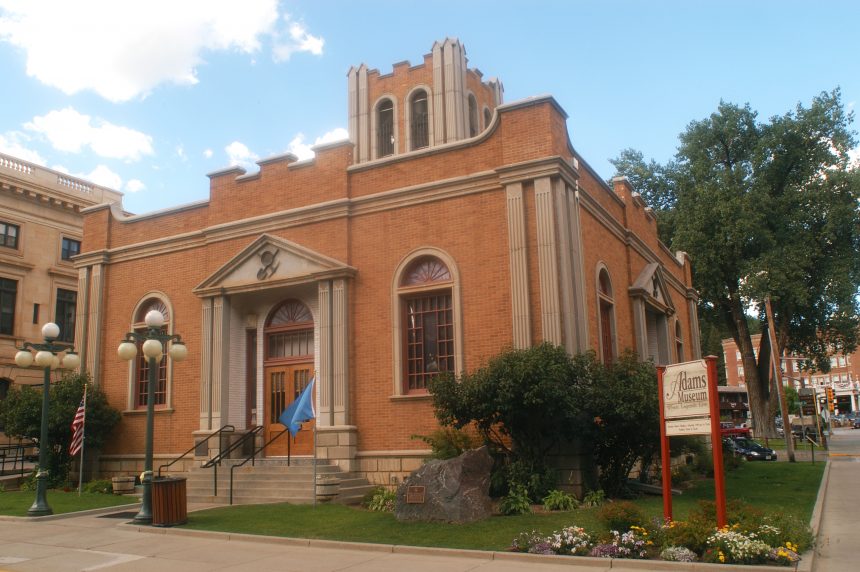 The Black Hills' oldest history museum featuring Deadwood's raucous history and legendary characters.
---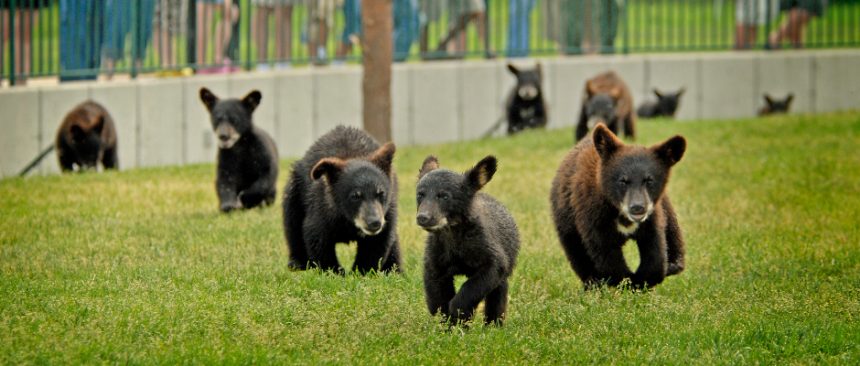 Bear Country USA, located 8 miles from Rapid City, features the world's largest collection of privately owned black bears.
---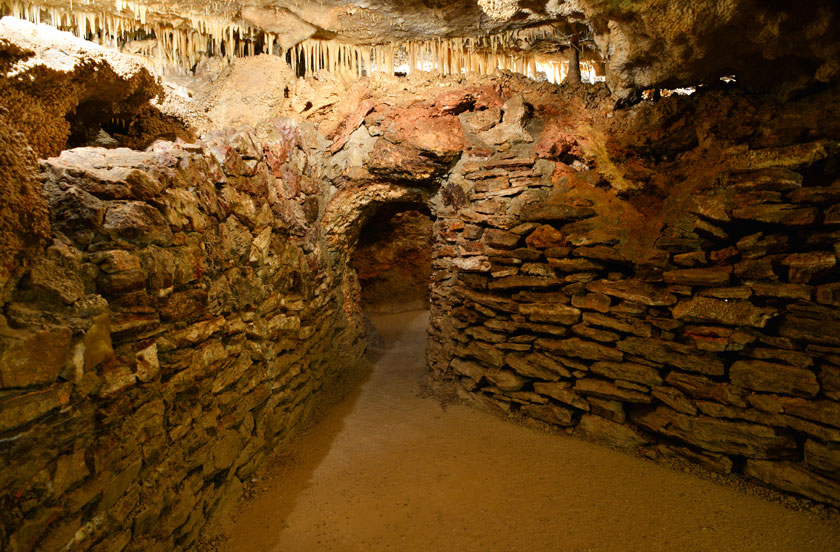 Back in the 1800's there is no physical evidence to indicate that Indians used the cavern, but they undoubtedly knew about its existence from artifacts found.
---