Deadwood Attractions and Activities
Deadwood is not your ordinary historic town. We have museums, artifacts and tours but we also have fun activities, free re-enactments and unbelievable fun for the whole family. We also have lots of entertainment just for the grownups. Check out all the attractions and activities in and around Deadwood. For additional help or booking, chat with a local expert.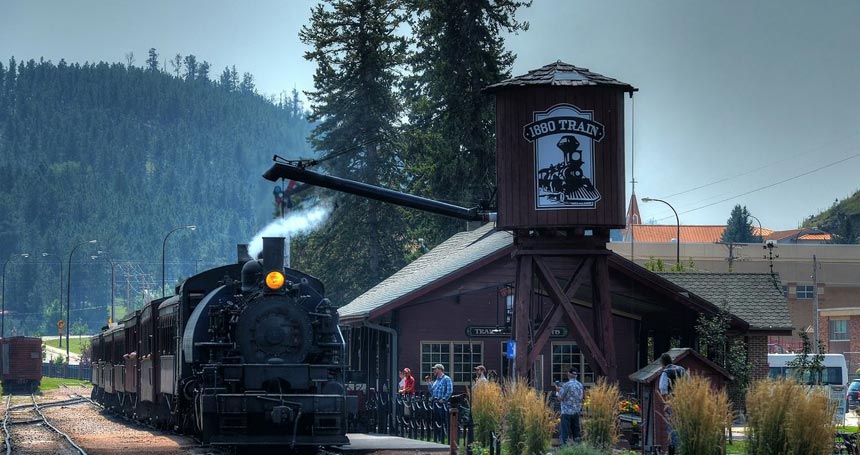 The 1880 train is a unique historical family friendly adventure! The Black Hills are a special place.
---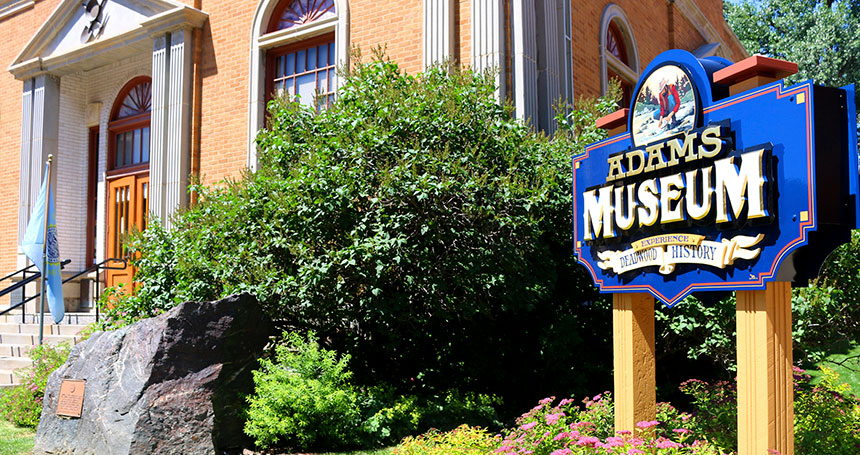 In 1930 pioneer businessman W.E. Adams founded the Adams Museum in Deadwood, with the purpose of preserving and displaying the history of the Black Hills.
---

Deadwood
Deal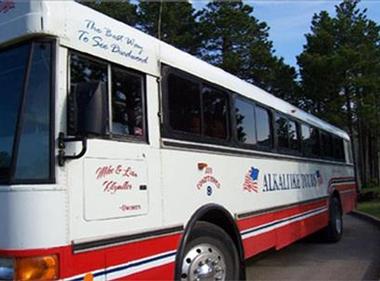 Alkali Ike bus tour in Historic Deadwood.
---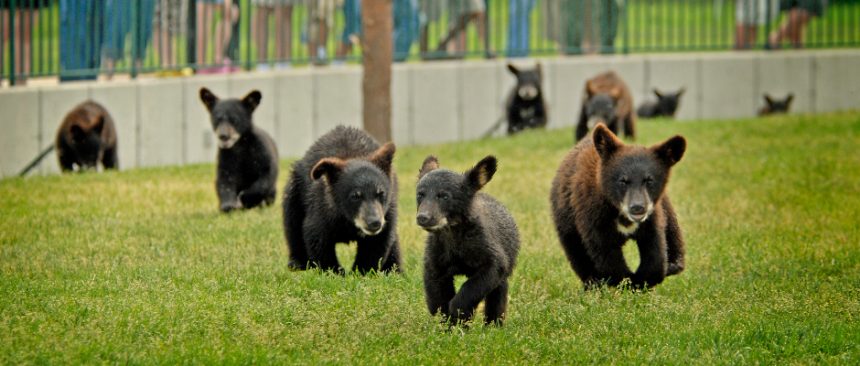 Bear Country USA, located 8 miles from Rapid City, features the world's largest collection of privately owned black bears.
---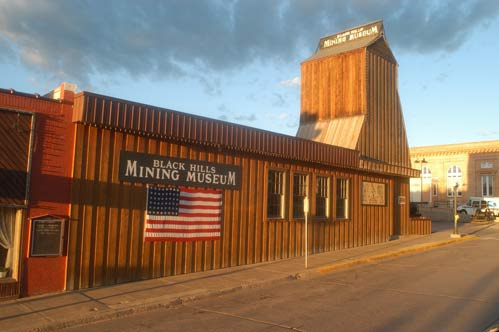 Black Hills Mining Museum is located in the mile high city of Lead.
---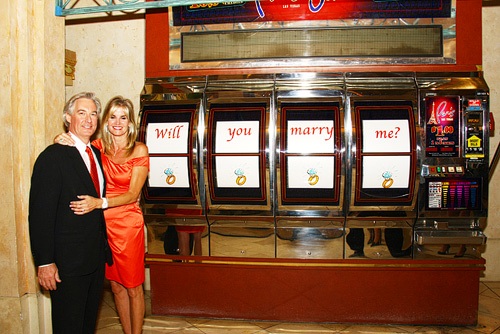 See and play the world's largest slot machine!  Bodega's "Collusus" is a one of a kind!
---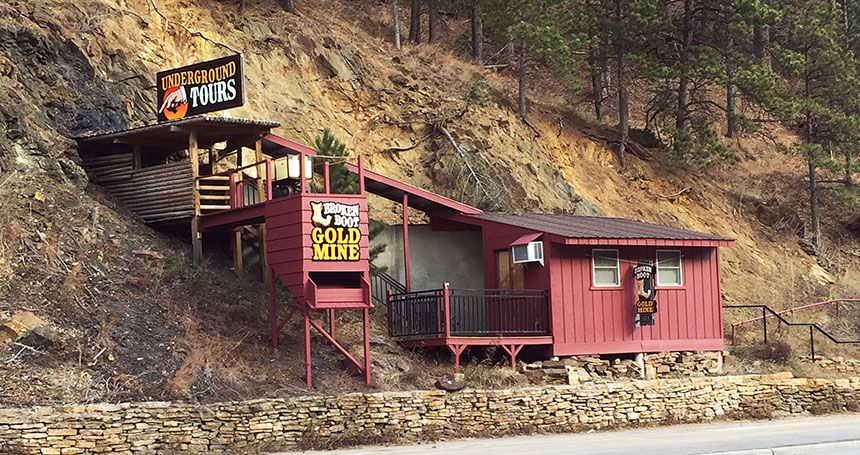 Haunted Tours of the Broken Boot Gold Mine
 Take a spooky tour by candlelight, 300 feet under the surface in a 143 year-old, historic mine.
---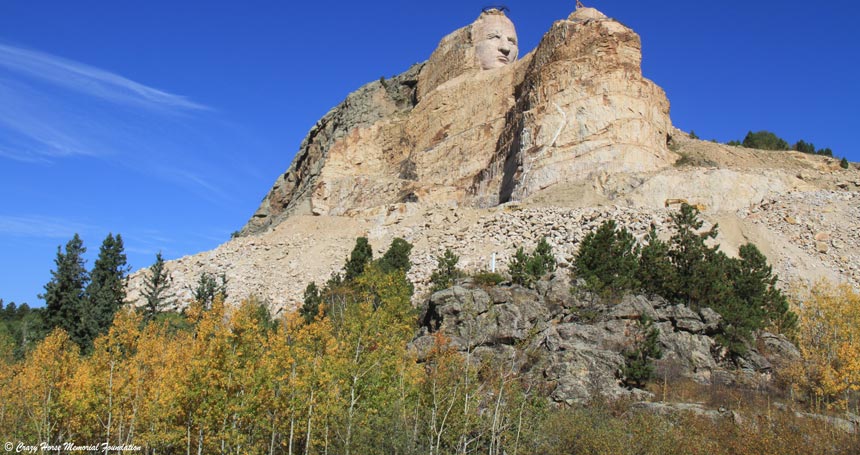 The largest sculpture in the world, Crazy Horse Memorial, is located about five miles north of Custer and seventeen miles from Mount Rushmore National Memorial.
---

Deadwood
Deal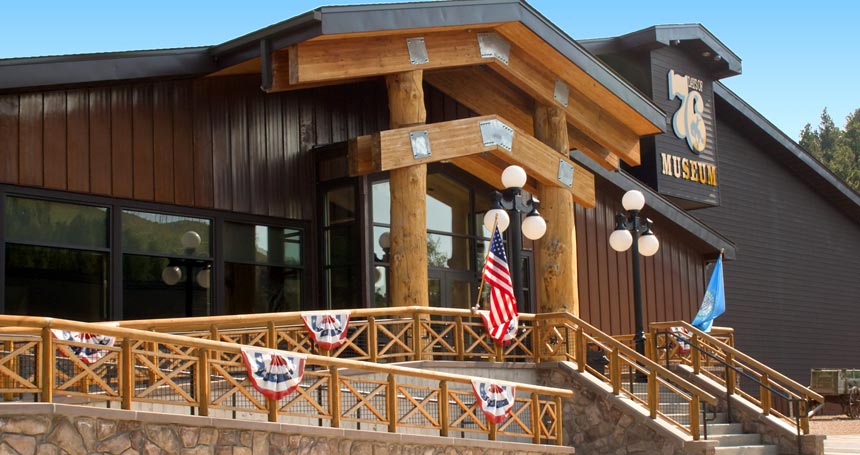 CLICK HERE FOR TICKETS The Days of '76 celebration began in 1924 as a way to honor Deadwood's first pioneers – the prospectors, miners, muleskinners, and madams who poured into
---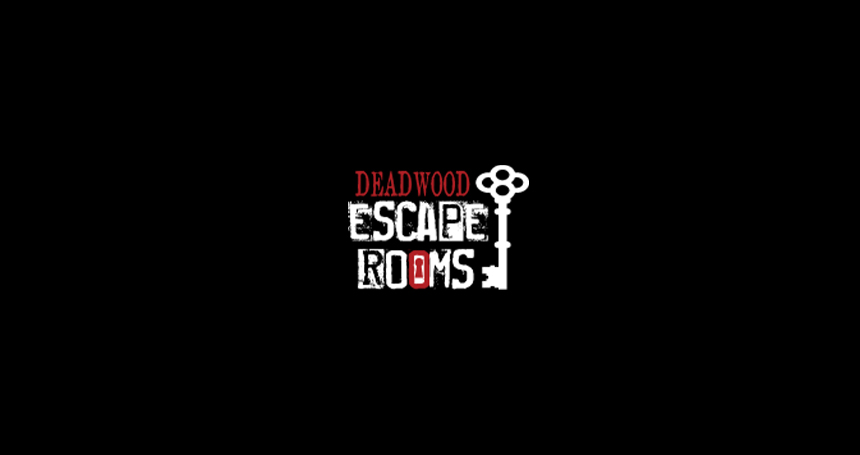 Can You Escape Deadwood? The Deadwood Escape Rooms are an interactive real-life puzzle adventure.
---