View Webcams of Historic Deadwood's Main Street
See what's happening (or what the latest weather looks like) in Deadwood and the Black Hills of South Dakota. Check out our webcam on Historic Main Street. You can even control the webcam yourself from your web browser!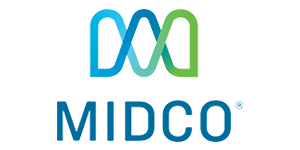 Thank you to Midco for sponsoring this camera!

Deadwood SkyCam Maintained by On Sight 24/7
Other Live Deadwood Webcams
Trailshead Lodge Webcam
View the action from Trailshead Lodge