Deadwood Escape Rooms.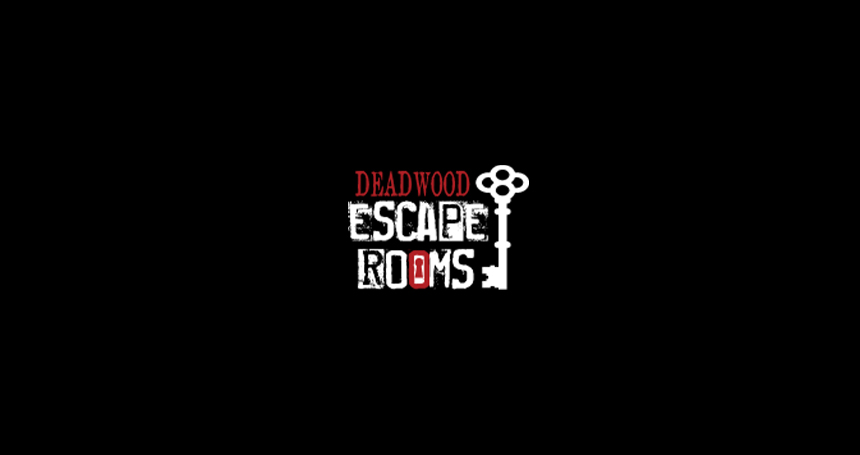 Can You Escape Deadwood?
The Deadwood Escape Rooms are an interactive real-life puzzle adventure. Your group is locked into a room and will need to use the elements to solve a series of puzzles and help find clues to escape the room within the hour. Choose your room, teammates, and time to play. We hope you escape….
Groups: If you are in Deadwood with a group, it's a must to check out the all new escape rooms. We are located in downtown Deadwood, in the heart of all the action. Your group will work together to get out of the room. If you only have a few people – you can either join others in a room and make new friends, or feel free to book out the entire room just for you.
Team Building: Escape rooms are great for team building. Employees, board of directors, volunteers, sports teams, students, and more. Schedule a time for your whole group to work together and problem solve to get out of the room. Your team will work in a fast pace environment and can help promote working together in and outside of the escape room.
Wedding Parties: Want a unique experience for your pre-nuptial celebration? Our escape room is an ideal place to get your night started in Deadwood. Book out a room, or separate into 2 teams and book both rooms and see who can get out first. After you finish, you can enjoy dinner at Mavericks, drinks at Gold Dust Casino, and a great night's sleep in the Hotel by Gold Dust.