The Tucker Inn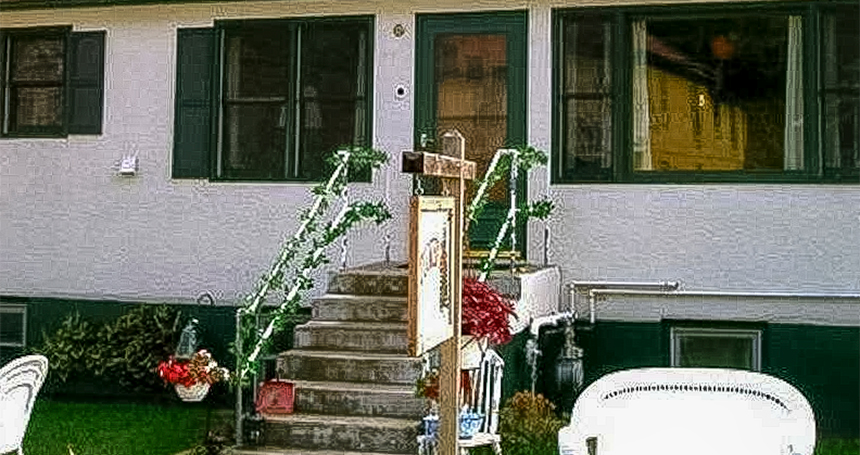 The Tucker Inn – A Deadwood Oasis
"When you're tuckered out, Tucker Inn."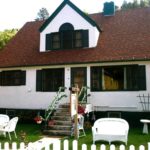 This is a one of a kind lodging located in the heart of the beautiful Black Hills of SoDak provides a Deadwood oasis! Named after the family's beloved dog, Tucker, this whimsical abode puts you directly on Historical Main Street Deadwood with all the summer attractions within walking distance. Don't feel like walking? No problem! The Deadwood Trolley will take you to about every place you need to go including the legendary Mount Moriah Cemetery where famed gunslinger James Butler "Wild Bill" Hickcock is buried. Nestled in the gulch of Deadwood City, this Inn has been providing accommodations to weary travelers and the like for over a decade.
The Inn has 2 floors for rent (each with its own entrance) with a total of 6 bedrooms. The proprietor lives onsite to facilitate all your needs. There are both front and back yards with sitting areas, a fire pit, as well as an all-access BBQ!
Amenities:
Kitchen
Wifi
Free parking on premises
Laundry service is also provided for an additional fee
Lodging:
The Main Floor Suite consists of three separate bedrooms all fitted with Queen sized beds. There is a full-size kitchen, full bath, dining room, working fireplace, upright piano, and direct access to the front garden.
The top floor of the Inn is an exclusive rental with a private staircase leading to three rooms. The main room consists of one king size bed and a large sitting area. Off of the main room, there are two rooms both fitted with a queen size bed and cedar closets. In addition, there is a full-sized kitchen, full bath and access to both yards and all amenities.
771 Main Street
Deadwood, SD 57732