First Gold Hotel & Meeting Facility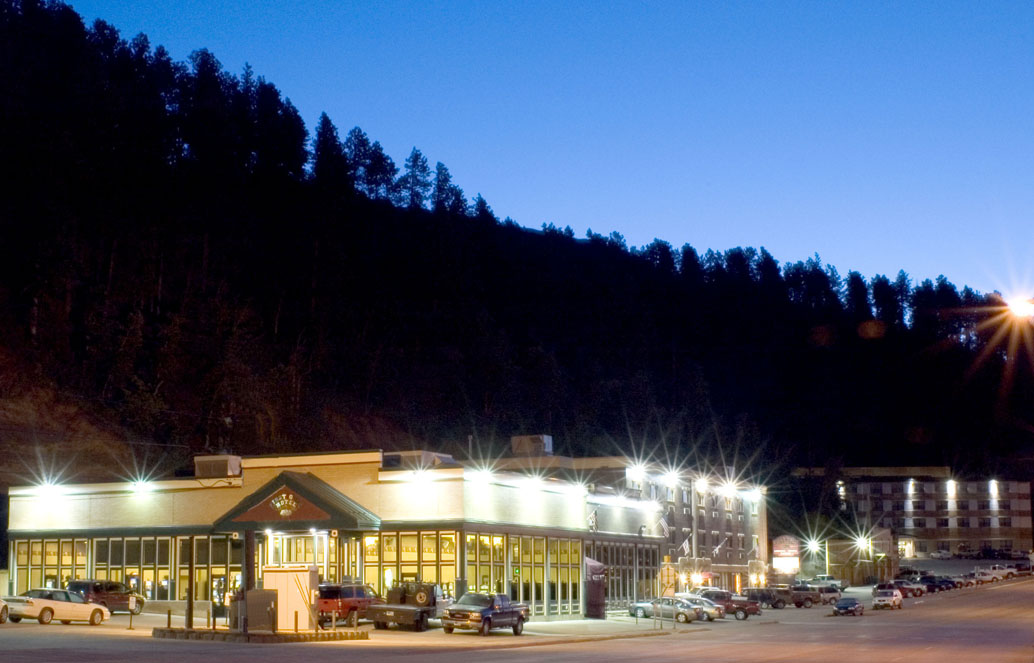 Deadwood, South Dakota is known worldwide as one of America's benchmarks for Old West history! One of the things that makes First Gold Hotel & Gaming so special is that it was right here, in 1875, that gold was first discovered in Deadwood!
Experience real, down-home, Old West hospitality with Deadwood's most affordable accommodations.
Enjoy First Gold's famous 79¢ breakfast and Friday and Saturday night prime rib and crab buffet. Plus, we have acres of free parking! So why not stay where it all began…at First Gold Hotel & Gaming, "It's Where Deadwood Begins" – on Historic Main Street in Deadwood, South Dakota.
270 Main Street
Deadwood, SD 57732