Hangover Help with No Judgment
There's no such thing as too much fun in Deadwood, but if you need some hangover help, check out these places to eat in Deadwood. If you think a Bloody Mary will do the trick, don't worry, you'll find one at any time of the day, judgment free.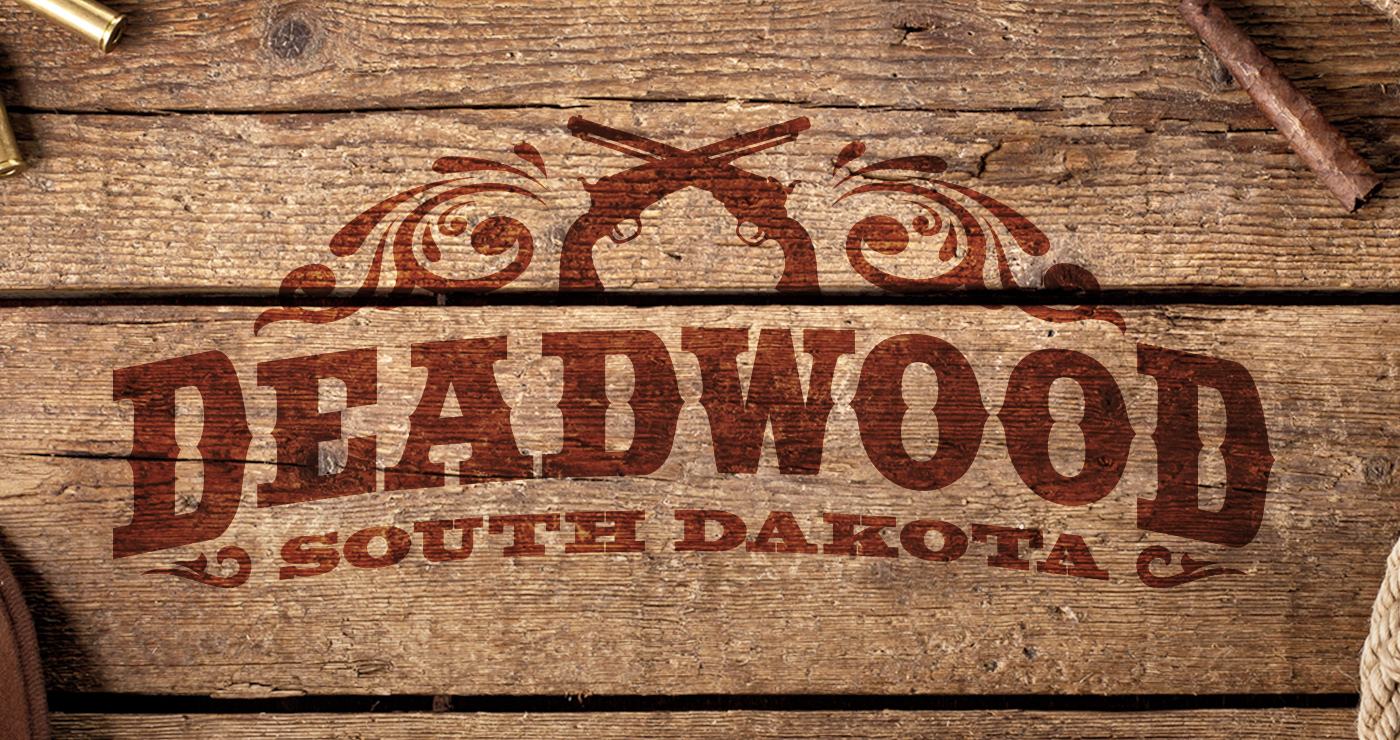 Diner – C-Store – Gift Shop
---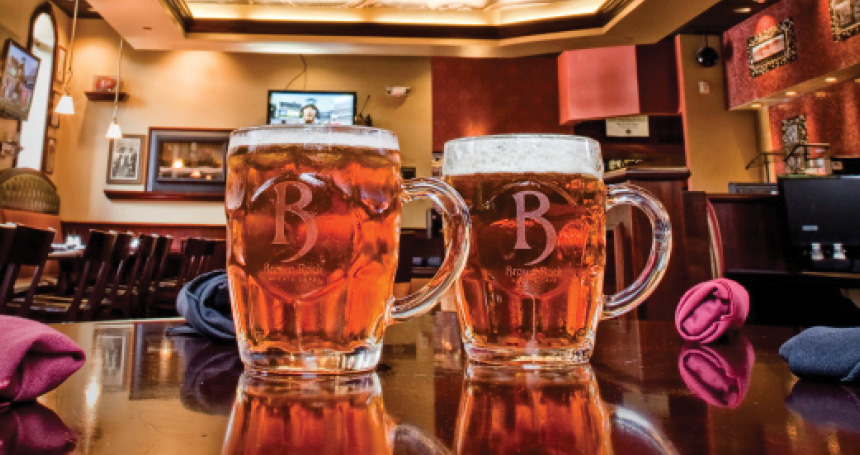 Hours of Operation: Sunday through Thursday: 7 AM to 11 PM Friday and Saturday: 7 AM to Midnight No Advance booking requirement.
---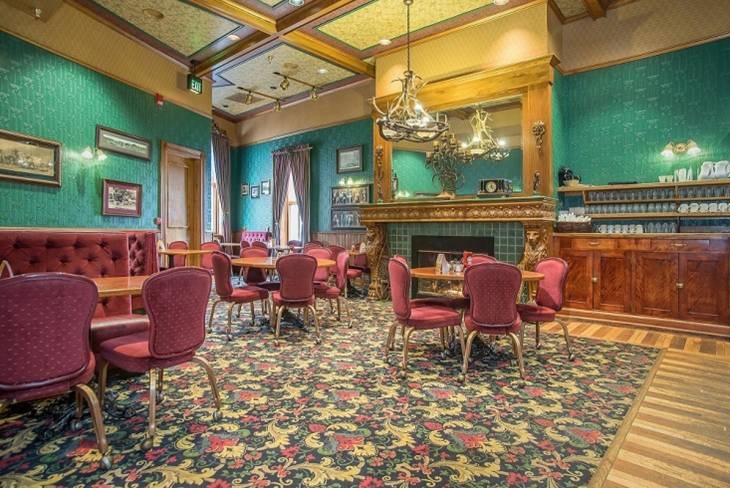 Enjoy spirits/beer/wine around our huge fireplace, accented by hand carved woodwork and "potters-tiles". Take part in an intimate, elegant dining experience, featuring outstanding breakfast, lunch, and evening meals.  Affordable luxury.
---

Deadwood
Deal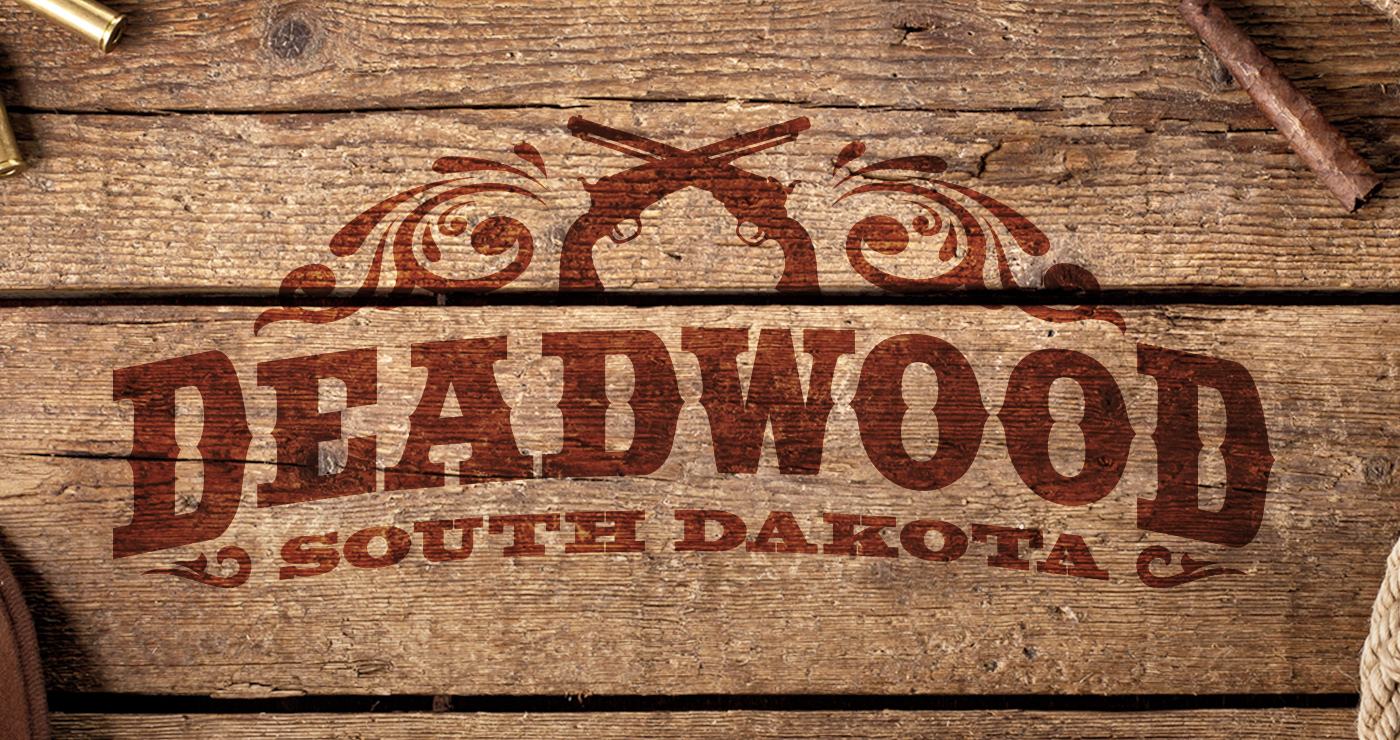 Alongside Whitewood Creek we offer a welcoming family atmosphere.  Visit us 7 days a week for breakfast, lunch or dinner.
---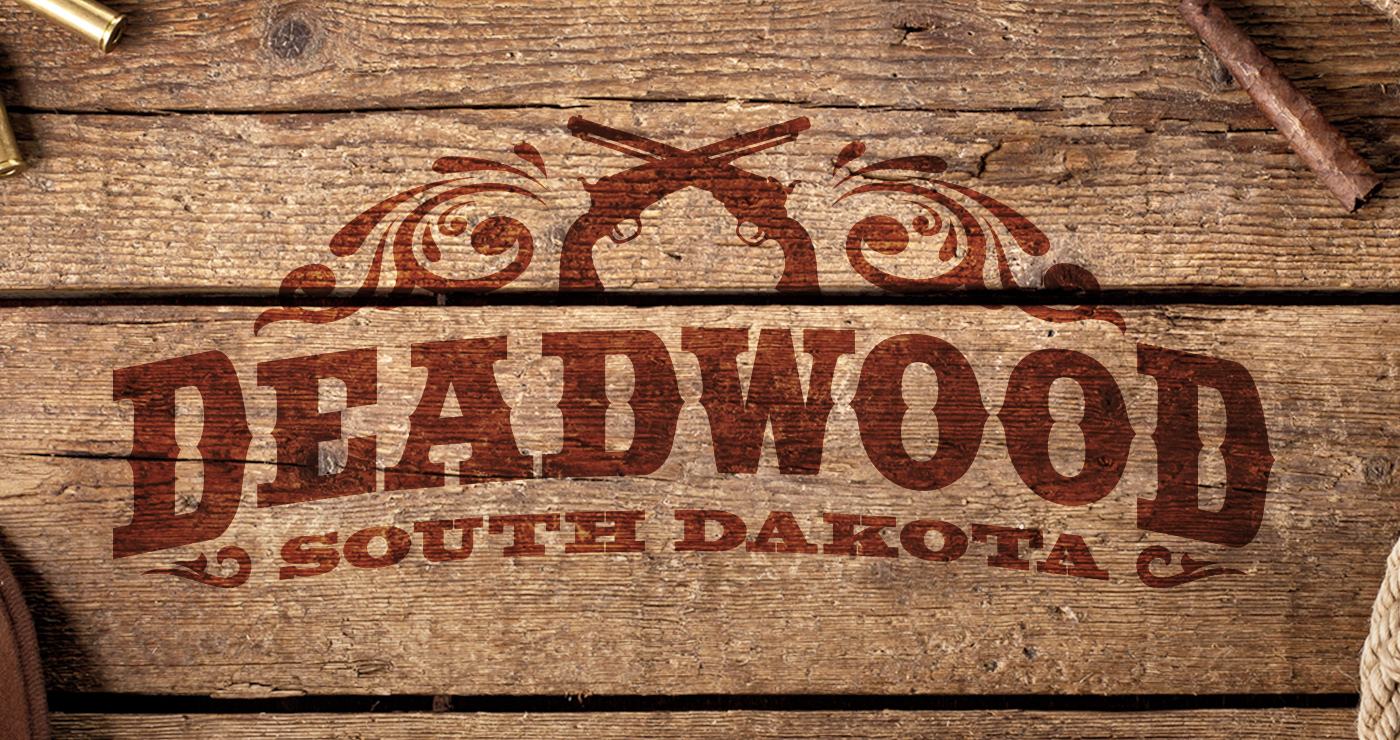 Northern Italian steakhouse featuring savory Tuscan pastas as well as South Dakota Buffalo and Heritage Ranch Beef products.
---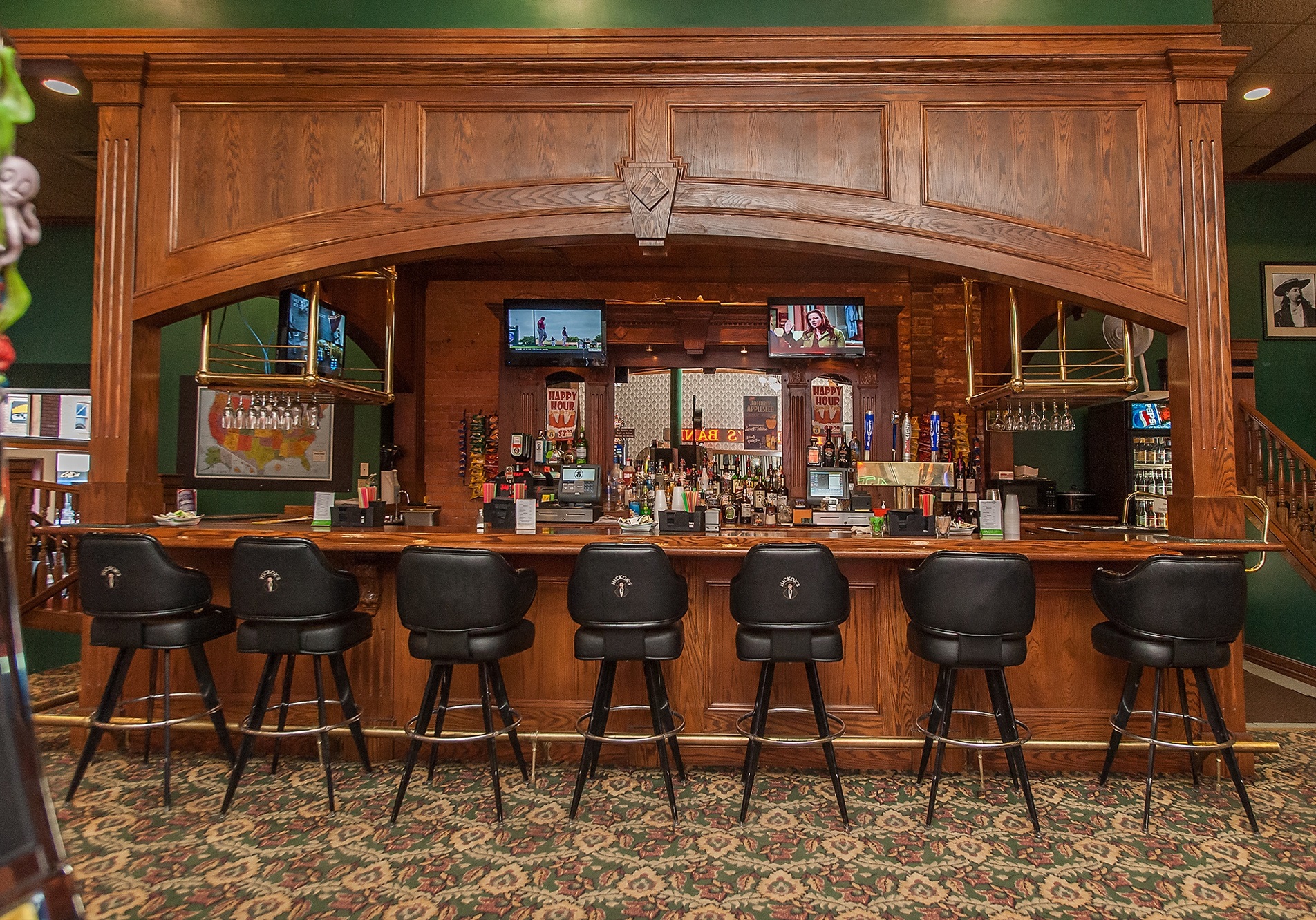 Award winning, hand made pizza.  Great burgers and franks.  A great late night alternative.
---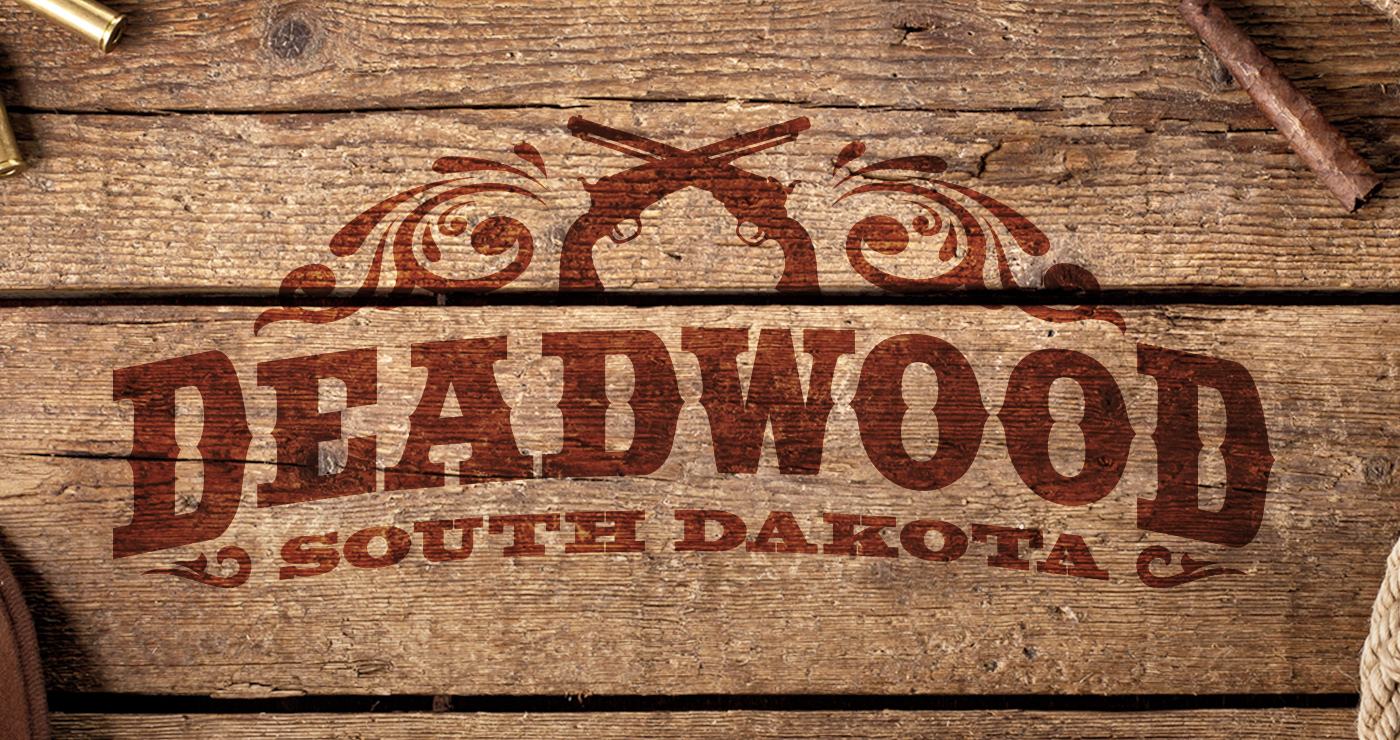 Good times, good food, mixed drinks, winter time sports headquarters.  Rated top 25 burger in Midwest and internationally recognized for great burgers. Open 7 days a week, year round.
---

Deadwood
Deal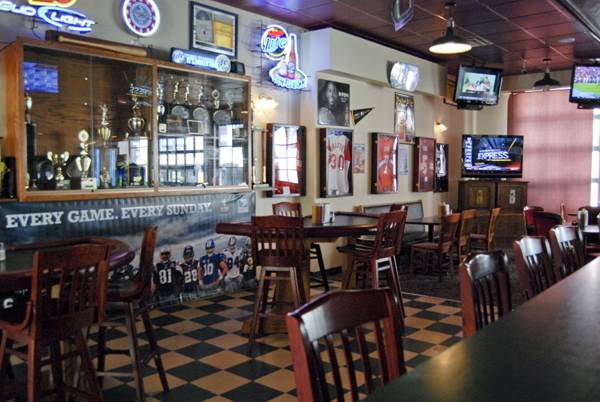 Come enjoy great outdoor dining right on Main Street or eat inside and watch the game at our sports bar and grill! We have the best burgers in town!
---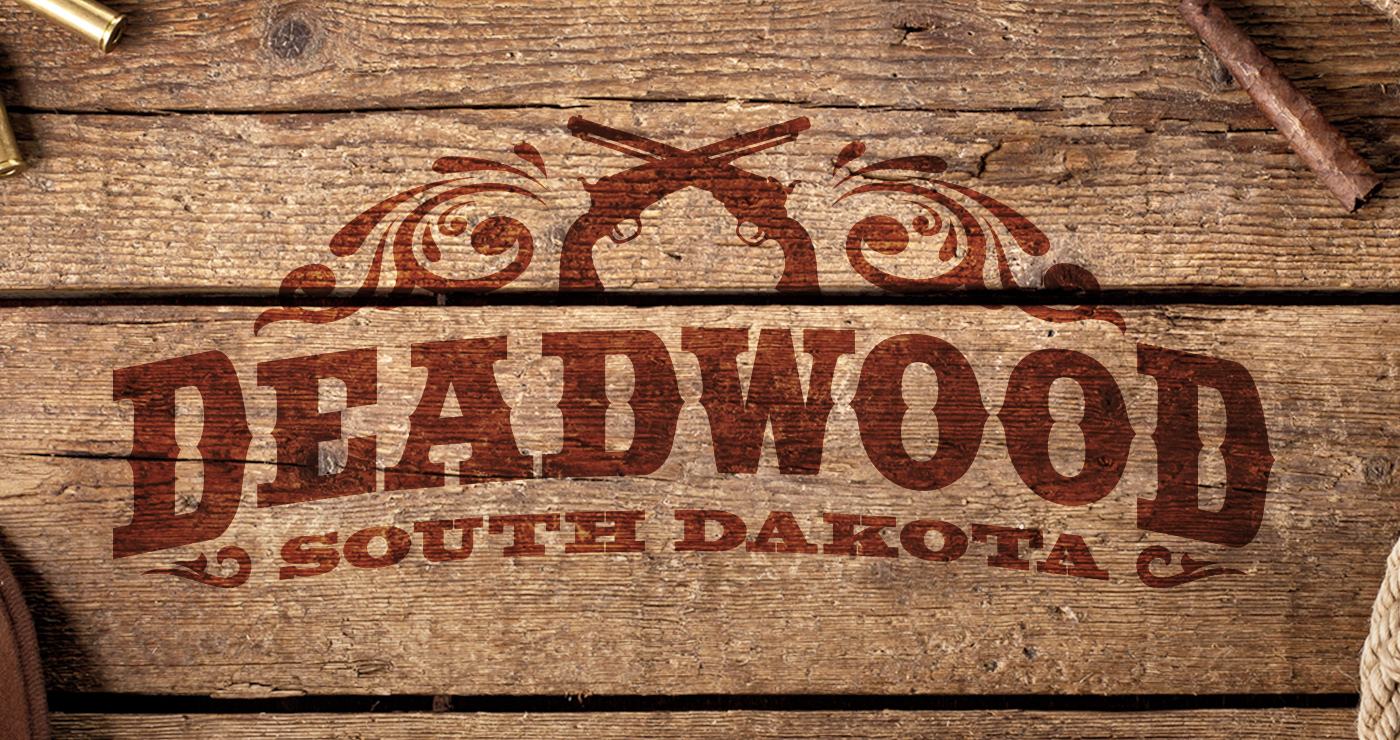 Home of the "Worlds' Best Bloody Mary"! (Just ask us). Hours: Monday:  Closed Tuesday – Thursday:  9 a.m. – Midnight Friday & Saturday:  8 a.m. – 2 a.m.
---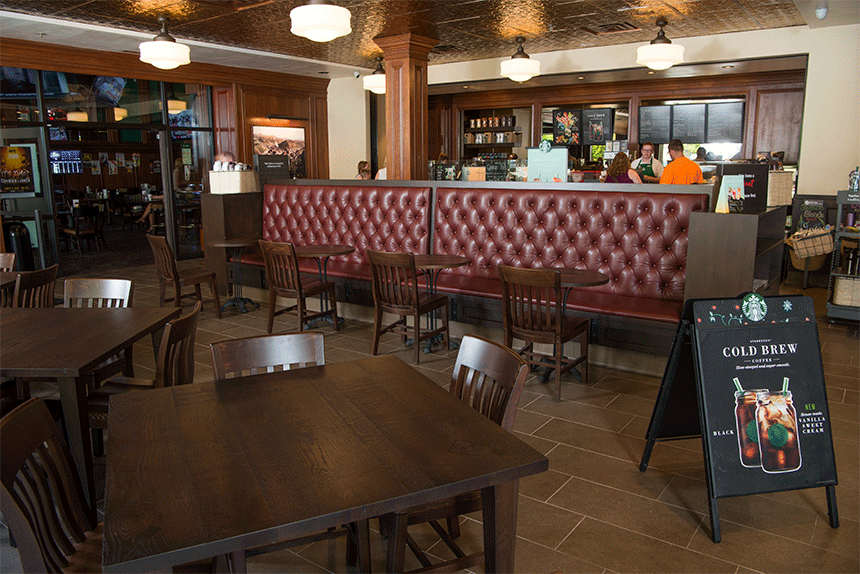 Located inside Tin Lizzie Gaming Resort, Starbucks serves hot and cold coffee beverages, gourmet teas, hot breakfast and lunch sandwiches and a variety of pastries.
---