May 30, 2021 - May 30, 2021
Brink Construction Inc. presents
BACK WHEN THEY BUCKED

a BHSS Foundation Presentation

Back When They Bucked is held in Historic Deadwood, SD at the Day's of '76 Rodeo Grounds on Sunday, May 30, 2021. The event features PRCA and WPRA Women champions and local champions from across the country.
Sunday, May 30, 2021 | Deadwood Event Center (Days of 76 Arena)
Ticket Booths open at 7am, MDT
Gates open at 8:00 am
9am WRPA Breakaway Roping
2pm Calcutta
3pm PRCA Xtreme Bronc Match
About the event:
PRCA Xtreme Bronc Match & Invitational Bareback Shootout:
WPRA Breakaway:
Black Hills Stock Show Foundation (BHSSF)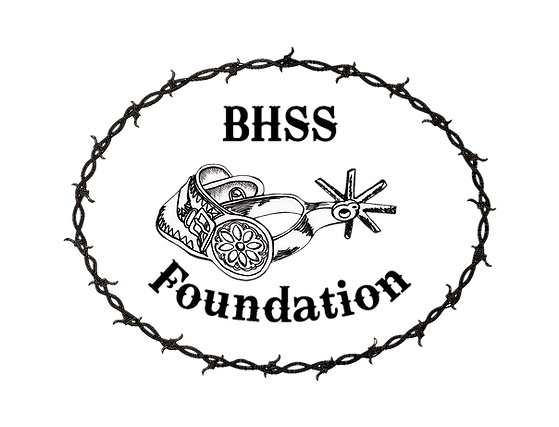 The Black Hills Stock Show Foundation mission is, "Preserving the Legacy and Investing in the Future." For over 25 years, the Foundation is dedicated to supporting the youth in higher education and organizations, programs, and projects that enhance services and education to the public. Through events, memberships and fundraisers, the foundation has given over $650,000 to local organizations and awards over $40,000 to graduating seniors furthering their education in agriculture.
Ticket Information
Ticket Information:
Tickets on Sale NOW! Call 605-717-7642 or Click BUY TICKETS.
Event Contact Information
Phone:
1-800-344-8826