Deadweird - It's how Deadwood does Halloween

October 26, 2018 - October 27, 2018
Come celebrate Halloween in Deadwood. Deadweird is a little crazy, a little spooky and a WHOLE lot of fun! Make plans for the 6th annual Monster Ball on Friday, Oct. 26, 2018 with a live band, dancing and prizes; and the annual Costume Contest with more than $10,000 in cash and prizes for the best costumes on Saturday, Oct. 27, 2018. Both of these events are FREE, so come in costume or just come to watch – it is quite the sight! Must be 21 to participate.
October 26, 2018
7pm – 10pm : The Monster Ball at Tin Lizzie Gaming Resort – live music with My Second Rodeo, prizes, dancing, and FUN. NEW this year, vote for people's choice at the Monster Ball. Be sure to grab your number as you enter!
October 27, 2018
6pm – 9pm: Costume Contest, with the winners being announced at 9:30 p.m. Music and dancing will take place during this time as well. This year's event will be held at the Silverado-Franklin!
Open containers are allowed during this event in designated areas from 5 p.m. to 10 p.m. on Friday, October 26 and noon to 10 p.m. on Saturday, October 27.
Deadweird Street Closure:
Saturday, October 27, 5 p.m. to 4 a.m. Deadwood Street to Wall Street.
Saturday, October 27, 5 p.m. to 10 p.m. in front of the Silverado Franklin on Main Street.
2017 Costume Contest Winners: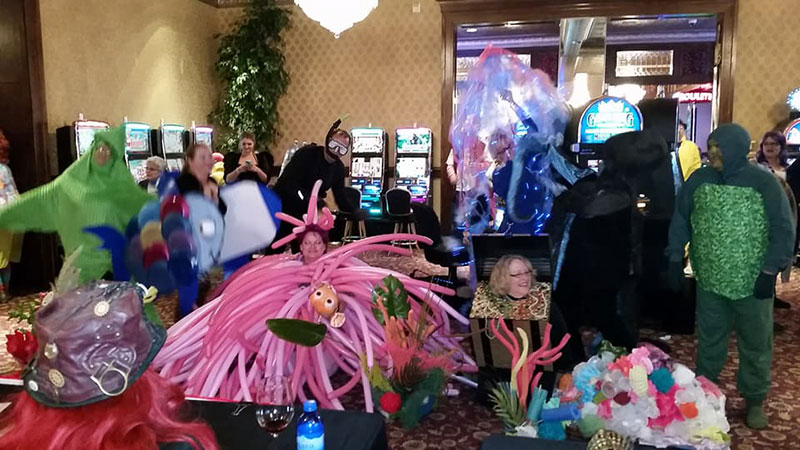 Best Overall, 1st Place – The Rainbow Fish-Nemo, Group of 8 from Rapid City, SD, Team Leader-April M.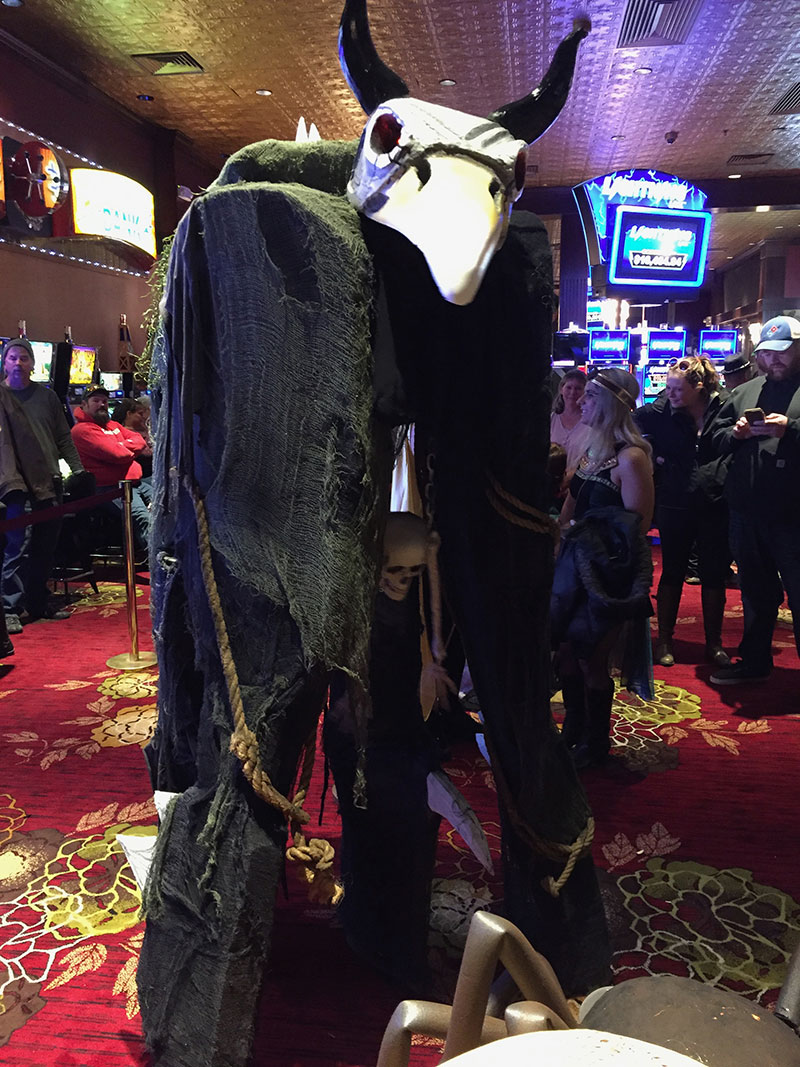 Best Overall, 2st Place – Guardian of Souls, Larry B. from Central City, SD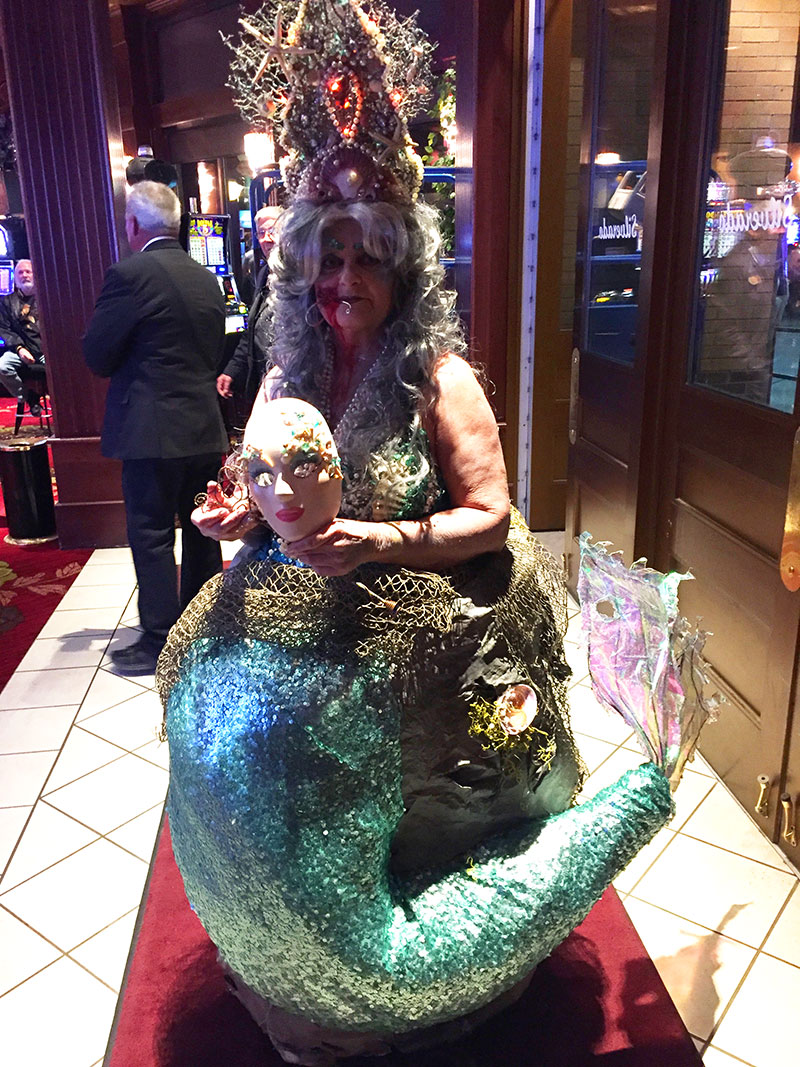 Best Overall, 3st Place – Hooked, Patty K. from Whitewood, SD

Group, 1st Place – Mount Rushmore, Group of 4 lead by Darryl M.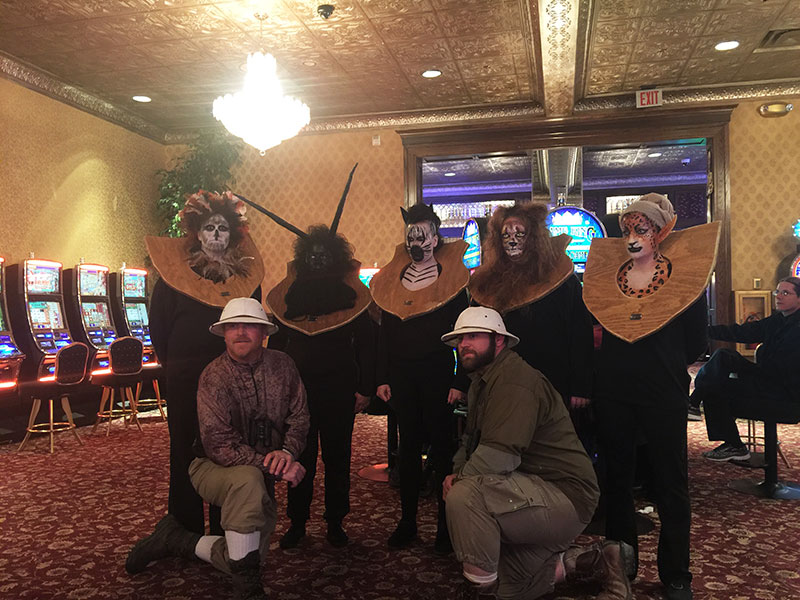 Group, 2nd Place – Got Mounted, Group of 7 from Bismarck, ND, lead by Amber T.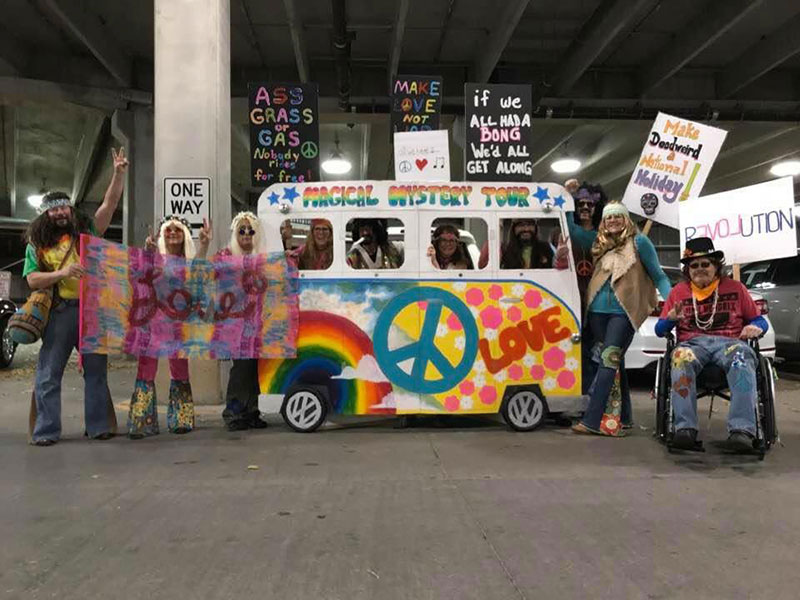 Group, 3rd Place – Revolution-Hippies, Group of 10 from Sioux Falls, SD, lead by Michelle C.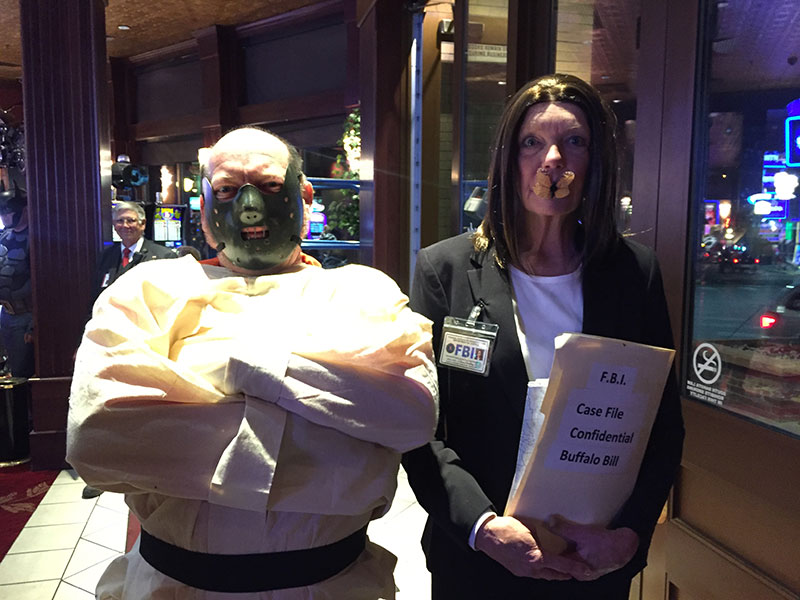 Best Couple – Hannibal Lector & Clarice – Kathy and Douglas from Lead, SD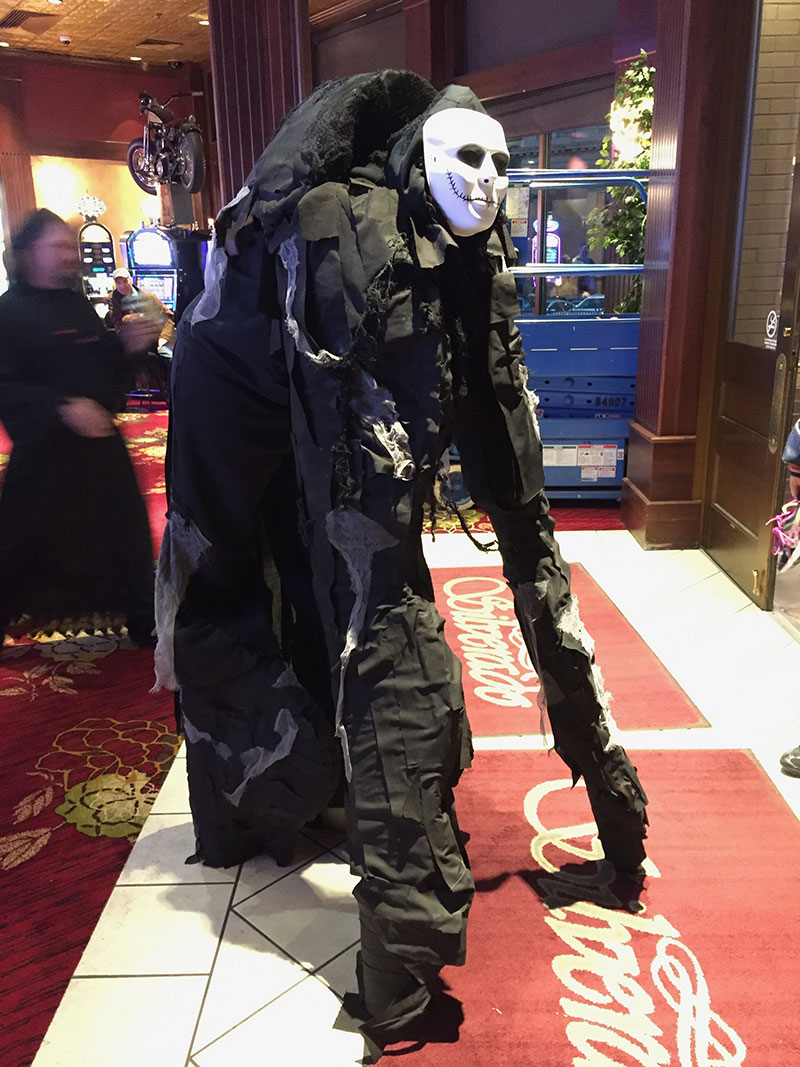 Creepiest – Creature, Shari S. from Gering, NE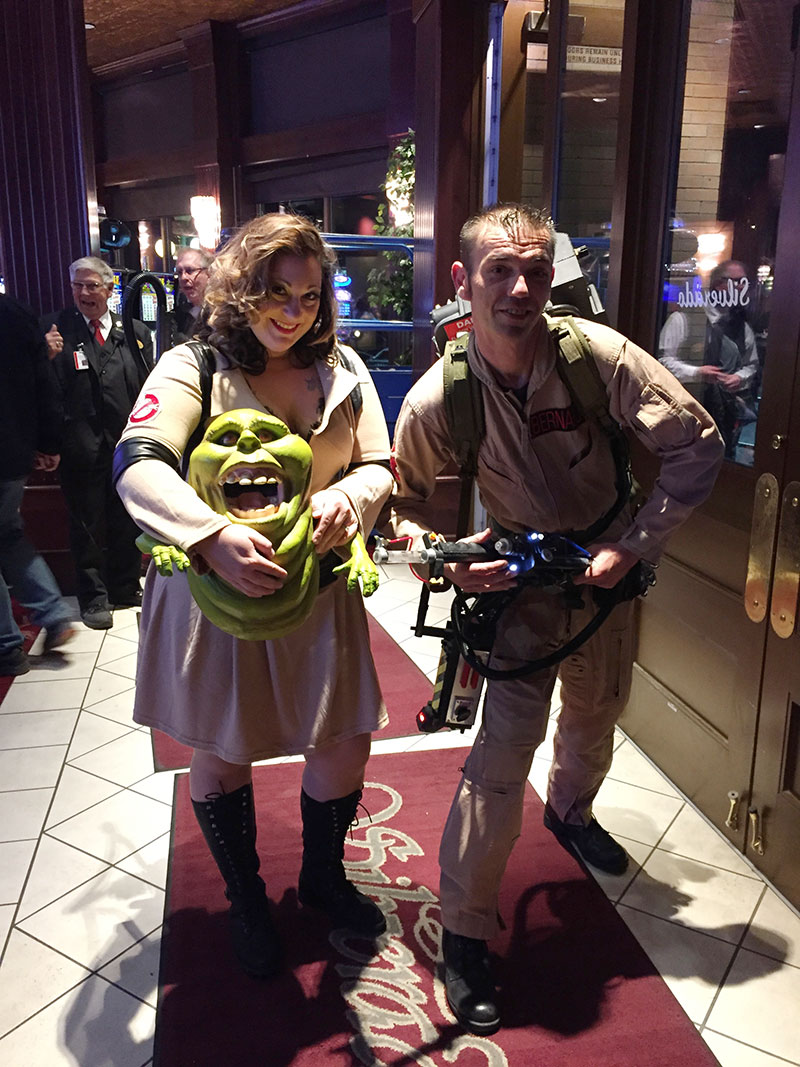 Most Creative – Ghostbuster, Aaron B. from Gillette, WY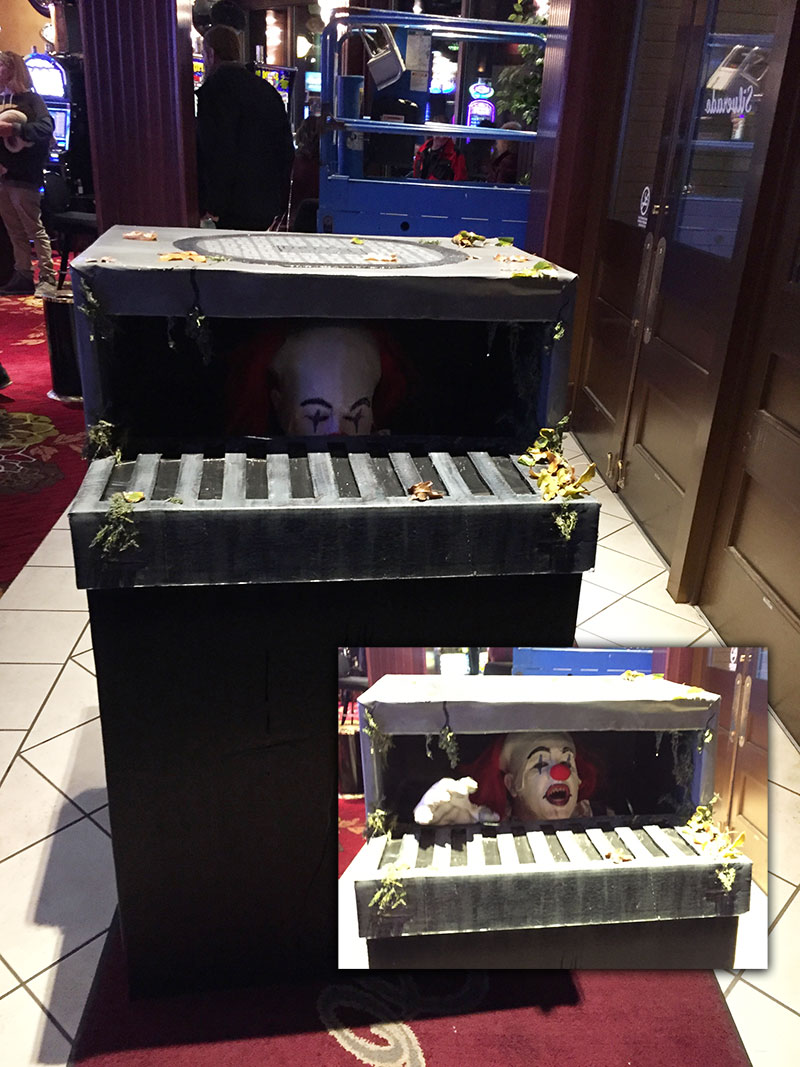 Best Theme – Tim Curry's Pennywise, Michael D. from Rapid City, SD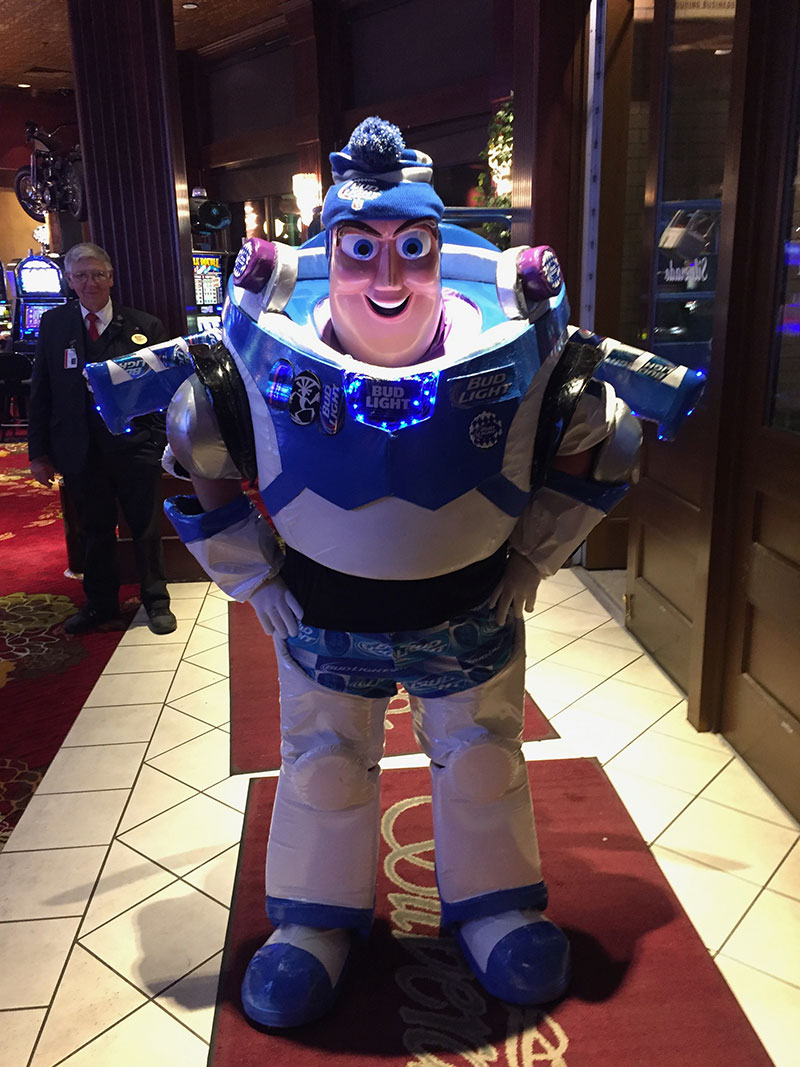 Funniest – Bud Lite Year, Jonna S. from Williston, ND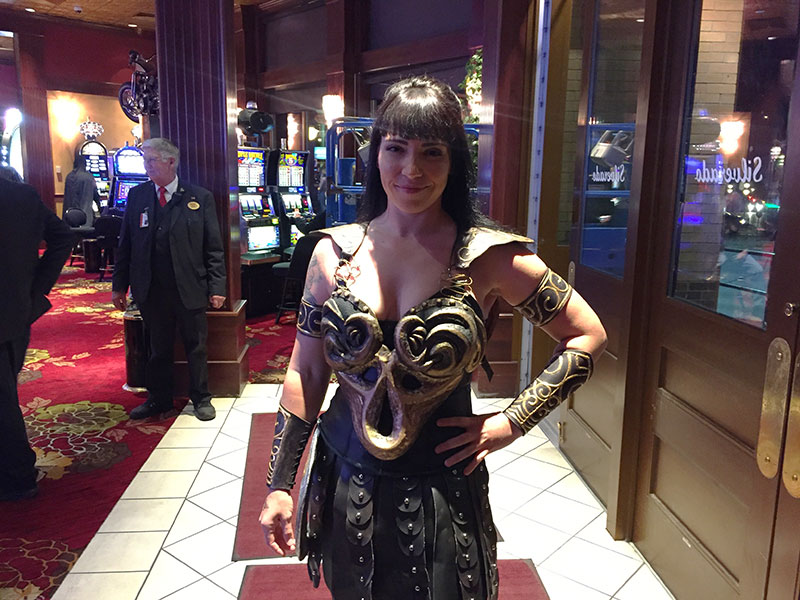 Sexiest – Xena, Samantha A. from Alzada, MT