Deadweird - It's how Deadwood does Halloween

October 30, 2020 - October 31, 2020
Come celebrate Halloween in Deadwood. Deadweird is a little crazy, a little spooky and a WHOLE lot of fun! Make plans for the 8th annual Monster Ball on Friday, Oct. 30, 2020 with a live band, dancing and prizes; and the annual Costume Contest with more than $10,000 in cash and prizes for the best costumes on Saturday, Oct. 31, 2020. Both of these events are FREE, so come in costume or just come to watch – it is quite the sight! Must be 21.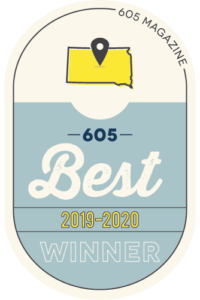 October 30, 2020
7pm – 10pm : The Monster Ball at TBD – live music, prizes, dancing, and FUN. Vote for people's choice at the Monster Ball. Be sure to grab your number as you enter and sign up for the bar tab giveaway!
October 31, 2020
6pm – 9pm: Costume Contest, with the winners being announced at 9:30 p.m. Music and dancing will take place during this time as well. 2020 location TBD.
Open container pending City Commission approval. 
Deadweird Street Closure: TBD
2019 Costume Contest Winners: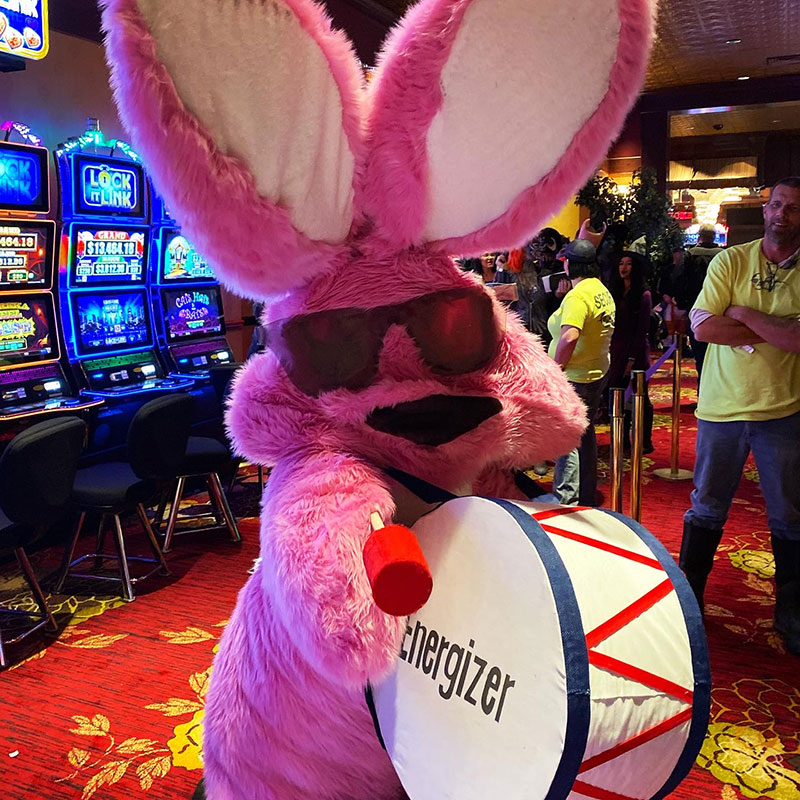 1st Overall: "Energizer Bunny" by Shelly B from Central City, SD.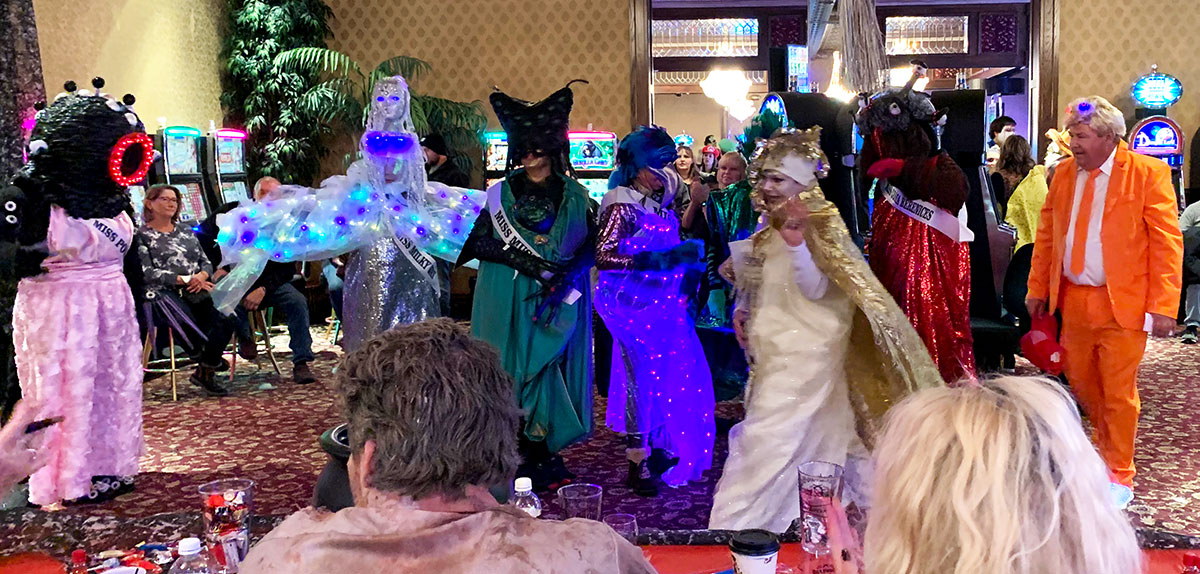 2nd Overall: "Making Miss Universe Great Again" by Steve S, Terry S, Pam G, Ann S, Wendy S, Shanna S from Chamberlain, SD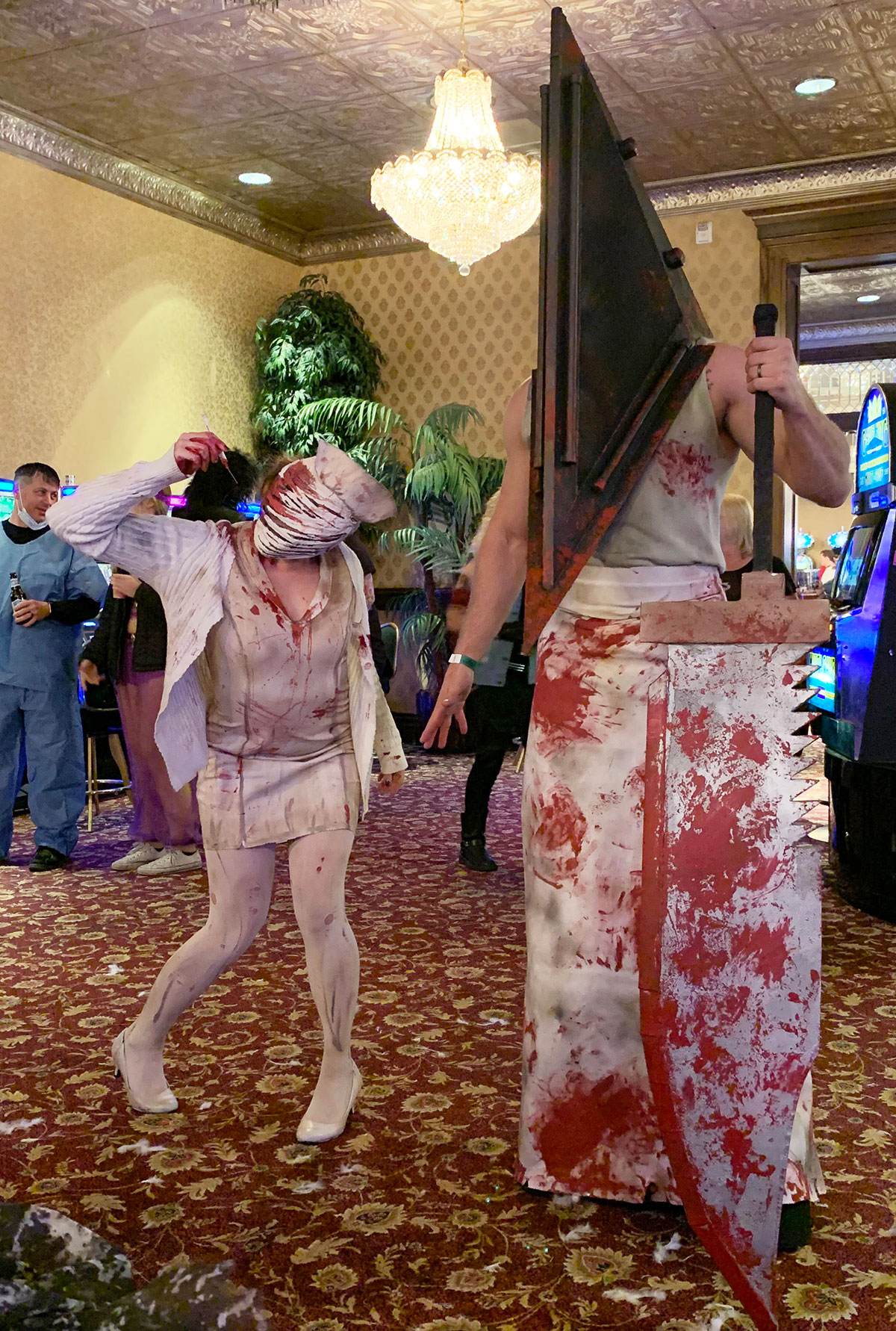 3rd Overall: "Silent Hill – Nurse & Pyramid Head" by Eric & Kate H from Rapid City, SD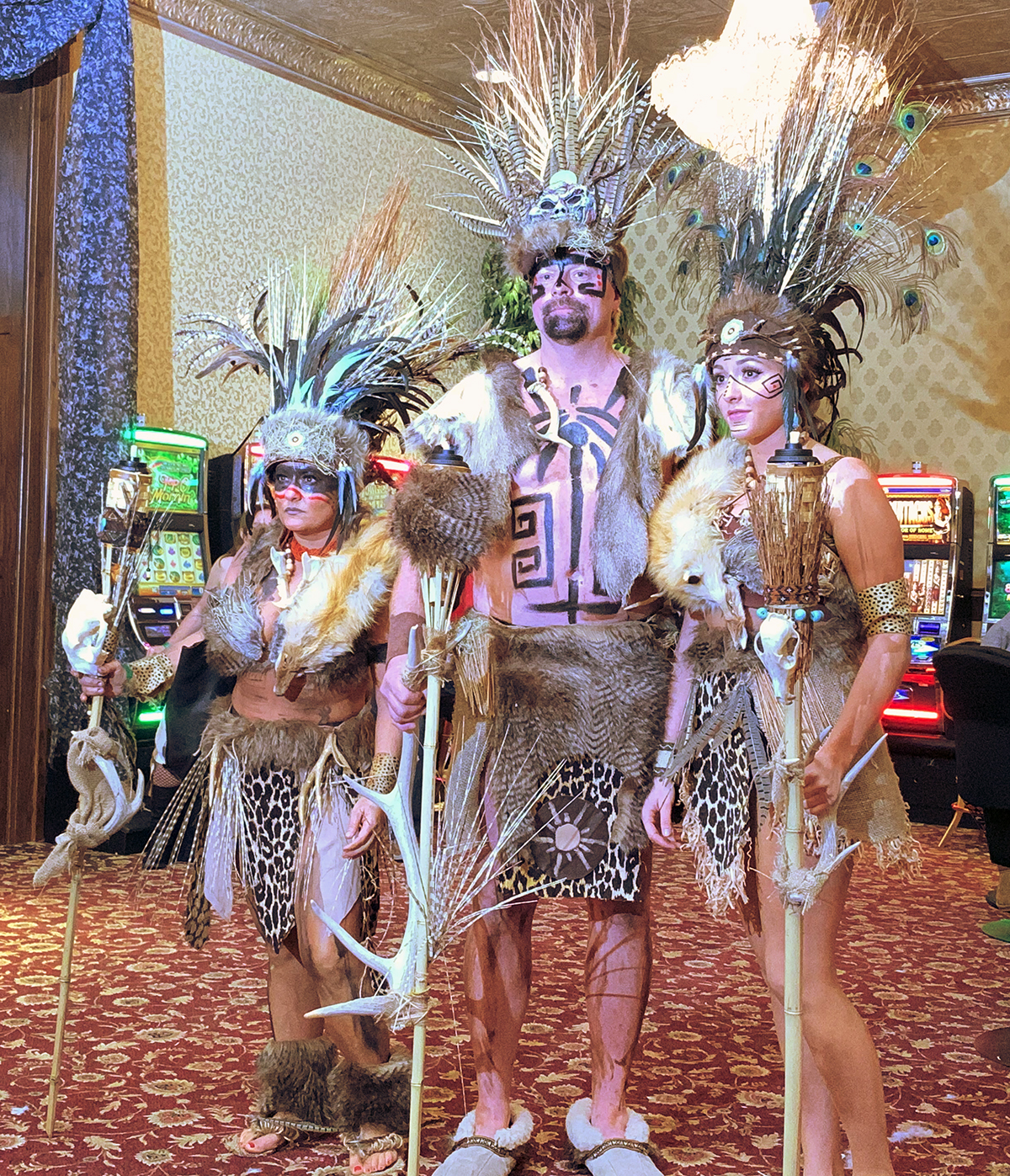 1st Place Group: "Mayan Hunters" by Melissa C, Kevin C, Brianna C from Keystone, SD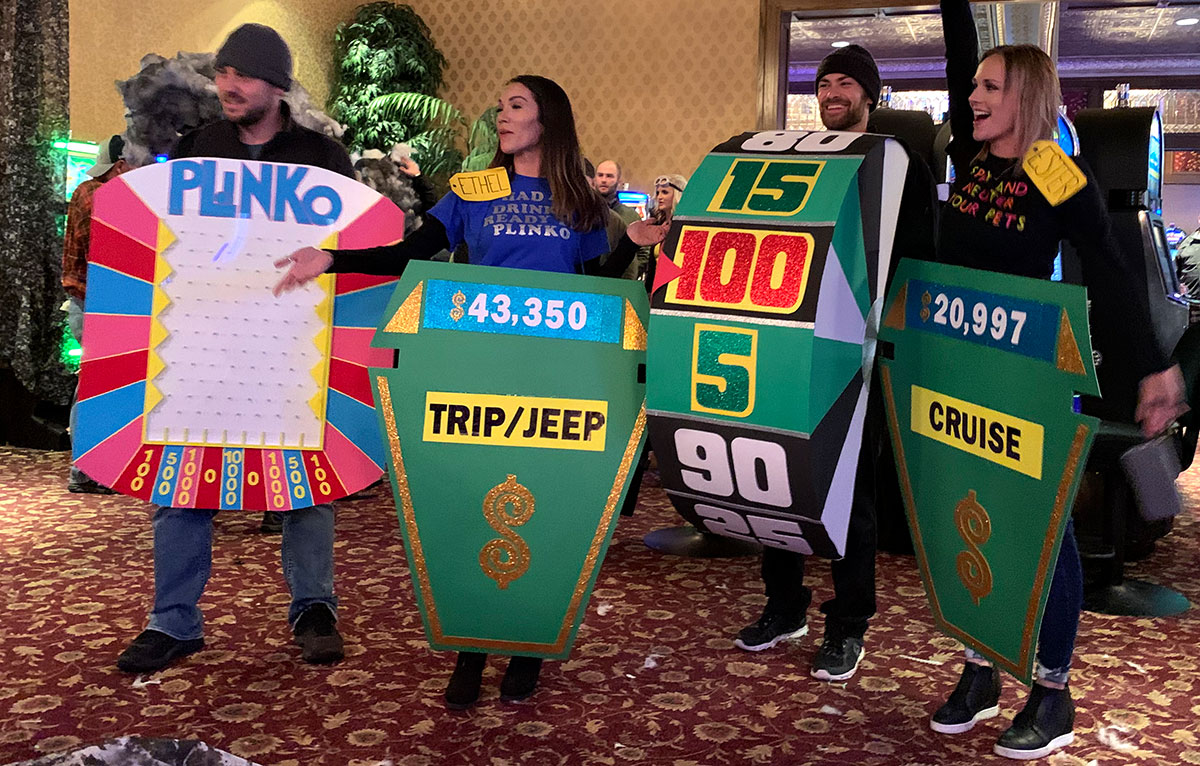 2nd Place Groups: "The Price is Right" by Steph M, Michael M, Sarah A, Brennen A from Rapid City, SD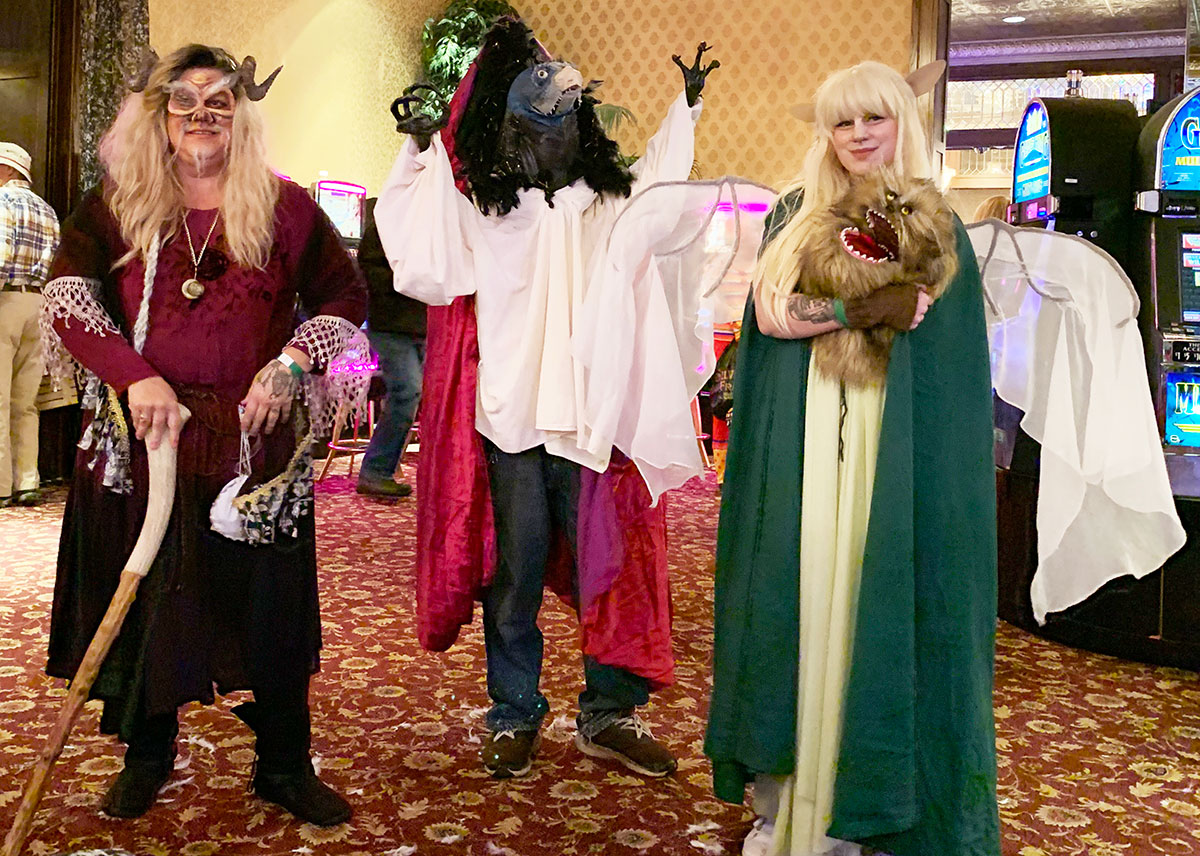 3rd Place Group: "The Dark Crystal – Kira, Mother Aughra, Chamberlin" by Kelli S, Mikey S, Wynter S from Blackhawk, SD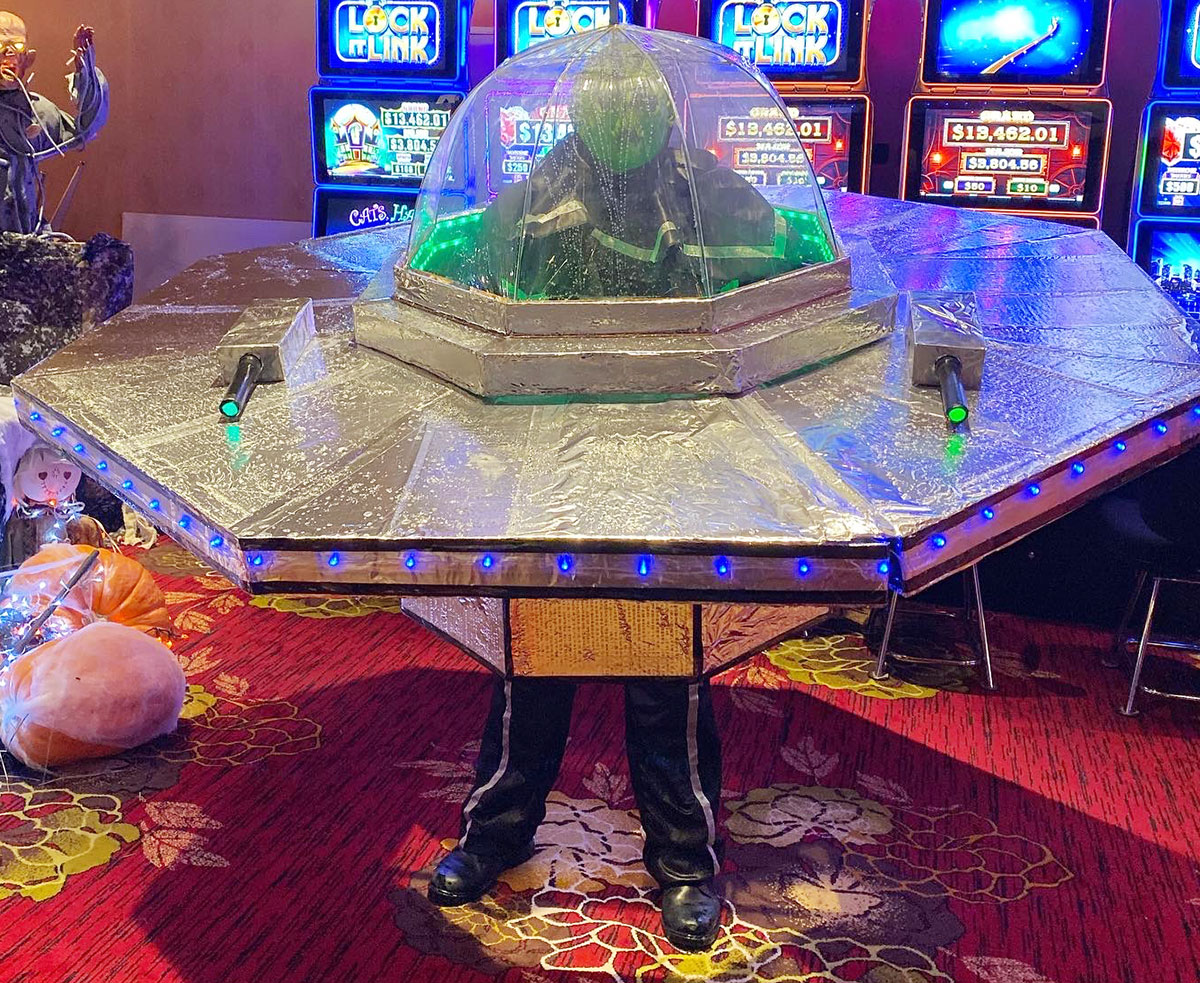 Most Creative: "I Need My Personal 'Space'" by Michael Dowding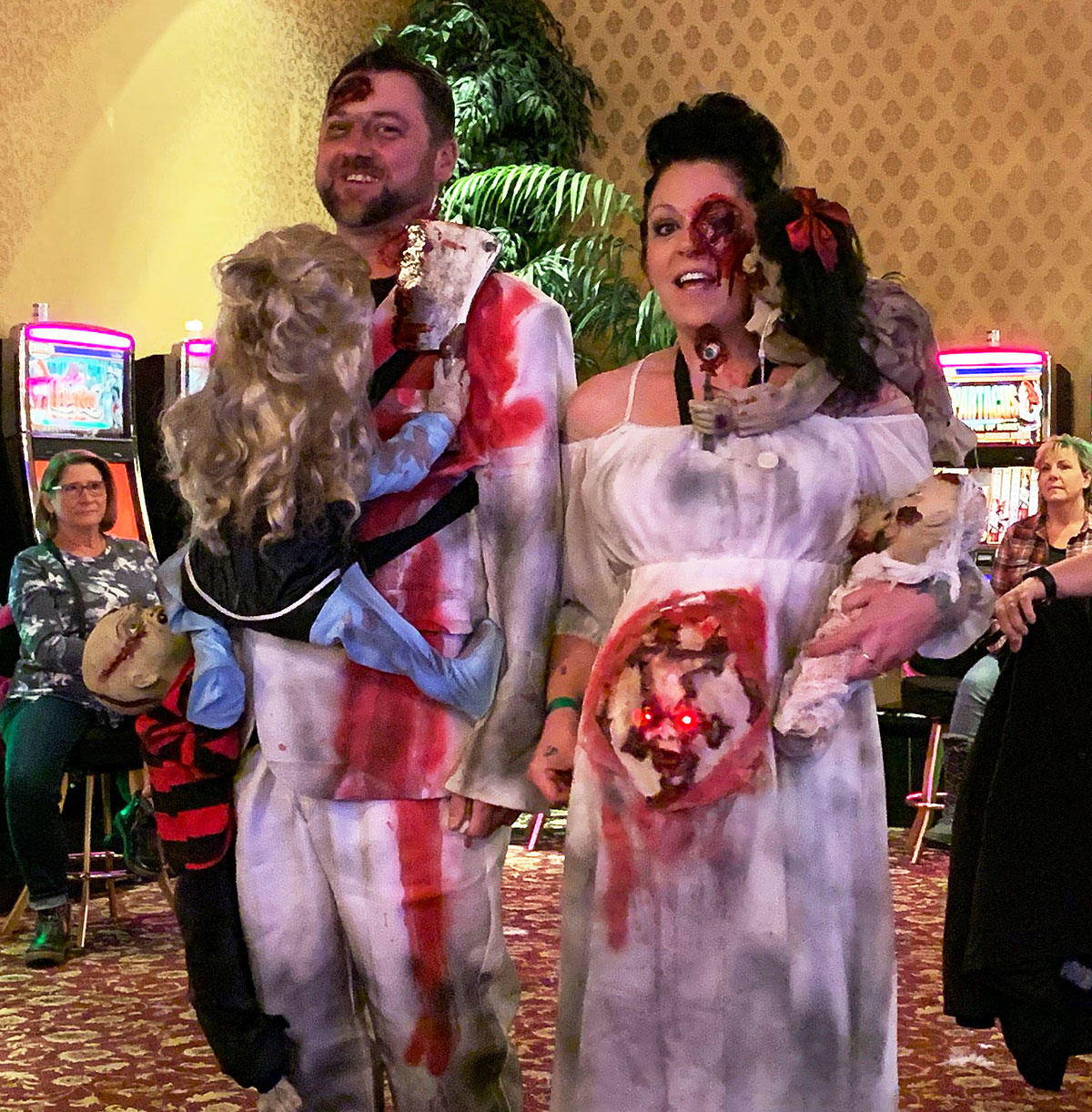 Best Couple: "Happy Family or Shady Bunch" by Jen & Steve from Bismarck, ND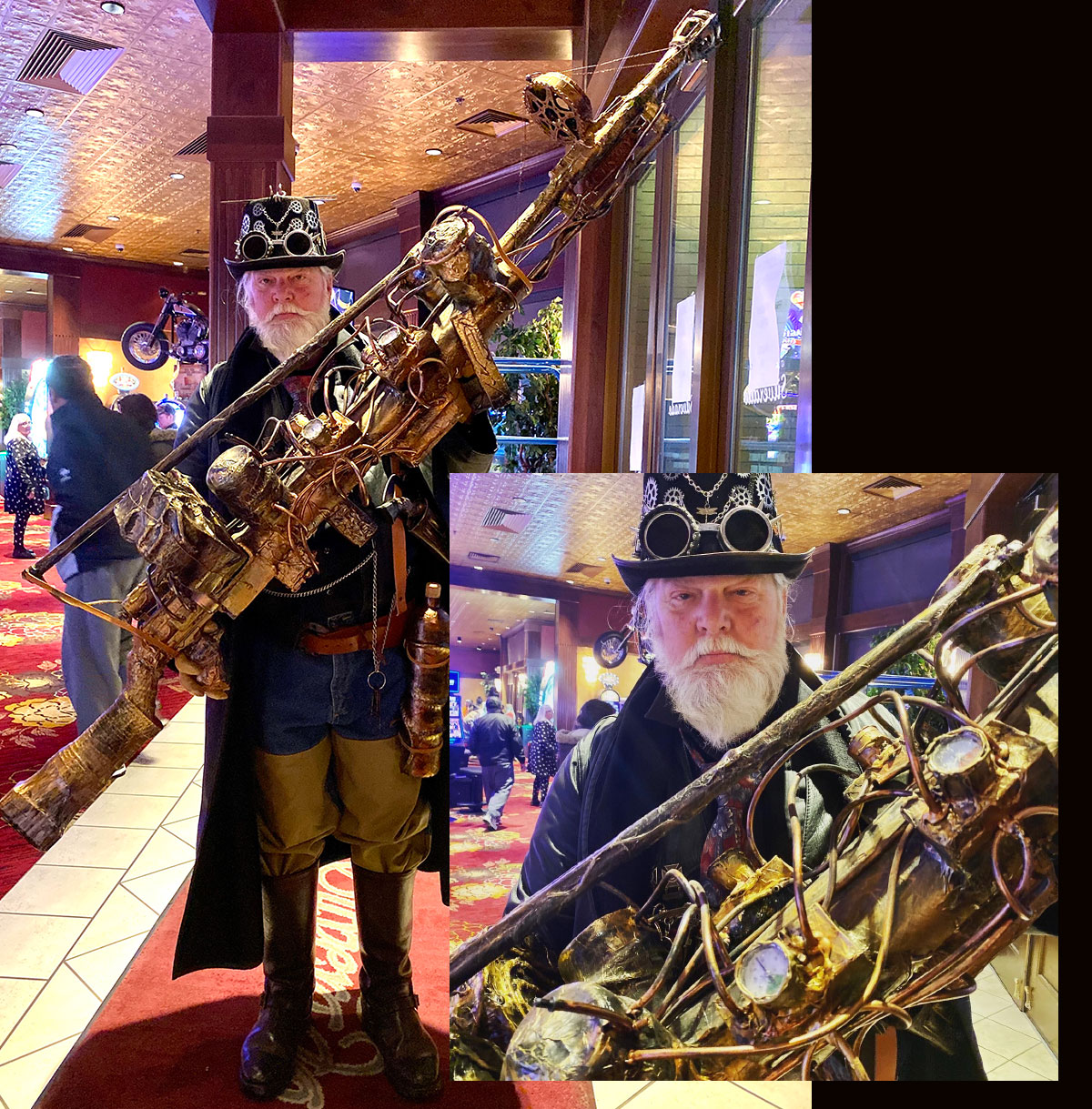 Best Theme: "Timeline Marshall" by Thomas H from North Platte, NE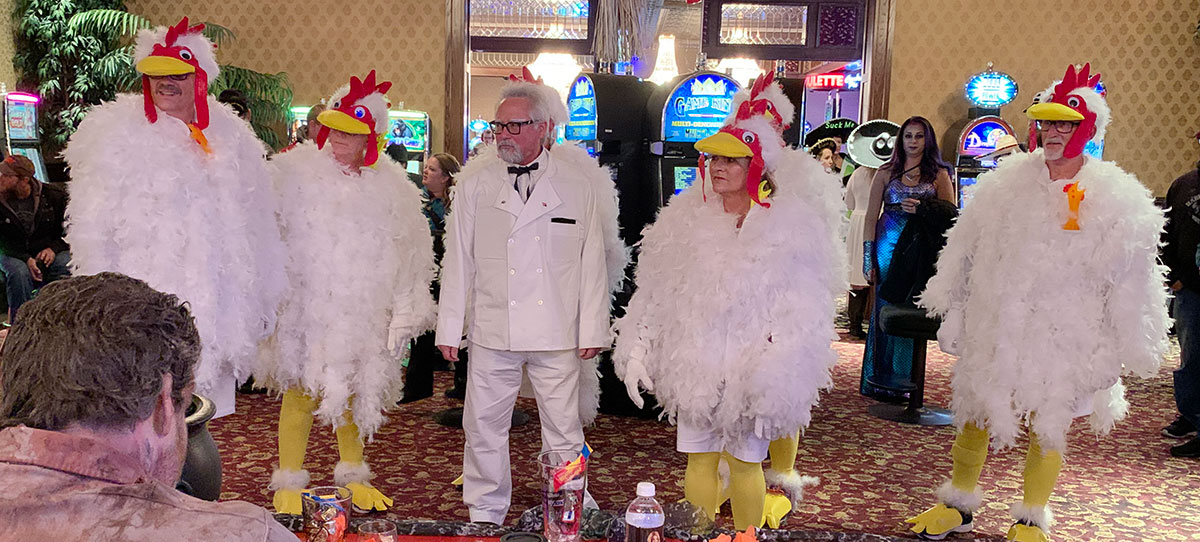 Funniest: "Colonel Sander's Last Chicken Dinner" by Johnnie S, Michelle C, Kelley S, Daryl H, Max B, Marlene B, Cindy H, Al C from Sioux Falls, SD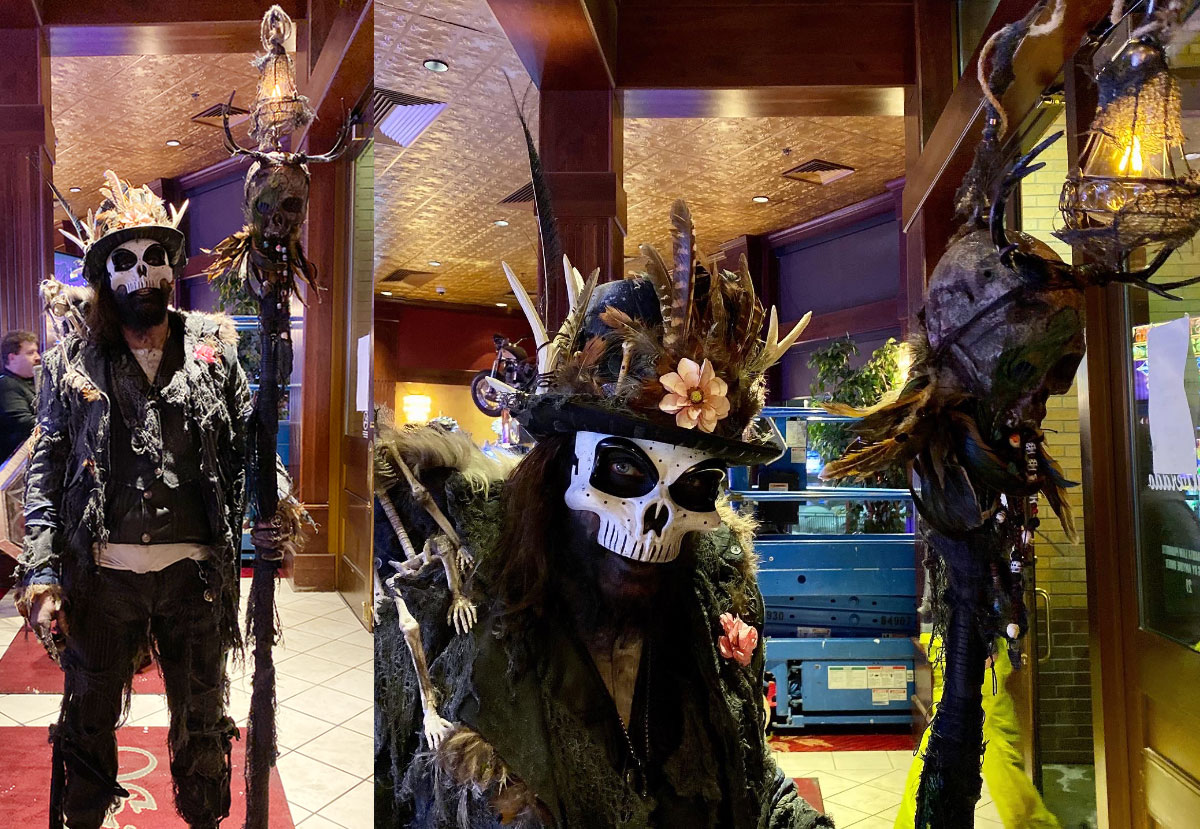 Creepiest: "The Boogie Man" by Landon C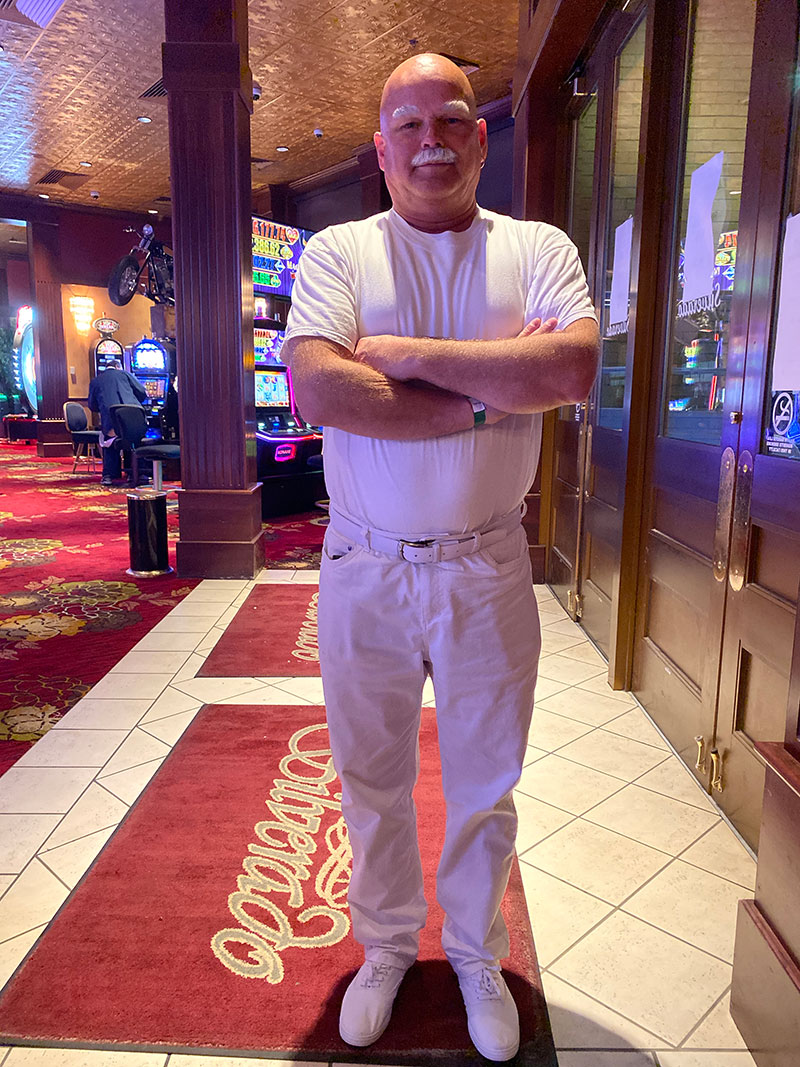 Sexiest: "Mr. Clean" by Chris Rogers from Spearfish, SD