Deadwood Events are the Best Parties Around
We didn't make history being well behaved. Deadwood events are wild. That's why the travel website Thrillist named Deadwood one of the best party towns in America. Rodeos, food and wine festivals, songwriters festivals, professional snowmobile racing, pub crawls, and big name concerts—there's always something happening in Deadwood. Visit our Deadwood Flickr page to see past event photos.
Deadwood Citywide Events 2023
** Dates subject to change**
Deadwood Citywide Events 2024
** Dates subject to change**
Promote Your Local Deadwood Event
Planning an event in Deadwood? Submit the details to the Deadwood Chamber and let us help you promote it. Click here to fill out the form. Please note that the Deadwood Chamber of Commerce and Visitors Bureau reserves the right to choose which events are posted on our website.
Deadwood Chamber events are sponsored in part by: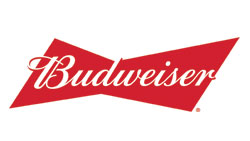 November 15, 2022 - December 30, 2023 | Deadwood, SD
---
September 29, 2023 - September 30, 2023 | Historic Bullock Hotel | Deadwood, SD
---
October 1, 2023 - October 1, 2023 | Deadwood Mountain Grand | Deadwood
---

Featured
Event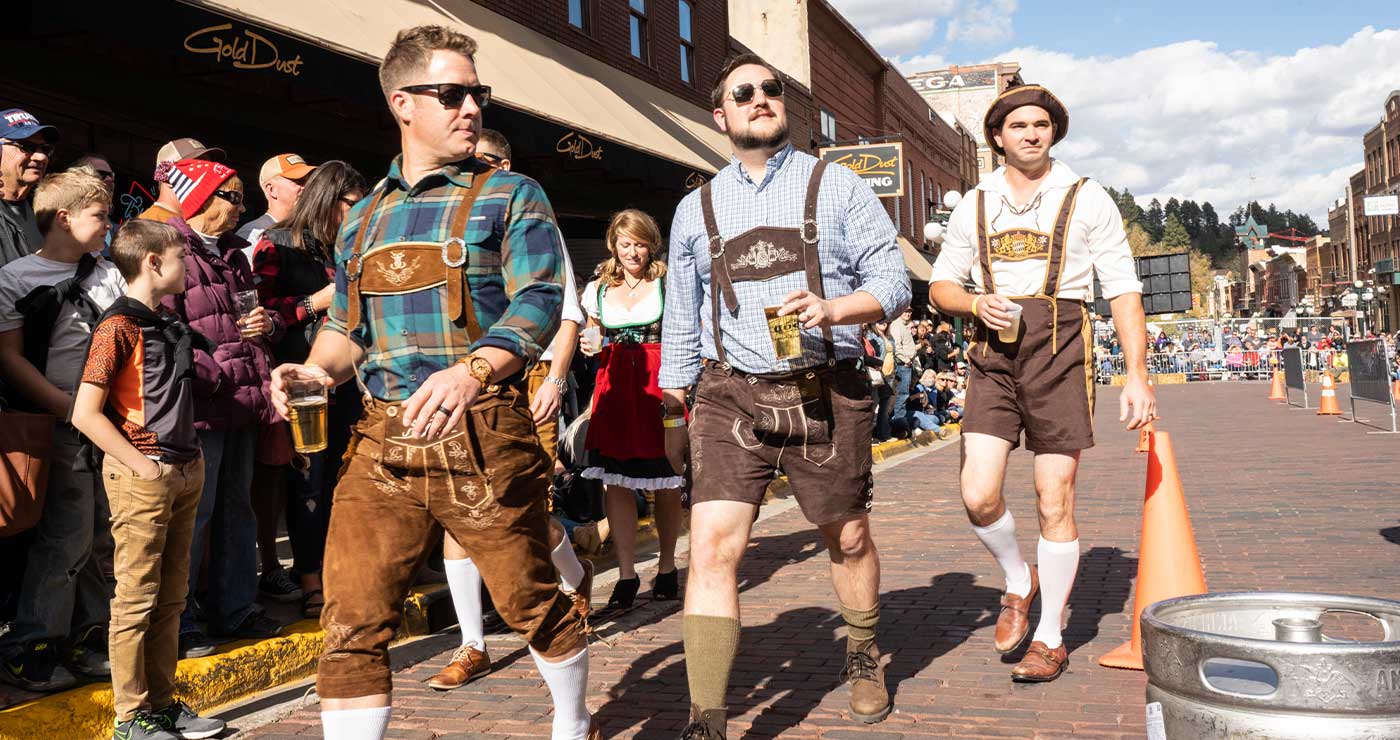 October 6, 2023 - October 7, 2023 | Deadwood, SD
---
October 7, 2023 - October 7, 2023 | Sanford Lab Homestake Visitor Center | Lead
---
October 9, 2023 - October 9, 2023 | Homestake Opera House | Lead
---

Featured
Event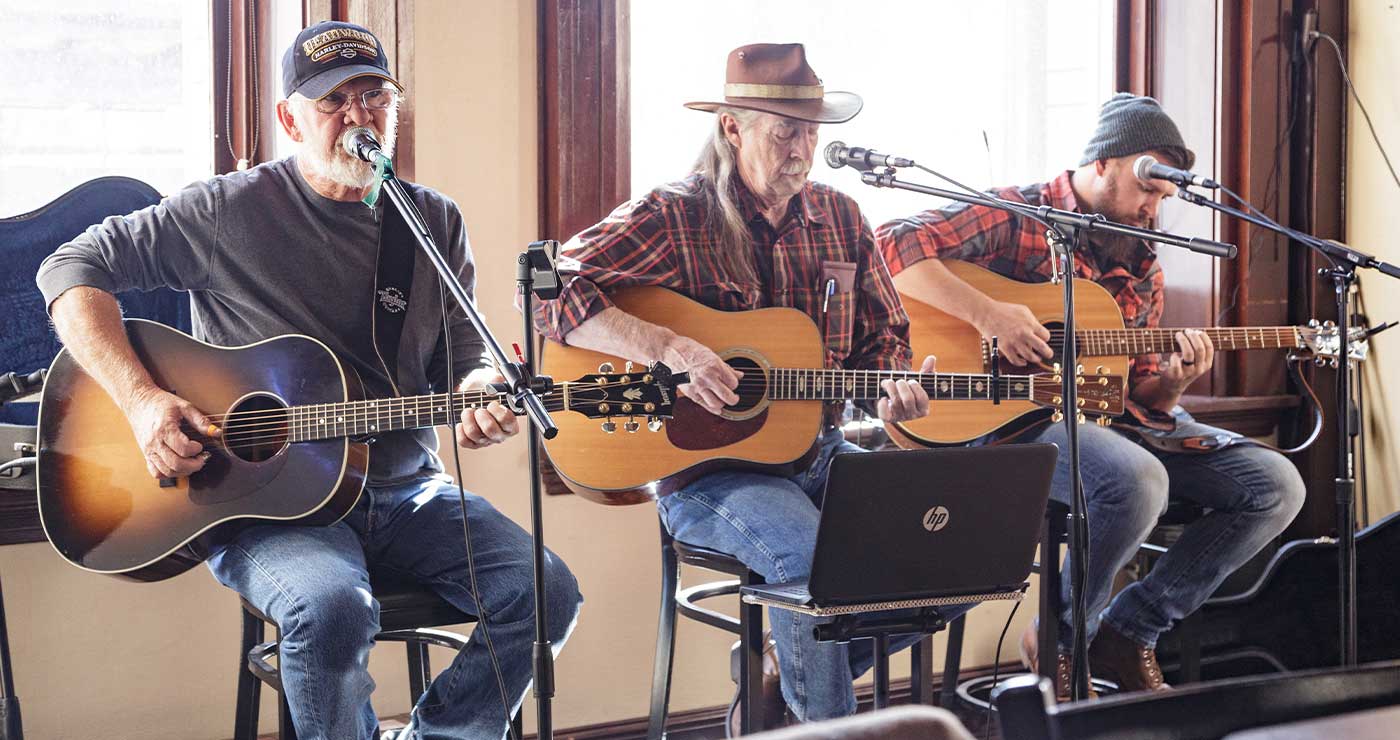 October 12, 2023 - October 14, 2023 | Deadwood, SD
---
October 12, 2023 - October 12, 2023 | Sanford Lab Homestake Visitor Center | Lead
---
October 18, 2023 - October 18, 2023 | Deadwood Social Club | Deadwood
---
October 19, 2023 - October 19, 2023 | The Box Event Center - 631 Watiki Way | Box Elder
---