Jacobs Grocer and Bakery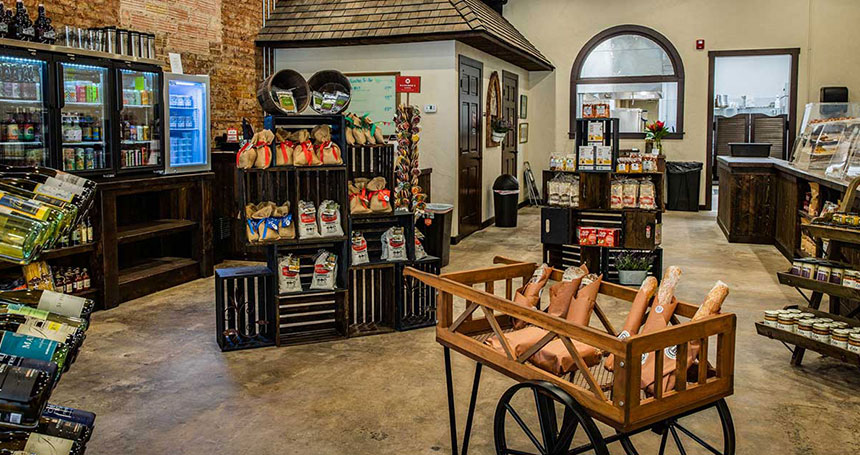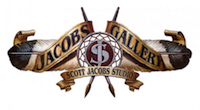 Jacobs Grocer and Bakery is a specialty grocer & bakery and opened in July 2020. Don't expect your typical milk and eggs grocery store, however. Our amazing bakers start every day at 3:00am making a variety of pastries, muffins, cookies, bread: Artisan, French baguettes or Italian focaccias loafs, and many other delectable treats. Get in early. They sell out fast. The Bakery supplies all the bread and desserts for both the Brewhouse and Brewery. Try our organic coffee from 10+ countries. It's roasted Light, Medium or Dark right here in South Dakota. We carry all plant based milks, as well as regular milk, and several specialty syrups. They too are naturally derived and intense in flavor. The goal for the Specialty Foods Grocer was to showcase all USA made products, or products with a greater sense of awareness for our planet and/or our bodies. We display only small batch companies. Of course, South Dakota businesses are preferred, but mom and pop stores around the country are the backbone of this Nation and are more than Welcome. The Grocer offers too many items to list here, but a small sampling would be cheeses and pretzels from SD, local Spearfish ice cream and Rapid City soaps. The store has over 130 items, all of which are unique. A couple companies to mention are United By Blue. This is the only company that has factories inside and outside of the USA. Their mission as a young owned company is to protect the oceans. For every one sale, they take one pound of garbage out of the ocean. They also pay their employees three times a normal rate to lift them out of poverty. Another company, 1 in 6, donates a portion of our orders to local food banks. 1 in 6 kids go to bed hungry every night. With your purchase, you're directly helping our local kids.
Come in and visit. We are setting a new standard!