Grab fresh confections at one of the Deadwood area bakeries to start your day or provide the perfect compliment to a meal. Need a birthday cake? Donuts for your staff meeting? How about a homemade pie or cheesecake for your next holiday dinner? Custom orders are welcome!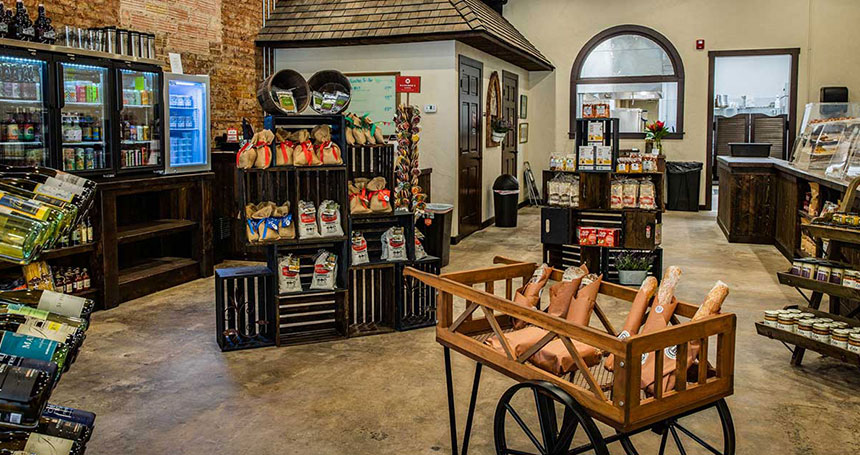 Jacobs Grocer and Bakery is a specialty grocer & bakery and opened in July 2020. Don't expect your typical milk and eggs grocery store, however.

---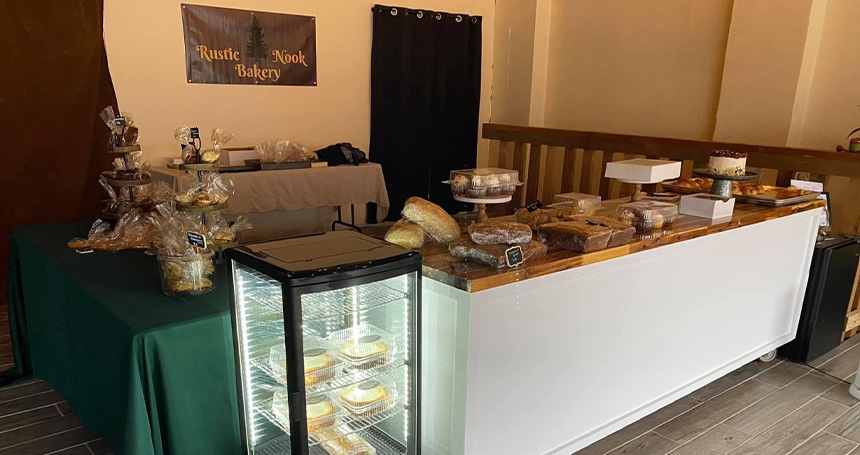 Rustic Nook Bakery located in Lead-Deadwood specializes in all sorts of baked goods including, but not limited to; cheesecakes, pastries, breads, cookies, cakes, and custom cakes.
---