FLYT Steakhouse by Alpine Inn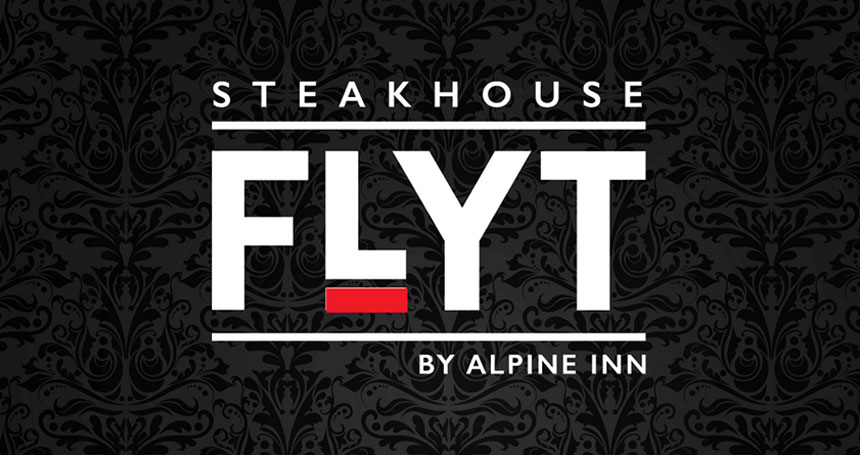 Located inside Cadillac Jack' s Gaming Resort, FLYT Steakhouse features Alpine Inn' s delectable menu items for breakfast, lunch, dinner and of course, dessert.
Open daily 6:30 AM –  9:00 PM.
Hill City's Alpine Inn has made its way to Deadwood, SD! Here's the twist: the  restaurant will offer flyts so you can try it all! From flyts iconic Alpine Inn desserts to flyts of bacon wrapped delicacies, this steakhouse is anything but ordinary. After hours, FLYT will evolve into an upscale nightclub featuring DJs, drink specials and more!
372 W Main St, Deadwood, SD 57732