Deadwood Coffee Shops and Sweet Treats
Looking for a latte? A cookie? Deadwood coffee shops can hook you up with that caffeine and sugar kick you need to play well into the night. From straight up black coffee to creamy, sweet blends, Deadwood baristas brew it up right. *Due to staffing and supply shortages, business hours and days of operation may change. Menu changes may also be necessary. Please check information directly with businesses. Internet sites like Google, Yelp, TripAdvisor and others often do not have the most up to date information. Thank you for understanding.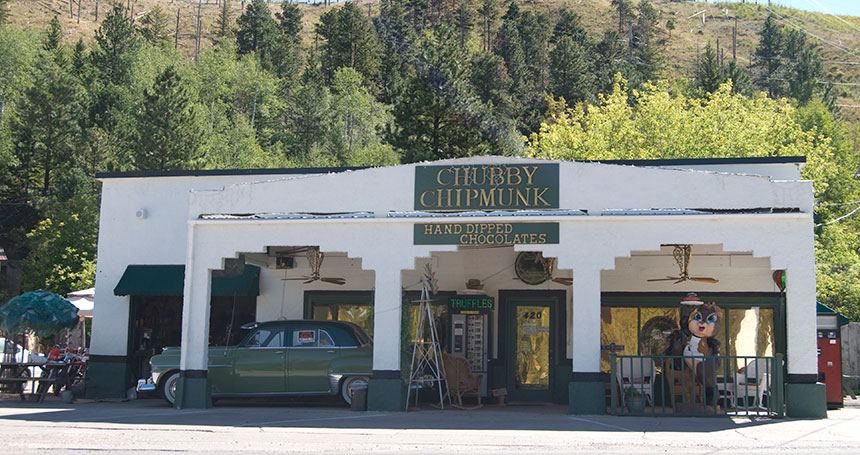 Chubby Chipmunk Hand-Dipped Chocolates has grown from a small shop to worldwide attention with their decadent handmade and hand-dipped truffles, caramel and toffee all made with "Butter and Love".
---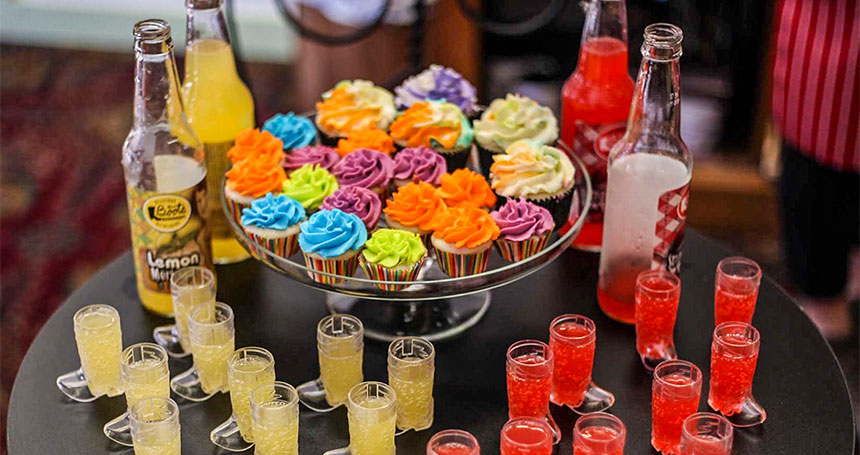 Welcome to Deadwood Tasty Treats! Stop in to Deadwood Tasty Treats for a caffeinated beverage including specialty coffees like cappuccino, savory snack, or just to satisfy your sweet tooth.
---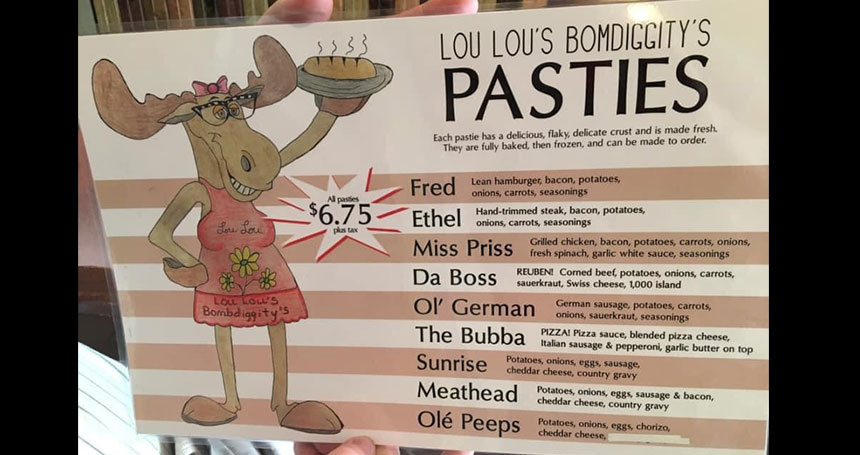 Lou Lou's Bombdiggity's are always made fresh, fully cooked and frozen. They can be made your way and delivered to you.
---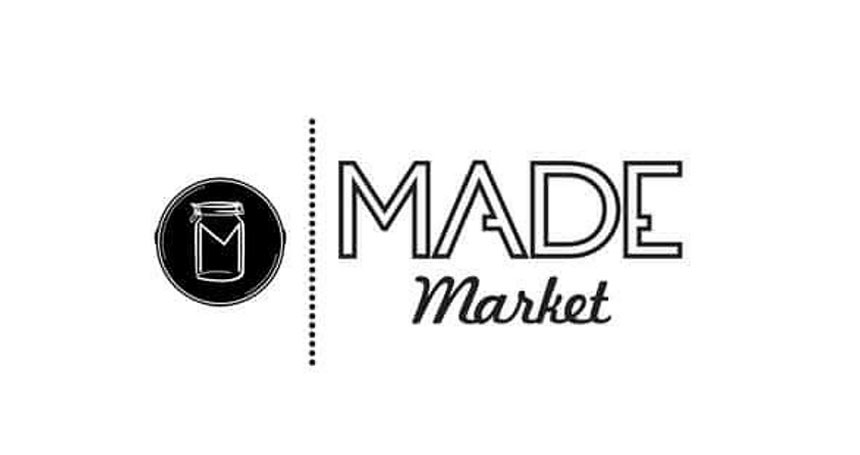 Made Market is located inside Cadillac Jack' s Gaming Resort, enjoy a delicious meal just the way you like it with this market and bistro!
---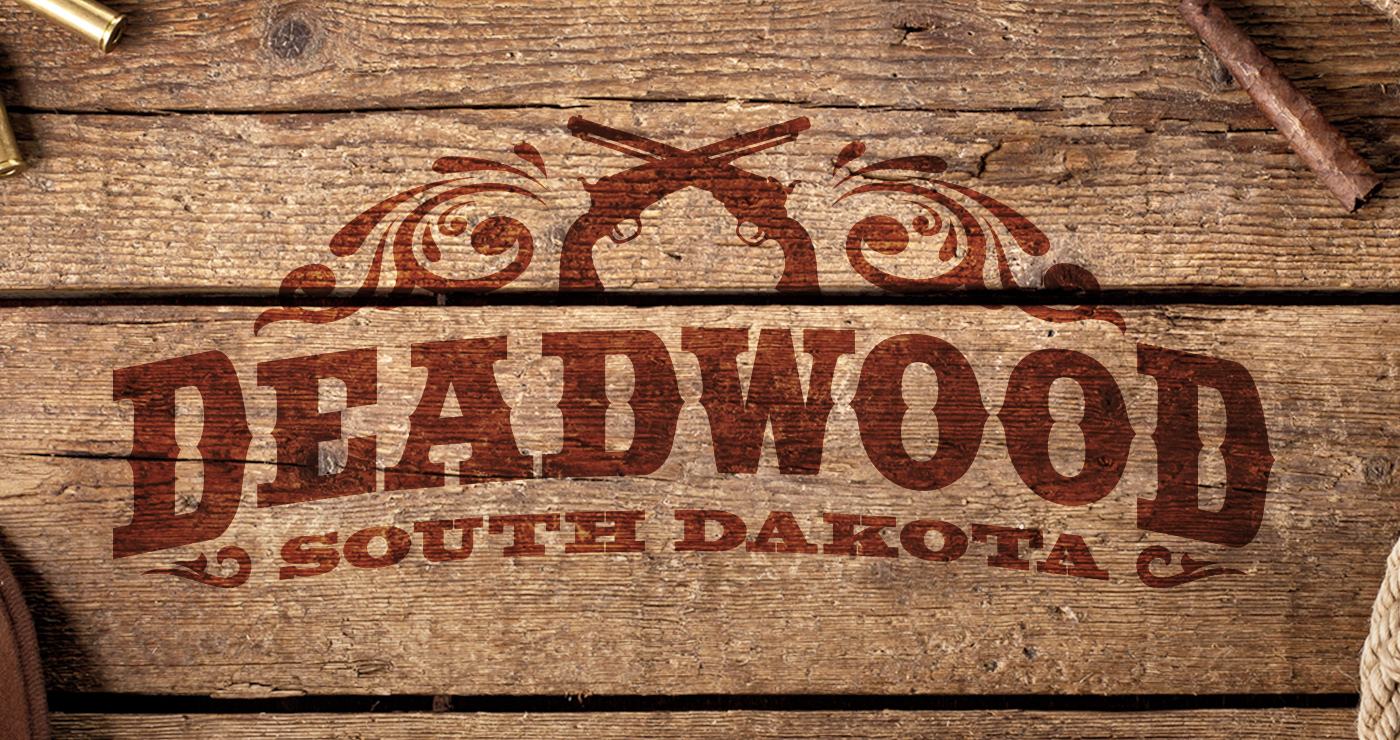 Main St. Espresso / The Big Dipper in Historic Deadwood. Serving up your favorite coffee and ice cream treats! The Main Street Espresso is owned by the Flores family.
---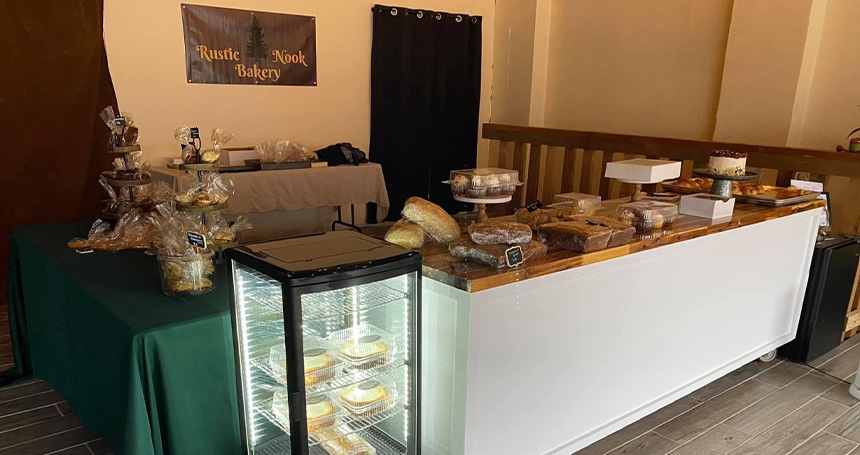 Rustic Nook Bakery located in Lead-Deadwood specializes in all sorts of baked goods including, but not limited to; cheesecakes, pastries, breads, cookies, cakes, and custom cakes.
---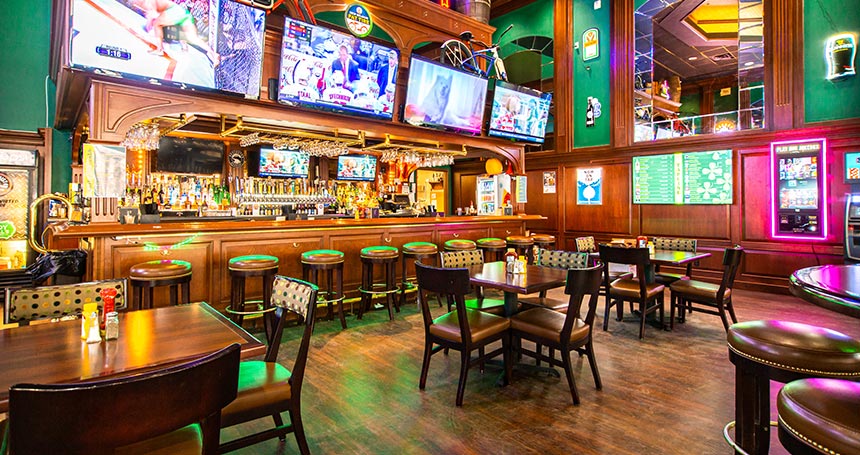 Located inside Tin Lizzie Gaming Resort, Starbucks serves hot and cold coffee beverages, gourmet teas, hot breakfast and lunch sandwiches and a variety of pastries.
---