Group of commercials, radio stations and formats country, classic hits, top 40 and news talk a.m.
---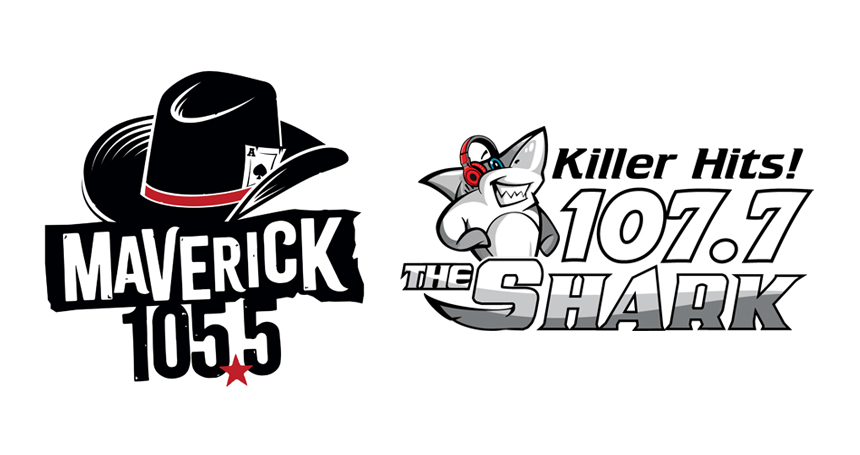 Dakota Broadcasting is located in Aberdeen, SD. Dakota Broadcasting Stations: 105.5 Maverick-FM (KMOM-FM)  Maverick-FM is Country with a KICK!
---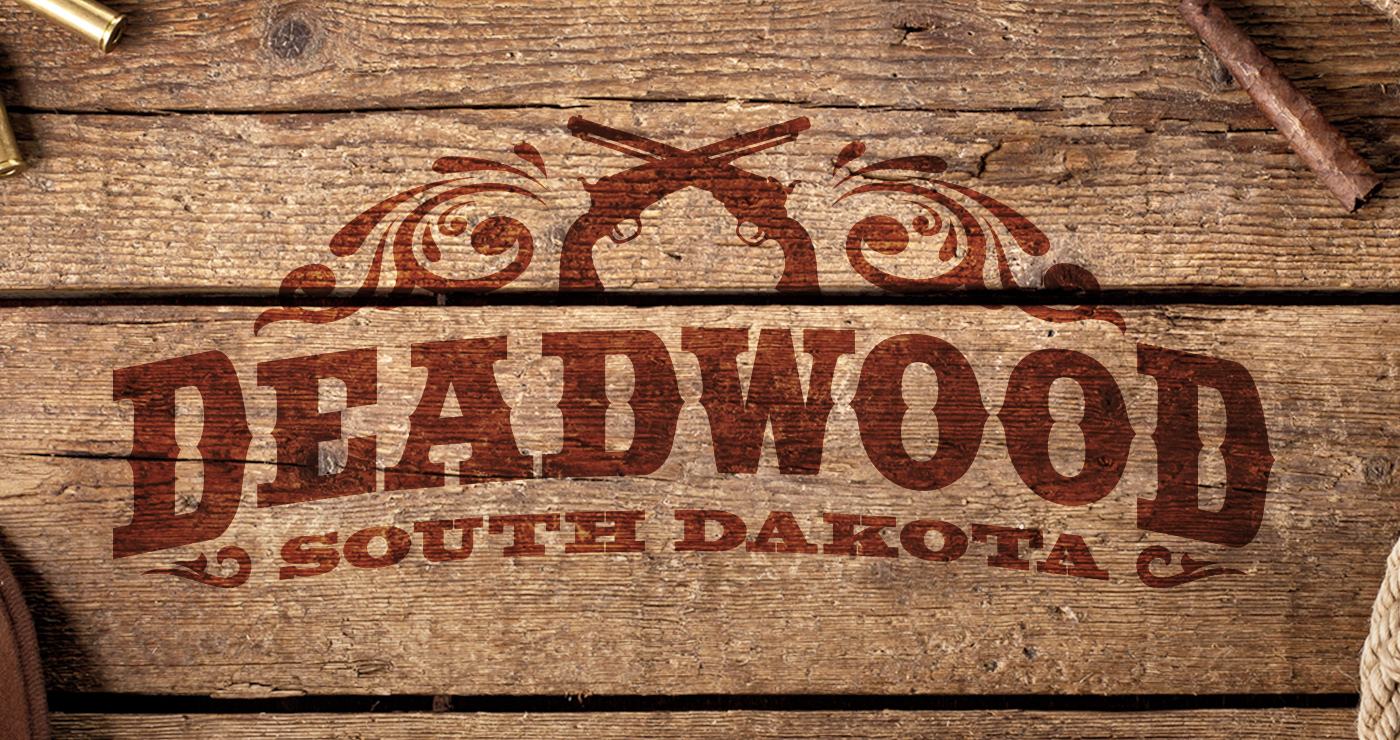 The Northern Hills community radio station.
---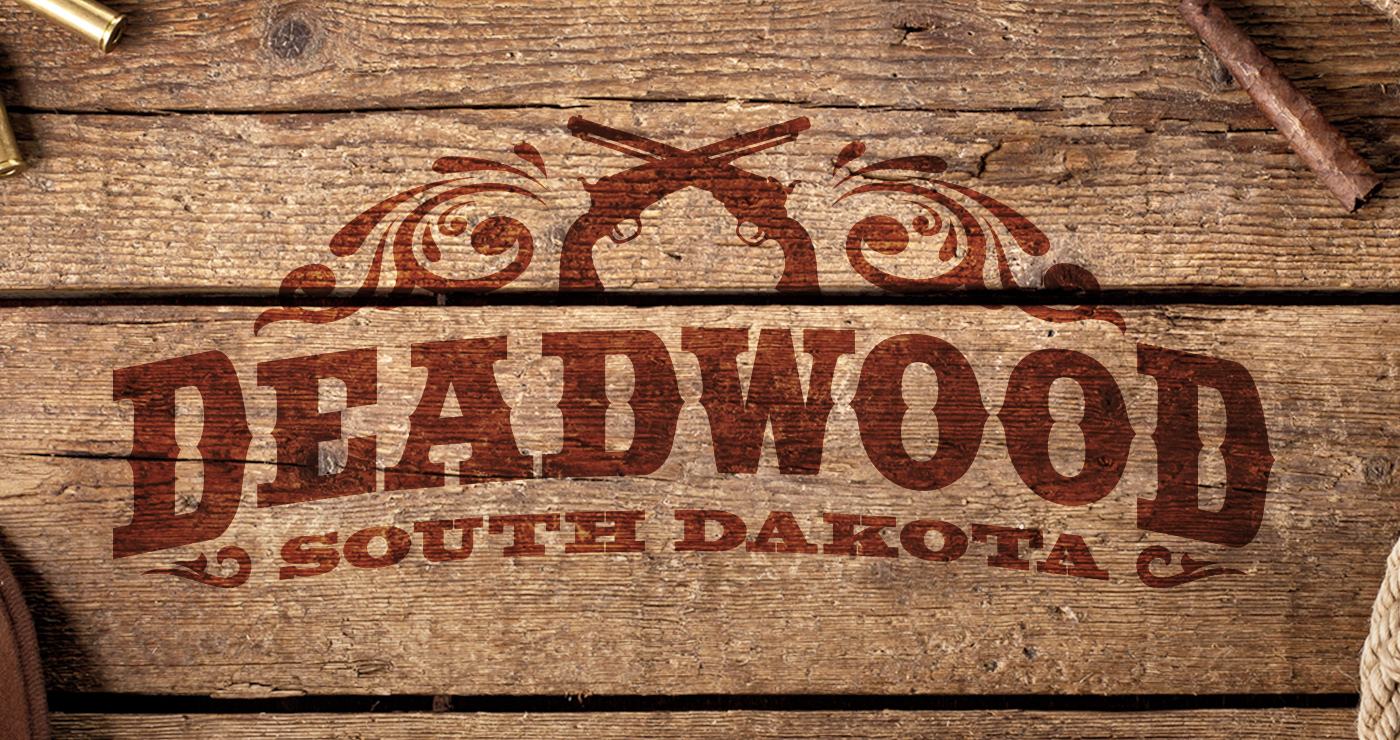 Regional TV Station with local news at 6am, 6pm and 9pm. Commercial production and advertising services.
---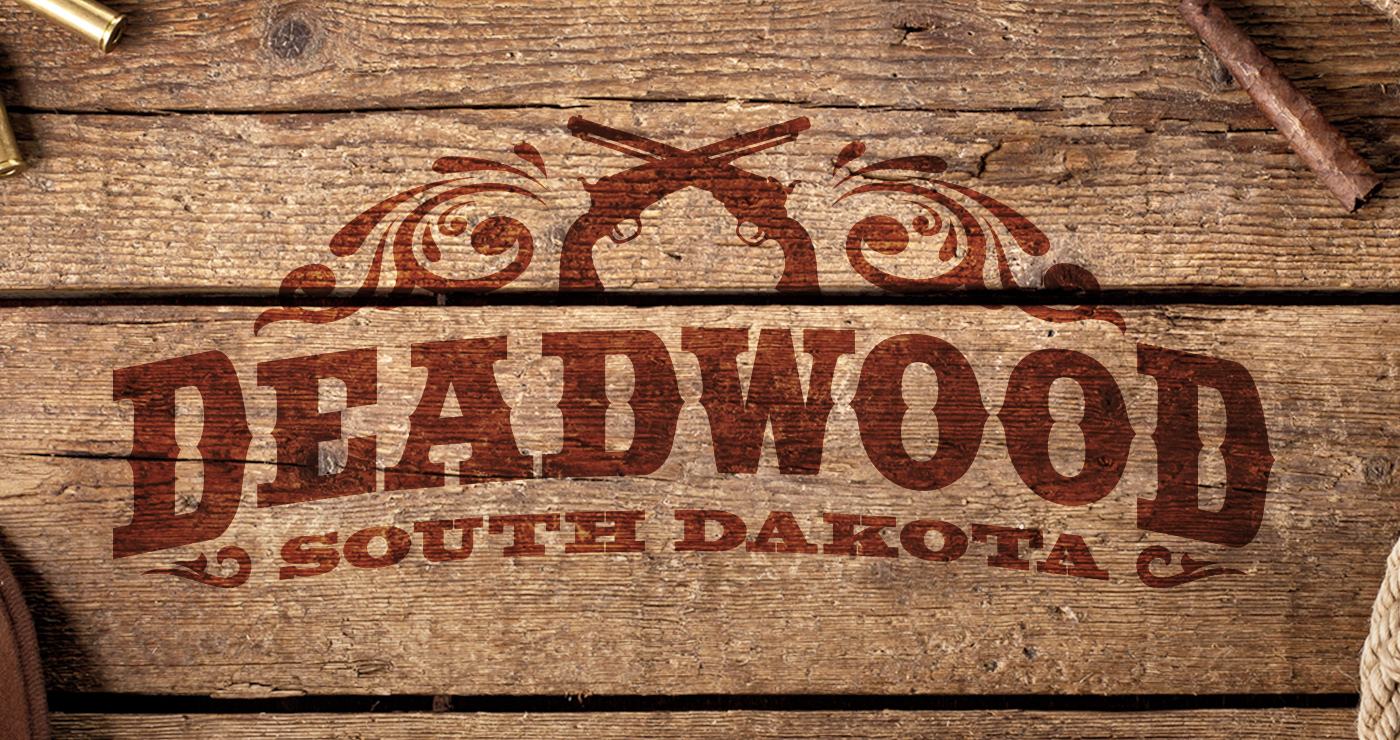 NBC television affiliate.
---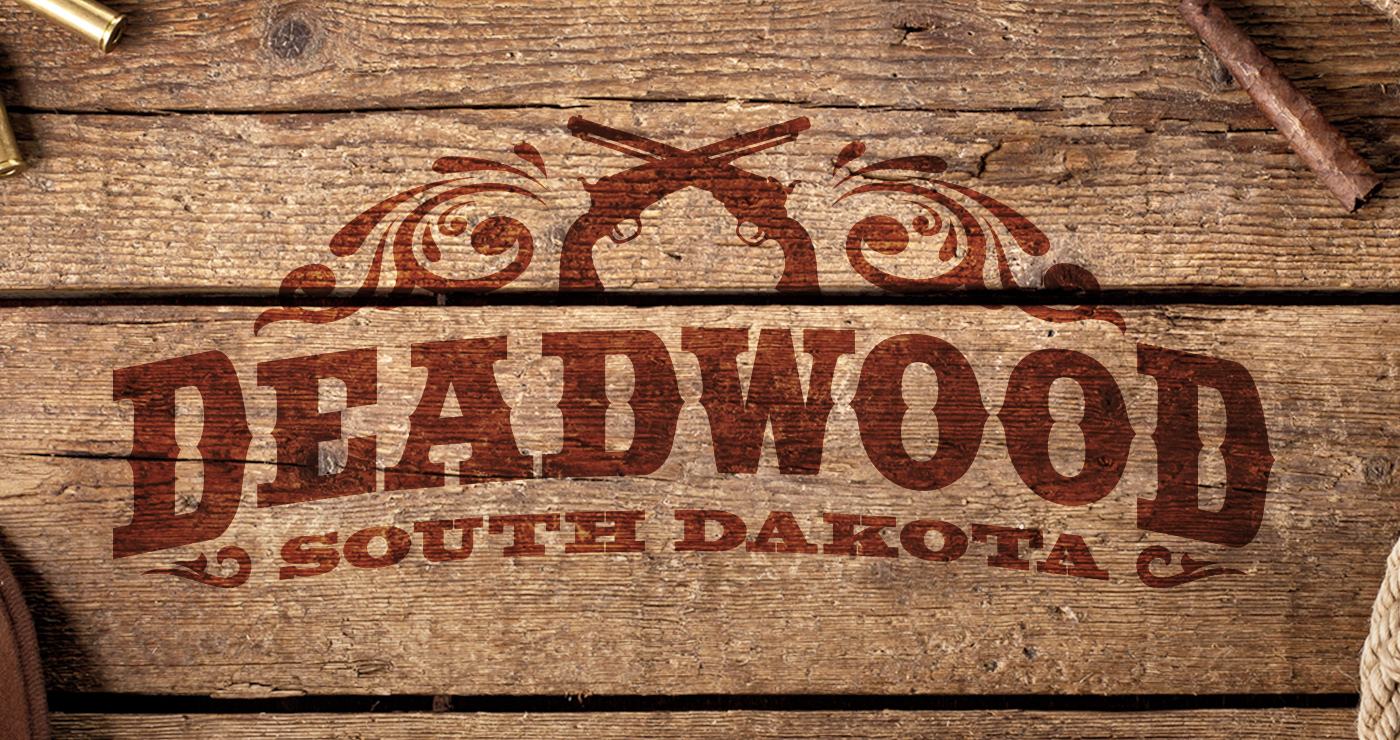 Regional television covering Western SD, Eastern Wyoming, Nebraska panhandle and Black Hills Radio. Local news, weather, sports! ABC affiliated.
---
---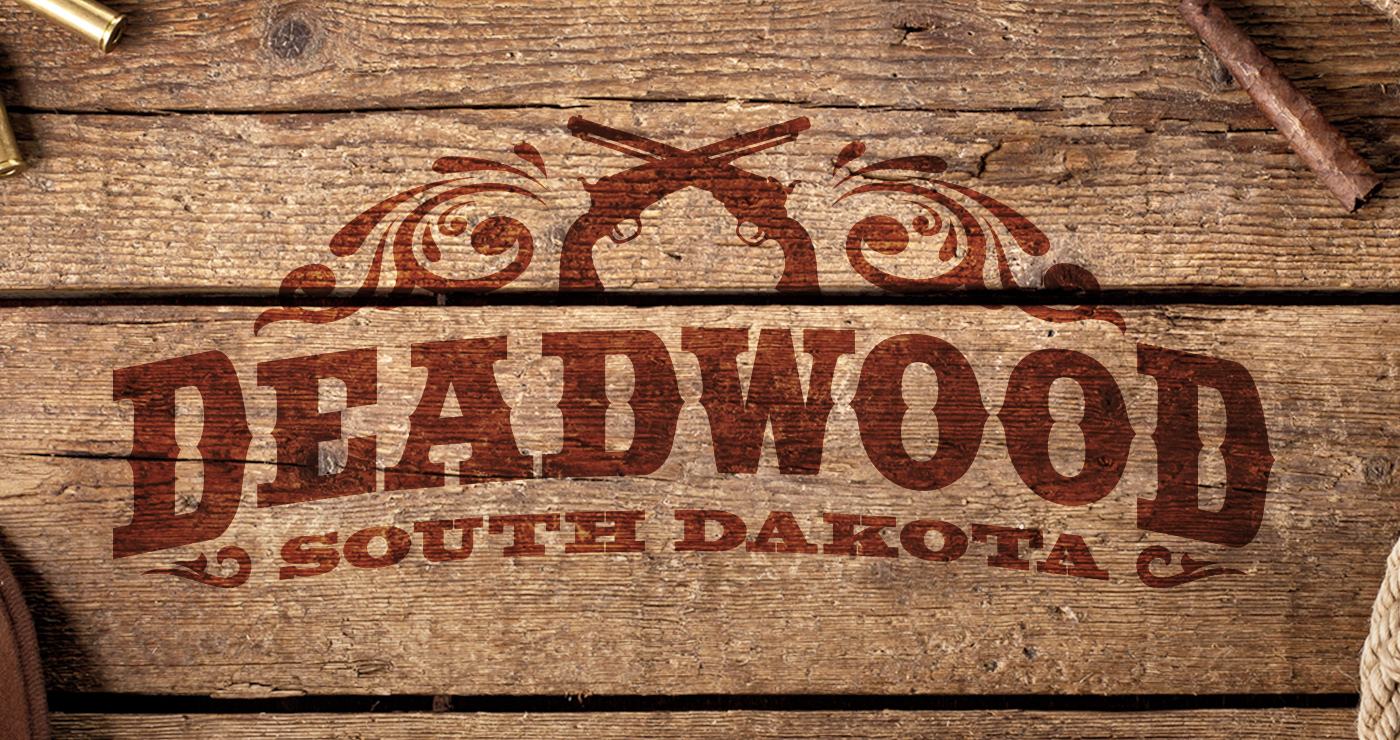 Commercial Radio Broadcast Company serving the entire Black Hills. Includes The Fox, KAT Country, Hot 93.1, 97.5 The Hills, KKLS, Mix 93.9. and KBHB 810.
---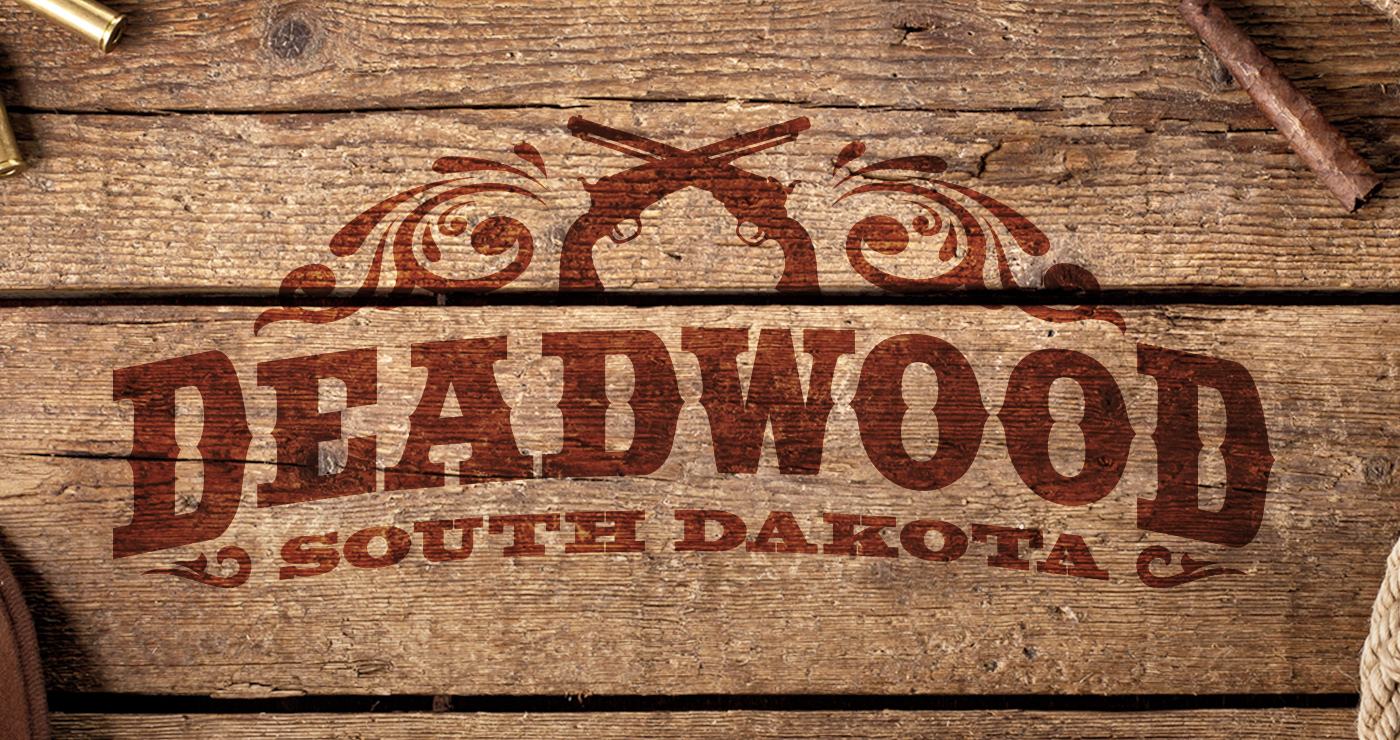 Marketing & Advertising for Northeast Wyoming & Southeast Montana.
---