Dakota Broadcasting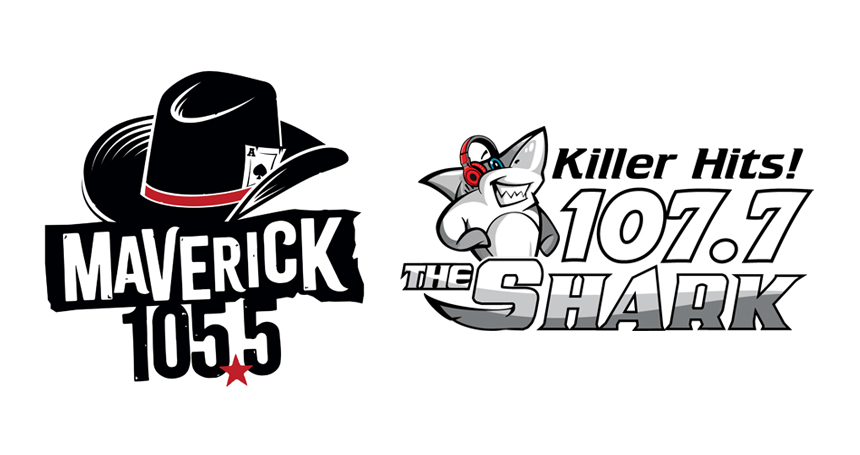 Dakota Broadcasting is located in Aberdeen, SD.
Dakota Broadcasting Stations: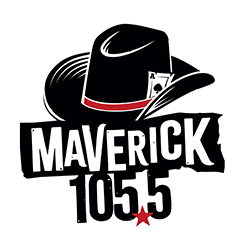 105.5 Maverick-FM (KMOM-FM) 
Maverick-FM is Country with a KICK! It's a 100,000 watt station that is a carefully blended mix of great country music spanning everything from the classic hits to the newest chart-toppers and everything in between. We'll also toss in some Red Dirt County to keep everyone tuned in 24/7. With our wide range of country music, Dakota 105.5 targets the 18-34 age bracket, as well as 25-54-year-olds.
Maverick-FM followed its sister station and streams 24/7 at DakotaBroadcasting.com. It also utilizes the RDS scrolling song title technology.
Maverick-FM keeps all area farmers up to date with over 85 minutes a week of farm and ranch news from the Red River Farm Network, area sale barns and other ag producers.
Maverick-FM is also proud to carry many area high school sports.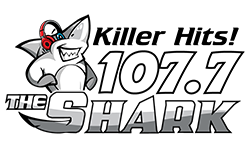 107.7 The Shark
The Shark is a 50,000 watt, Killer Hits, Adult Hits station that plays the biggest rock and pop hits spanning the past 40 years along with an even bigger dose of entertainment designed to target the coveted 25-54-year-old audience.
The Shark keeps the listeners entertained all day with giveaways, games, special features, and more!
The Shark broke the mold of your typical radio station in this market by keeping with the newest technology and being the 1st station in the market to stream 24/7 at DakotaBroadcasting.com. It was also the 1st to utilize the RDS scrolling song title technology.
The Shark also knows that not all farmers are country listeners. That's why they keep them up to date with opening and closing grain and livestock markets from the Red River Farm Network.
Click here to learn more about Dakota Broadcasting.
506 S Main St; Suite 3 Aberdeen, SD 57401