Stay Historic (or not) in a Deadwood Hotel or Motel
Have your Old West history and your modern-day amenities too. Deadwood hotels, motels and resorts offer expansive modern suites, deluxe rooms, day-spas, restaurants, casinos and concert venues. If you'd rather go historic, book a room in a refurbished historic Deadwood hotel rich with 19th century charm, history and, perhaps, the ghosts of Deadwood legends.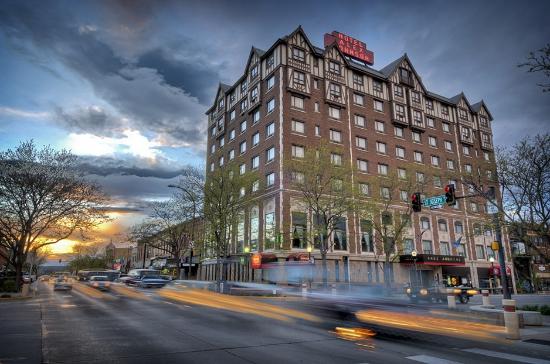 Welcome to the historic Hotel Alex Johnson.
---

Deadwood
Deal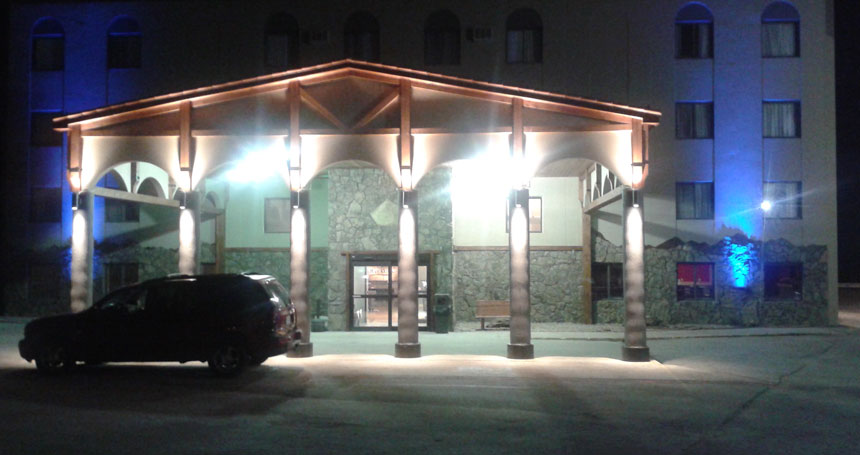 The Blackstone Lodge & Suites is a non smoking hotel. The property has four rooms available to accept dogs under 20 lbs.
---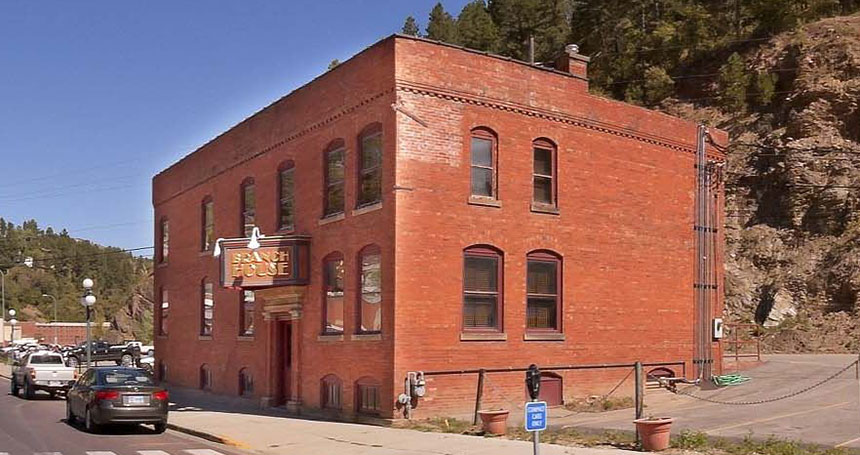 The Branch House is at a quiet location a bit off Main Street with convenient parking. Renovated in 1996, the Branch House was once an icehouse.
---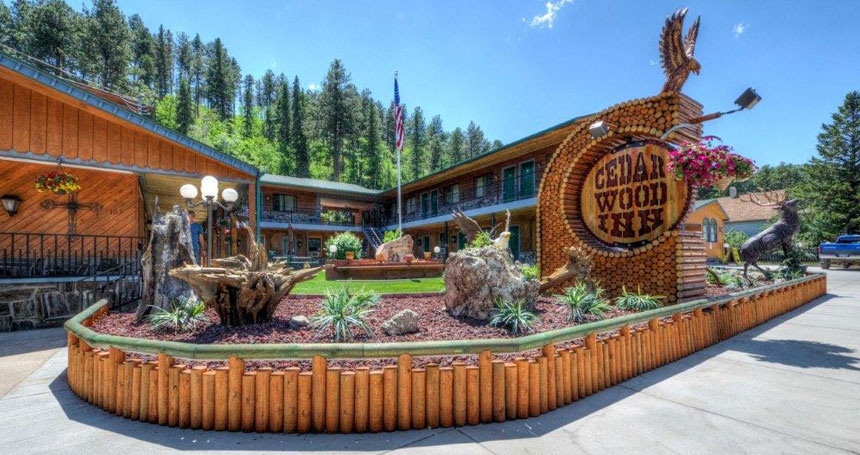 Cedar Wood Inn is a family owned motel in the heart of Deadwood, South Dakota.
---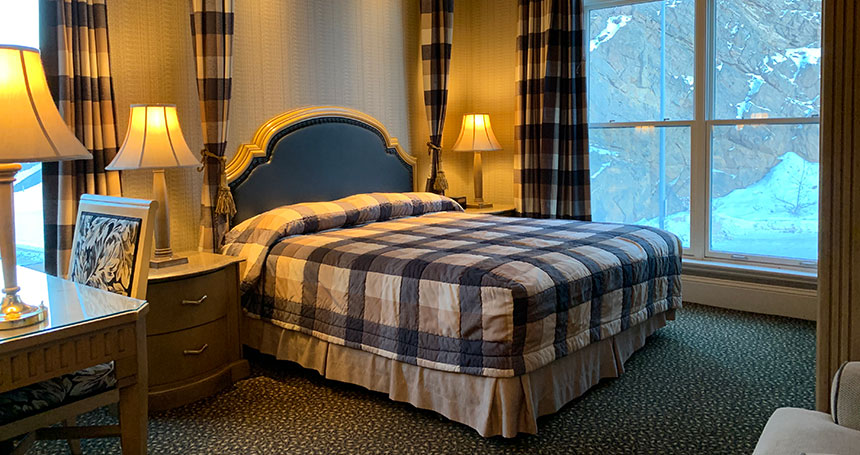 Celebrity Hotel – The Glamour of Hollywood and the Glory of the Old West.
---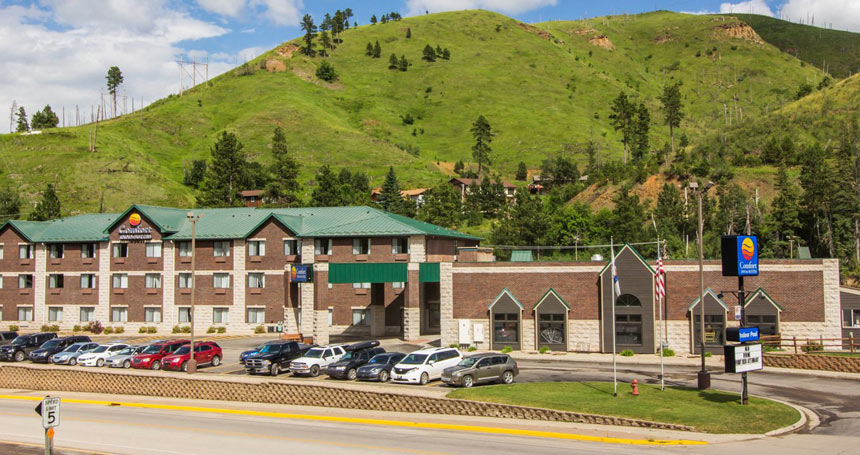 Deadwood Comfort Inn and Suites is Deadwood's most family-friendly property.
---

Deadwood
Deal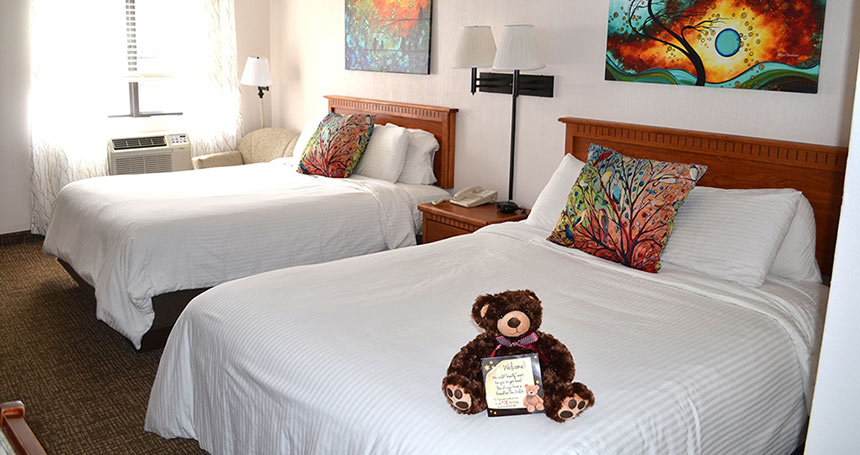 Deadwood Gulch Gaming Resort, Trademark Collection by Wyndham is nestled in the beautiful Black Hills featuring rooms overlooking Whitewood Creek.
---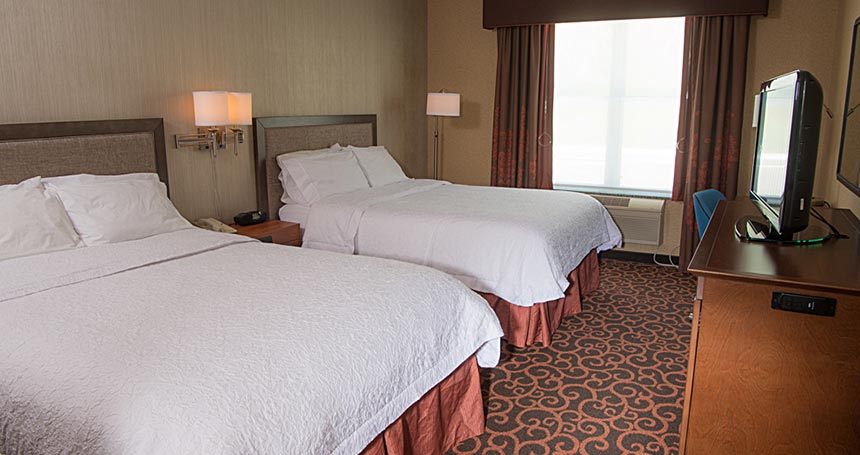 The Hampton Inn at Tin Lizzie Gaming Resort is located on Historic Main Street in downtown Deadwood, South Dakota.
---

Deadwood
Deal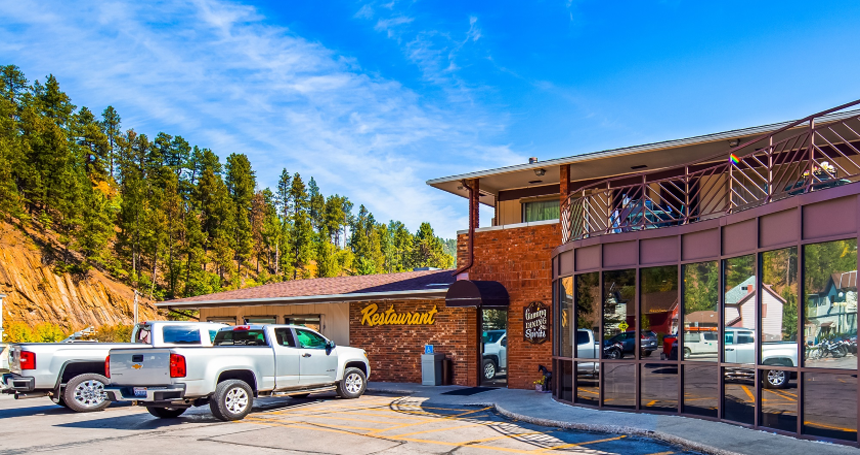 The Deadwood Miners Hotel and Restaurant in Deadwood South Dakota has 45 immaculate rooms, a restaurant. Family owned and operated with lots of free on-site parking available.
---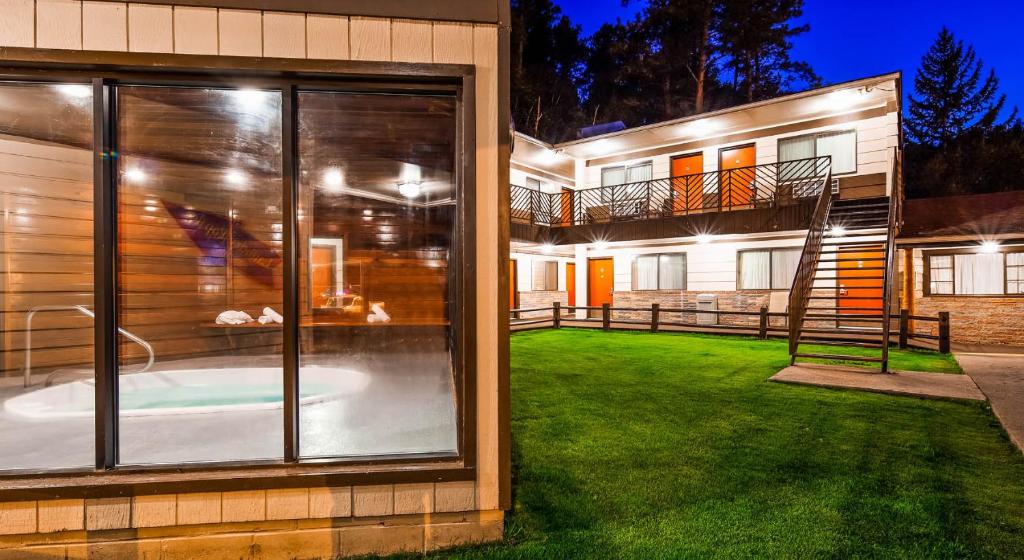 Deadwood Miners Hotel & Restaurant located at 137 Charles ST Deadwood, SD 57732, near the Deadwood Hospital and South Side Service gas station.

---