Casual Dining in Historic Deadwood
Just like everything in Deadwood, causal dining restaurants are a whole lot of fun. Enjoy a variety of menu items, fun dinner shows and a few surprises! Causal dining establishments offer sit-down meals for breakfast, lunch and dinner.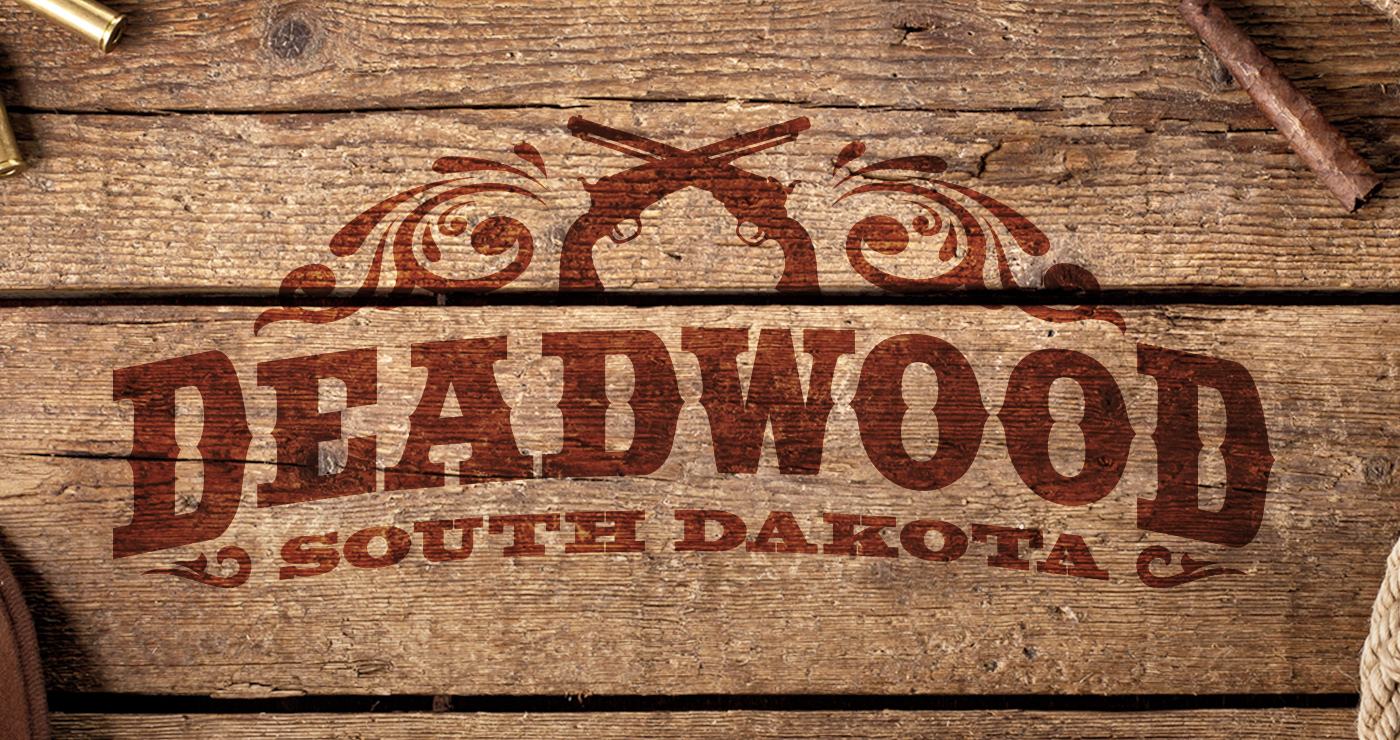 Lunch and dinner served in an old west atmosphere.  Great steaks, ribs, chicken, sandwiches, prime rib.  Kids menu too!
---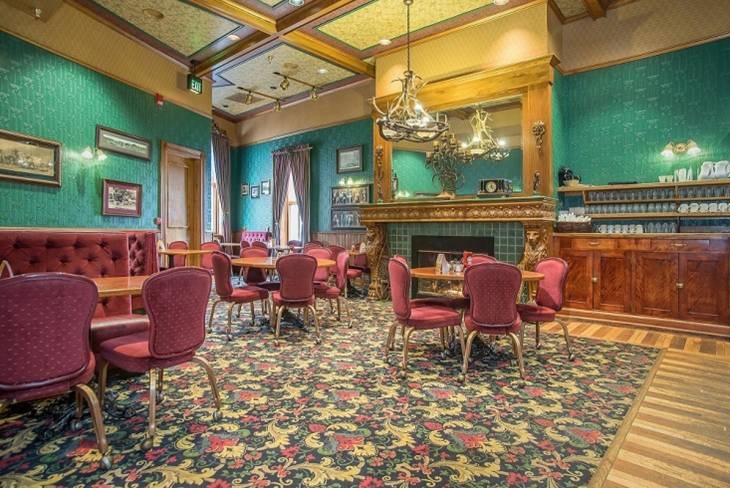 Enjoy spirits/beer/wine around our huge fireplace, accented by hand carved woodwork and "potters-tiles". Take part in an intimate, elegant dining experience, featuring outstanding breakfast.  Winter hours may vary.
---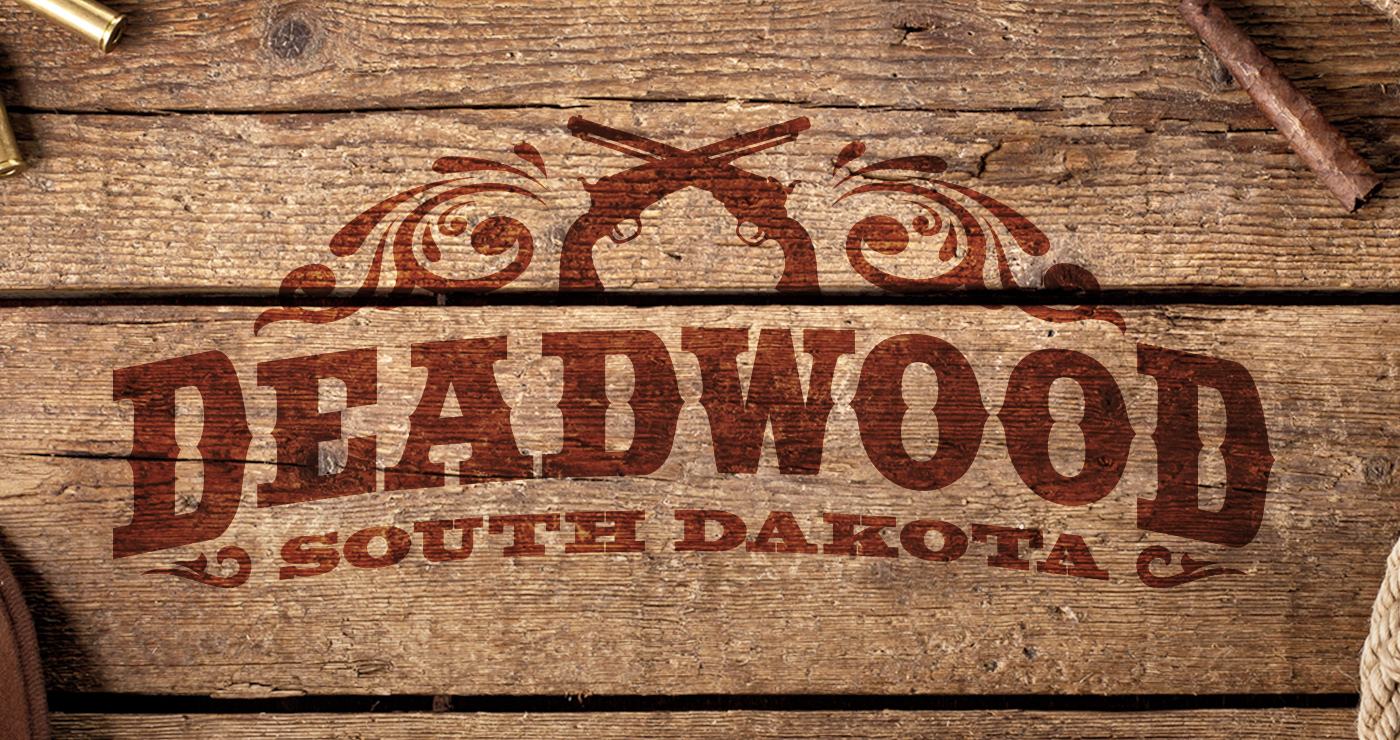 Burnouts Pizza Company – Deadwood Started as a gourmet mobile pizza kitchen, "Burnouts Pizza Company" traveled the US rocking music festivals and motorcycle rallies from Sturgis to Daytona since 2013.
---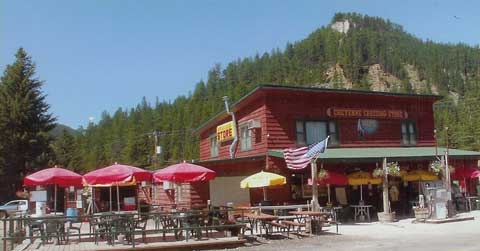 1878 stage stop.  World-famous cafe, unique gift shop and lodging.
---

Deadwood
Deal
Nestled along the Whitewood Creek.  We offer a fresh Salad Bar, hand pattied Burgers, & American Cuisine.  Open 7 days a week, winter hours vary.  Families always welcome.
---

Serving Mexican and American food featuring Indian Tacos and great burgers.
---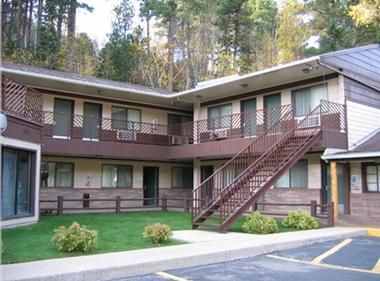 Home cookin'!  Serving breakfast, lunch and dinner. Friendly family atmosphere.  FREE on-site parking. 6:30 a.m. – 9:00 p.m. Check us out online at www.hickokhouse.com !
---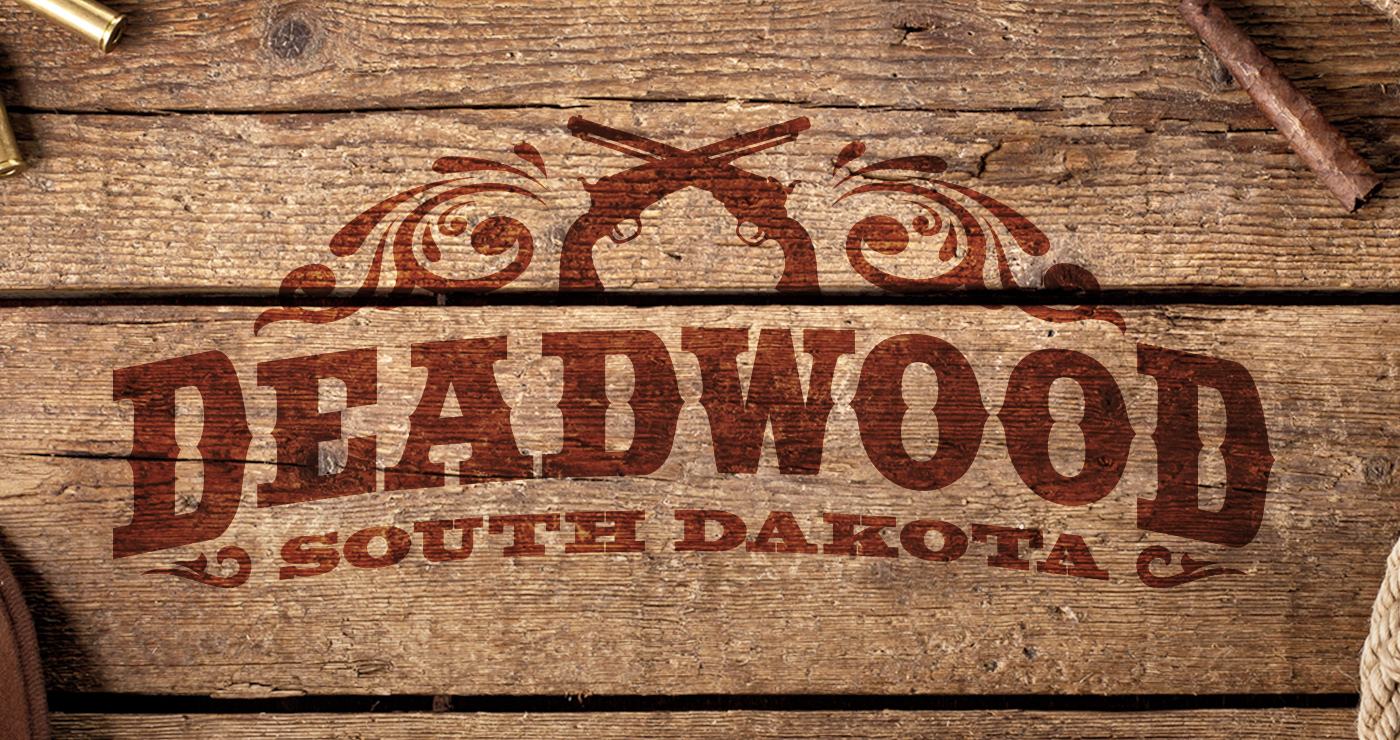 Pit smoked meats fresh daily.  Served how you like it with savory sides.  Any size, anywhere some delivery available.  Catering experts!

---
---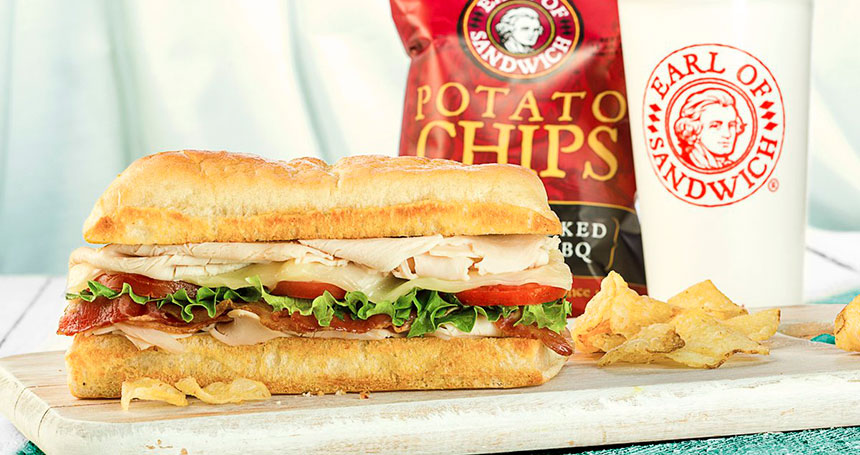 The famous restaurant chain, Earl of Sandwich, is here to change the sandwich game!
---