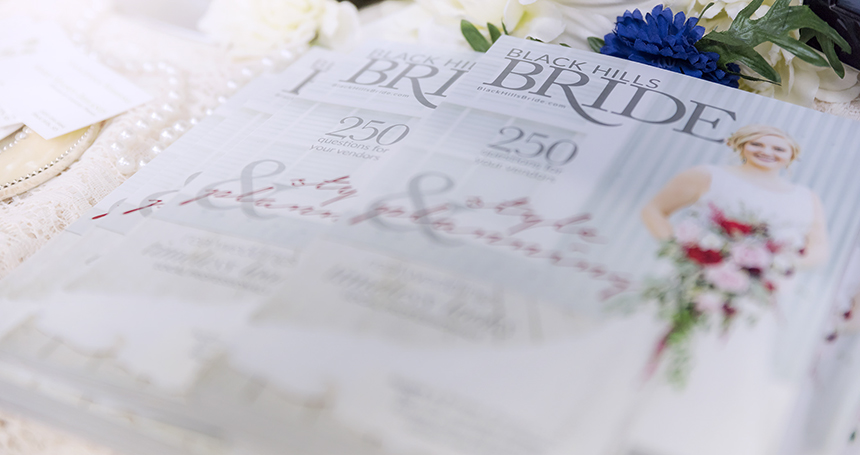 Wedding planning is stressful, especially from afar. That's where we come in! Black Hills Bride is the ultimate bridal guide to Black Hills weddings.
---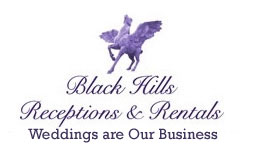 Weddings are our business. On- and off-site rentals, white frame tents, white wood chairs.
---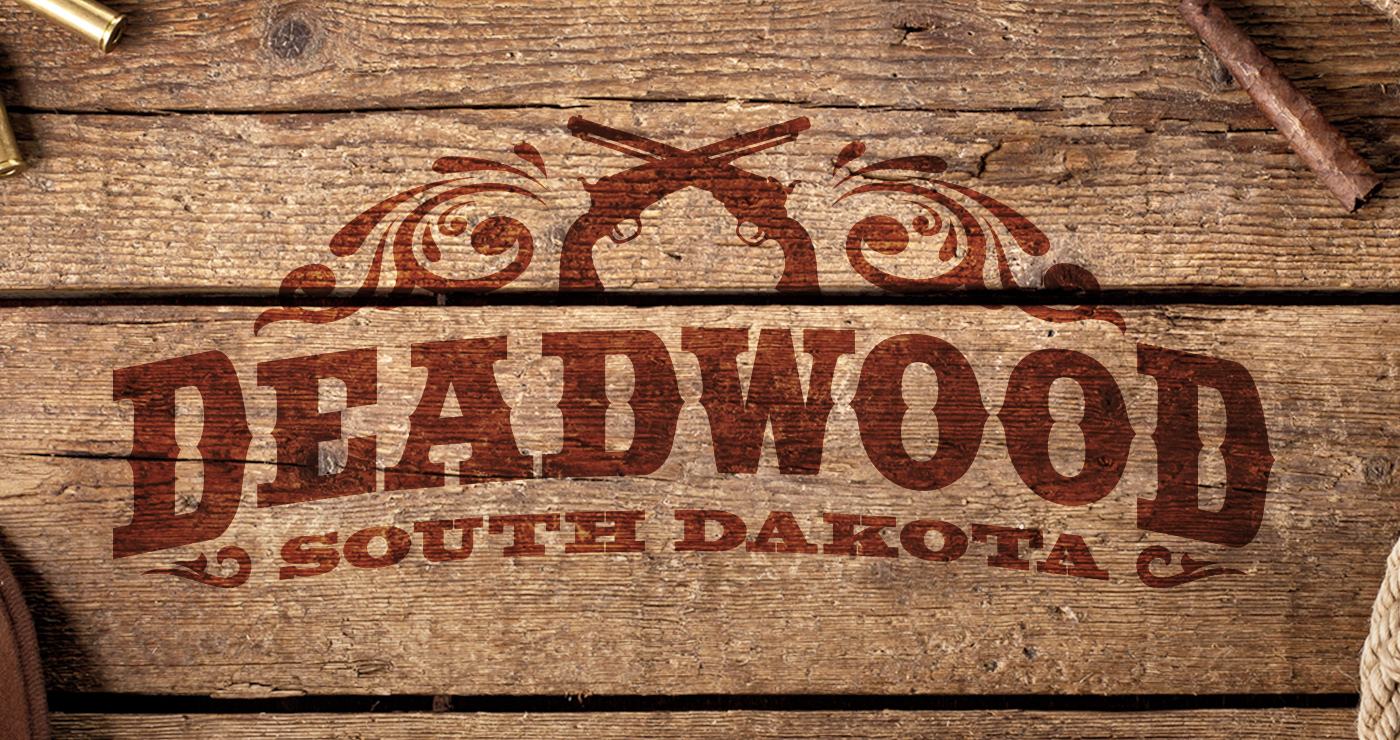 Preform weddings and supply flowers.
---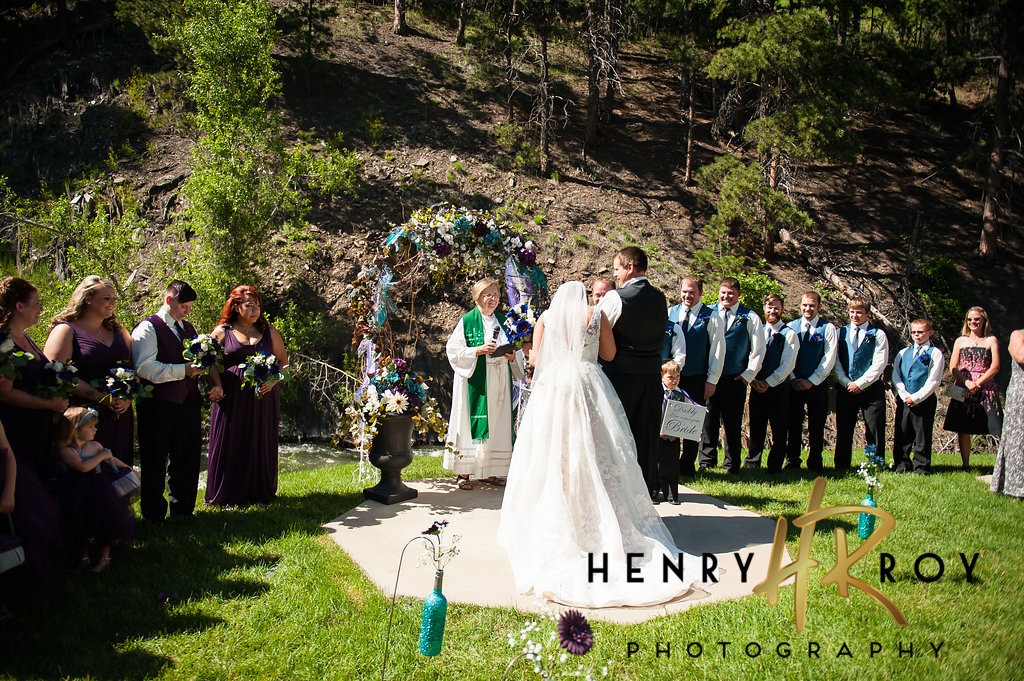 New facility in a beautiful creekside location for conventions, wedding, reunions, meetings and more. Creekside Convention Center.
---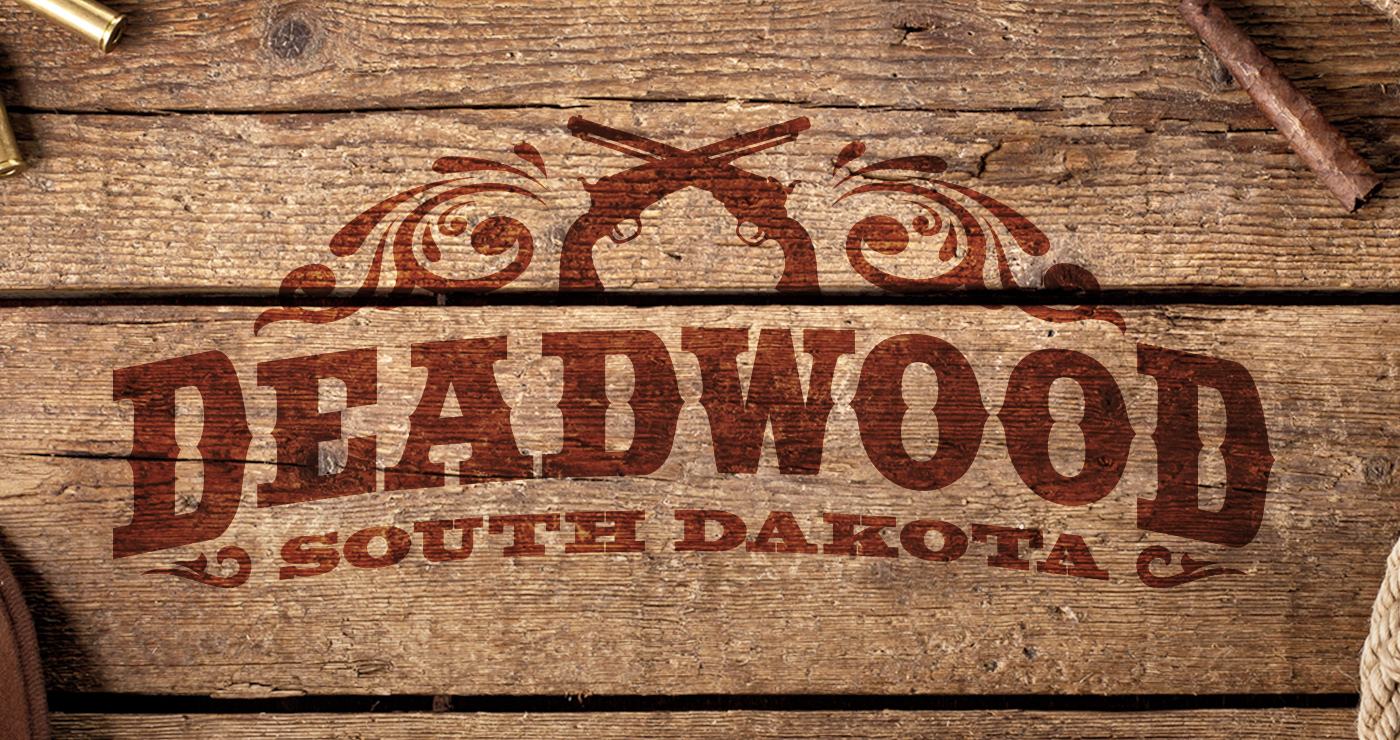 Deadwood Gulch Gaming Resort HAS IT ALL!  The Gulch features a 24-Hour Casino, Award Winning Hotel, Creekside Restaurant and Convention Center.
---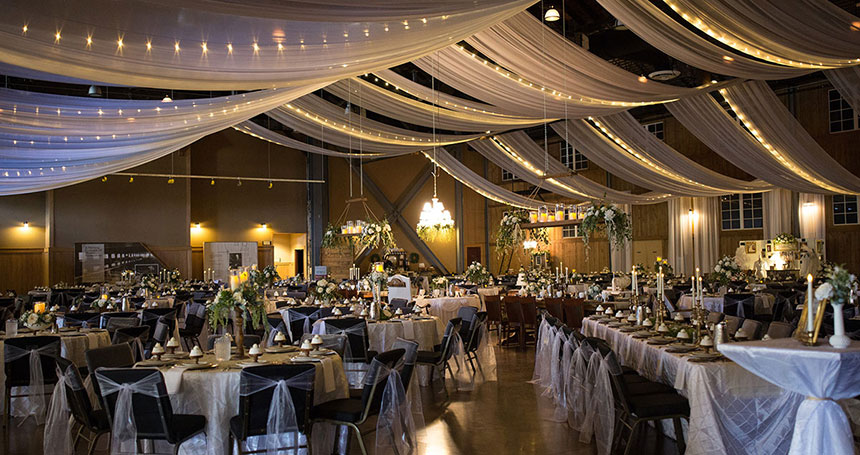 Happily Ever After Starts at Deadwood Mountain Grand! All you have to do… is say 'I do'. We'll take care of the rest.
---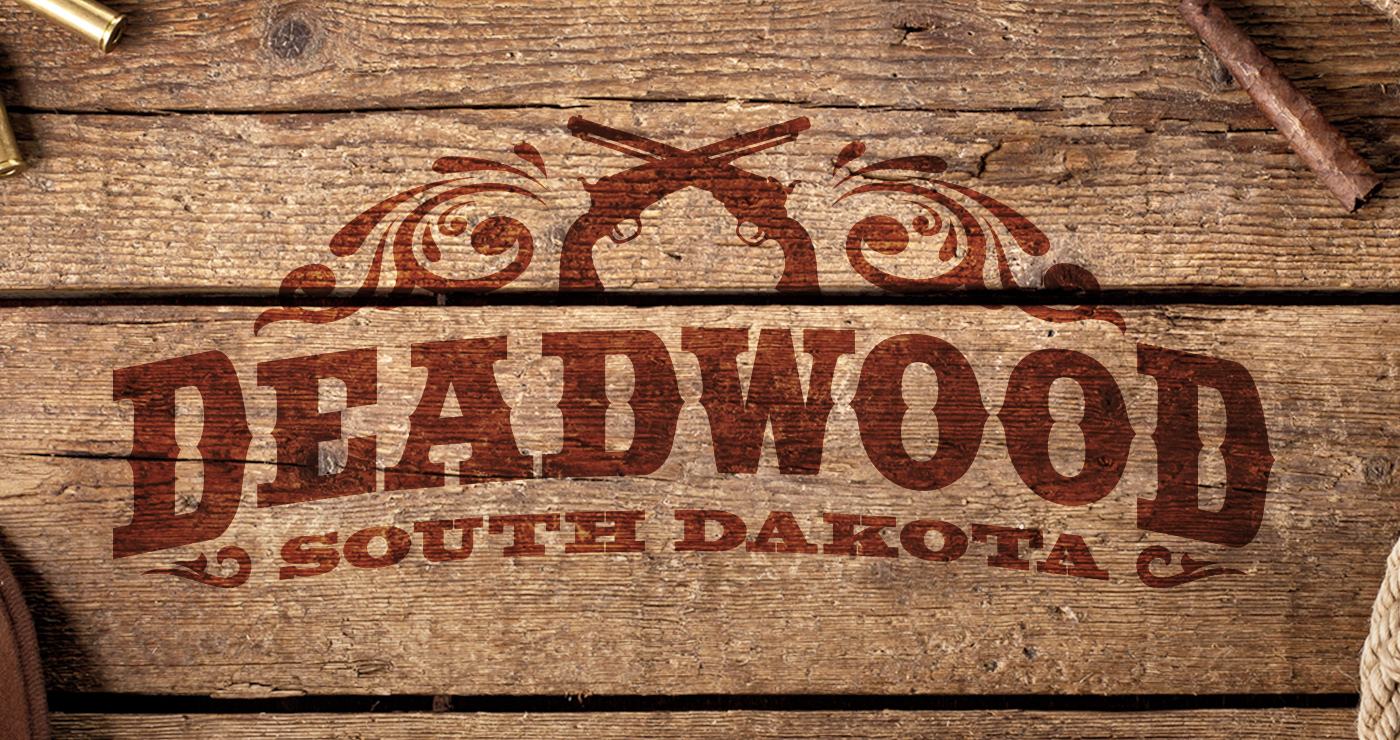 Compete weddings including ministers, location, help in planning, photography & video from $100.
---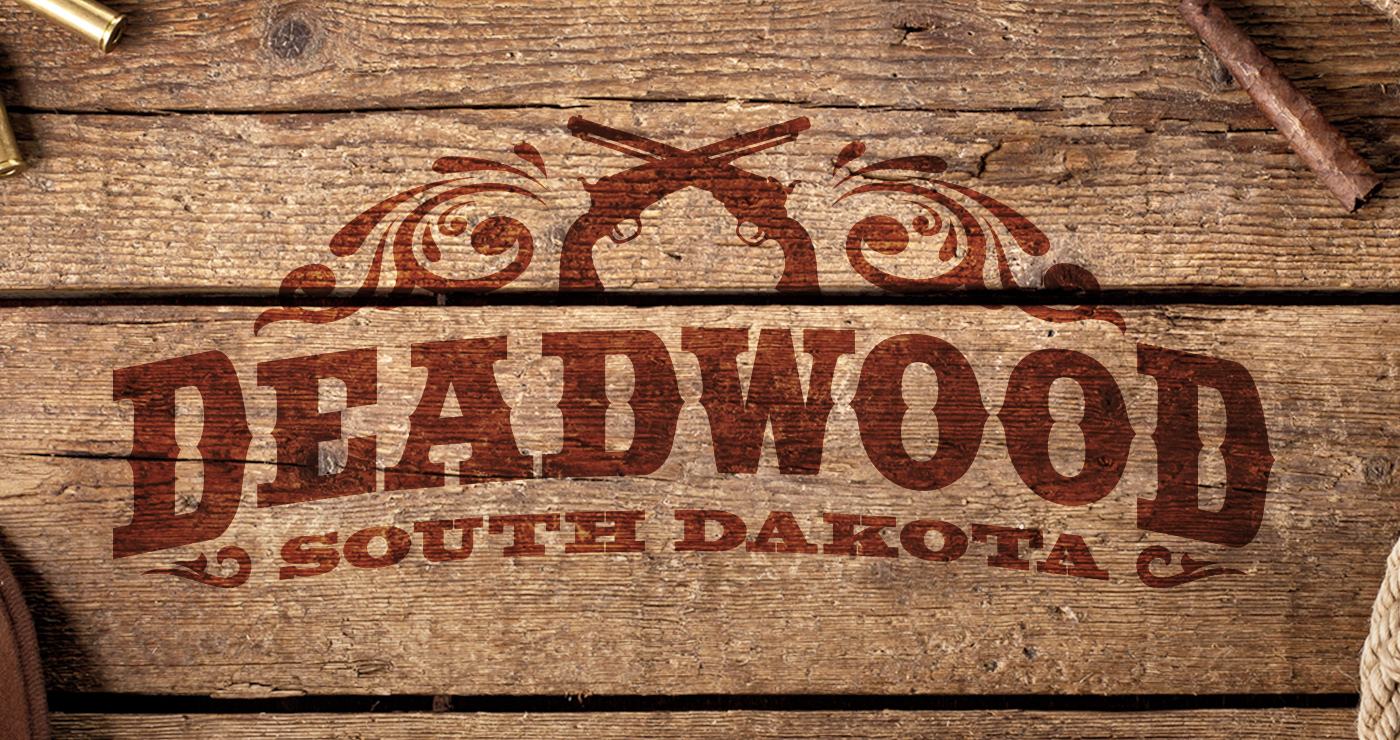 Garden level space designed for smaller weddings, meetings, receptions & tight budgets.  Accomodates 75.
---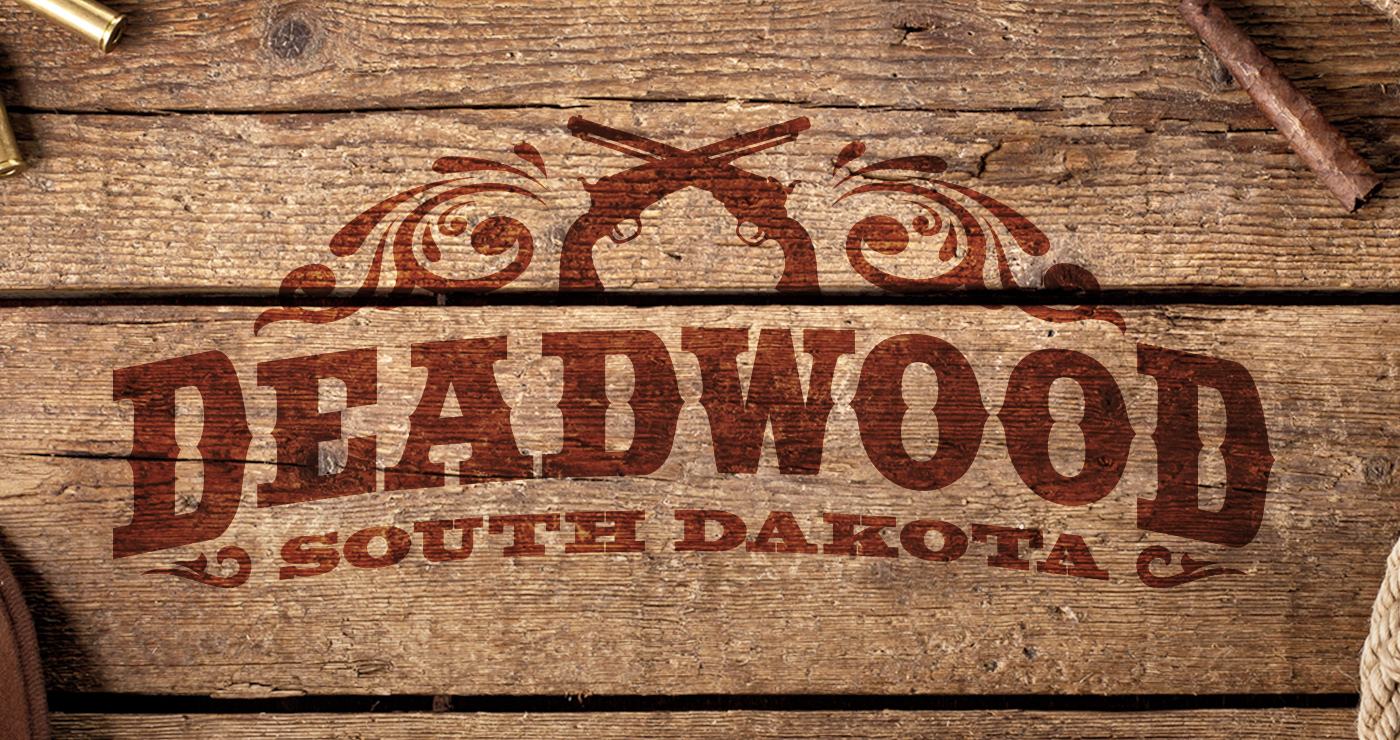 1898 Olympic Ballroom historically restored, accommodates 200.  Weddings, meetings, any event, downtown Deadwood.
---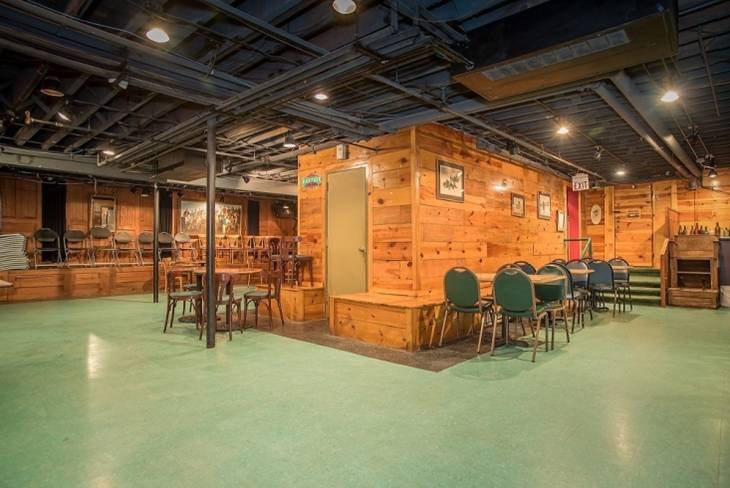 Historically restored space accommodates 120.  Weddings, Meetings, Receptions, Events, Gatherings.  Catering Services and Full Bar.
---