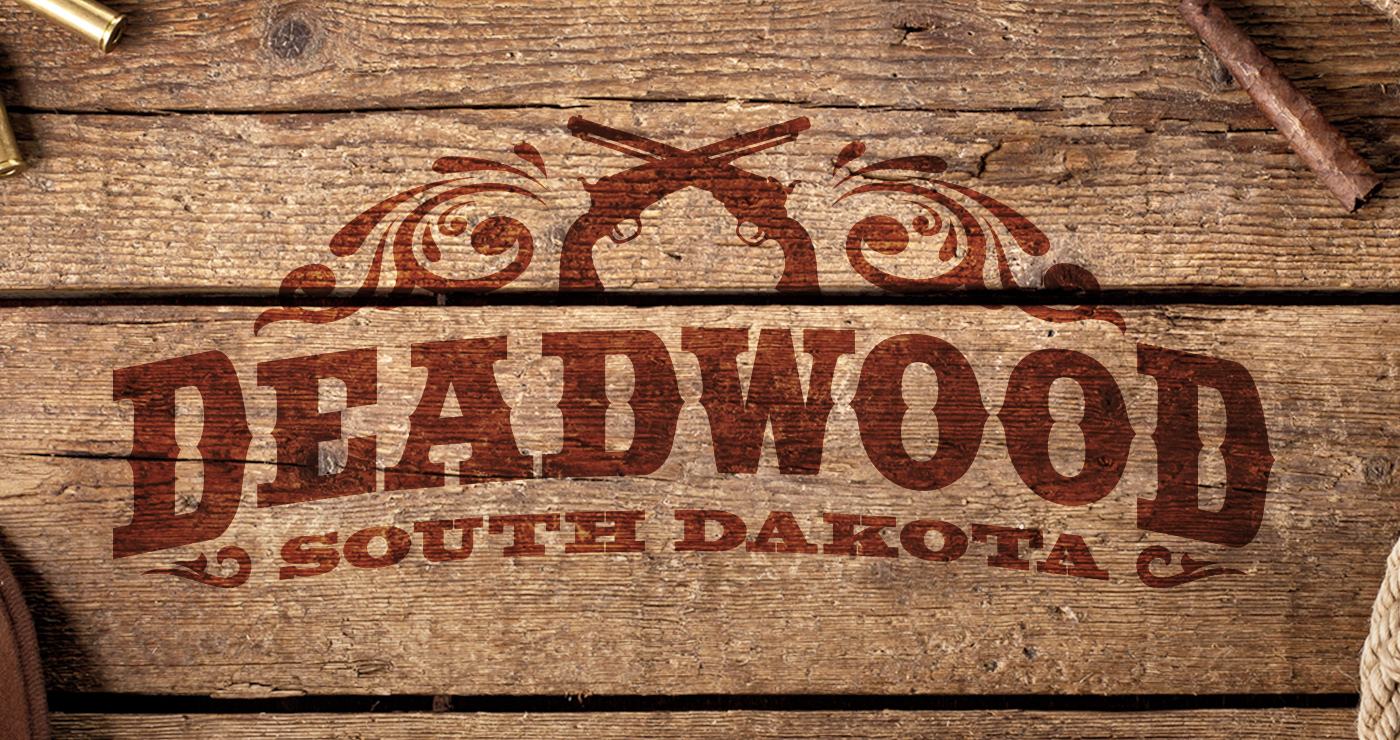 Preform weddings and supply flowers.
---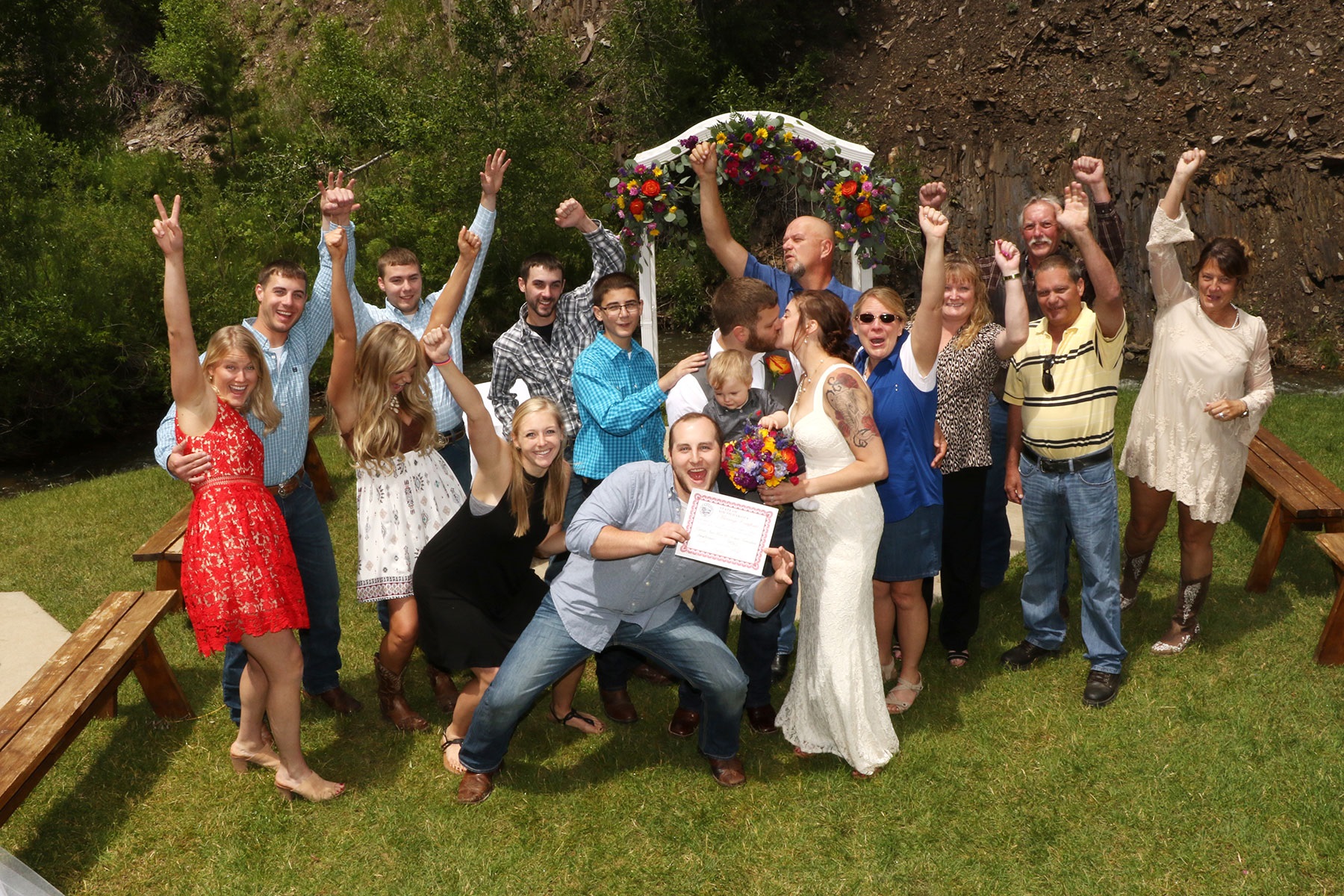 Our award-winning staff is certain to make a once-in-a-lifetime event for you!
---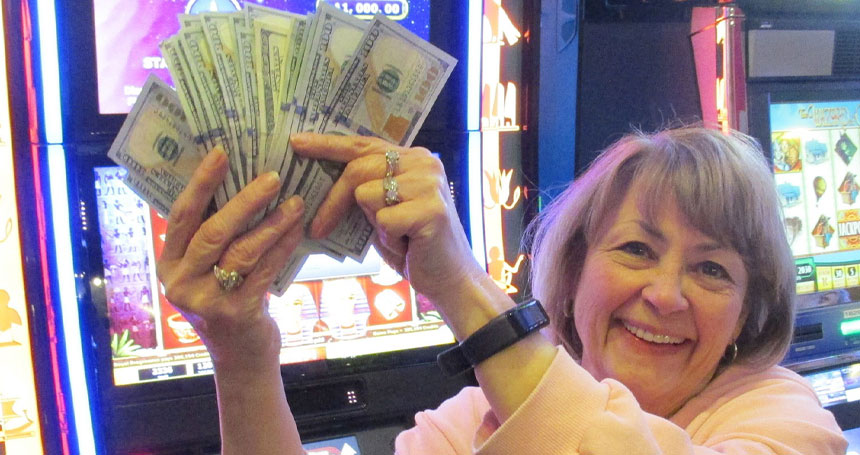 Our casino offers 24-hour slot machines with excellent player's club benefits. Receive free well drinks, tap beer and wine, from our full-service bar, while gaming.
---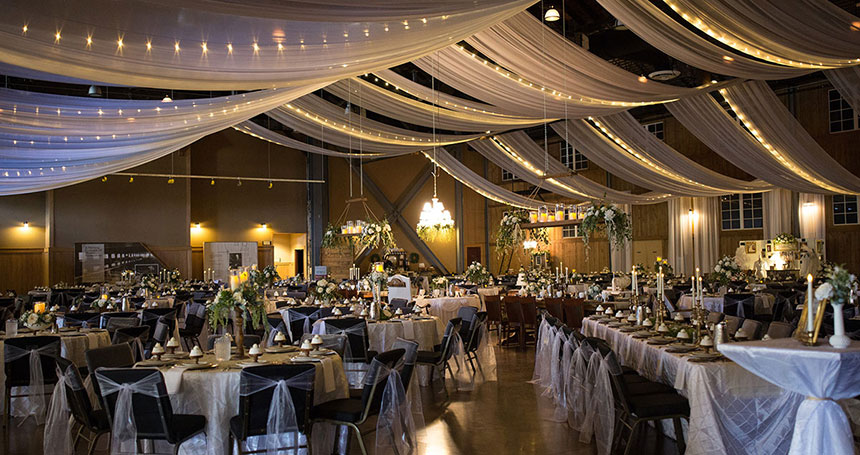 Happily Ever After Starts at Deadwood Mountain Grand! All you have to do… is say 'I do'. We'll take care of the rest.
---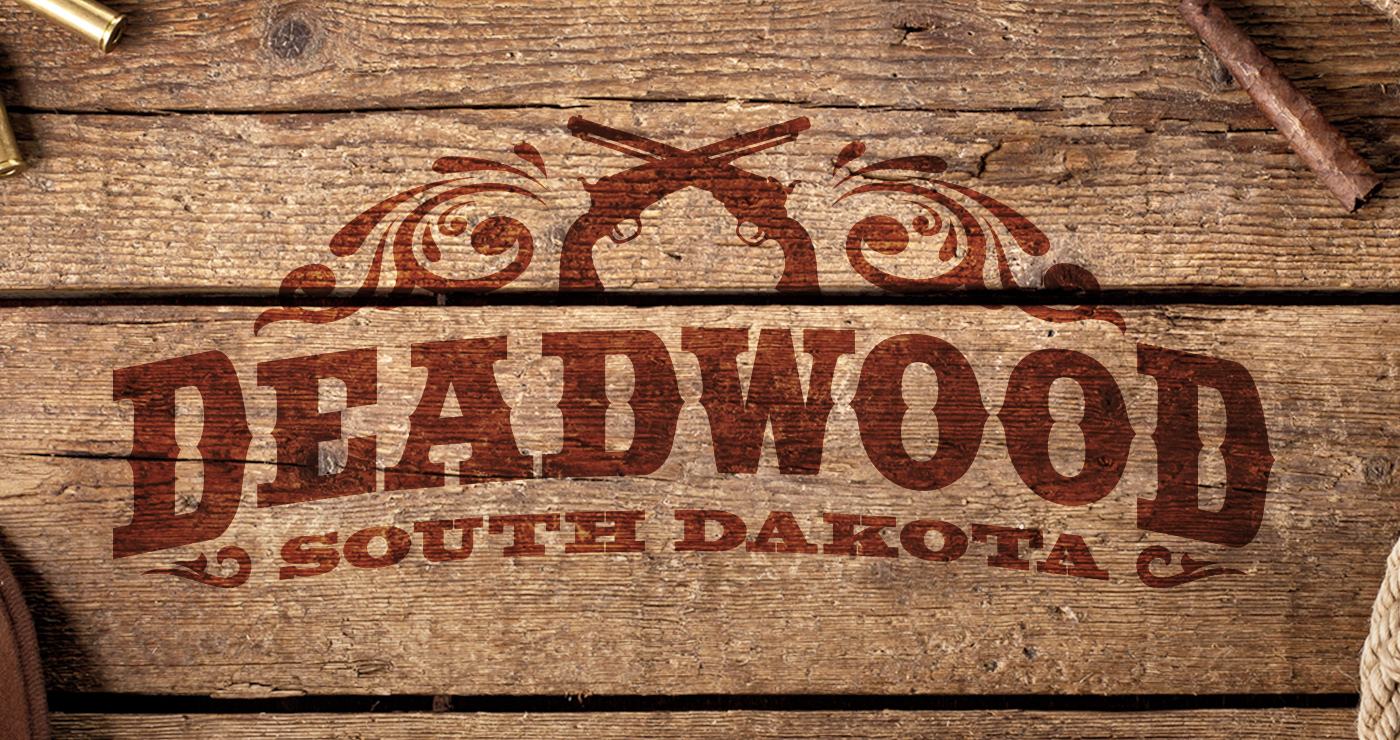 Compete weddings including ministers, location, help in planning, photography & video from $100.
---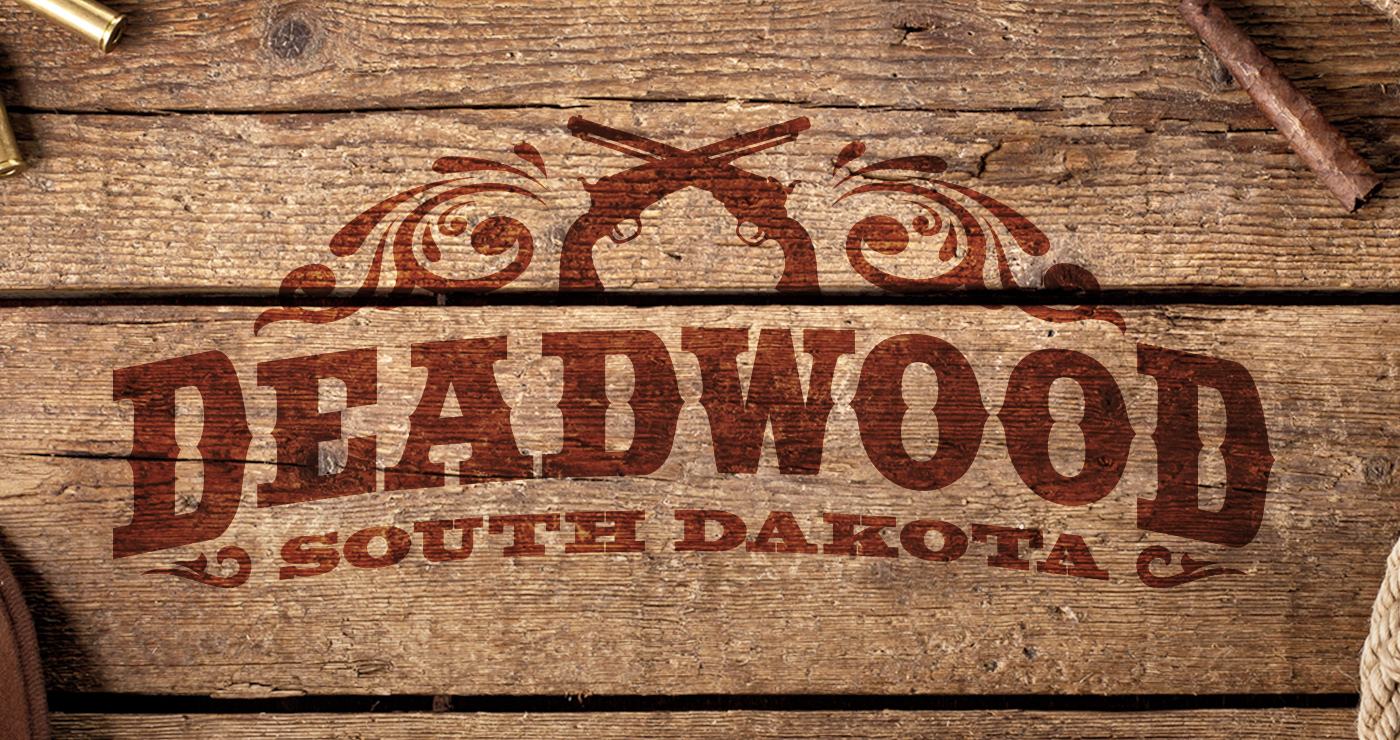 Garden level space designed for smaller weddings, meetings, receptions & tight budgets.  Accomodates 75.
---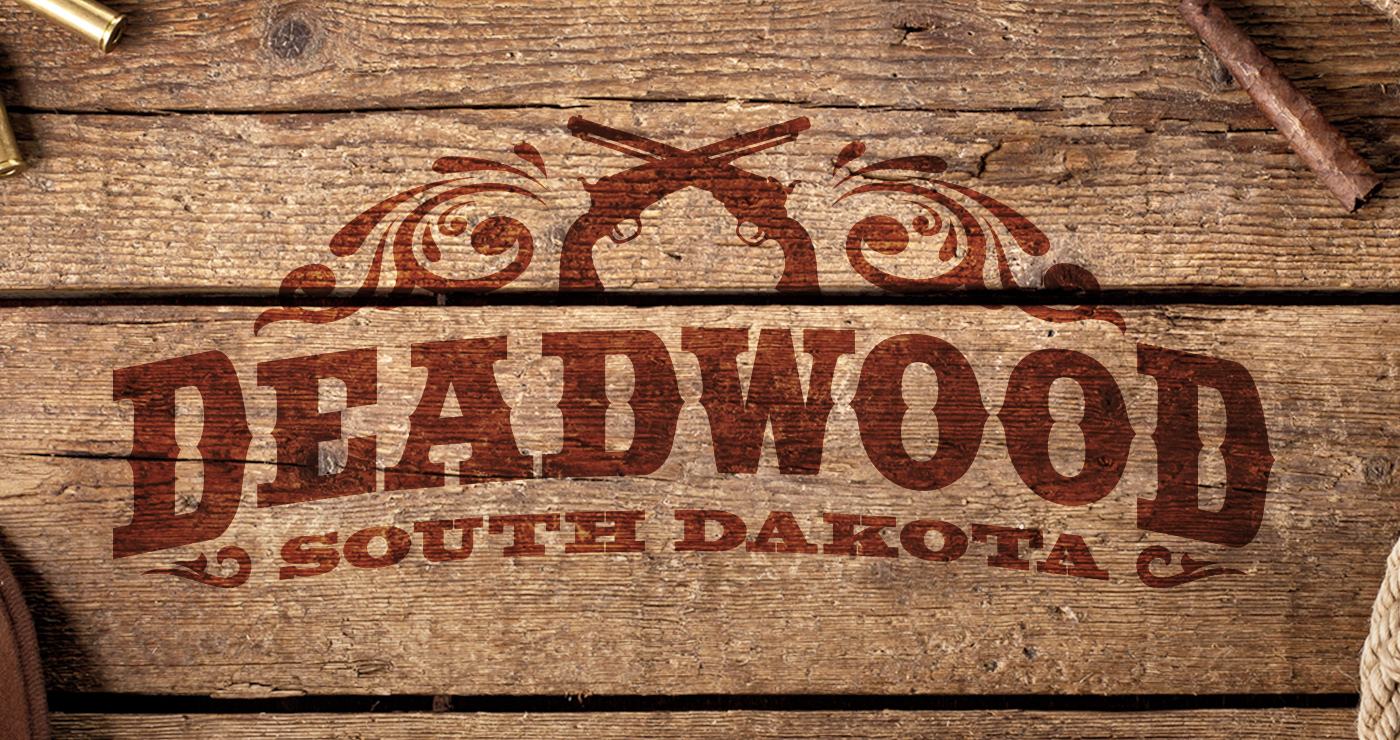 1898 Olympic Ballroom historically restored, accommodates 200.  Weddings, meetings, any event, downtown Deadwood.
---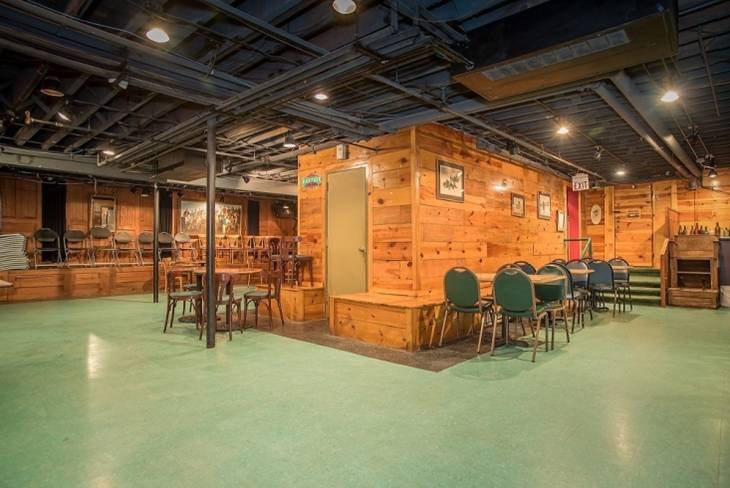 Historically restored space accommodates 120.  Weddings, Meetings, Receptions, Events, Gatherings.  Catering Services and Full Bar.
---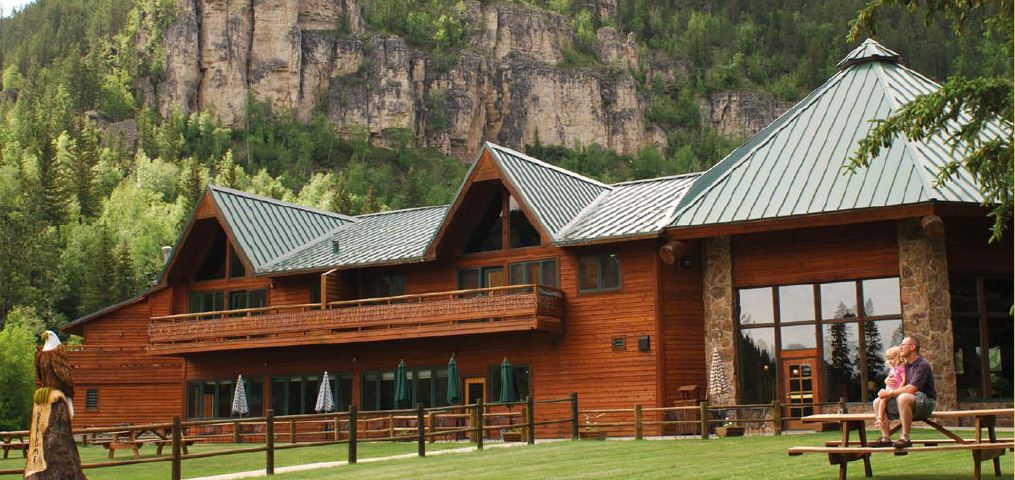 Weddings and meetings for all seasons and budgets!  Space for 5 – 150 people indoor and outdoor.
---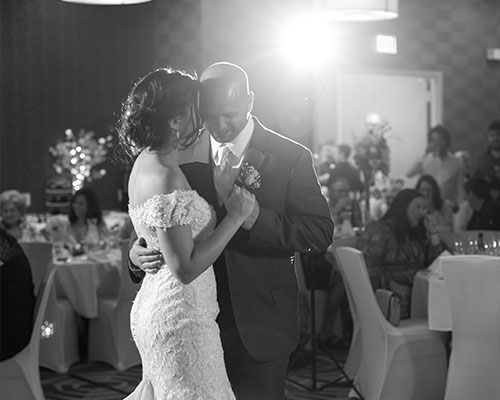 Here at SpringHill Suites by Marriott in Deadwood, SD, we want to be a part of your special day.
---