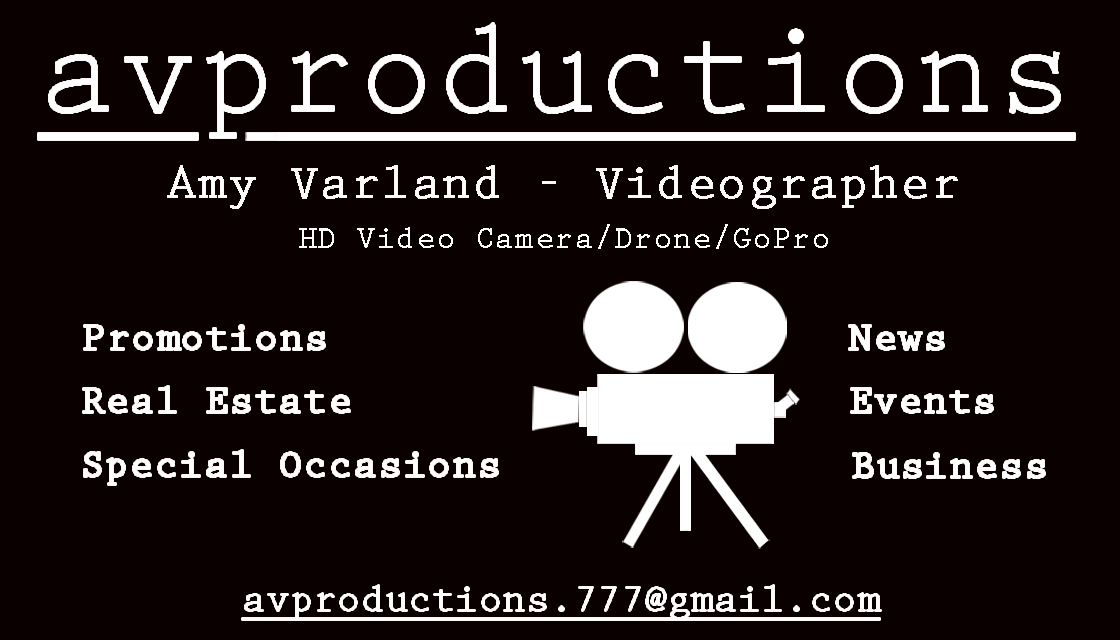 avproductions specializes in video and photo production.  We shoot and edit footage of just about anything – real estate, business promotions, events, special occasions, etc.
---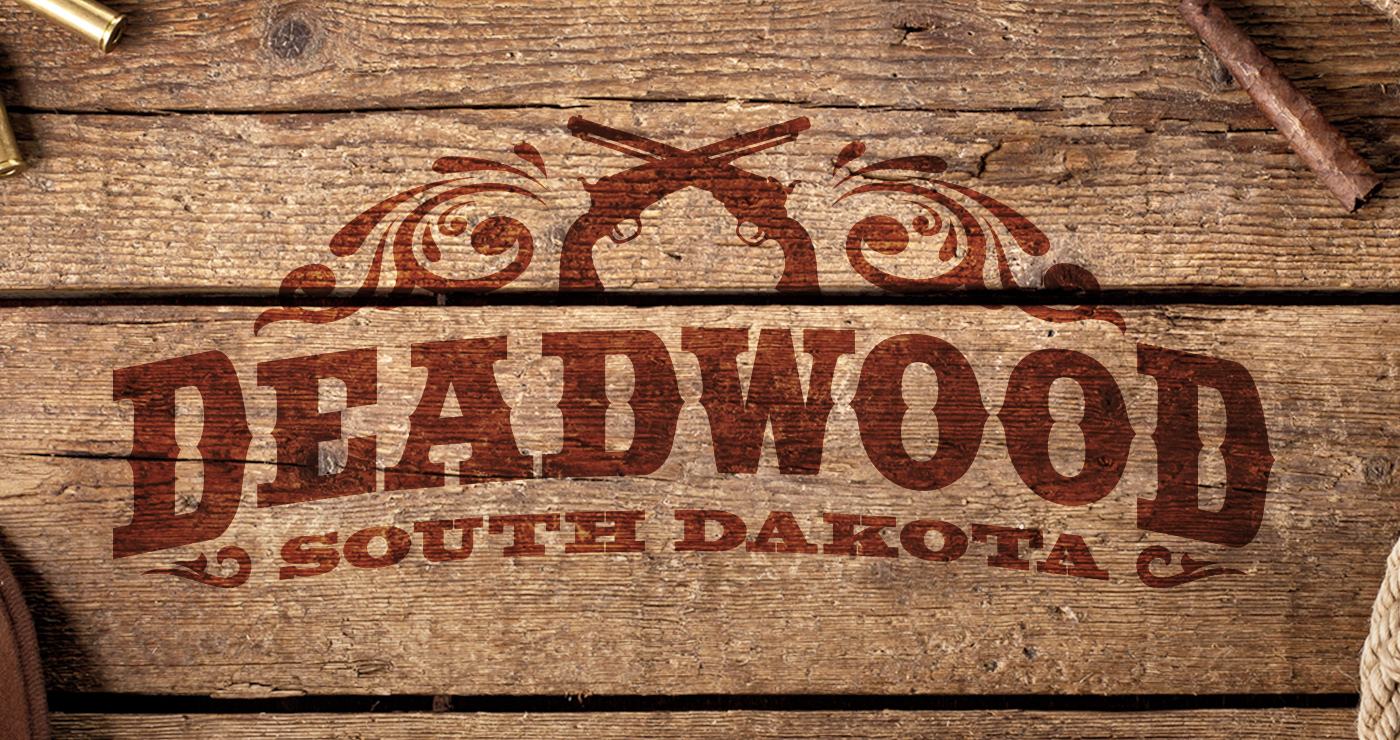 Full Service: manufacturing, installation, maintenance of backlit signs, neon, awnings, electronic message centers, vinyl lettering. Licensed and insured.
---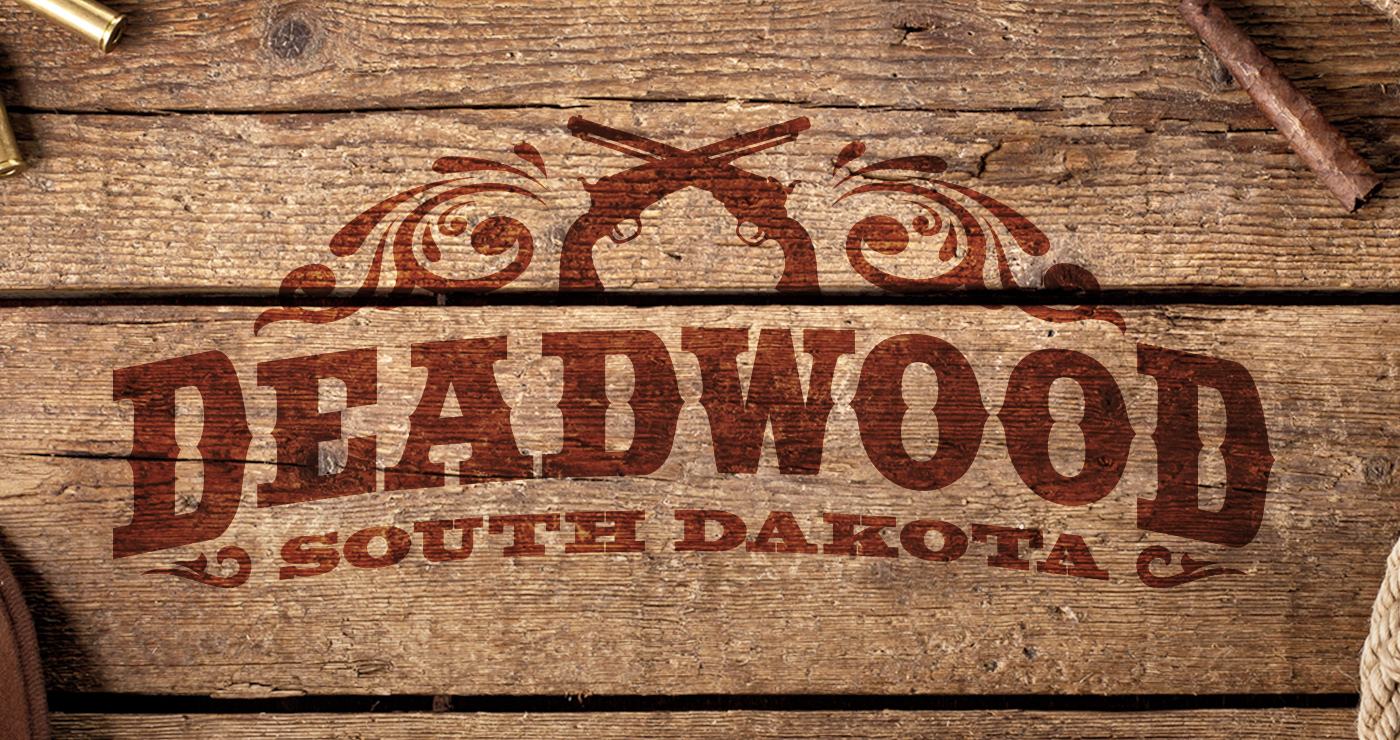 Energy Ink Magazine covers the energy industry in Wyoming, the Dakotas, Montana, Colorado, and Texas.
---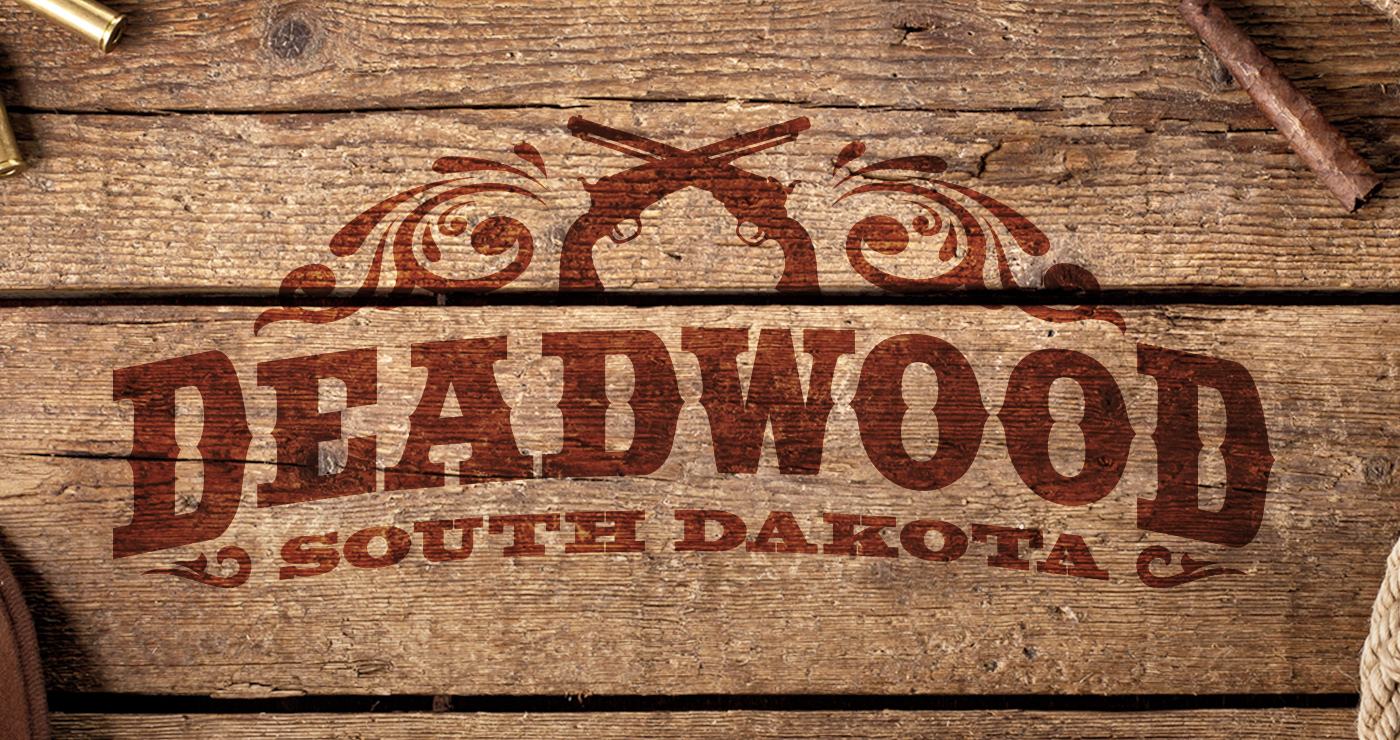 Design and fabrication of dimensional signs fine/art works.
--- Lawrence & Schiller is a team of creative problem solvers who out-think and outdo for outstanding results, tackling everything from marketing and branding problems to business consulting and strategy.
---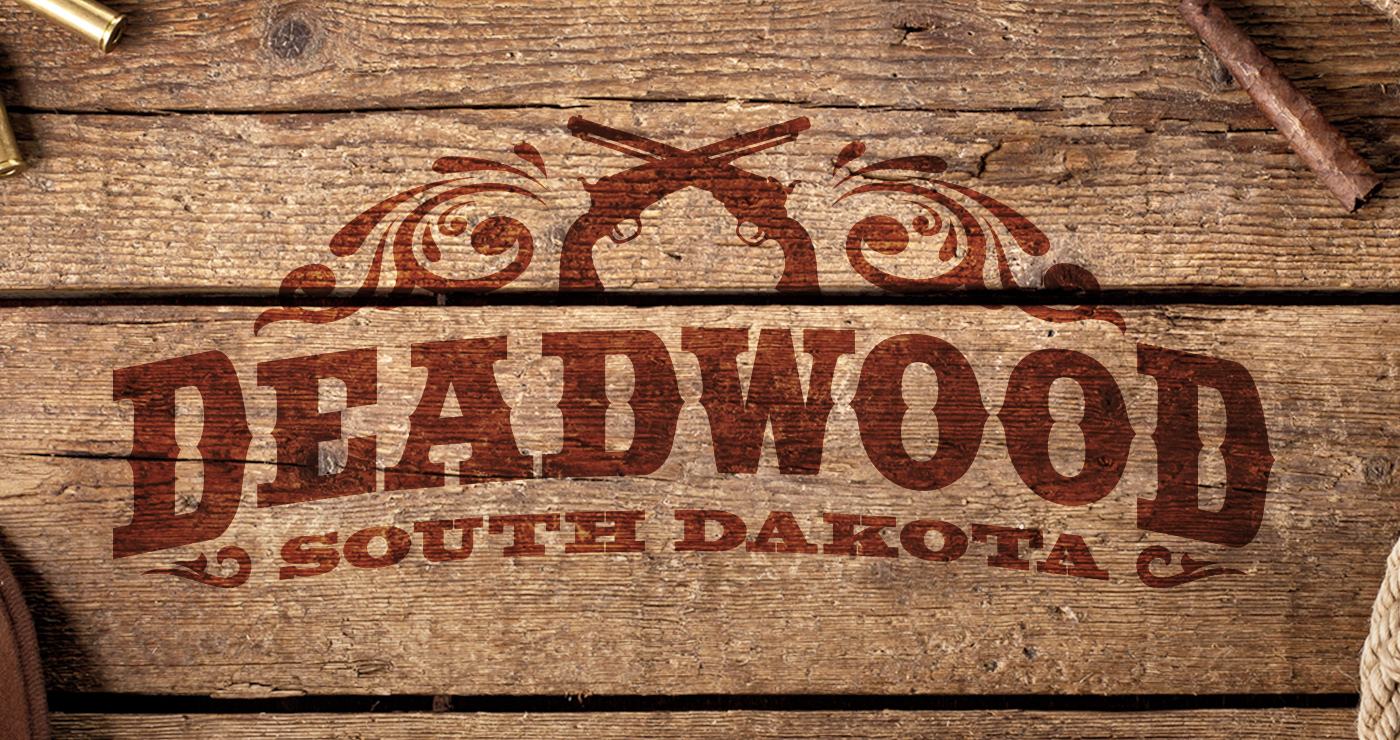 LET US PARTNER WITH YOU TO HELP YOUR BUSINESS GROW! Whether you need a new website or the existing one needs to be spruced up, we can help.
---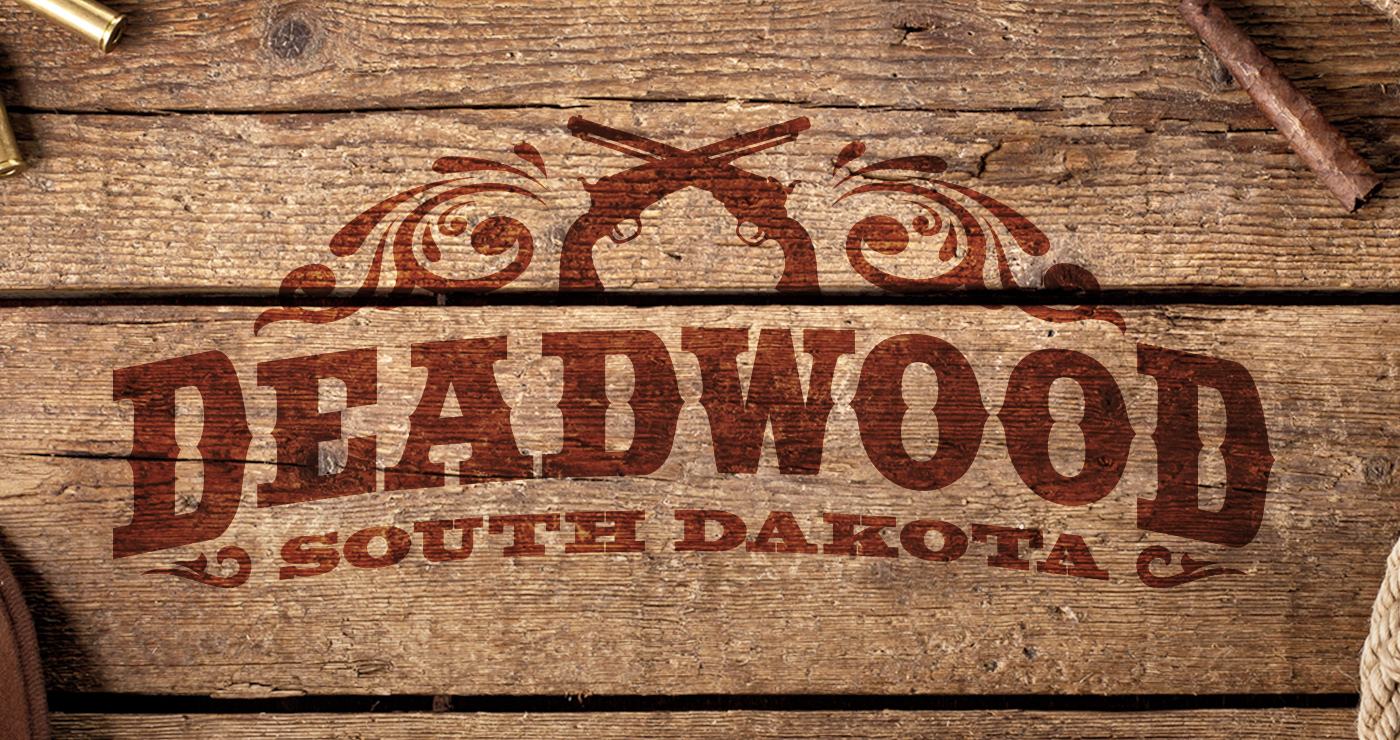 Full service marketing and video production agency.  Group meeting production services.
---

We are a local graphic design and web design agency.
---

Located in Deadwood, we provide all aspects of direct mail, copying and printing. Check out our NEW website – www.blackhillsmail.com – for more information!
---
---