Deadwood's Wild West past has never gone completely to sleep, and throughout the year you'll find that Deadwood is as entertaining as it was in 1876, regardless of the season.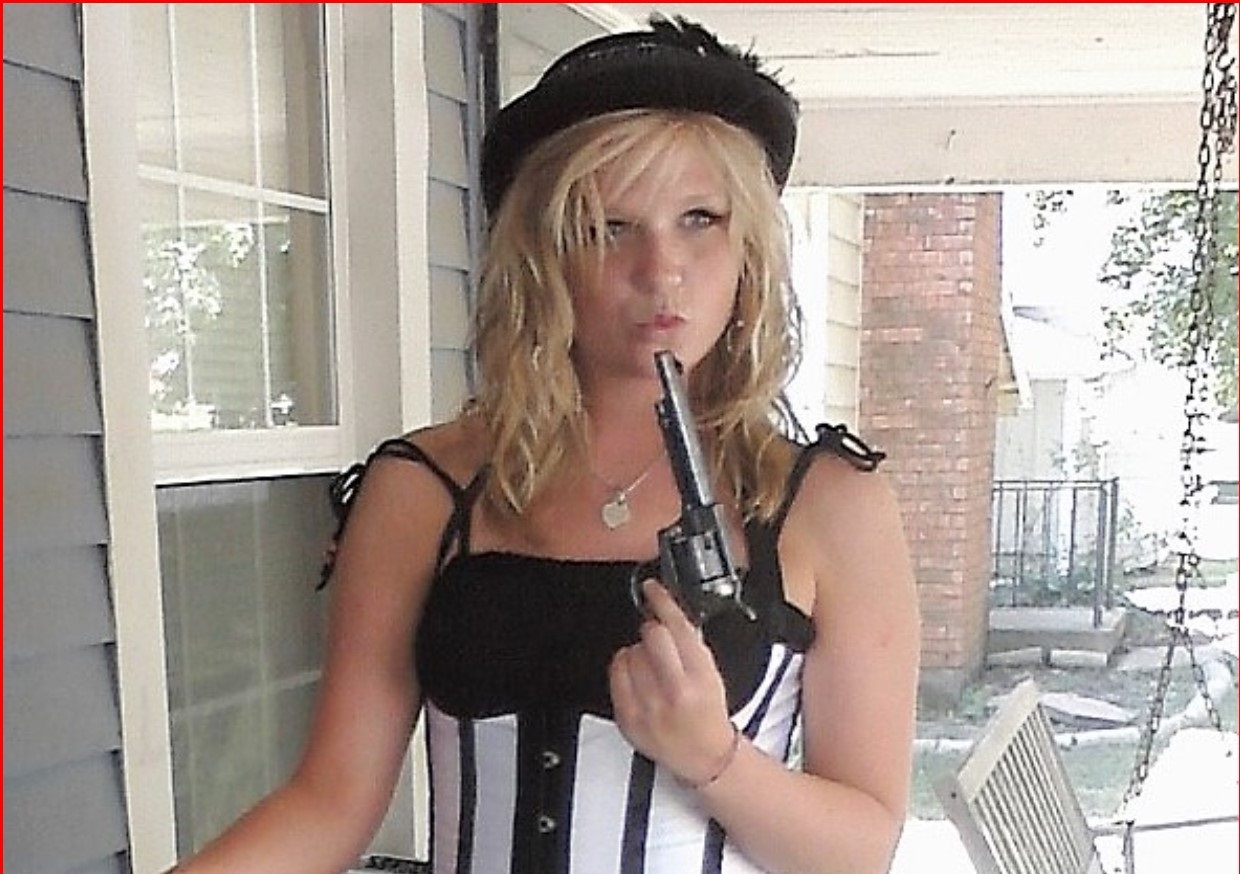 1876 Dinner Theater – SCROOGE OF DEADWOOD Can the spirit of the season touch the heart of the most vile and despicable man in 1876 Deadwood, Al Swearengen?
---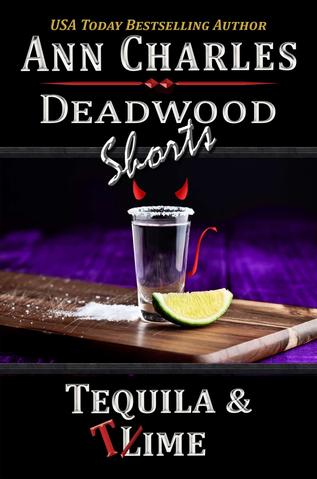 Ann Charles is the USA Today Bestselling author of the multiple award-winning Deadwood Mystery Series.  She writes mysteries that are splashed with humor, spice, suspense, and whatever else sounds fun.
---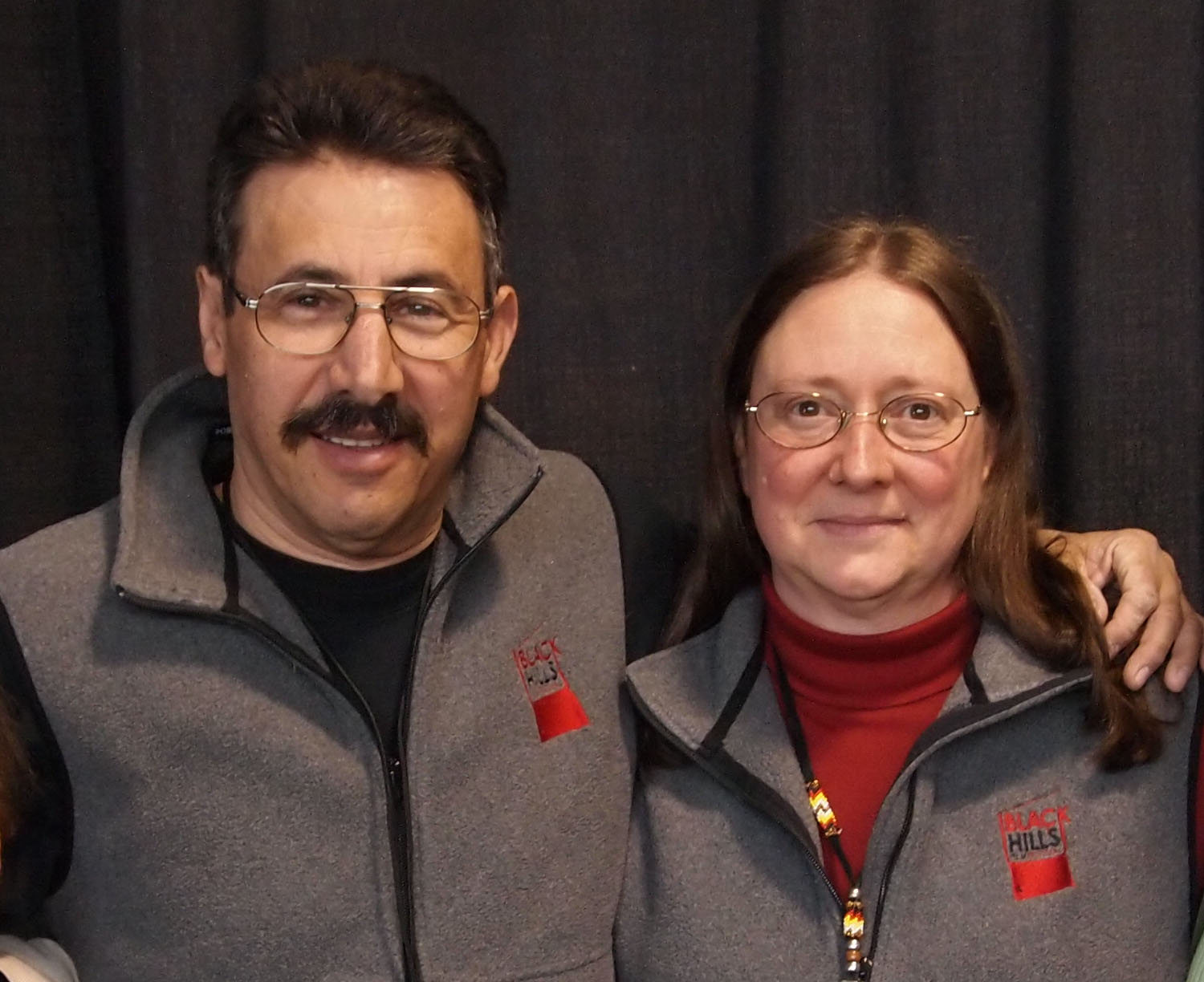 Promote independent film-making in South Dakota and introduce audiences to great films not normally found in movie theaters.
---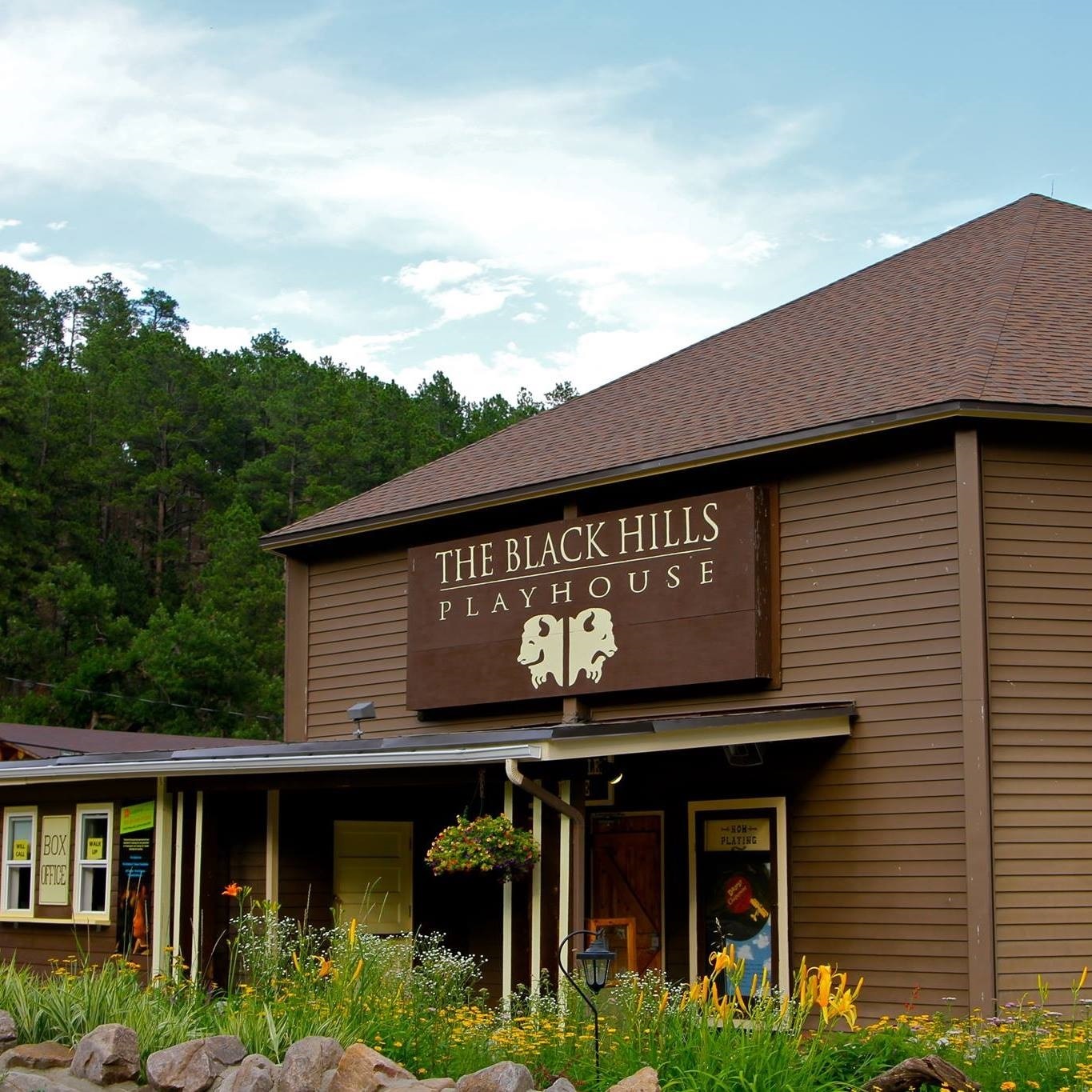 Experience incredible theatre in a stunning setting!  Join us for musicals, romance, comedy and drama in the rustic beauty of Custer State Park.
---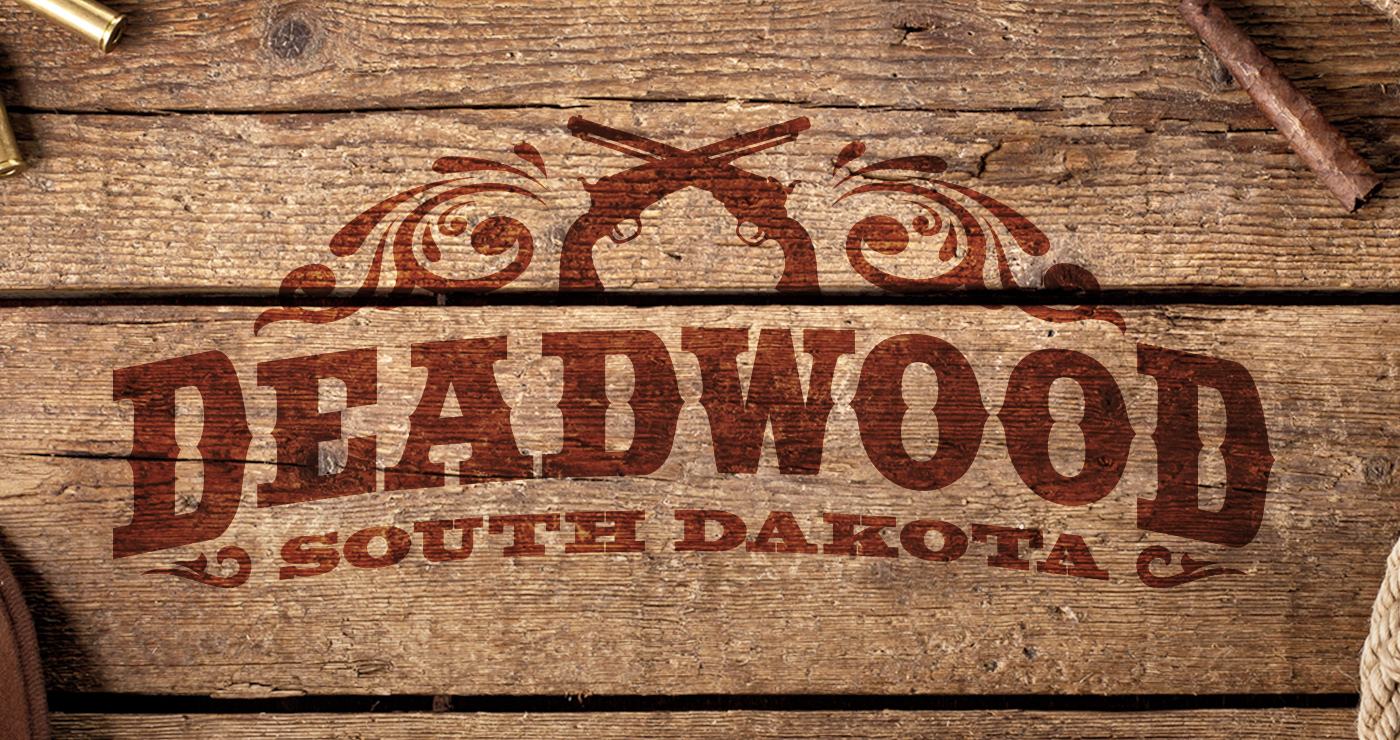 Chainsaw Wood Sculptures.
---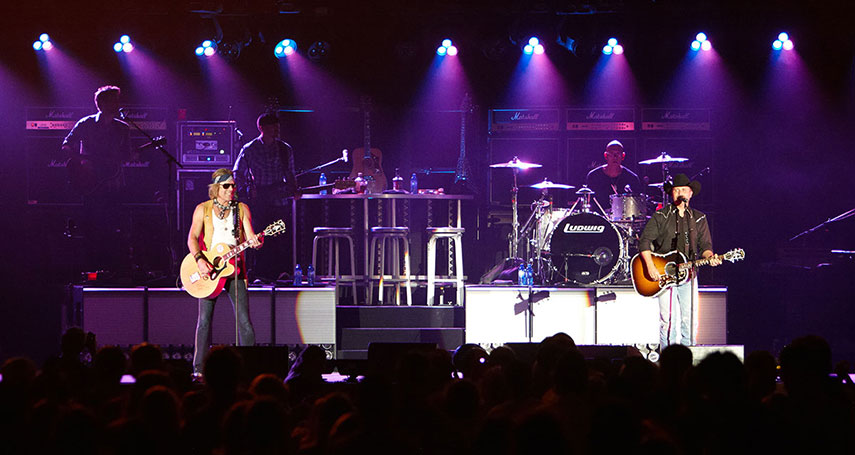 Entertainment and Event Center From Dolly to Willie, Foreigner to Florida Georgia Line or Ron White to Lewis Black. Deadwood Mountain Grand's Event Center has hosted them all.
---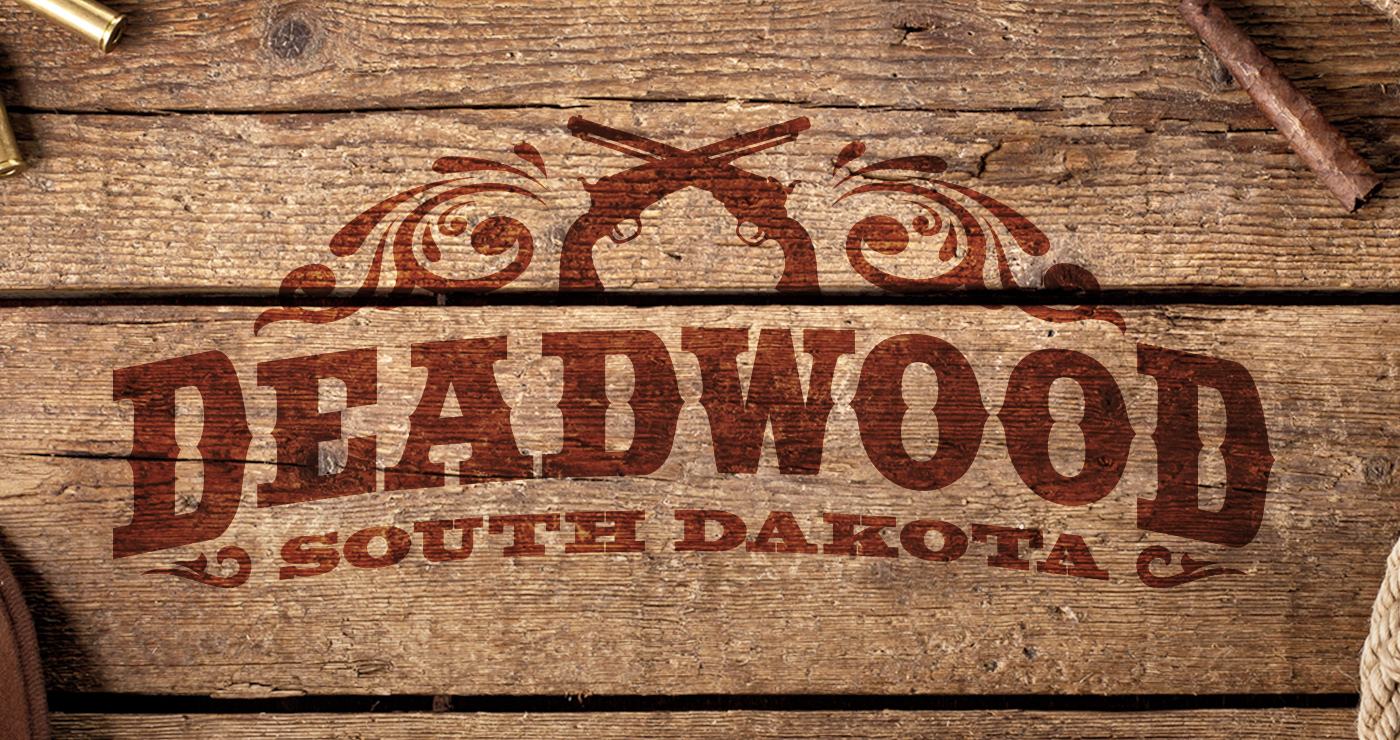 Art Gallery and framing studio owned by non-profit member driven organization.
---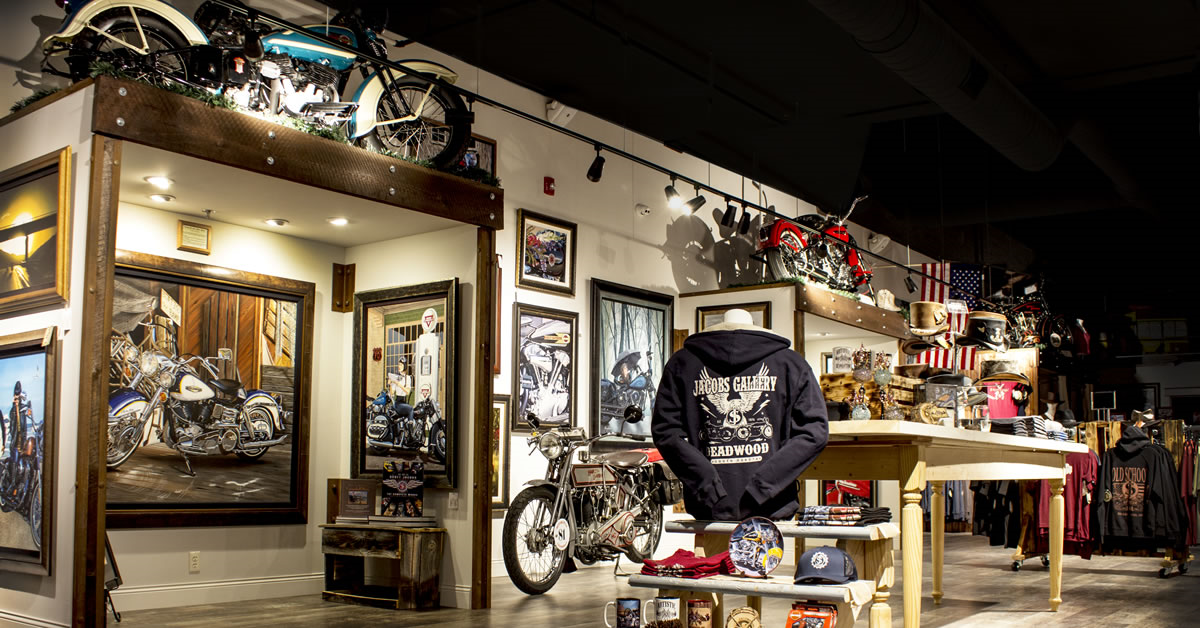 Visit world-famous artist, Scott Jacobs' Fine Art Gallery and Vintage Motorcycle Museum located on Deadwood's Main Street.
---

Deadwood
Deal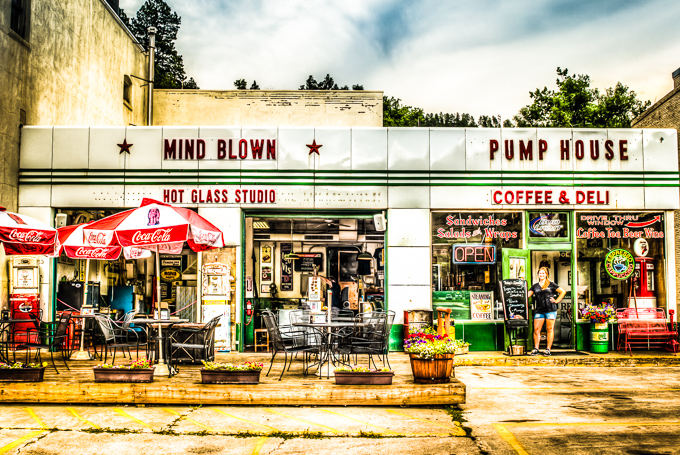 Mind Blown Studio specializes in the art of hot glass blowing.  Visitors will see our local gaffer creating one of a kind glass pieces.
---
Luxurious year around Ski-in, Ski-out vacation rentals located at the base of Terry Peak, just minutes from Deadwood.  Providing Lodging, Weddings, Reunions, & Retreats unmatched in the Beautiful Hills!
---