Deadwood's Wild West past has never gone completely to sleep, and throughout the year you'll find that Deadwood is as entertaining as it was in 1876, regardless of the season.

Deadwood
Deal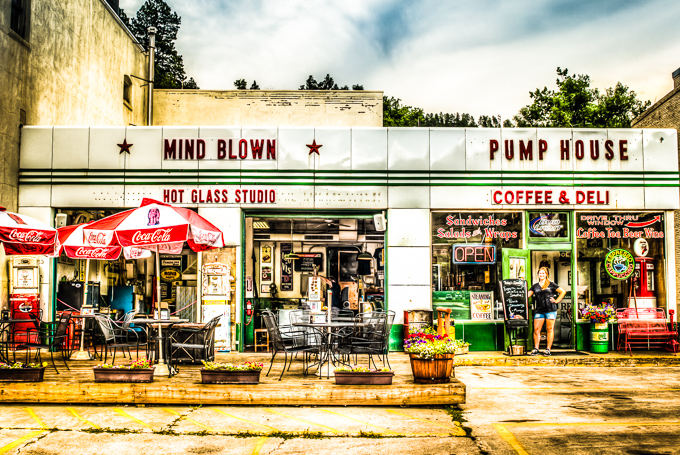 Mind Blown Studio specializes in the art of hot glass blowing.  Visitors will see our local gaffer creating one of a kind glass pieces.
---

Deadwood
Deal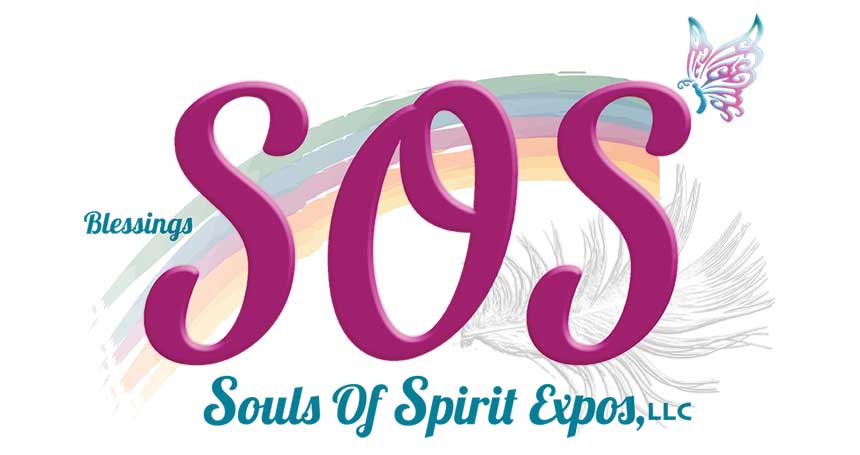 Souls Of Spirit Expos purpose is to create community awareness of spirituality by bringing together vendors sharing their modalities of healing, journeys and awareness with communities to assist in uplifting
---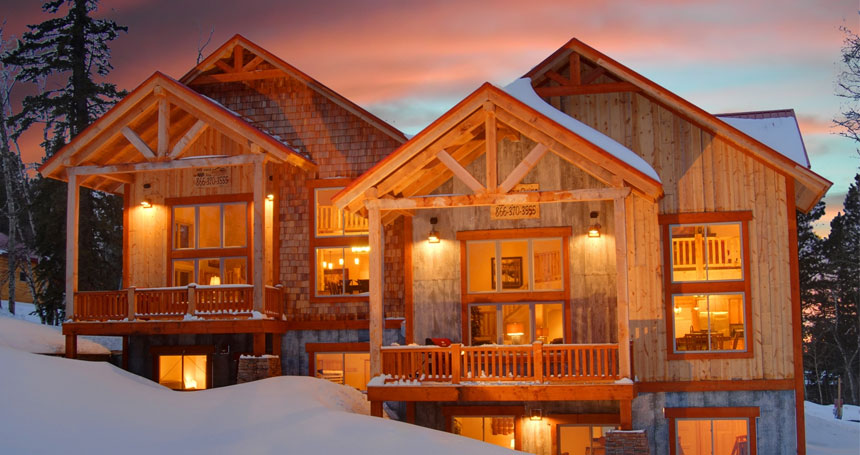 Luxurious year around Ski-in, Ski-out vacation rentals located at the base of Terry Peak, just minutes from Deadwood.  Providing Lodging, Weddings, Reunions, & Retreats unmatched in the Beautiful Hills!
---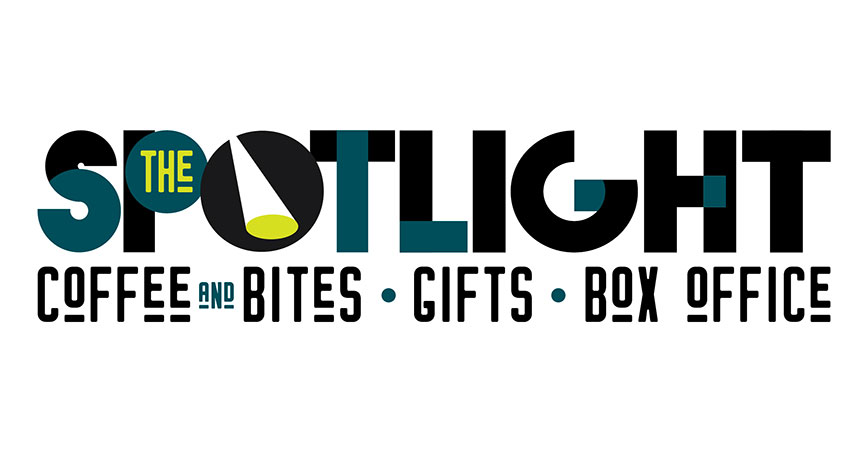 The Spotlight at Deadwood Mountain Grand Way more than just a place to pick up your concert tickets, just as it was much more than just a place for miners
---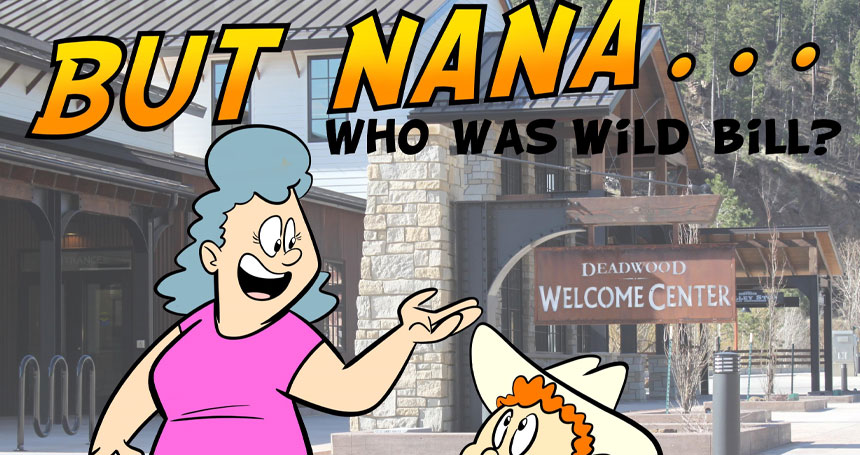 "But Nana" series of children's books written by local authors Robin Ivy Carmody (Deadwood) and Betty Jo Huff (Sturgis), illustrated by Alex Portal (Lead). Now Available for purchase: "But Nana…………..
---