Find Your Favorite Drink at Deadwood Bars and Saloons
Deadwood bars and saloons were once infamous for their poker games, dancing girls and shootouts. Walk into one of these historic establishments today and you can still see the history—from sawdust on the floor to the original oak bar top and poker tables.
Do more than just wet your whistle. Deadwood bars and saloons are where you can dance to live music, find Karaoke and enjoy the fun and nightlife of Deadwood. Enjoy today's favorite drinks with a little bit of yesterday's lore.
---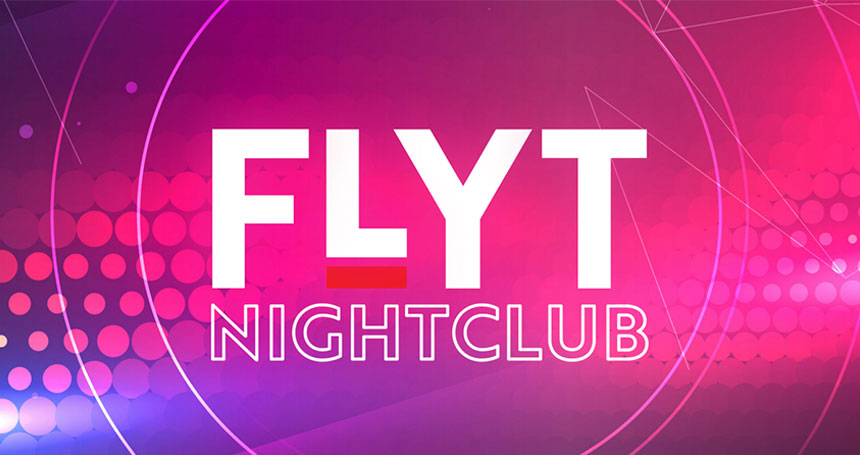 Located inside Cadillac Jack' s Gaming Resort, FLYT evolves into an upscale, exhilarating nightclub every Friday & Saturday 10:00 PM –  2:00 AM.
---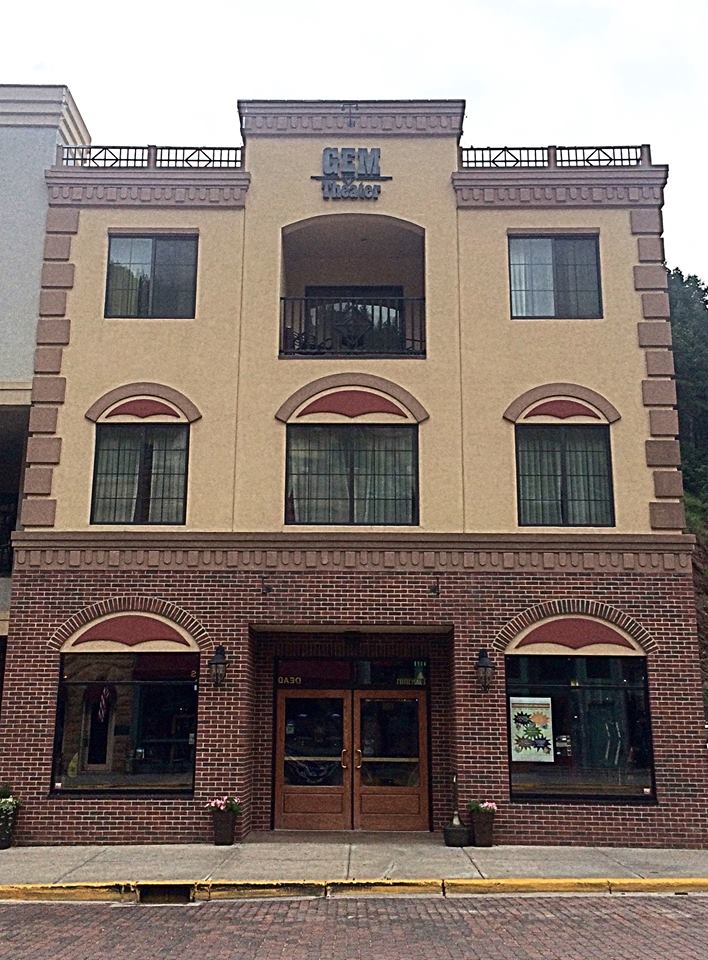 Specializing in hand-cut Certified Angus Steaks. Full-service lounge. Open daily for breakfast, lunch and dinner.
---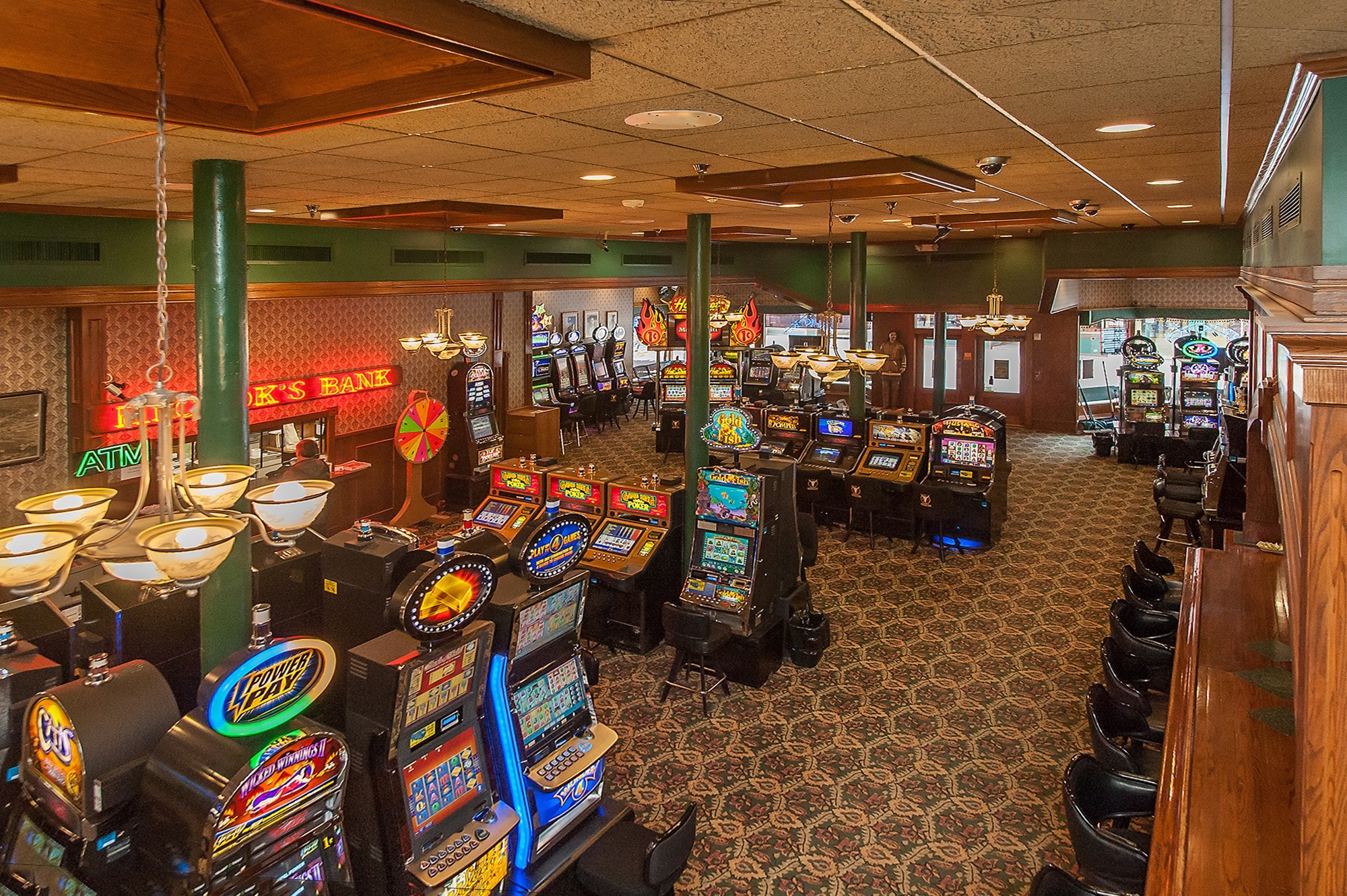 A cozy "locals" hangout for decades.  Spirits, beer, wine, and award winning pizza.
---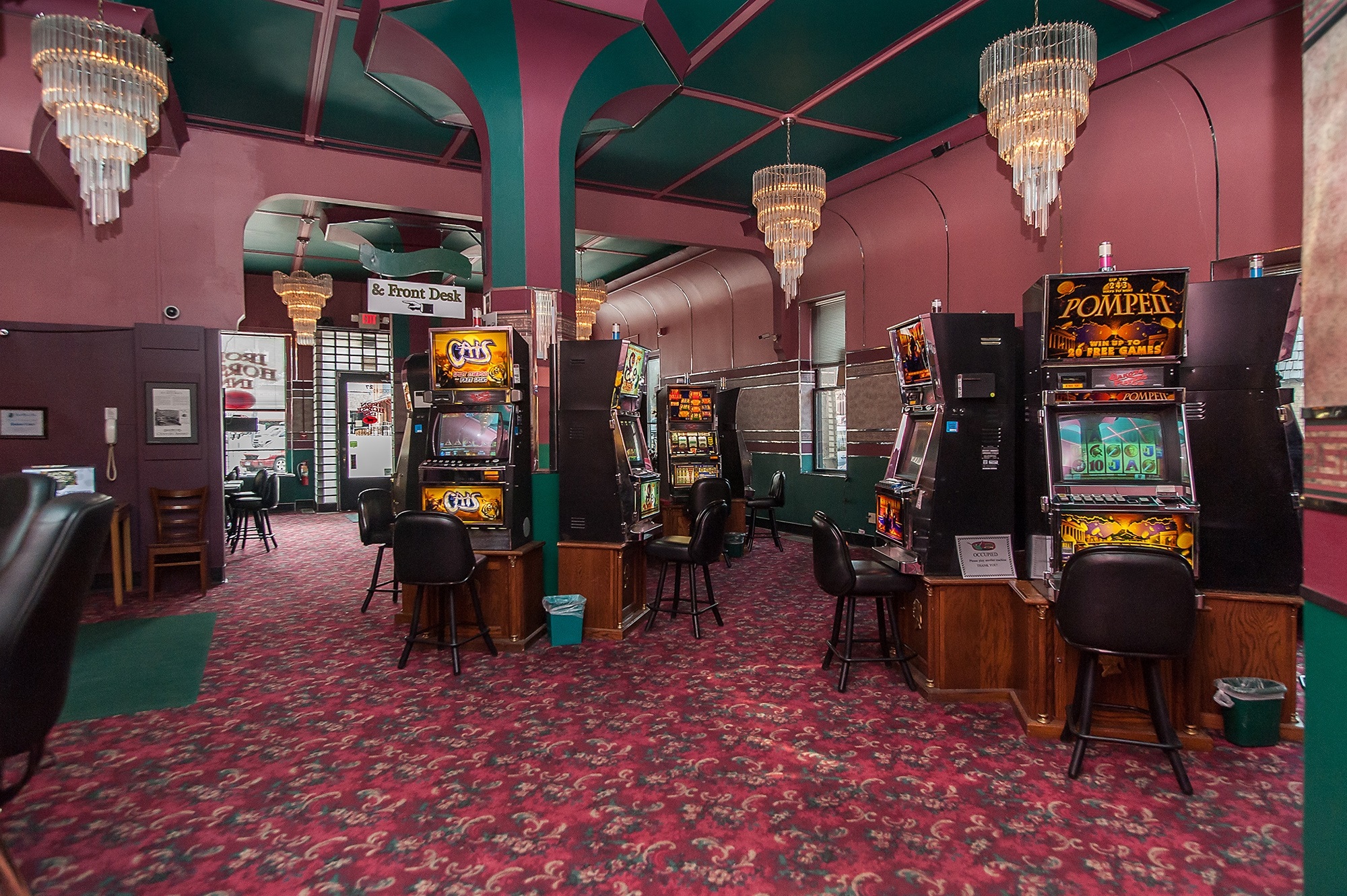 Enjoy your favorite cocktail in our cozy, comfortable lobby setting.  Spirits, beer, wine, free snacks!
---

Deadwood
Deal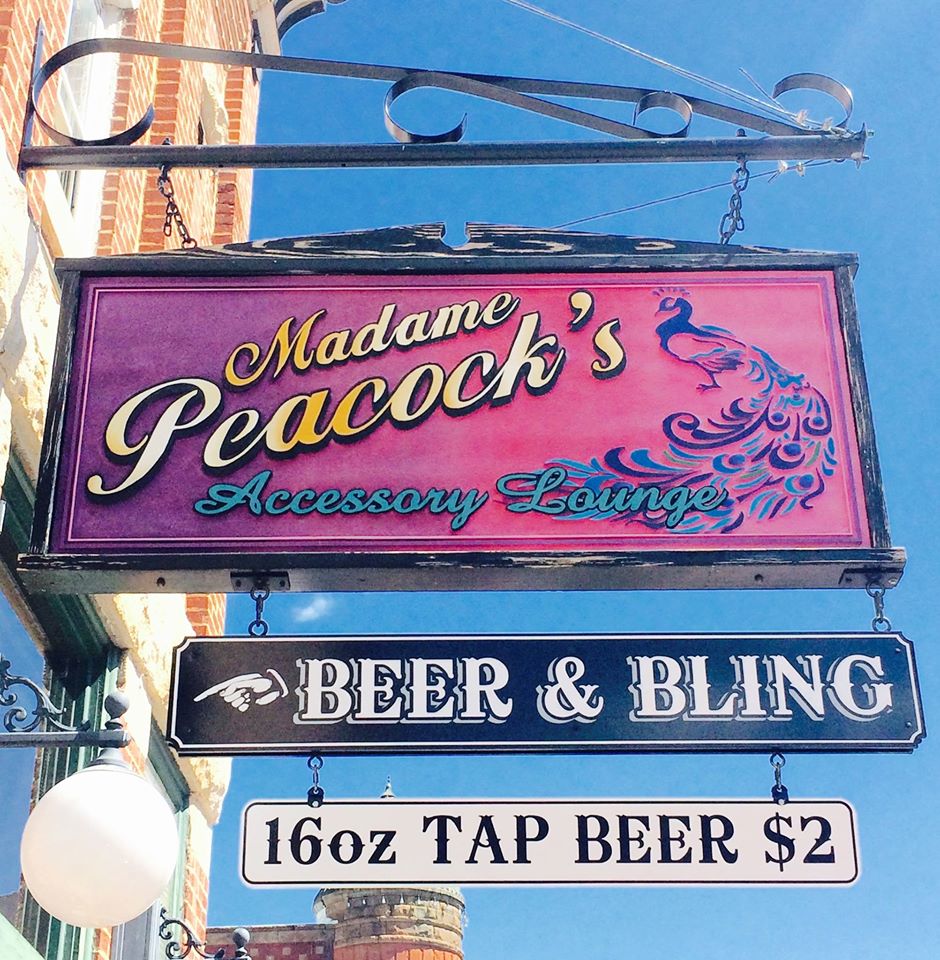 Ladies clothing, boots, accessories and beer!  Open all year!  Beer & Bling! madamepeacocks@gmail.
---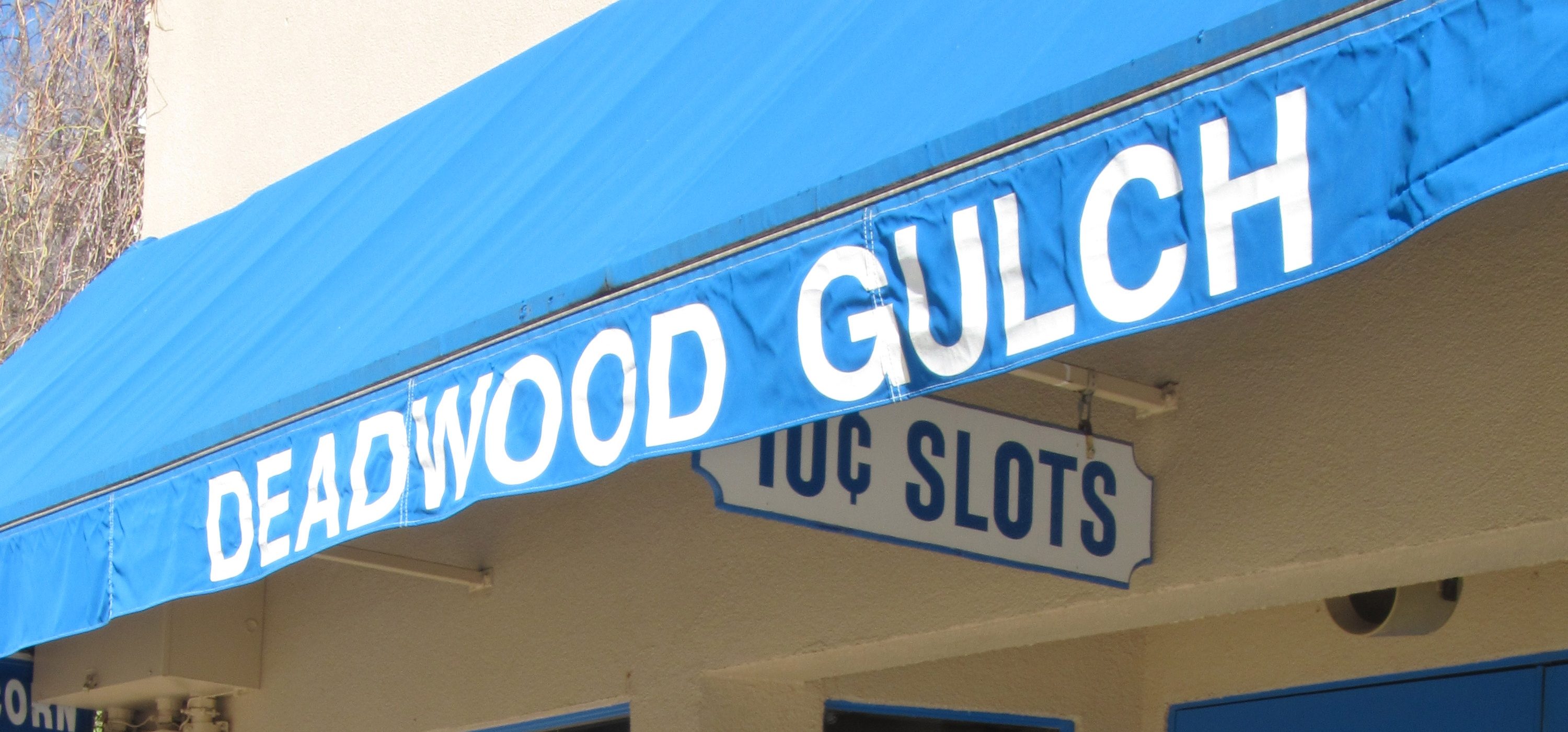 Slots casino, lottery, FREE onsite parking. The trolley stops within reasonable walking distance.
---

Deadwood
Deal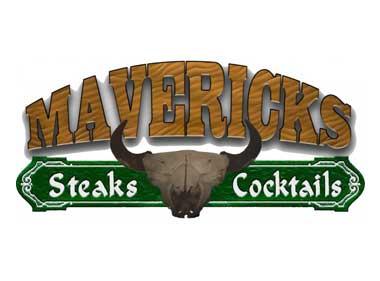 South Dakota's Famous Mavericks Steakhouse.  Open daily with a variety of menu items.
---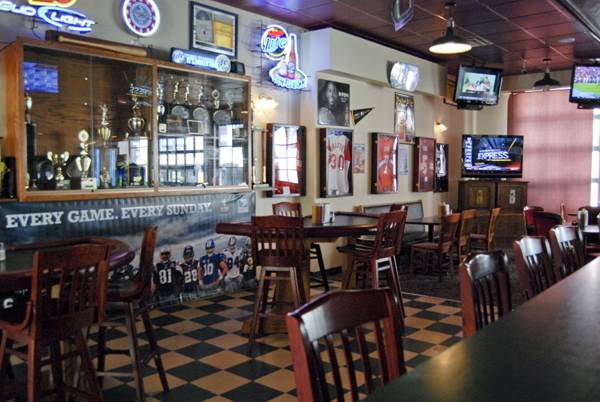 Mustang Sally's is a ports bar and grill, with the best burgers in town.
---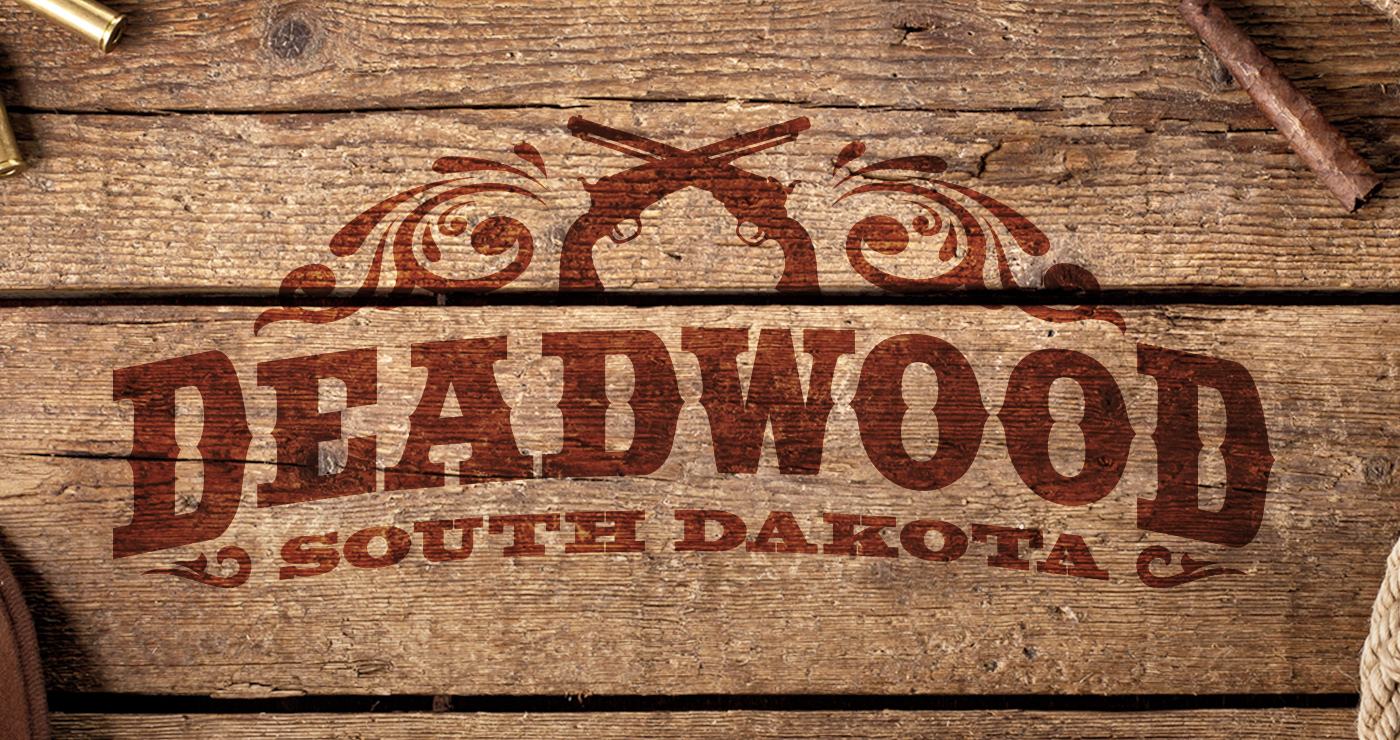 Home of the "Worlds' Best Bloody Mary"! (Just ask us). Hours: Monday:  Closed Tuesday – Thursday:  9 a.m. – Midnight Friday & Saturday:  8 a.m. – 2 a.m.
---