Find Your Favorite Drink at Deadwood Bars and Saloons
Deadwood bars and saloons were once infamous for their poker games, dancing girls and shootouts. Walk into one of these historic establishments today and you can still see the history—from sawdust on the floor to the original oak bar top and poker tables.
Do more than just wet your whistle. Deadwood bars and saloons are where you can dance to live music, find Karaoke and enjoy the fun and nightlife of Deadwood. Enjoy today's favorite drinks with a little bit of yesterday's lore.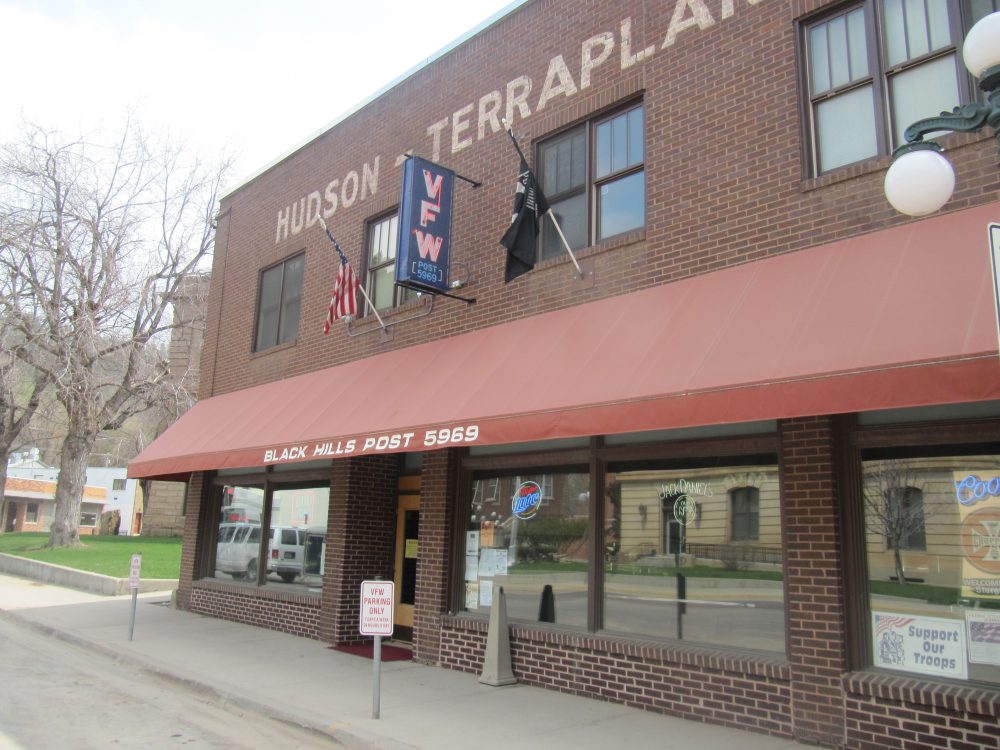 9:30 a.m. to 12:00 a.m. Nickel, quarter and dollar slots. Full liquor license.
---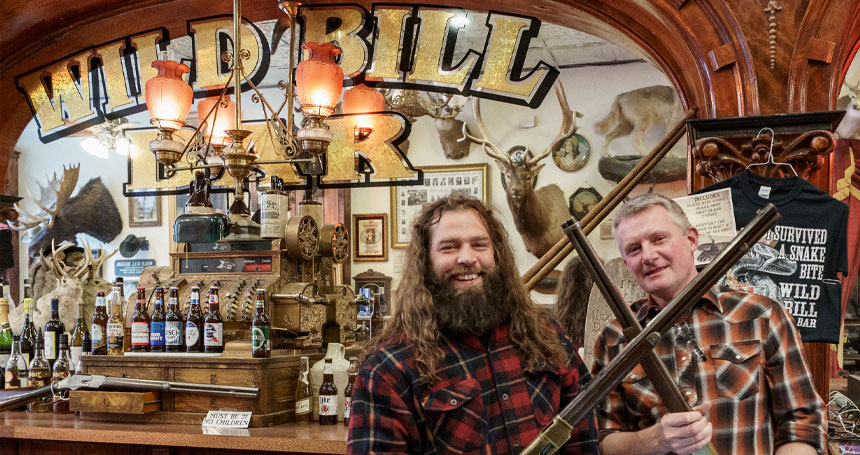 Come tour the location where Wild Bill Hickok was killed!  Our historic bar features pool, darts, and Foosball.
---