Explore Deadwood - Stamp your ticket - Win an adventure
Learn the history of Deadwood and be entered for a chance to win some awesome prizes while having a great time! Stop by the Visitor's Center to pick up your PastPort brochure, then catch the trolley for free to participating locations between 8 a.m. and 6:30 p.m. Collect stamps from the six participating locations:
Adams Museum
,
Broken Boot Gold Mine
,
Days of '76 Museum
,
Historic Adams House
,
Mount Moriah Cemetery
, and the
Trial of Jack McCall
 (to collect a stamp you must have visited the attraction, this includes paying the admission fees when applicable). Once all stamps have been collected, return your PastPort to the Deadwood Visitor's Center then receive your sweet reward - a Chubby Chipmunk chocolate bar or historic playing cards. Fill out the bottom of the PastPort and be entered in a drawing to win a Deadwood Mountain Grand Vacation Package. Available from Memorial Day to Labor Day.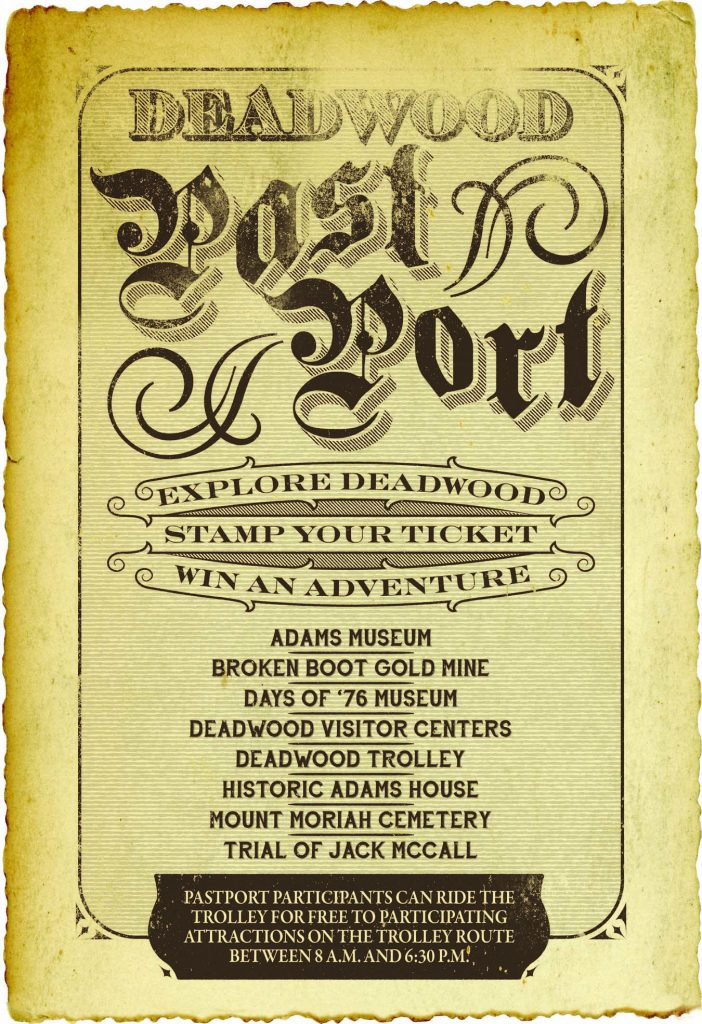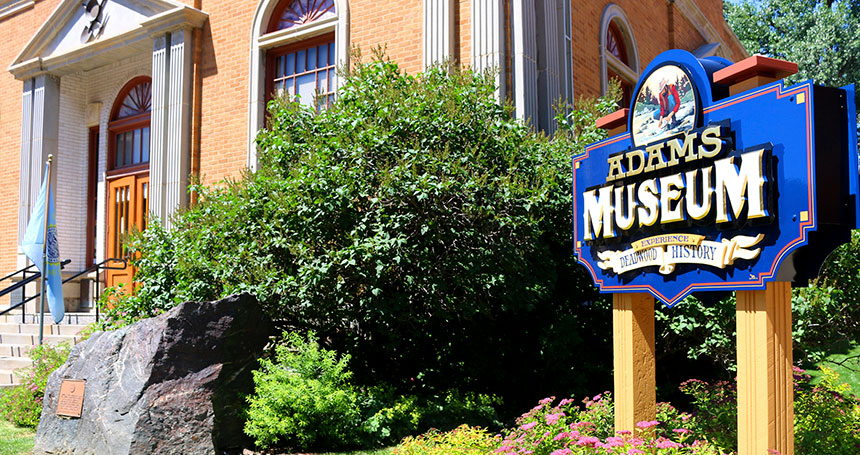 In 1930 pioneer businessman W.E. Adams founded the Adams Museum in Deadwood, with the purpose of preserving and displaying the history of the Black Hills.
---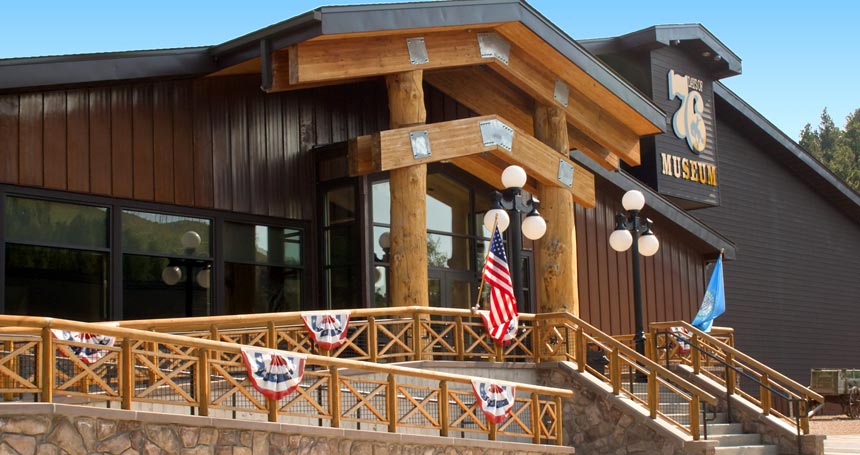 CLICK HERE FOR TICKETS The Days of '76 celebration began in 1924 as a way to honor Deadwood's first pioneers – the prospectors, miners, muleskinners, and madams who poured into
---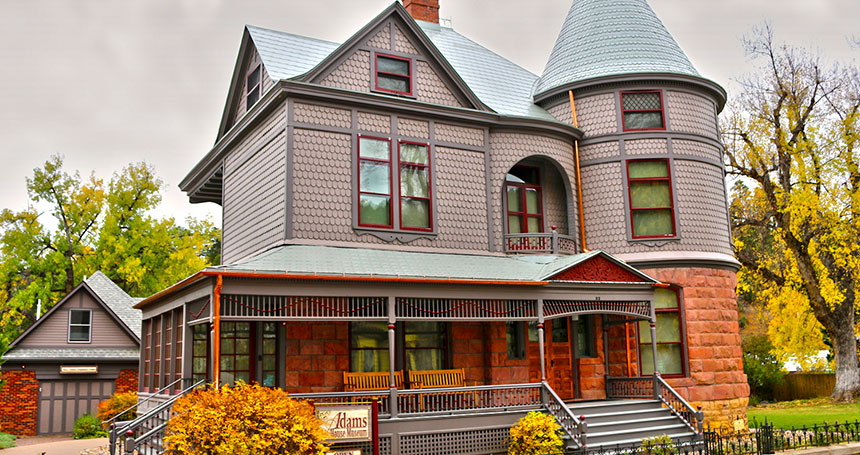 The Historic Adams House was built in 1892 by Deadwood pioneers Harris and Anna Franklin. Local contemporary press described the home as "the grandest house west of the Mississippi".
---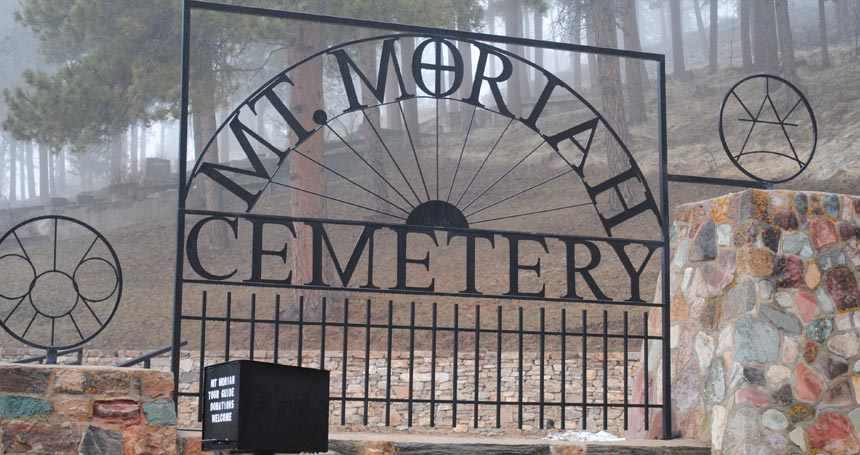 Deadwood's historic cemetery includes such notables as Wild Bill Hickok and Calamity Jane.  Stop by for a self-guided tour where you'll learn about some of Deadwood's most interesting characters!
---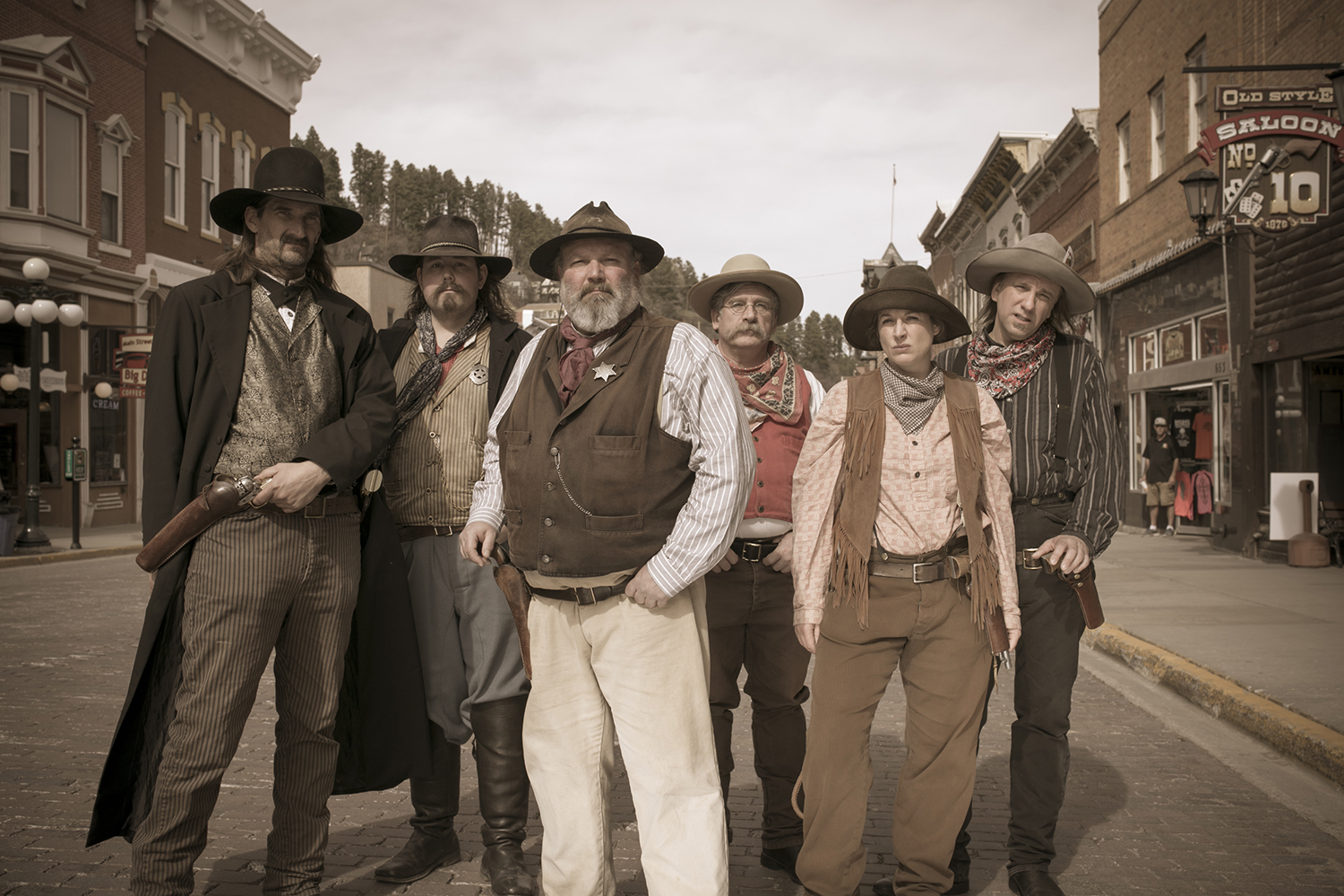 The Trial of Jack McCall is seasonal and returns May of 2021 – in an exciting new location: Wild Bill Theatre!
---