Get Outside and Discover the Outdoor Recreation and Adventures of Deadwood
Every season in Deadwood is full of legendary fun. Outdoor lovers will strike it rich in Deadwood, which is surrounded by the natural beauty of the Black Hills National Forest. Spring, summer and fall, you can hike, mountain bike or enjoy motorcycle rides on our scenic byways. Our lakes and streams are an angler's paradise and our expansive trail system is ideal for walkers, runners, hikers and horseback riders. Bring your ATV or rent one and go off road on miles of motorized trails, just a few minutes from Historic Main Street. In the winter, Deadwood has just as much to offer. The town is located only a few miles from Terry Peak Ski Resort, visitors can also enjoy cross-country skiing, downhill skiing, and snowboarding along with the great gaming and nightlife of Deadwood. The town is on the trailhead of the highly rated, interconnected and groomed snowmobile trails of the Black Hills.
For current snowmobile trail conditions,
CLICK HERE
.
For current Terry Peak Ski Area conditions,
CLICK HERE
.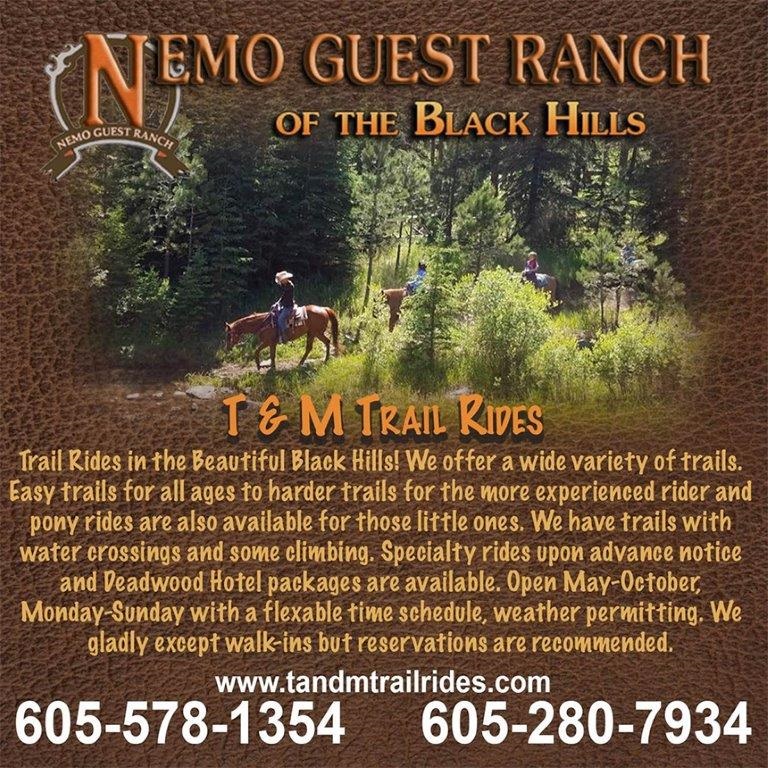 Trail Rides in the Beautiful Black Hills! We offer a wide variety of trails.
---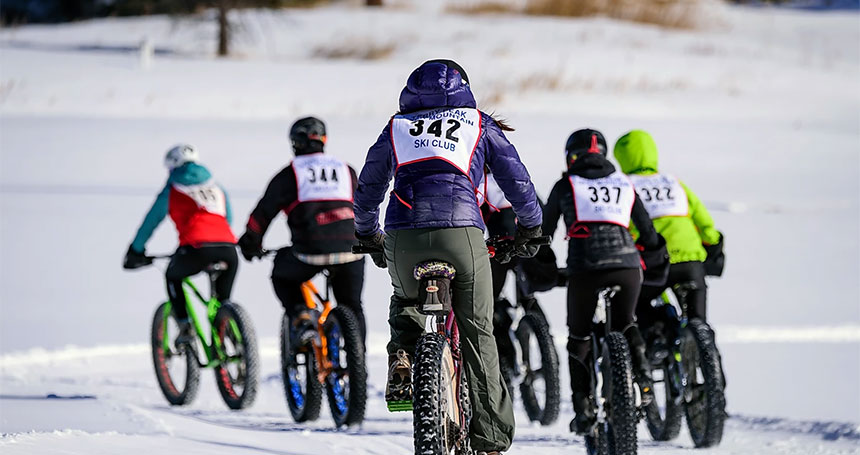 The Northern Hills Recreation Association (NHRA) is a 501 (c) (3) non-profit supporting youth sports activities, based in the Northern Black Hills of South Dakota.
---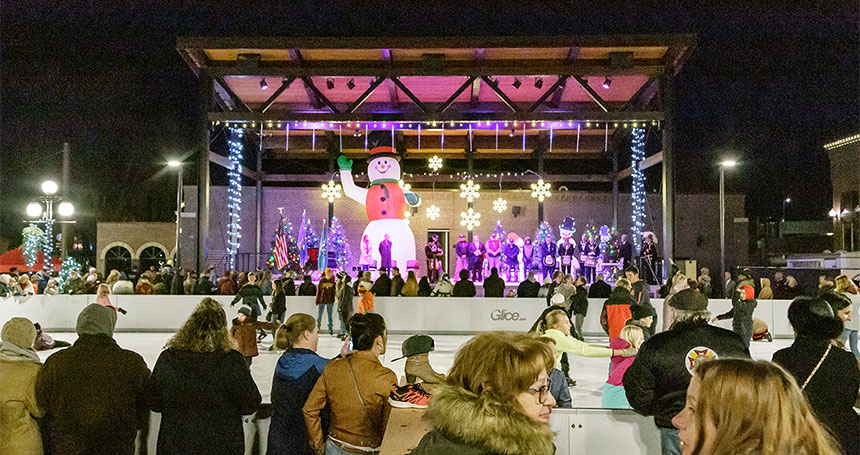 Outlaw Square is Historic Deadwood's newest year-round, family-friendly gathering space and entertainment venue on Main Street.
---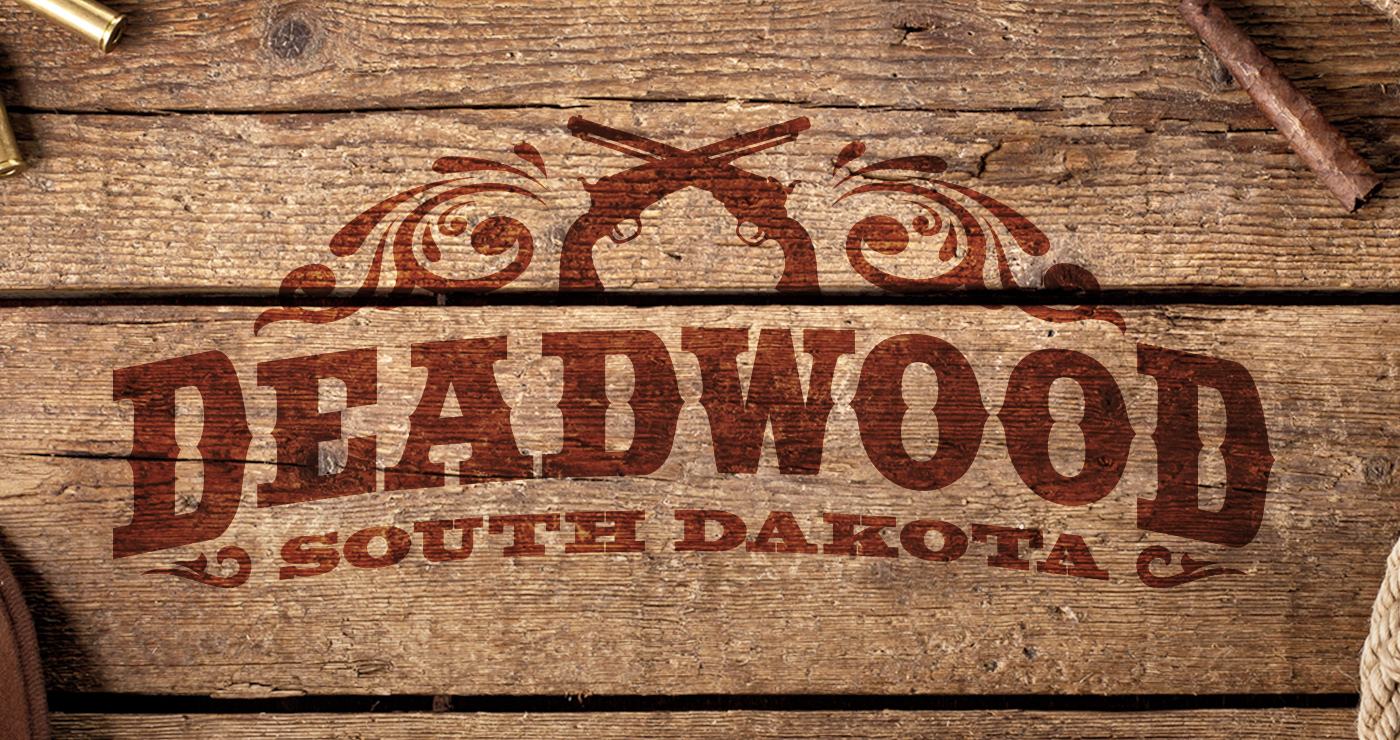 Organization of ATV/UTV's in South Dakota (Recreation)
---
---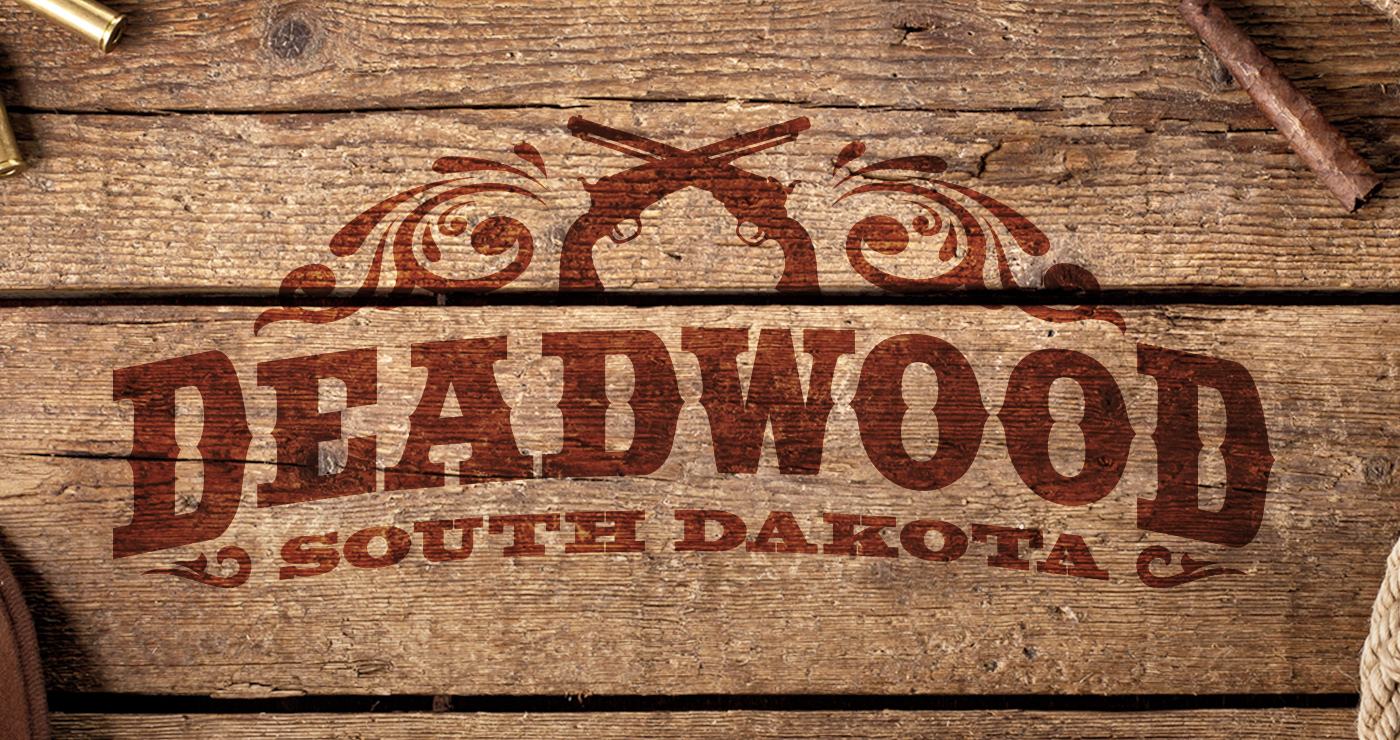 A full-service fly fishing shop offering guided and instructional fly fishing trips throughout the Black Hills.
---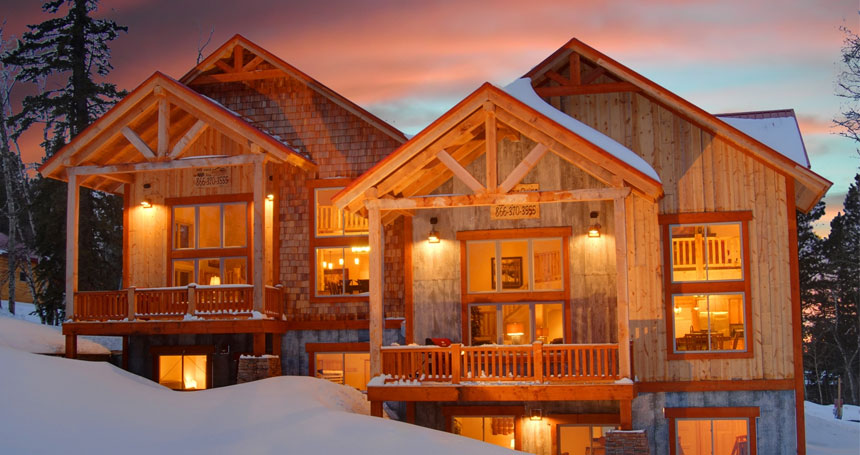 Luxurious year around Ski-in, Ski-out vacation rentals located at the base of Terry Peak, just minutes from Deadwood.  Providing Lodging, Weddings, Reunions, & Retreats unmatched in the beautiful Black Hills!
---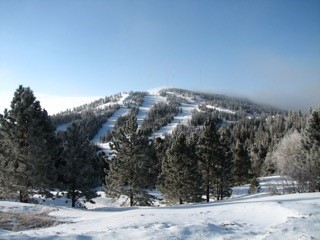 With a summit at 7,100 feet, Terry Peak in South Dakota offers the highest lift service between the Rocky Mountains and the Alps.
---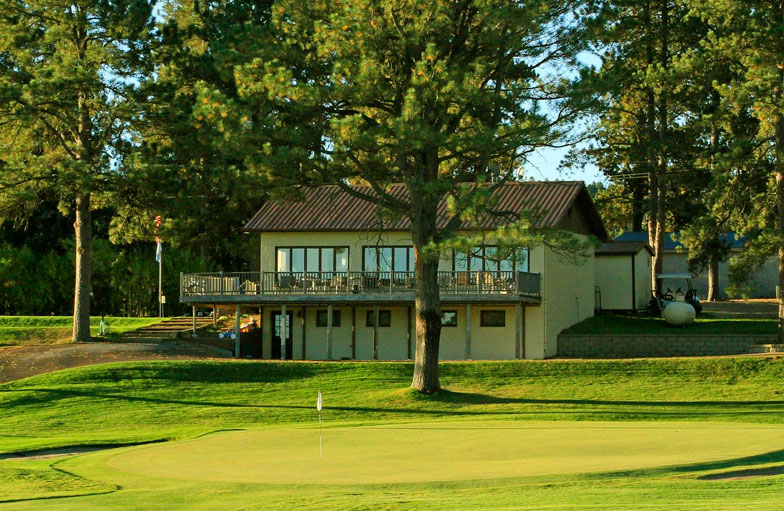 Tomahawk Lake Country Club Designed by renowned golf course architect Lawrence Hughes in the late 1930's, Tomahawk Lake Country Club is a picturesque nine-hole, par 36, course located just seven
---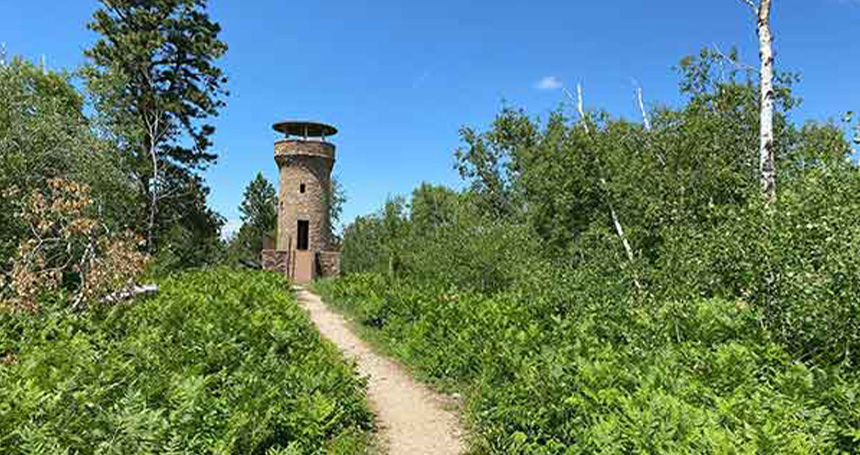 Trail Addict The Black Hills area has some of the most beautiful and diverse hiking & mountain biking trails you can imagine.

---