Get Outside and Discover the Outdoor Recreation and Adventures of Deadwood
Every season in Deadwood is full of legendary fun. Outdoor lovers will strike it rich in Deadwood, which is surrounded by the natural beauty of the Black Hills National Forest. Spring, summer and fall, you can hike, mountain bike or enjoy motorcycle rides on our scenic byways. Our lakes and streams are an angler's paradise and our expansive trail system is ideal for walkers, runners, hikers and horseback riders. Bring your ATV or rent one and go off road on miles of motorized trails, just a few minutes from Historic Main Street. In the winter, Deadwood has just as much to offer. The town is located only a few miles from Terry Peak Ski Resort, visitors can also enjoy cross-country skiing, downhill skiing, and snowboarding along with the great gaming and nightlife of Deadwood. The town is on the trailhead of the highly rated, interconnected and groomed snowmobile trails of the Black Hills.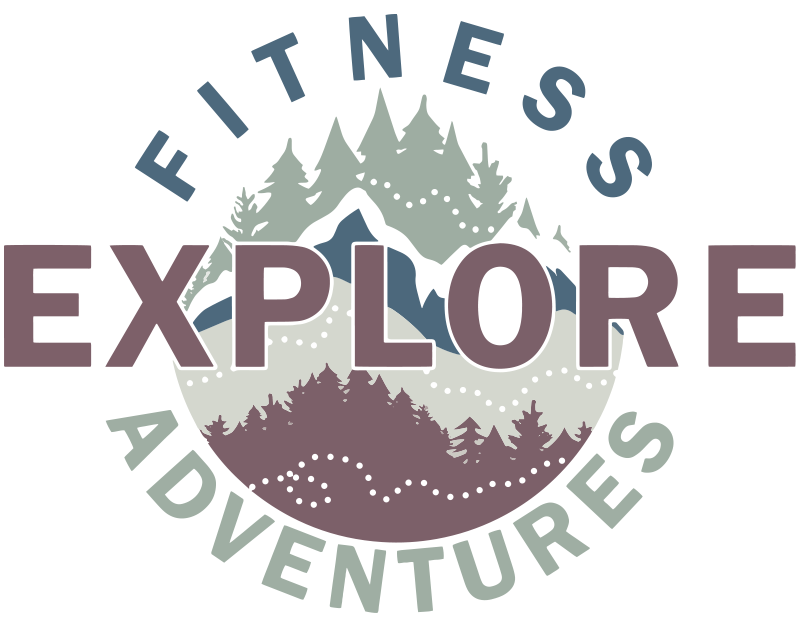 Our company is two parts: Adventures and Fitness: ADVENTURES: We offer guided outdoor adventures.
---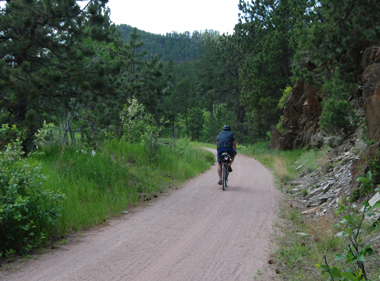 The George S. Mickelson Trail, in the heart of the beautiful Black Hills, was completed in September of 1998.
---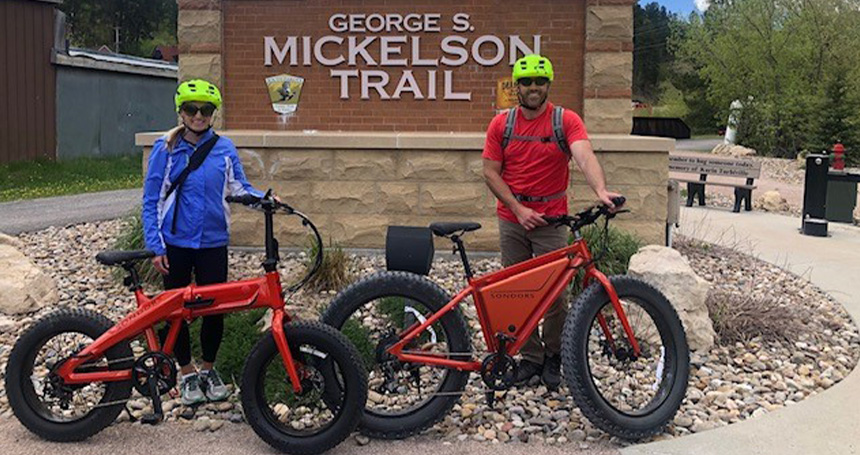 At Gold Rush Ebike in Deadwood, we like to say we are bringing the Road Less Traveled Closer.
---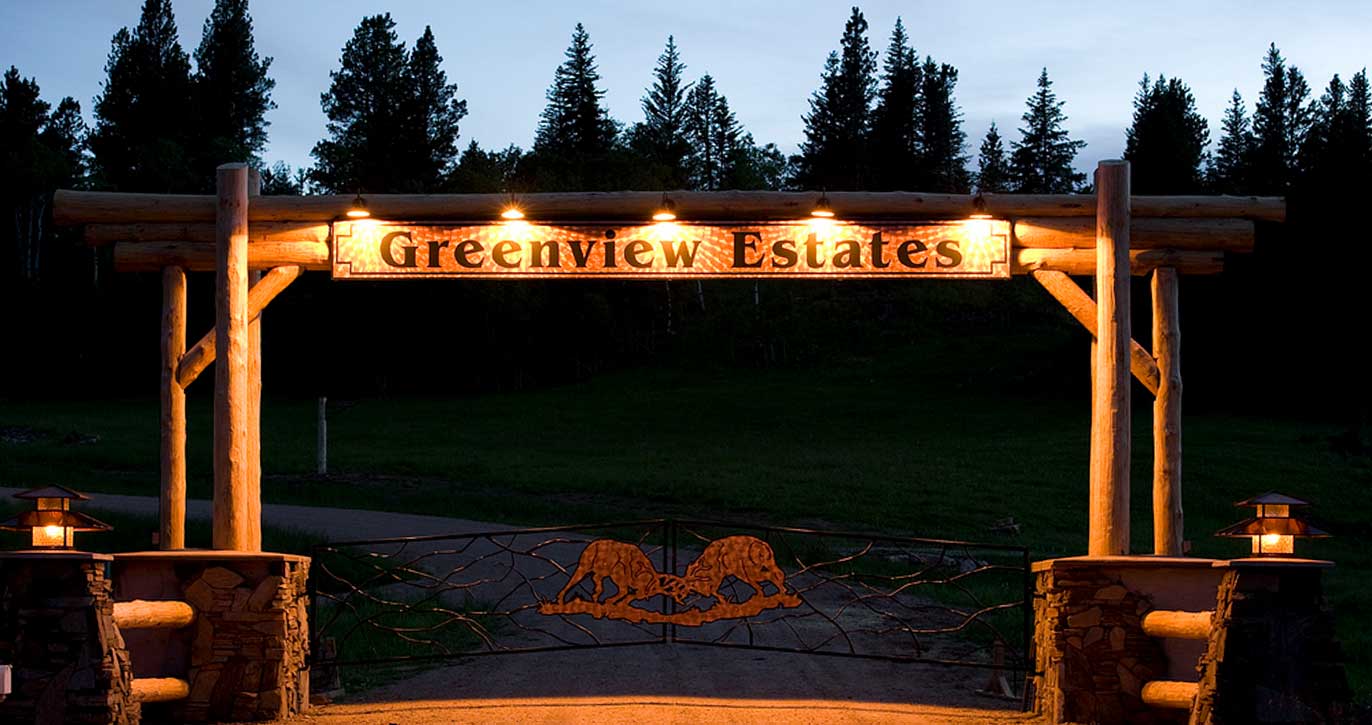 Imagine your own, exclusive two- to six-acre recreational property, with easy access and an amazing view.
---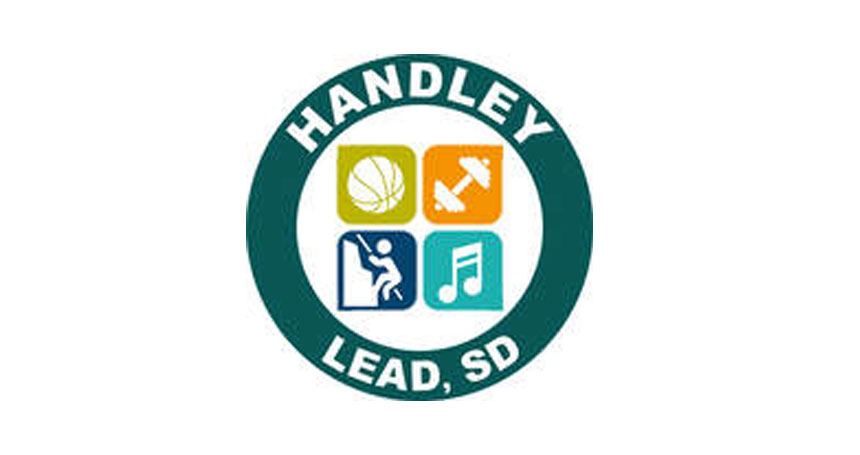 The Handley Center offers walking track, sauna, Friday Night skate night, boxing, pre-school, weight room, racquetball, climbing wall, Tae Kwon Do.
---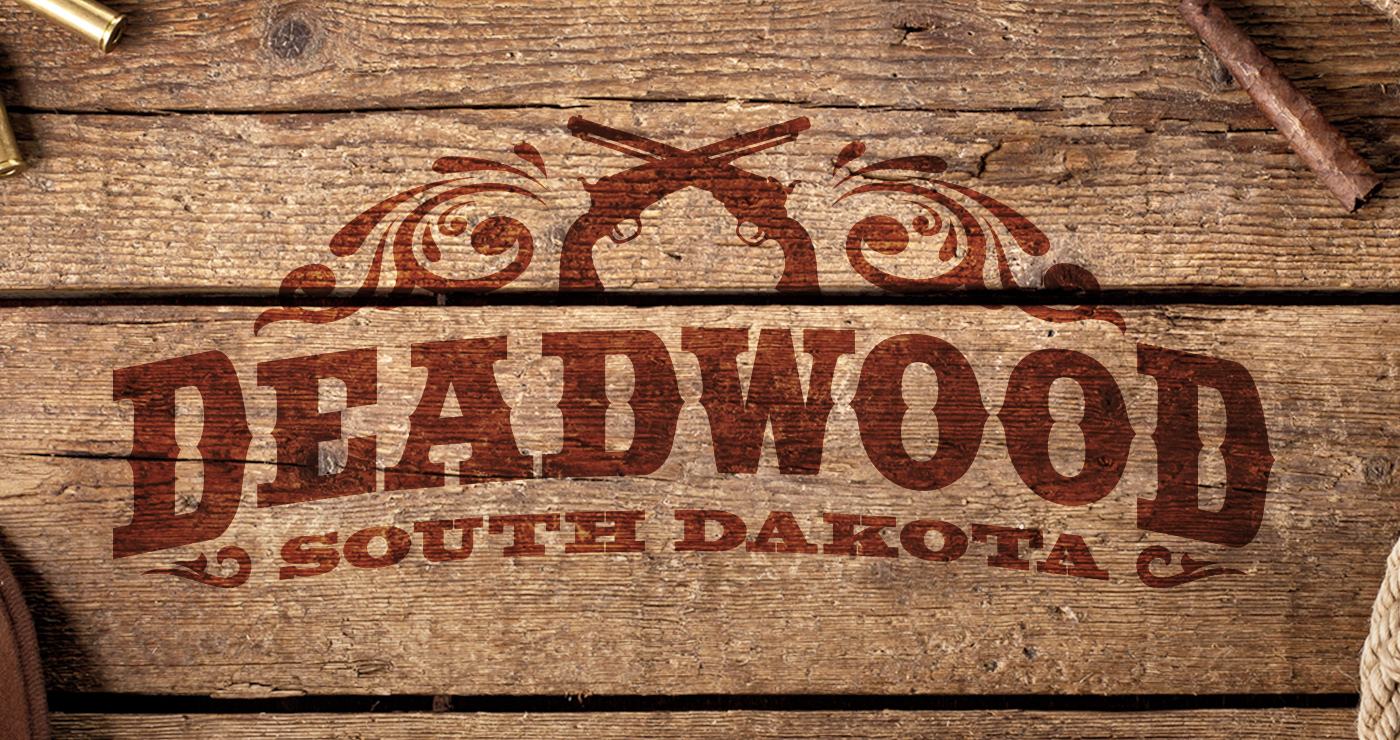 ---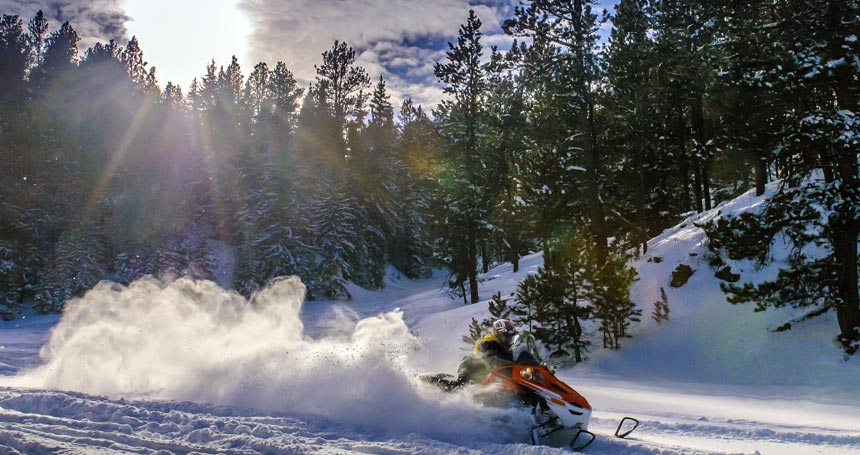 Mad Mountain Adventures, we strive to help locals and visitors alike to create unforgettable memories.
---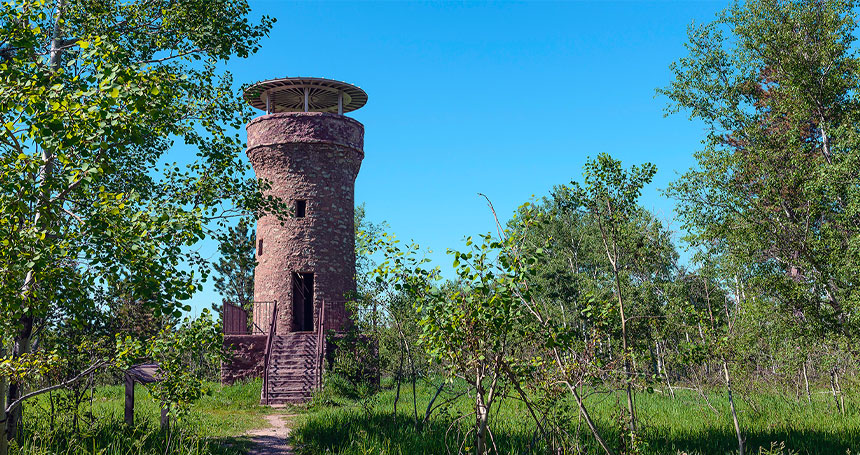 Mt. Roosevelt, a mere 2.5 miles from downtown Deadwood, is home to the "Friendship Tower" monument created by Seth Bullock, in memory of the friendship he had with President Theodore Roosevelt.

---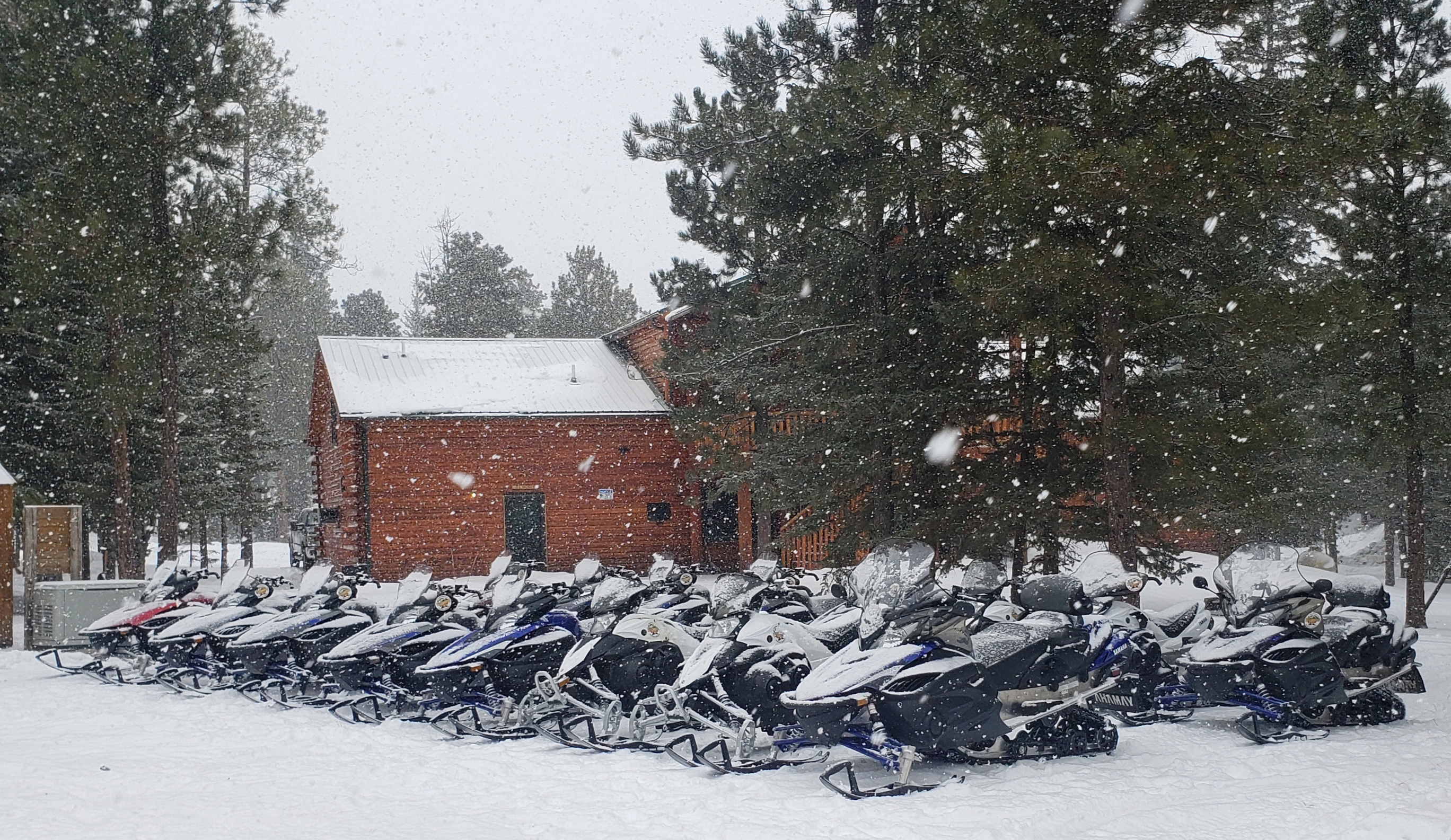 Mystic Hills Hideaway is a premier ATV / UTV and Snowmobile destination resort in the Black Hills featuring 14 cabins and 70 full-hookup, pull-thru RV sites, including big rig campsites
---
---