Take a Deadwood Guided Tour and Discover our Hidden History
There is a reason the entire town of Deadwood is a National Historic Landmark. You'll find every building, corner, street and hillside holds some kind of legendary story. A great way to learn all the history of this Wild West town is to take a guided tour with one of our knowledgeable and entertaining tour companies. For an even closer look at Deadwood's storied past, pick up a self-guide walking tour brochure at the Deadwood Visitor and Information Center.

Deadwood
Deal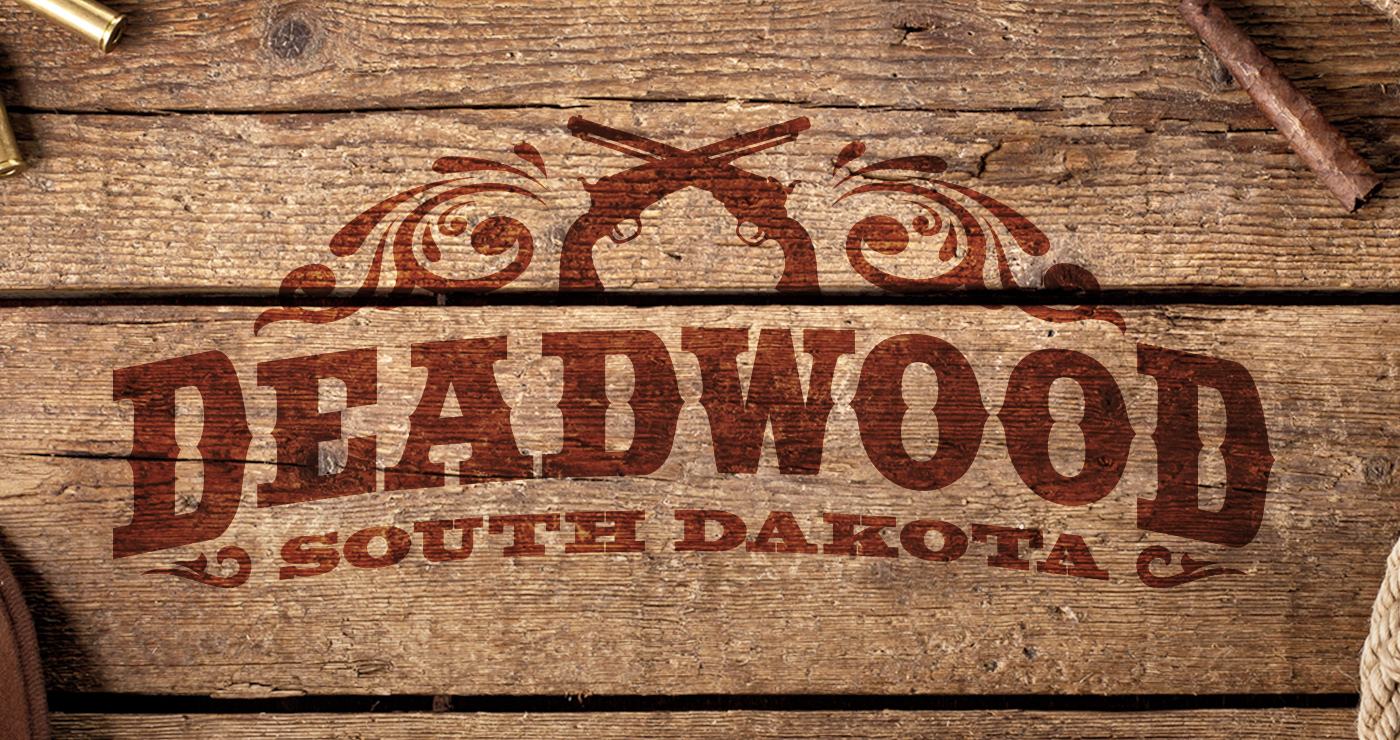 A & B Pizza at the Oyster Bay in Deadwood. Originally located in Bismark and Mandan, now offered in Deadwood at the Historic Oyster Bay.
---

Deadwood
Deal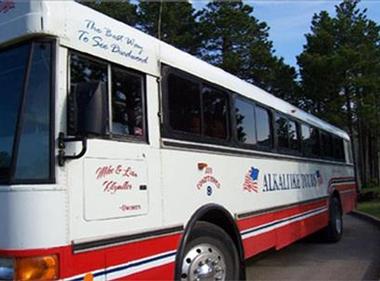 Alkali Ike bus tour in Historic Deadwood.
---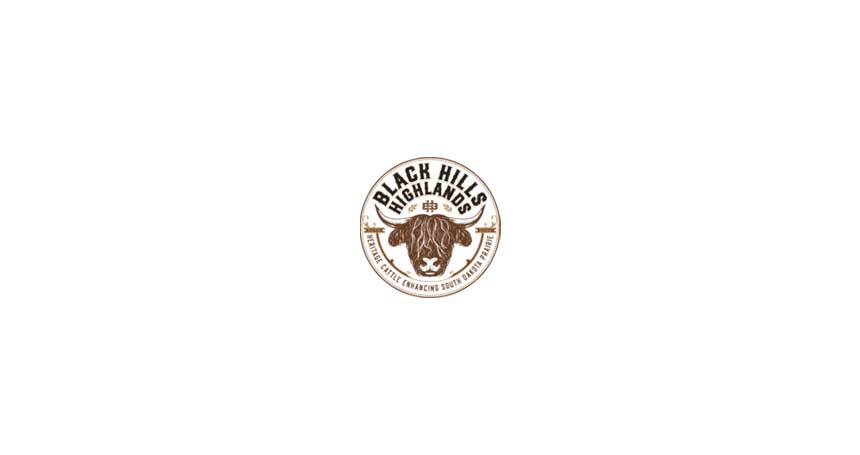 Spend quality time with your family and friends enjoying our amazing, hairy cows and beautiful vistas for a true agritourism experience.
---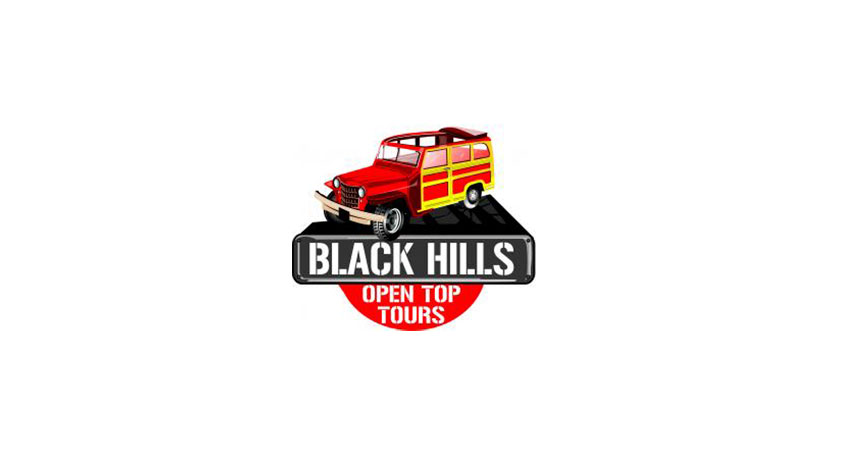 Black Hill Open-Top-Tours offers Tours of the Black Hills area. This world-famous destination attracts millions each year, but no one knows the Hills better than Open-Top-Tours.
---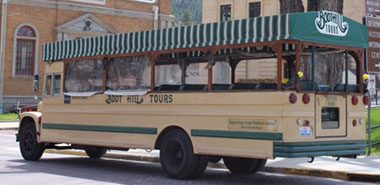 Preferred sightseeing tour of Deadwood and for good reason; great viewing from open air bus and endorsement by Lawrence County Historical Society.
---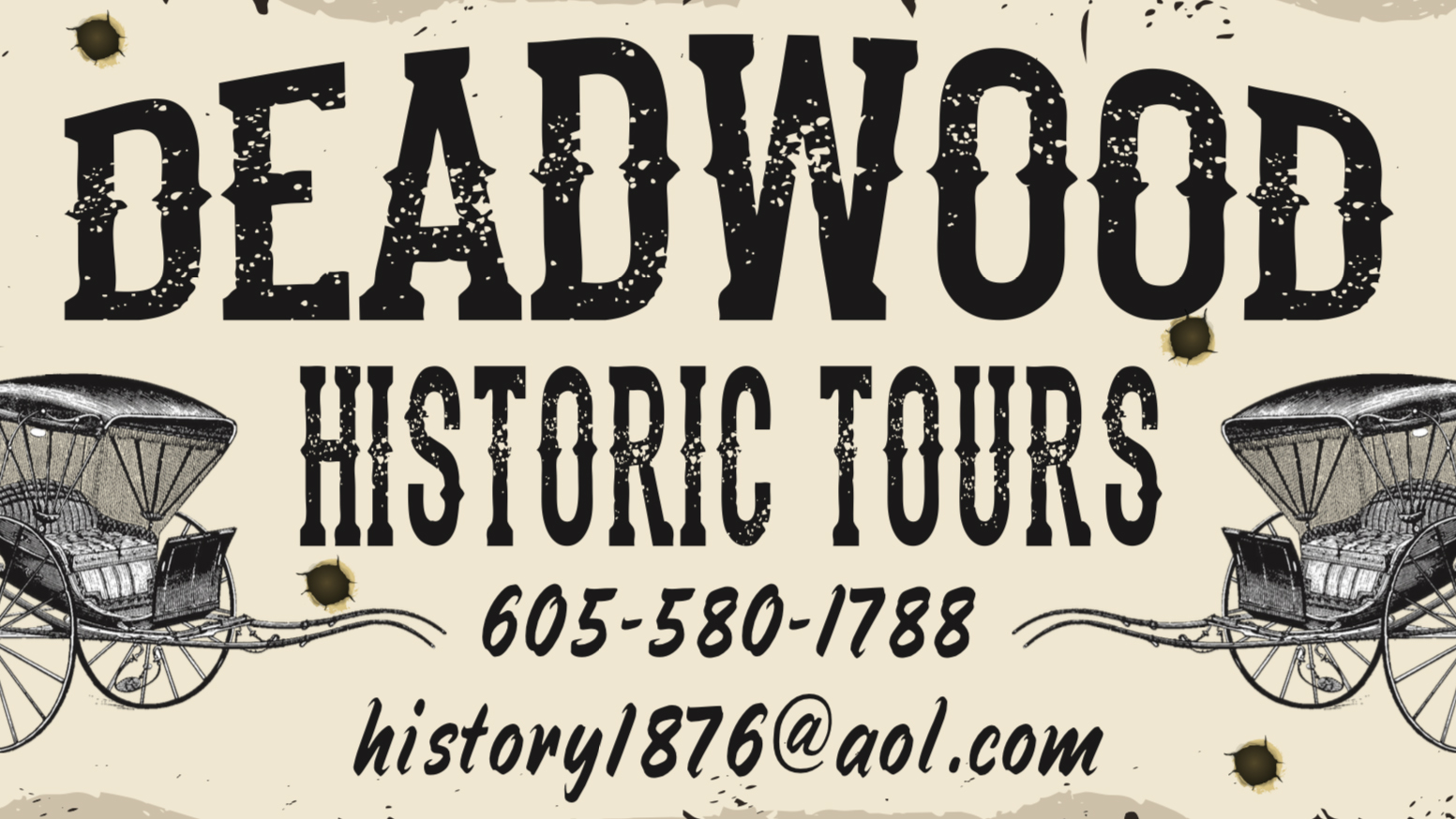 Deadwood Historic Tours offers guided private tours by local historian Jeannine Guern. The tour is offered 6 days a week and Sunday on request starting at 10:00am (length customizable)
---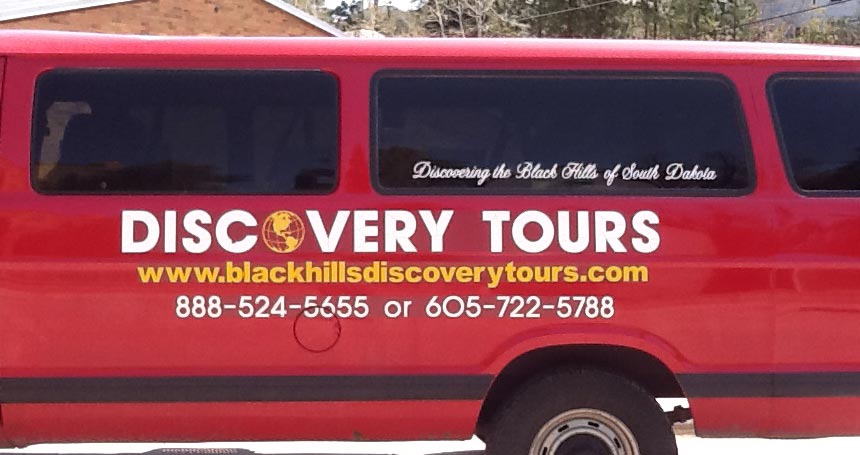 Discovery Tours Services the Northern Hills area, offering Tours and Shuttle transportation. Hotel pickups are available for Deadwood, Lead, Spearfish and Sturgis properties.
---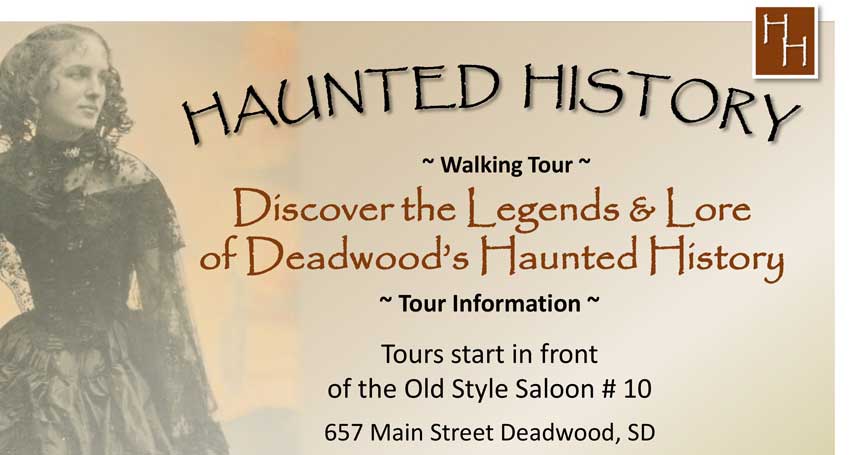 Discover the Legend & Lore of Deadwood's Haunted History.
---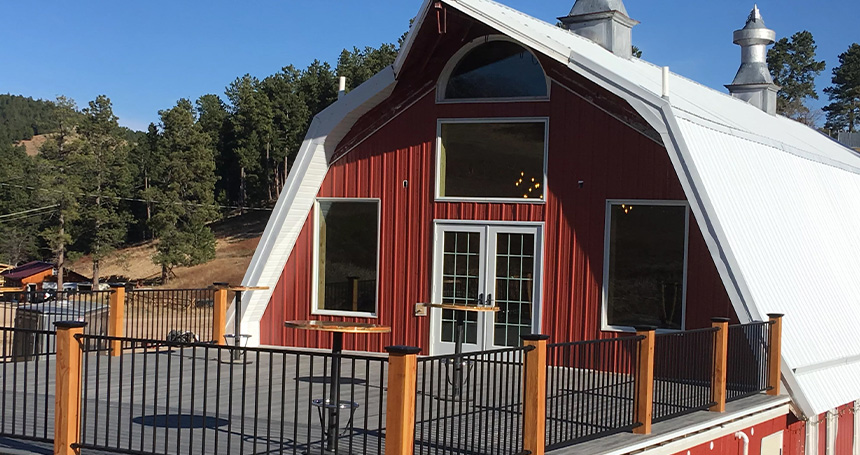 Muley Hill Family Ranch MULEY HILL LODGE Deadwood's most family friendly attraction is located just one mile from Deadwood's historic main street.
---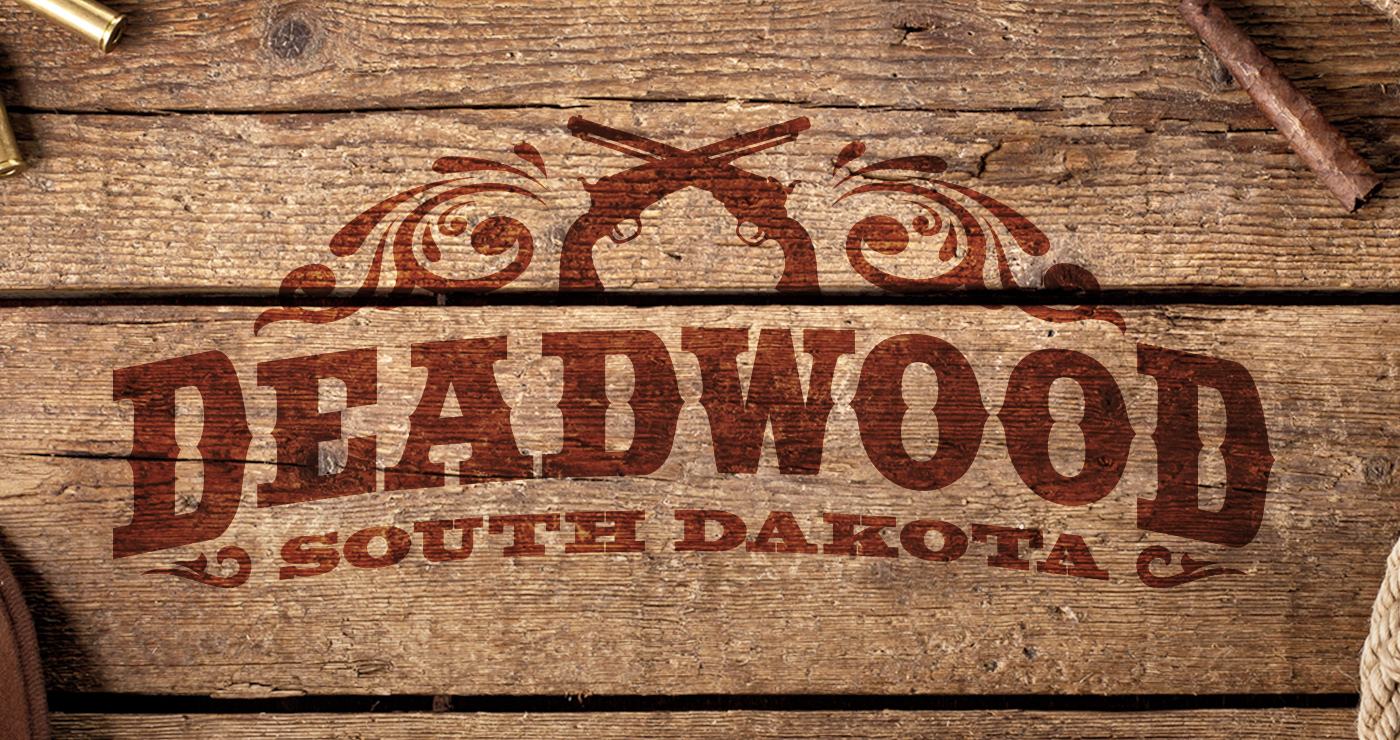 The oldest and foremost tour company. Narrated tour of Deadwood, Tatanka and Mt. Moriah Cemetery.  The most informative, entertaining, hour-long tour of Deadwood and Mt. Moriah Cemetery you'll find!
---