Take a Deadwood Guided Tour and Discover our Hidden History
There is a reason the entire town of Deadwood is a National Historic Landmark. You'll find every building, corner, street and hillside holds some kind of legendary story. A great way to learn all the history of this Wild West town is to take a guided tour with one of our knowledgeable and entertaining tour companies. For an even closer look at Deadwood's storied past, pick up a self-guide walking tour brochure at the Deadwood Visitor and Information Center.

Deadwood
Deal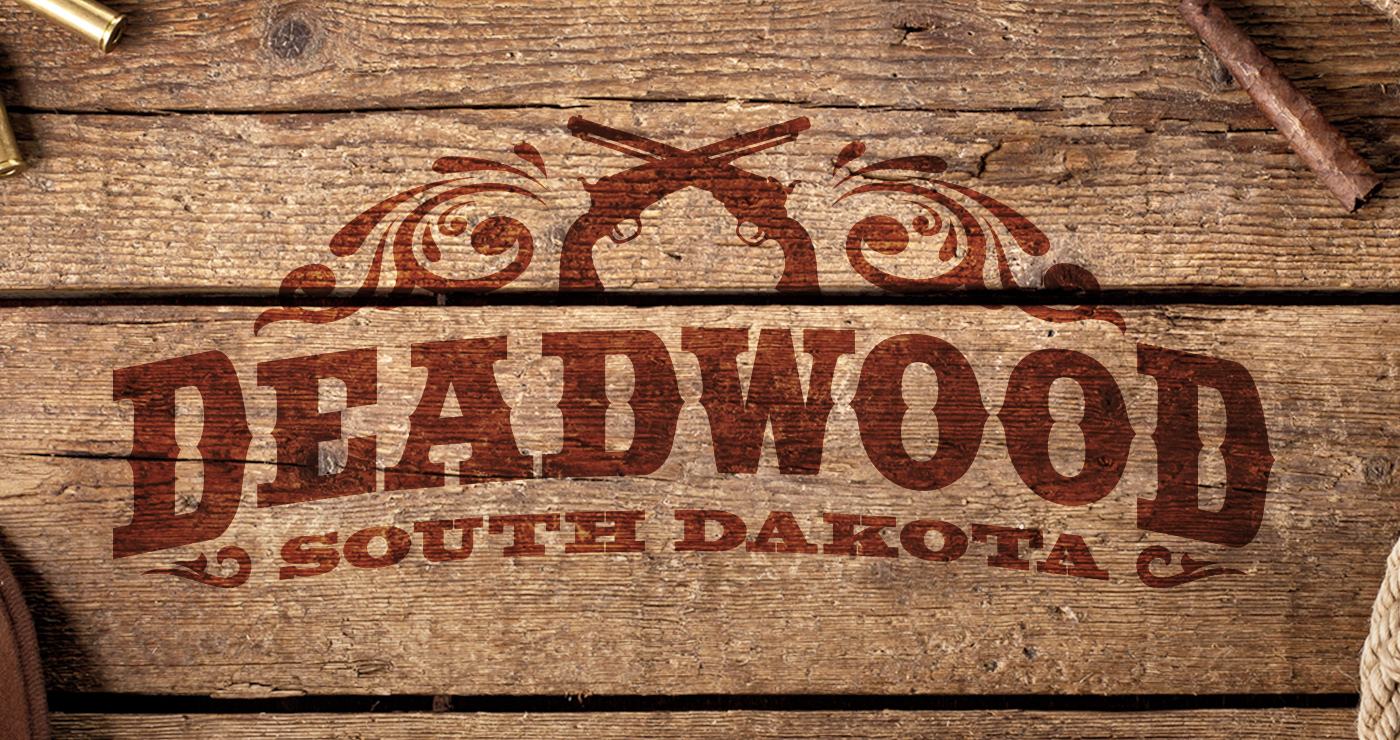 Featured on the Travel Channel, Discovery & History Channel.
---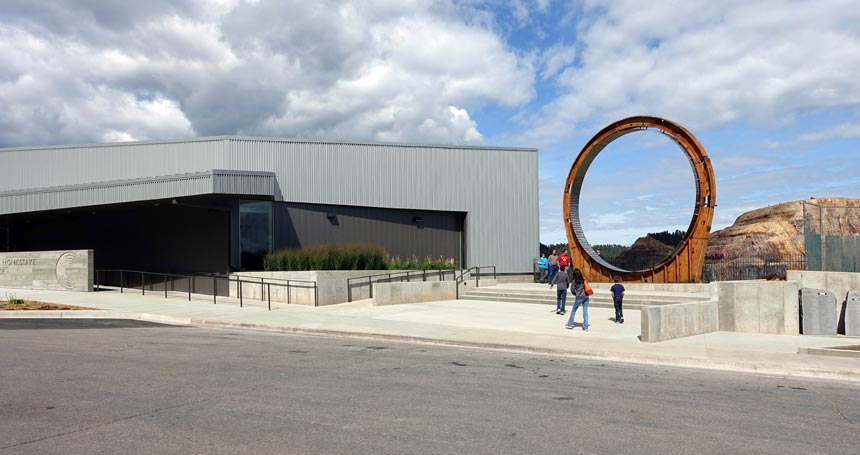 We invite you to visit our exhibit hall, where you'll find exciting information about Sanford Underground Research Facility (Sanford Lab), the city of Lead, and the history of Homestake.
---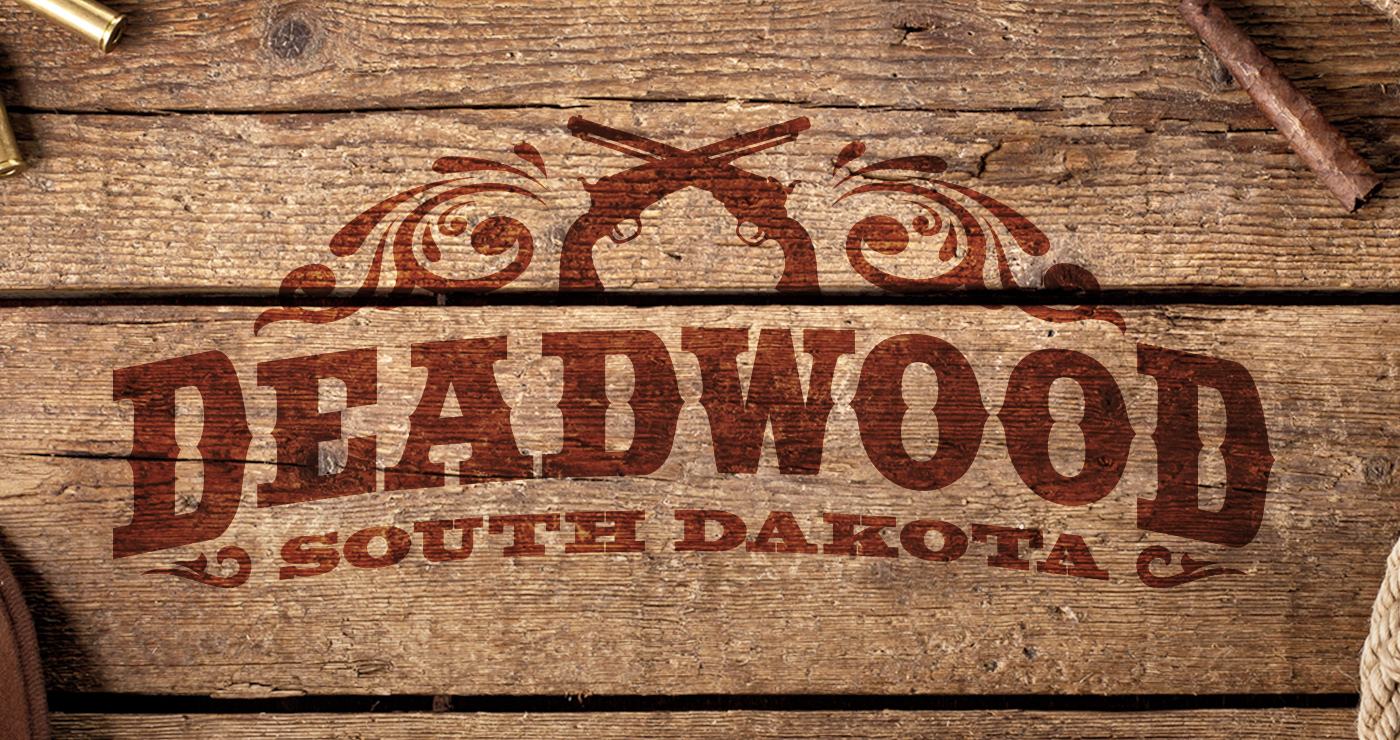 Featured on the Deadfiles and Ghost Lab, this former 1895 Victorian Brothel, Bar & Gaming Hall offers Ghost & Paranormal tours integrated with historical perspectives relating its violent & colorful
---