Vacation Properties of Historic Deadwood
Deadwood vacation proprieties are perfect for all types of occasions: home away from home, weekend friend's getaways, family reunions, weddings, bachelor and bachelorette parties.
COVID-19 Information:
 Deadwood is prioritizing safe travel and health and hygiene protocols are in place to ensure an enjoyable experience for all. Learn more at 
Deadwood.com/COVID
. If you have a question on protocols a particular property is following, we encourage you to contact them directly. Thank you!

Deadwood
Deal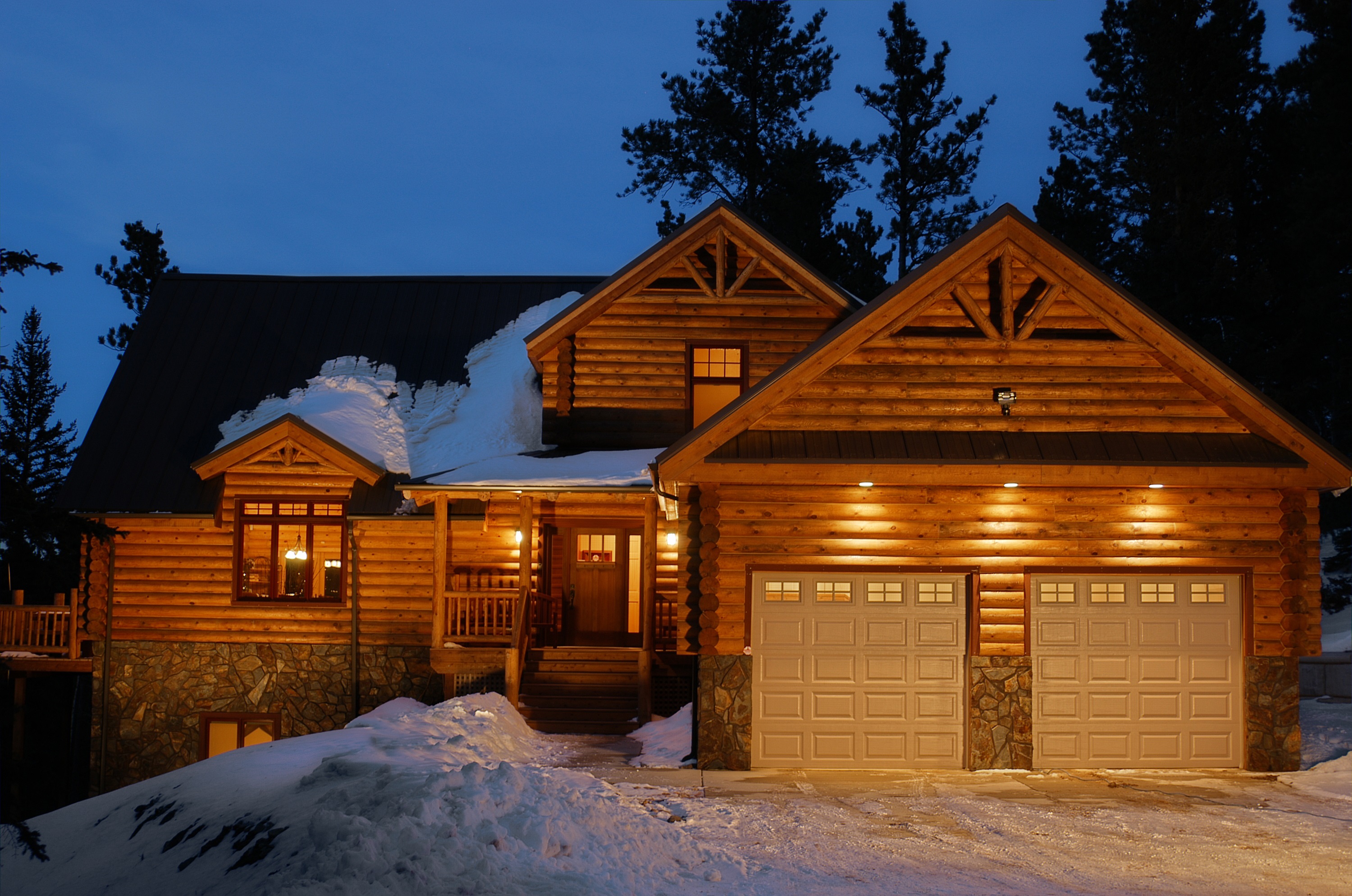 "Executive Lodging is the premier vacation home rental company in the Black Hills of South Dakota offering dozens of luxury, fully furnished, vacation homes and lodges.
---

Deadwood
Deal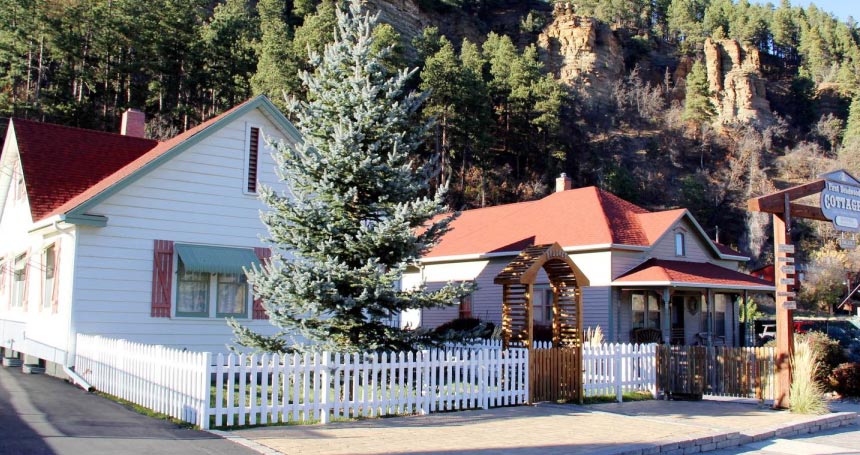 Welcome to First Deadwood Cottages. Cottages are located just below red rocks on Main Street Deadwood.
---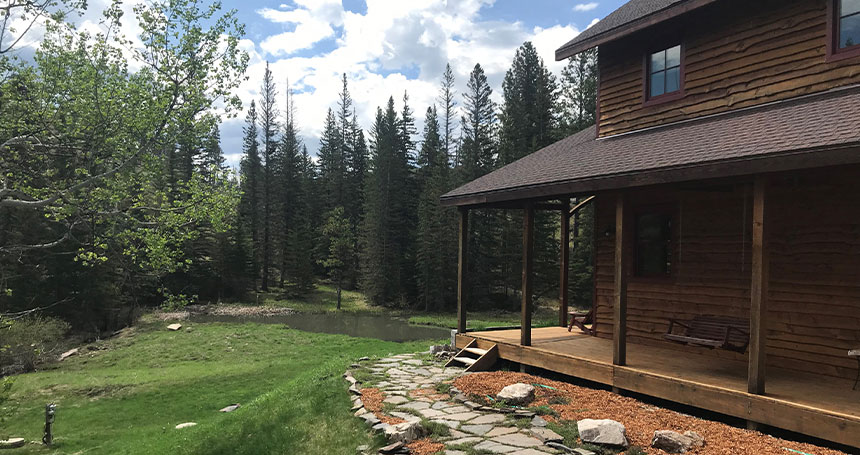 Welcome to Golden Crest Farm! Located close to Historic Deadwood in the Black Hills National Forest.
---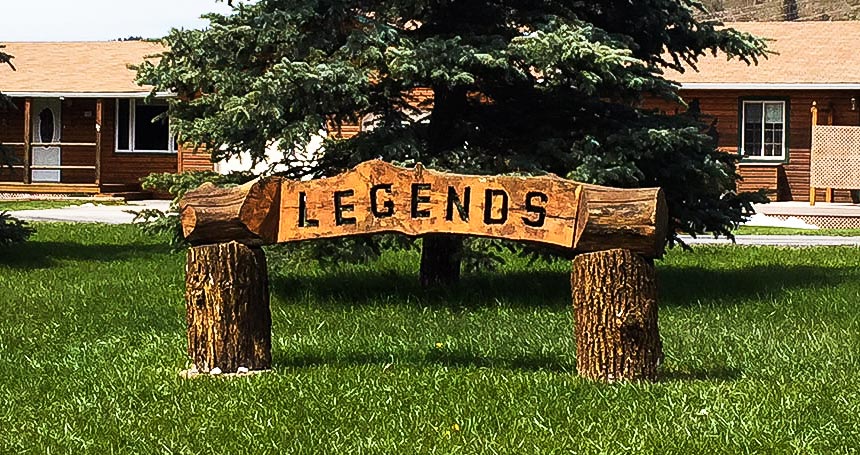 Romantic lodging for couples. One mile from Historic Deadwood. Experience romance in your choice of two log cabin suites (Lakota or Aces & 8's)
---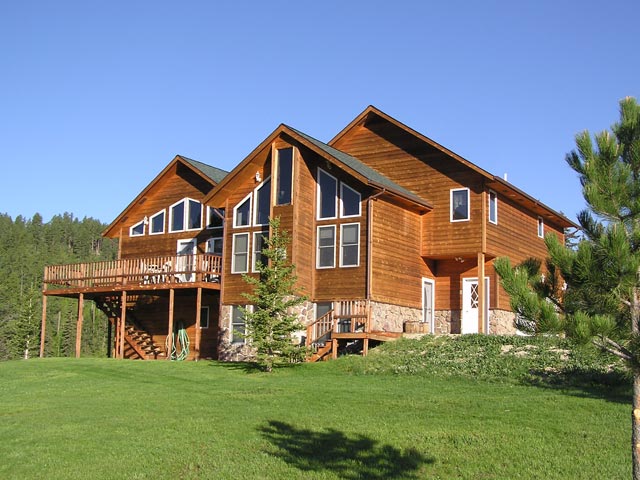 Luxuriously furnished 5-bedroom homes. Nearby skiing, snowmobiling, hiking, fishing and other summer attractions. Year-round rentals.
---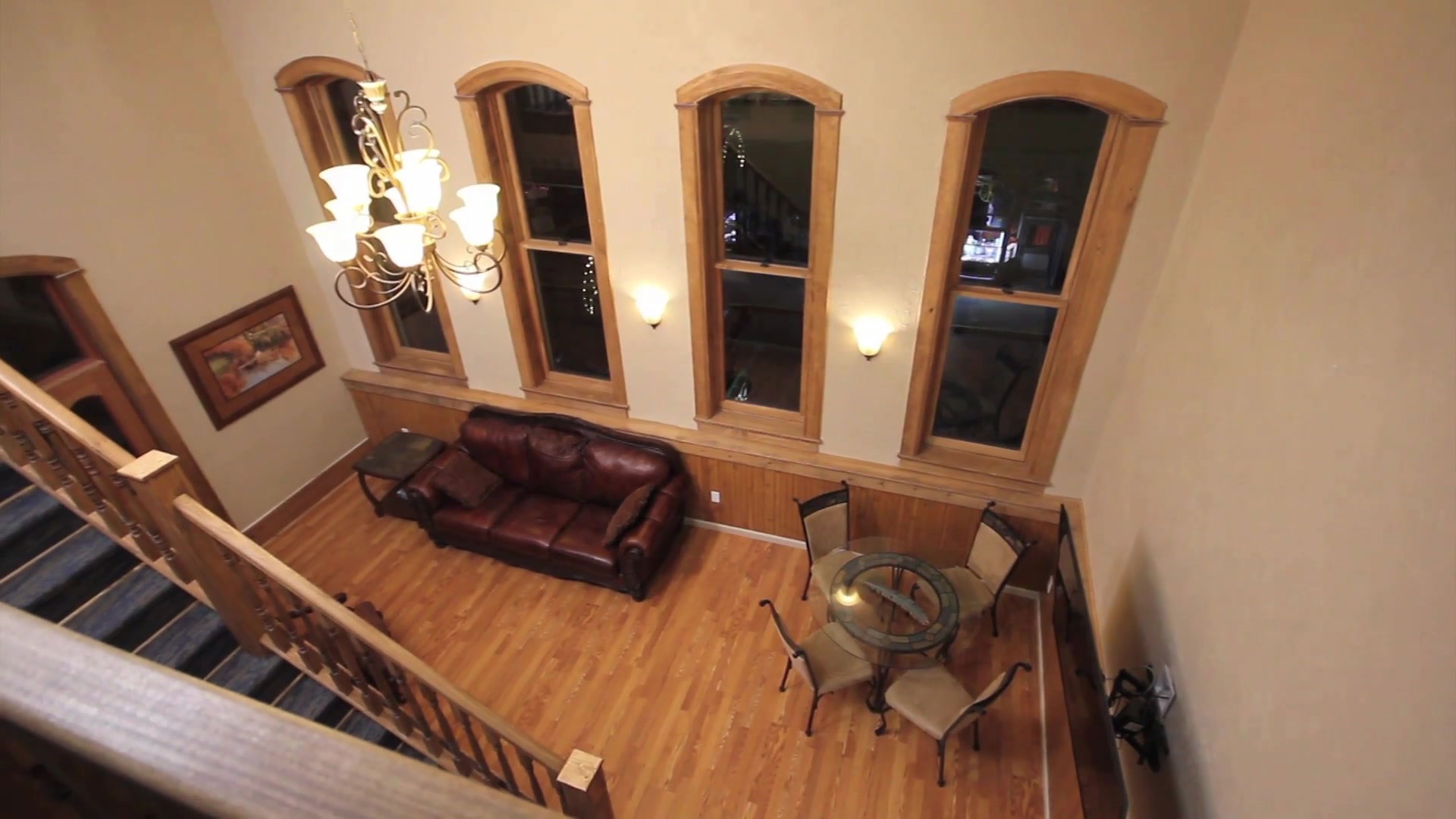 Nyes 1880 Suites – A cozy Deadwood escape right on Historic Main Street Nestled in the heart of Deadwood sits the newly restored Nyes 1880 Suites, providing a cozy Deadwood
---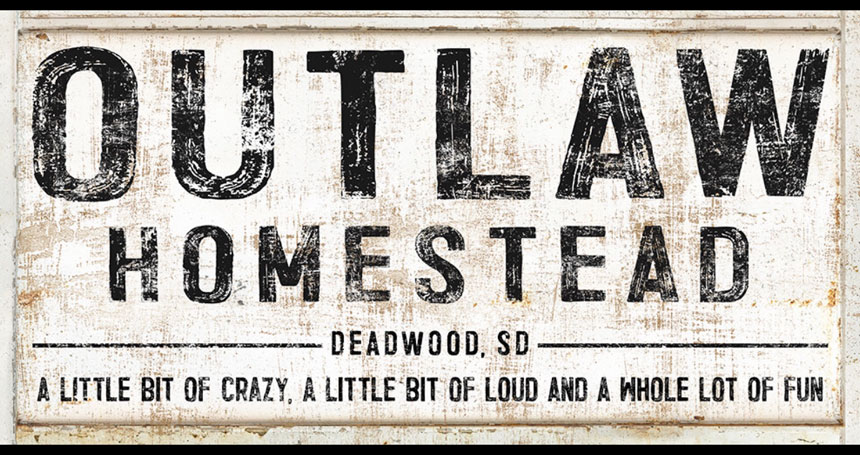 Outlaw Homestead- Deadwood Welcome to Outlaw Homestead, walking distance to Main Street Deadwood. A Little Bit of Crazy, A Little Bit of Loud, And a Whole Lot of Fun!!!!

---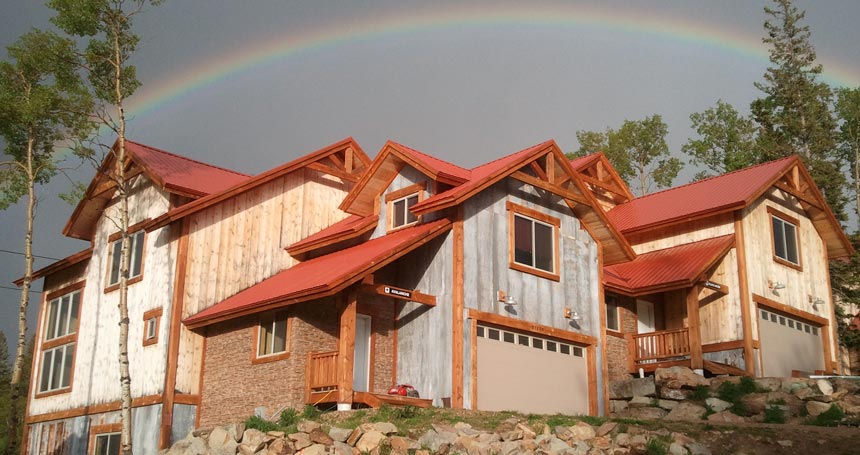 Luxurious year around Ski-in, Ski-out vacation rentals located at the base of Terry Peak, just minutes from Deadwood.  Providing Lodging, Weddings, Reunions, & Retreats unmatched in the beautiful Black Hills!
---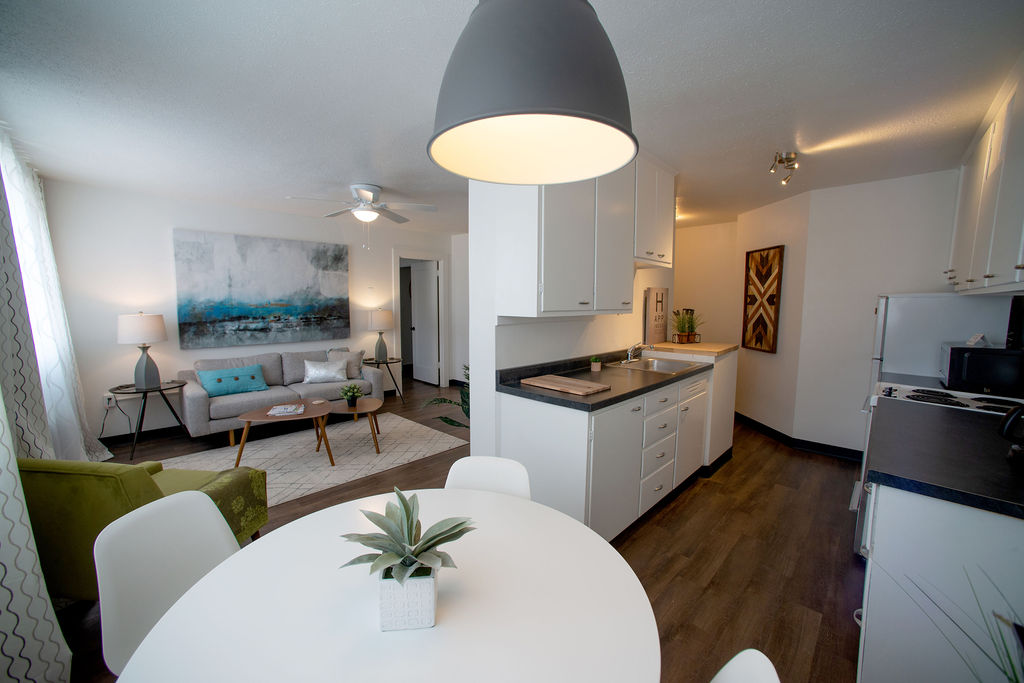 The LOFTs are in the heart of historic downtown Lead, South Dakota.
---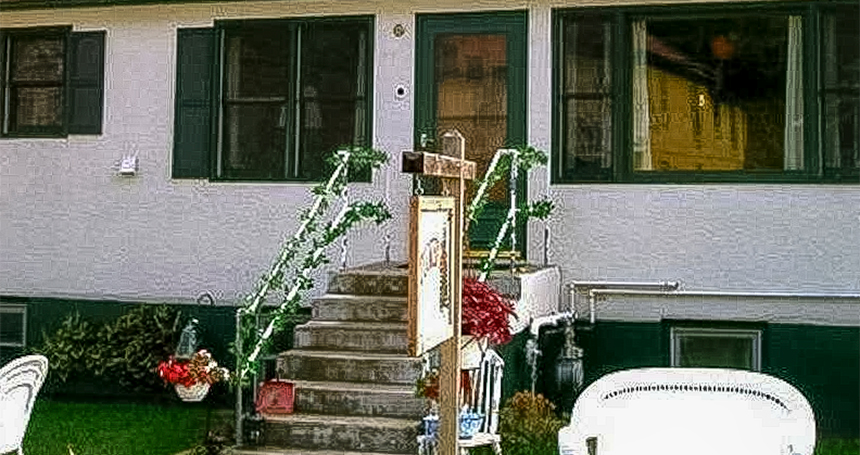 The Tucker Inn – A Deadwood Oasis "When you're tuckered out, Tucker Inn.
---