Vacation Properties of Historic Deadwood
Deadwood vacation proprieties are perfect for all types of occasions: home away from home, weekend friend's getaways, family reunions, weddings, bachelor and bachelorette parties.

Deadwood
Deal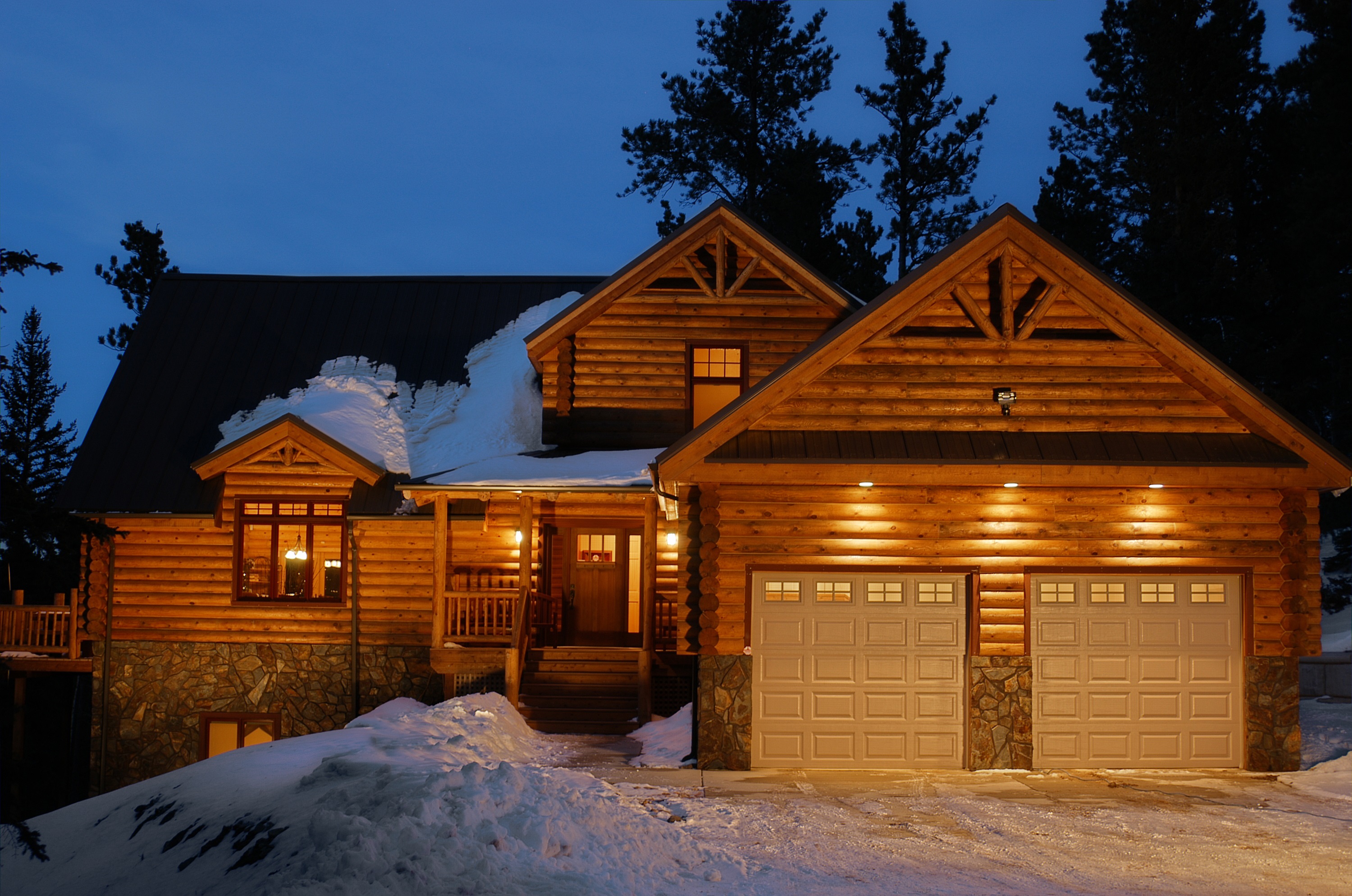 "Executive Lodging is the premier vacation home rental company in the Black Hills of South Dakota offering dozens of luxury, fully furnished, vacation homes and lodges.
---

Deadwood
Deal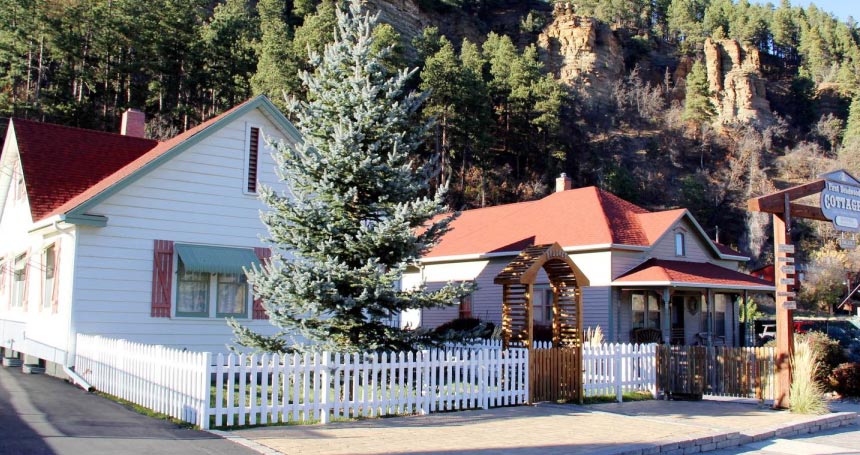 Welcome to First Deadwood Cottages. Cottages are located just below red rocks on Main Street Deadwood.
---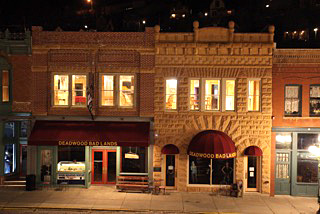 Newly remodeled 5BR, 4BA vacation / event rental in a historic former brothel on Main Street in Deadwood, SD. Sleeps up to 12 people.
---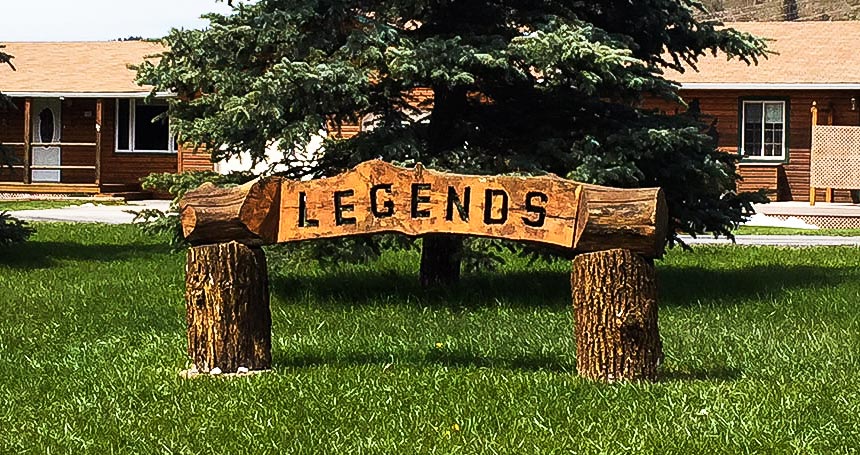 Romantic lodging for couples. One mile from Historic Deadwood. Experience romance in your choice of two log cabin suites (Lakota or Aces & 8's)
---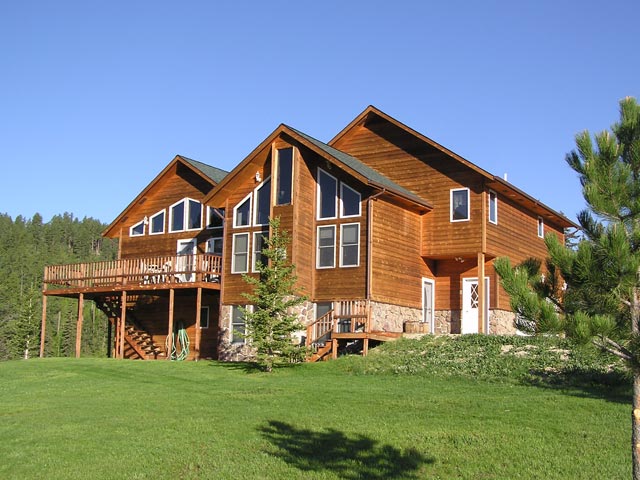 Luxuriously furnished 5-bedroom homes. Nearby skiing, snowmobiling, hiking, fishing and other summer attractions. Year-round rentals.
---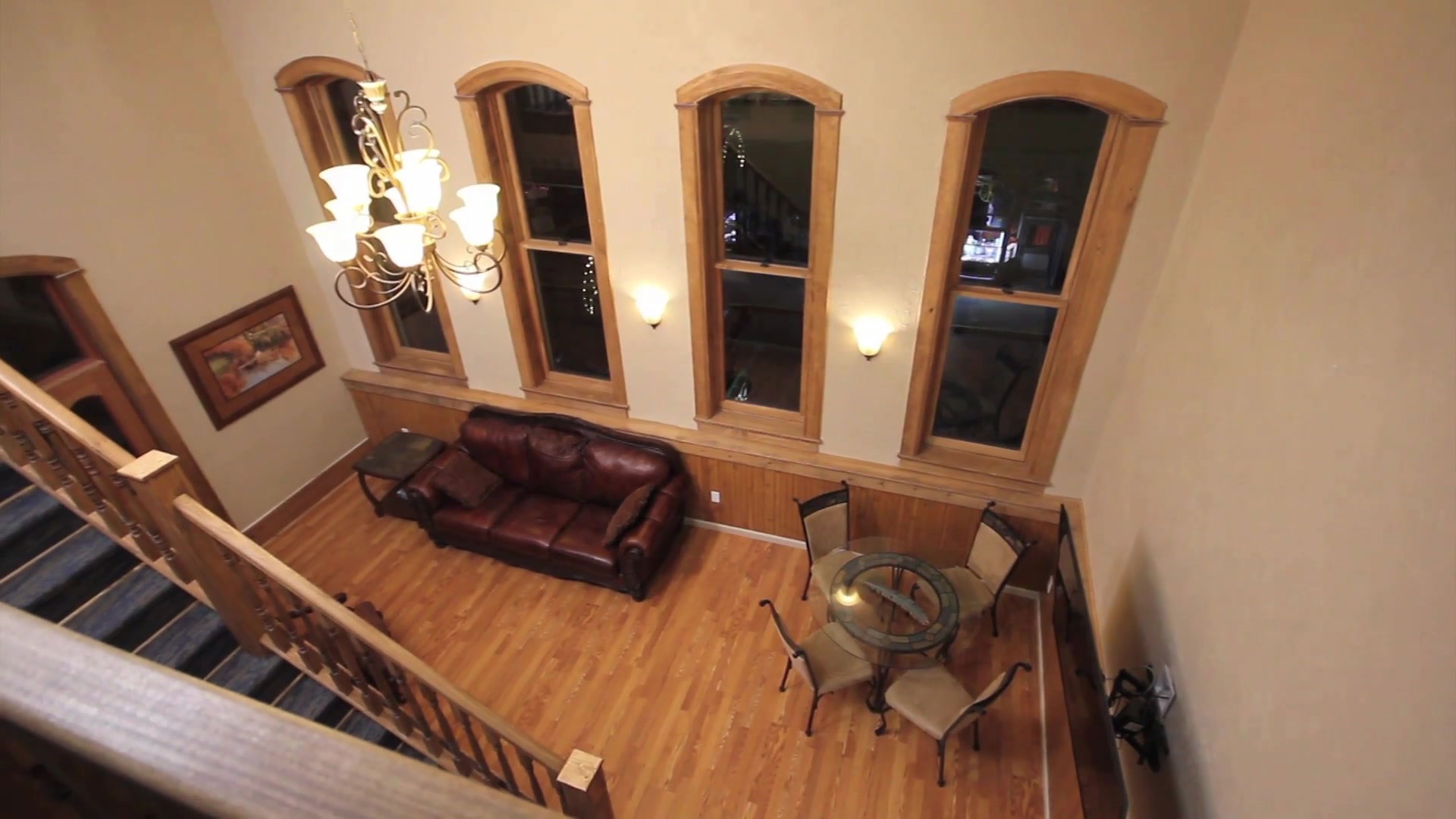 Nestled in the heart of Deadwood's historic Main Street sites the newly restored Nyes 1880 Suites.
---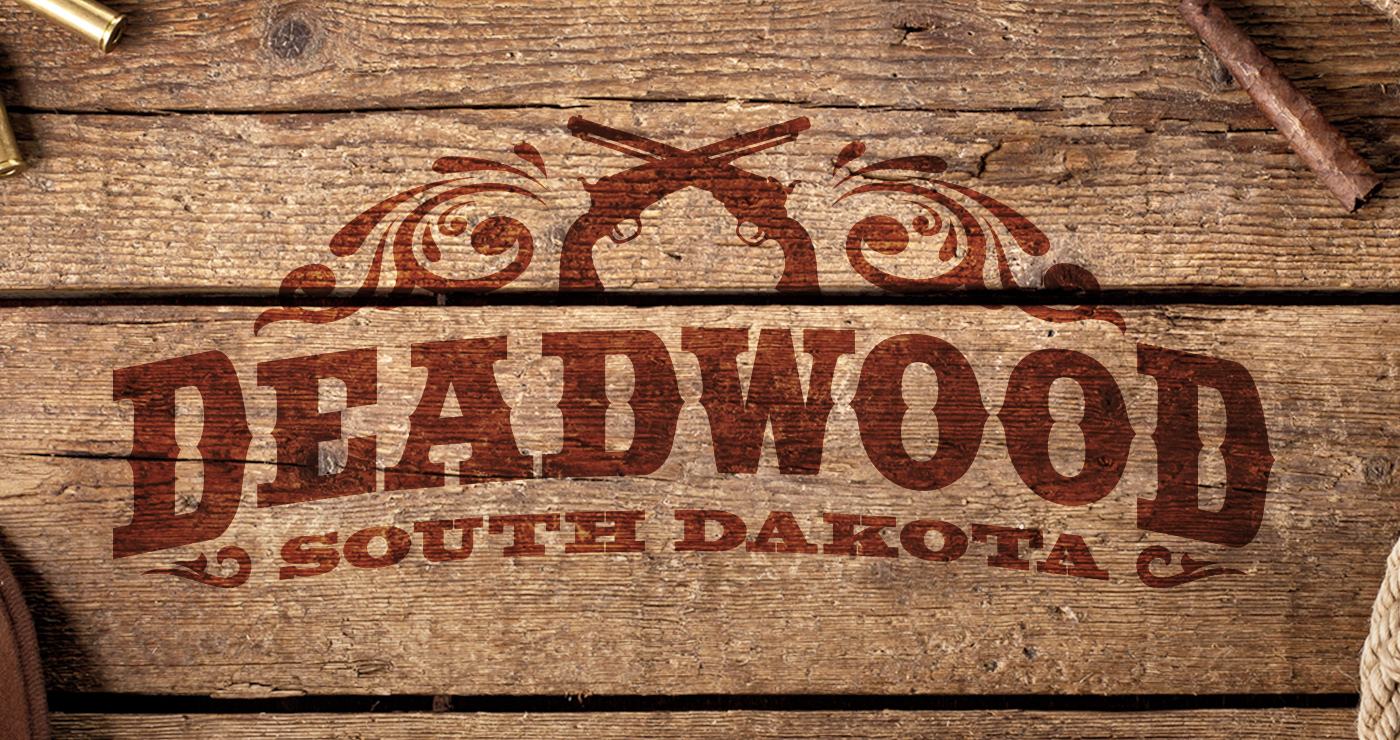 Private housing for Sturgis Rally – fully equipped for a pleasant experience.
---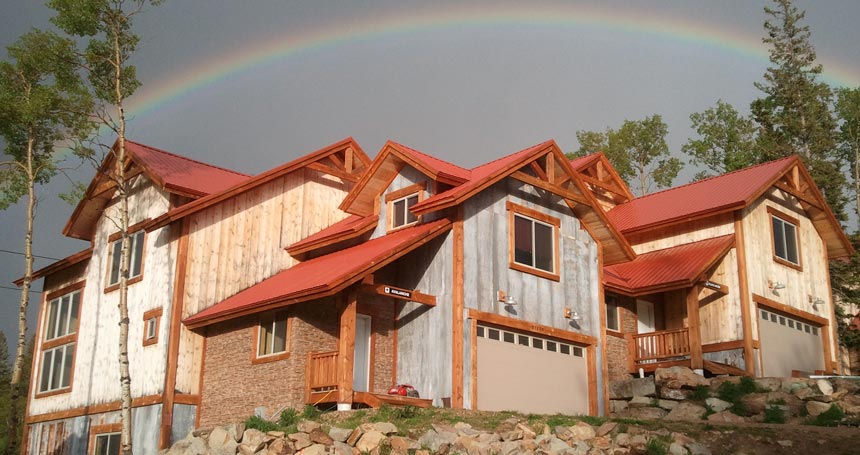 Luxurious year around Ski-in, Ski-out vacation rentals located at the base of Terry Peak, just minutes from Deadwood.  Providing Lodging, Weddings, Reunions, & Retreats unmatched in the beautiful Black Hills!
---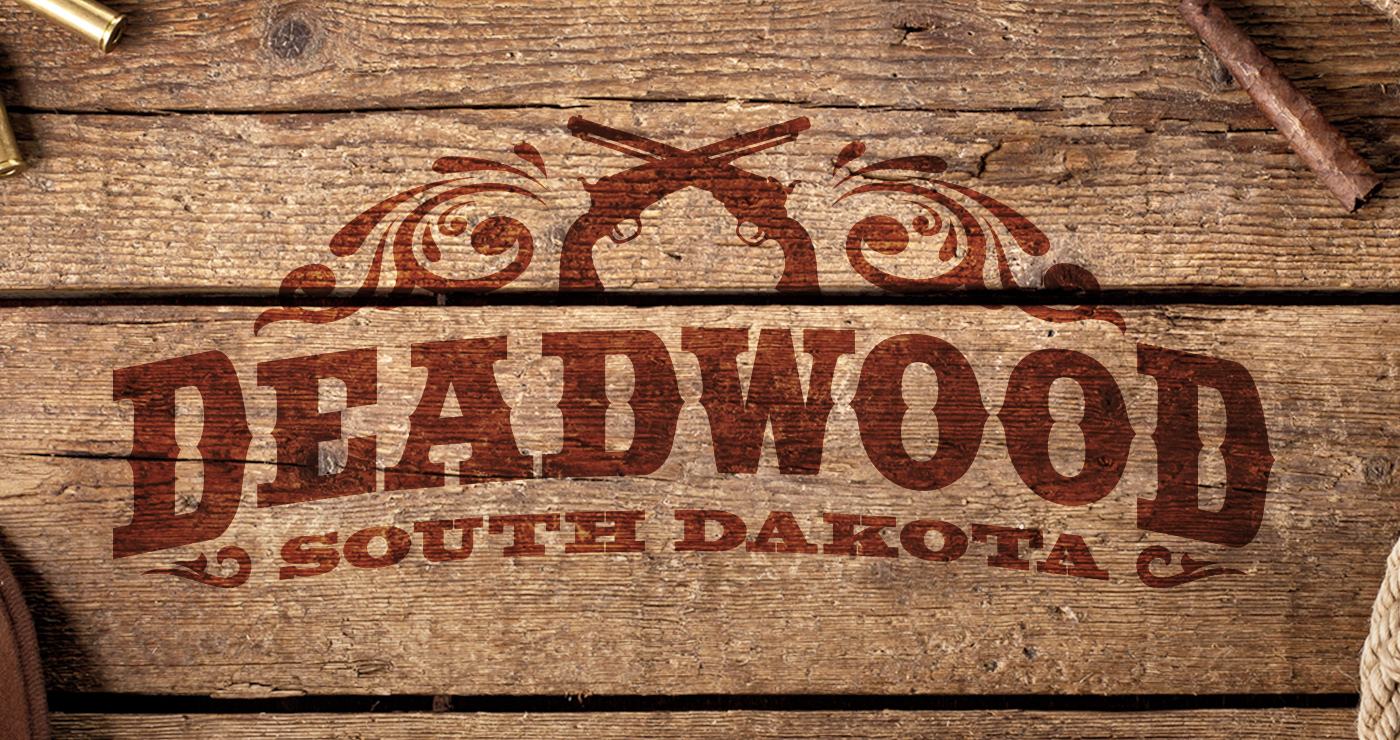 The Lofts in Lead are in the small and quaint mountainous town in Historic downtown Lead.
---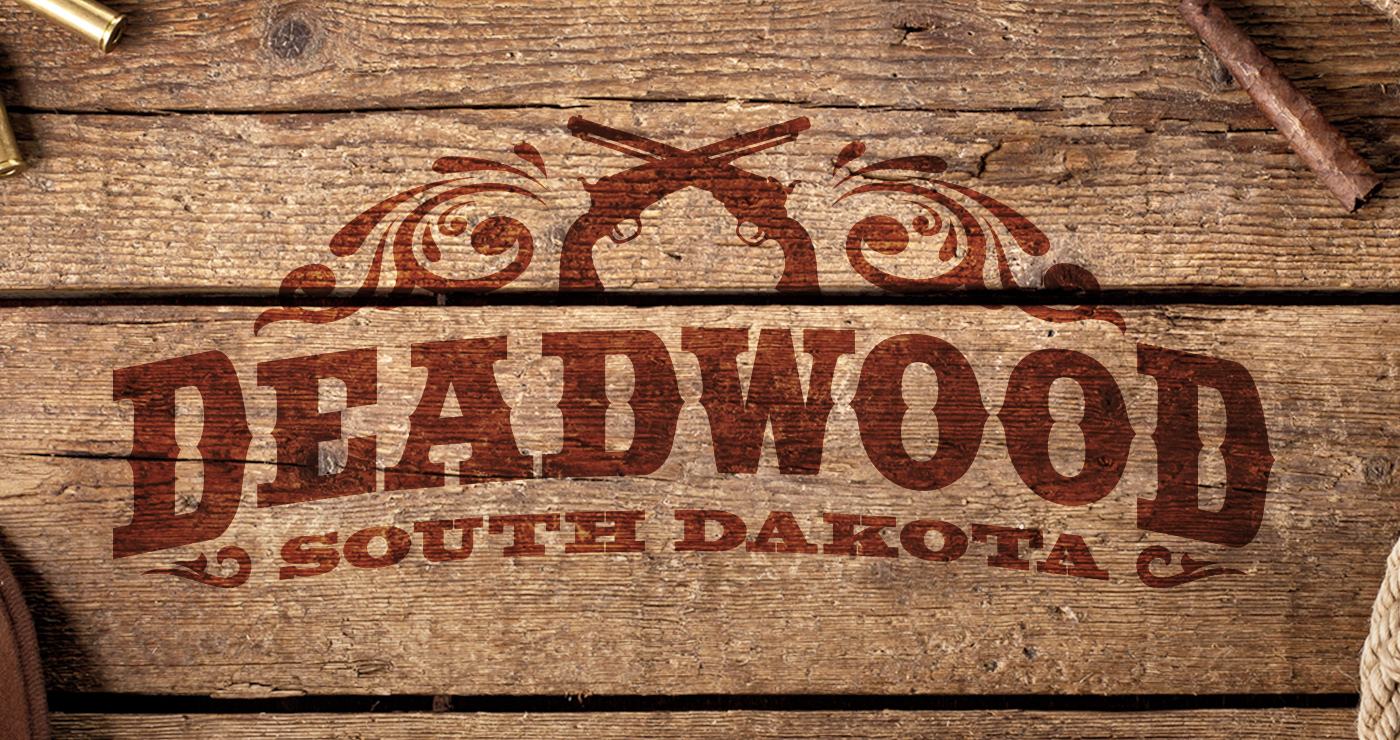 Comfortable home one block from Main Street, Deadwood.  Sleeps 12 for your next family reunion.
---