Vacation Properties of Historic Deadwood
Deadwood vacation proprieties are perfect for all types of occasions: home away from home, weekend friend's getaways, family reunions, weddings, bachelor and bachelorette parties.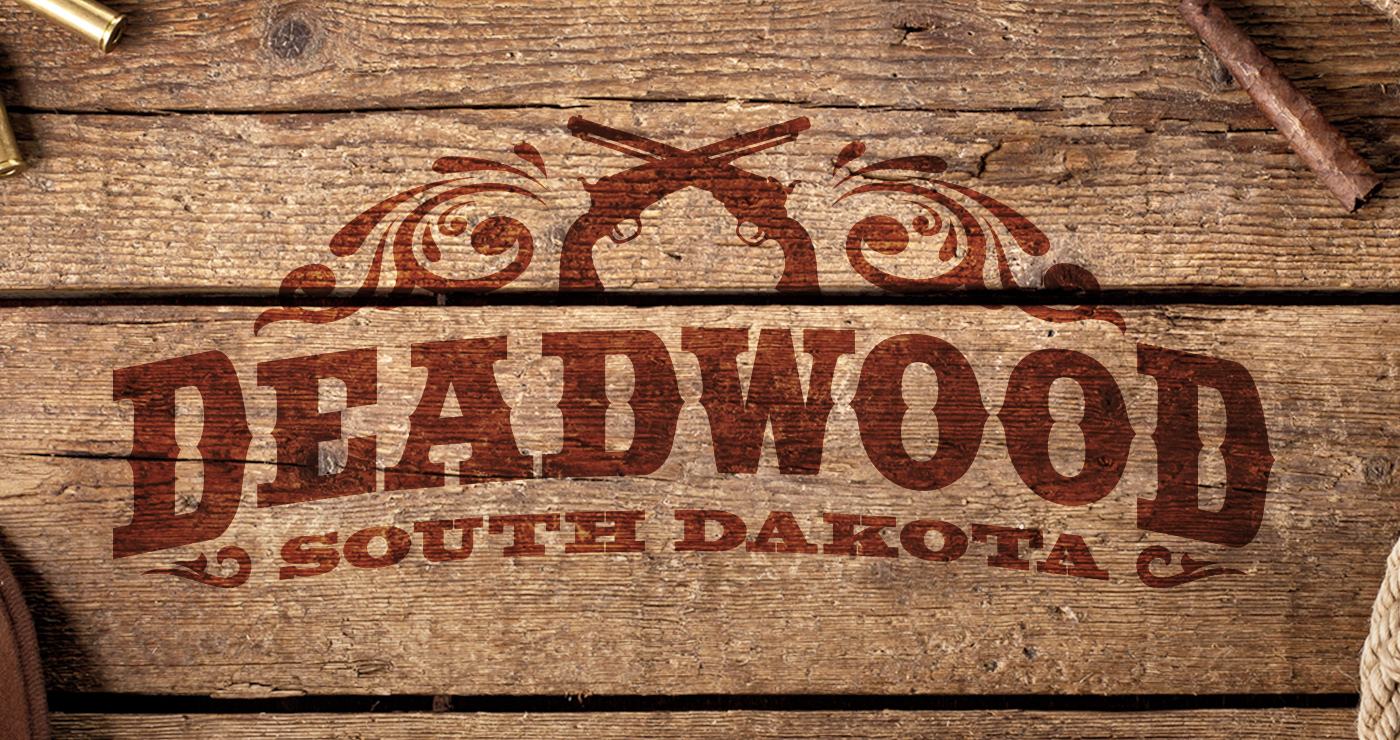 Commercial Rental (long & short term).
---

Deadwood
Deal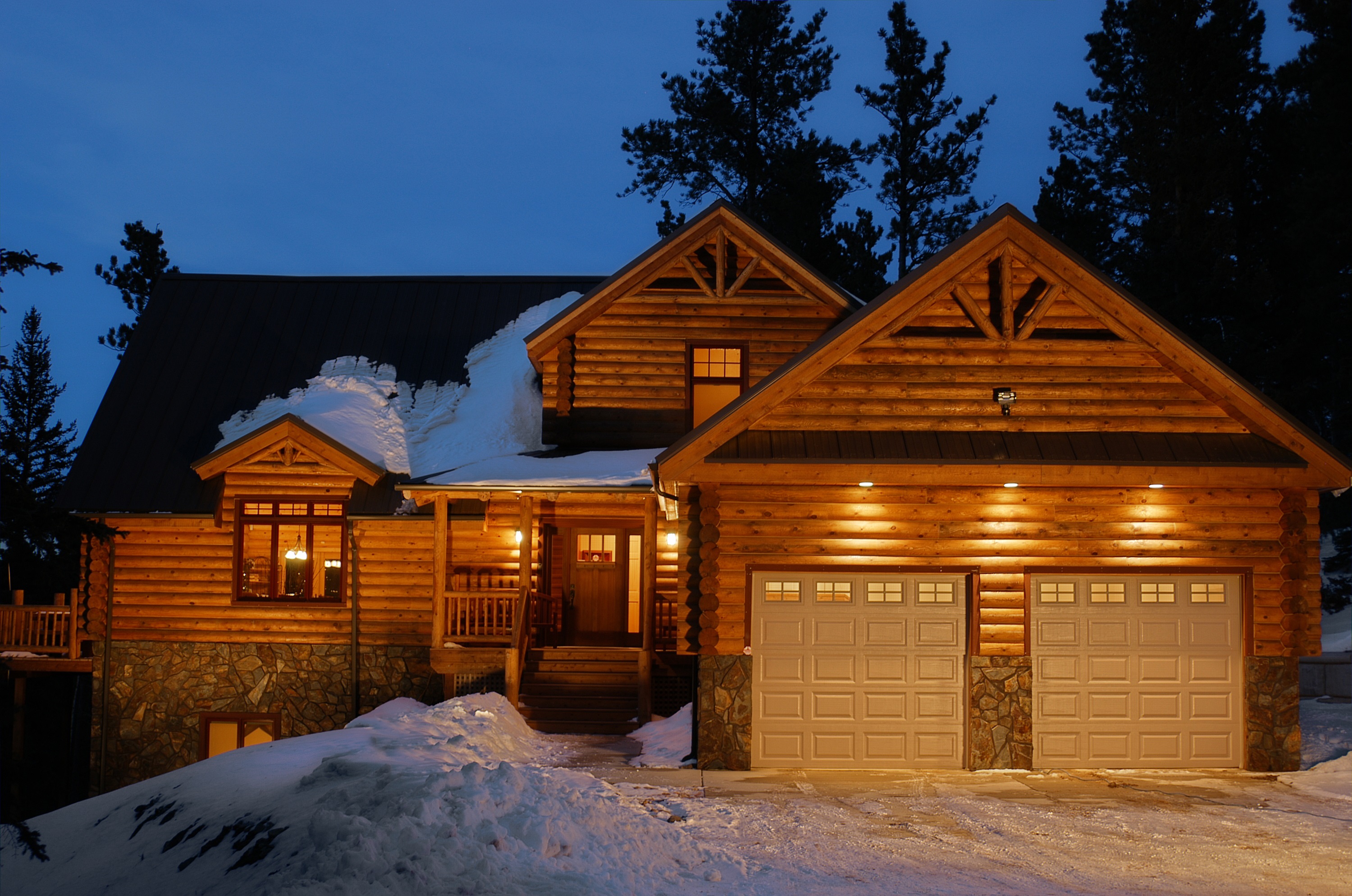 "Executive Lodging is the premier vacation home rental company in the Black Hills of South Dakota offering dozens of luxury, fully furnished, vacation homes and lodges.
---

Deadwood
Deal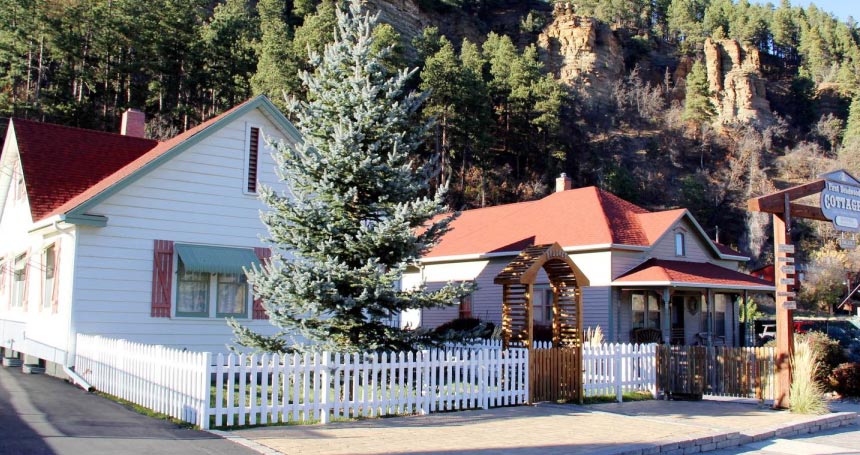 Welcome to First Deadwood Cottages. Cottages are located just below red rocks on Main Street Deadwood.
---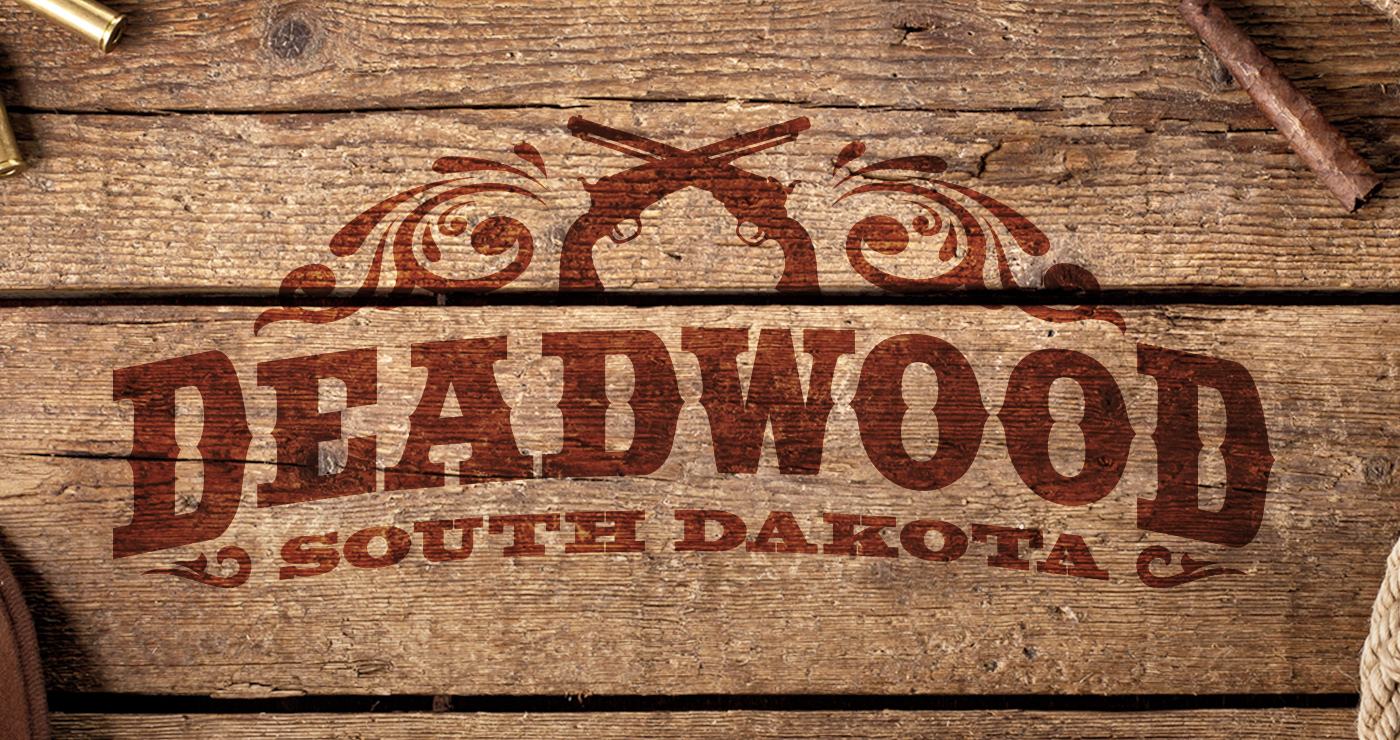 ---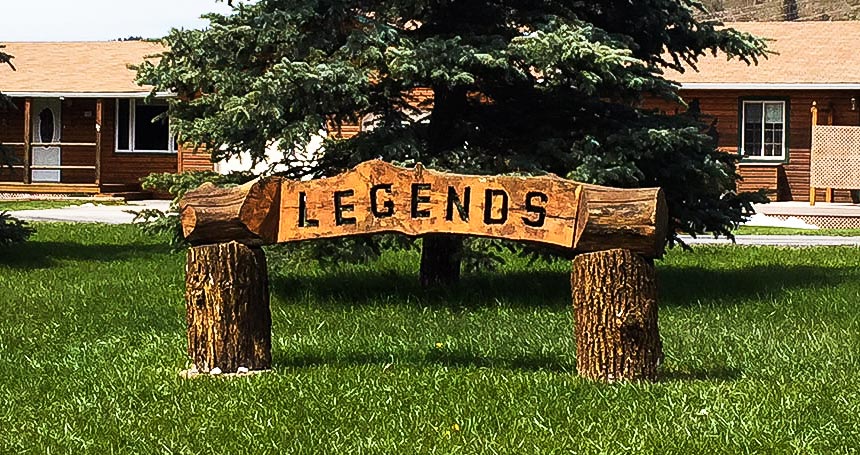 Romantic lodging for couples. One mile from Historic Deadwood. Experience romance in your choice of two log cabin suites (Lakota or Aces & 8's)
---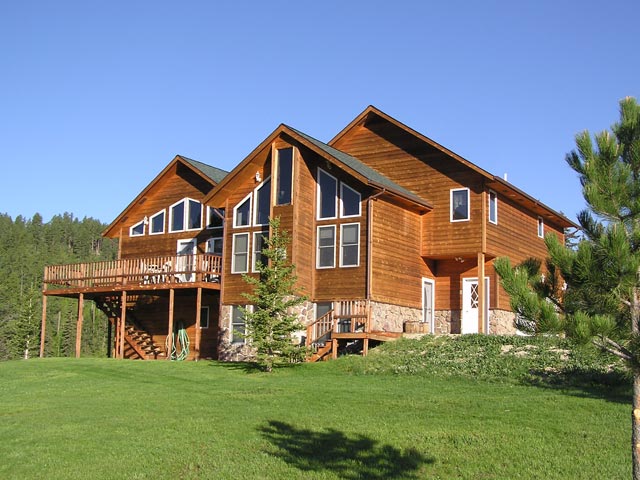 Luxuriously furnished 5-bedroom homes. Nearby skiing, snowmobiling, hiking, fishing and other summer attractions. Year-round rentals.
---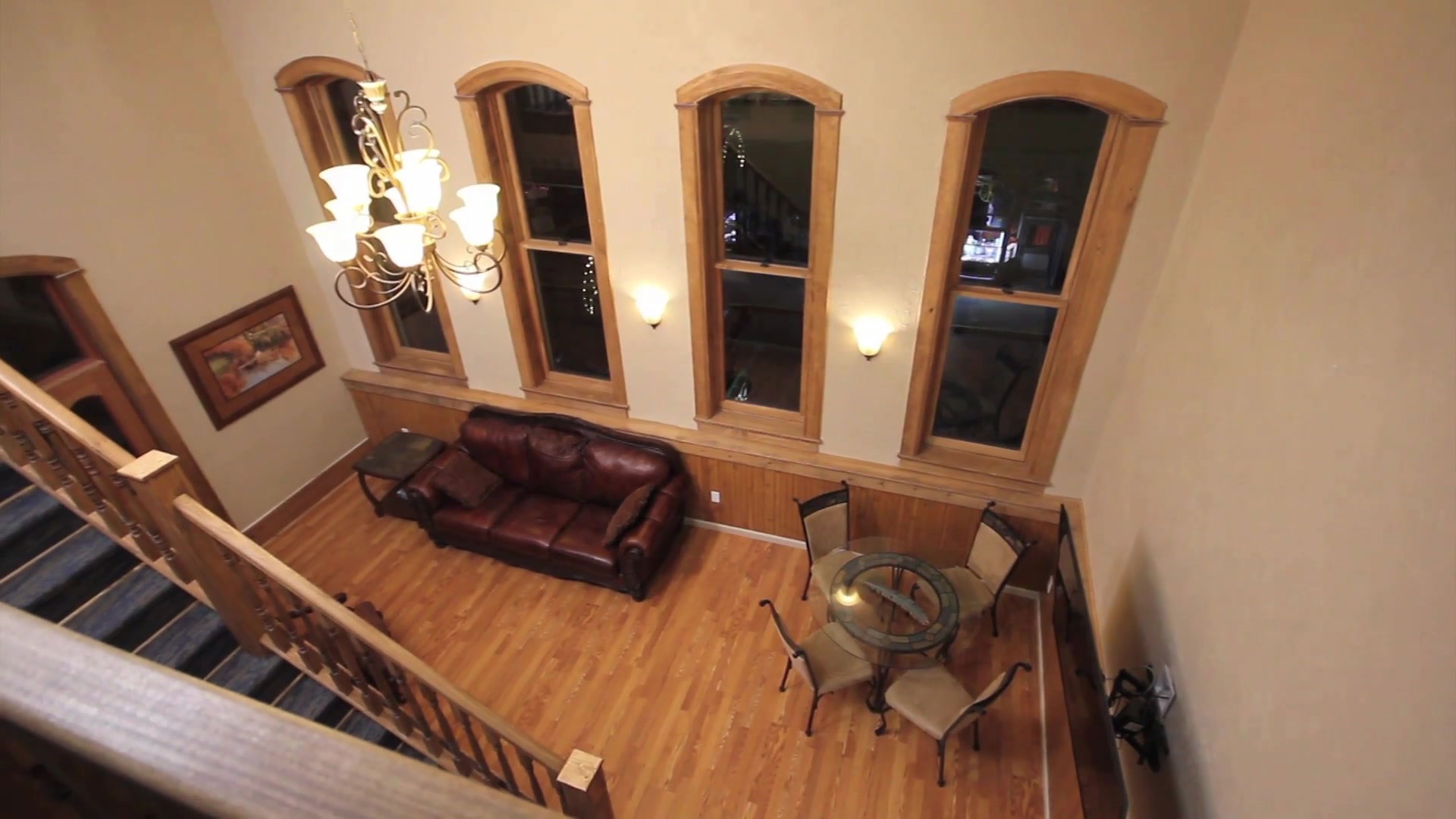 Nyes 1880 Suites – A cozy Deadwood escape right on Historic Main Street Nestled in the heart of Deadwood sits the newly restored Nyes 1880 Suites, providing a cozy Deadwood
---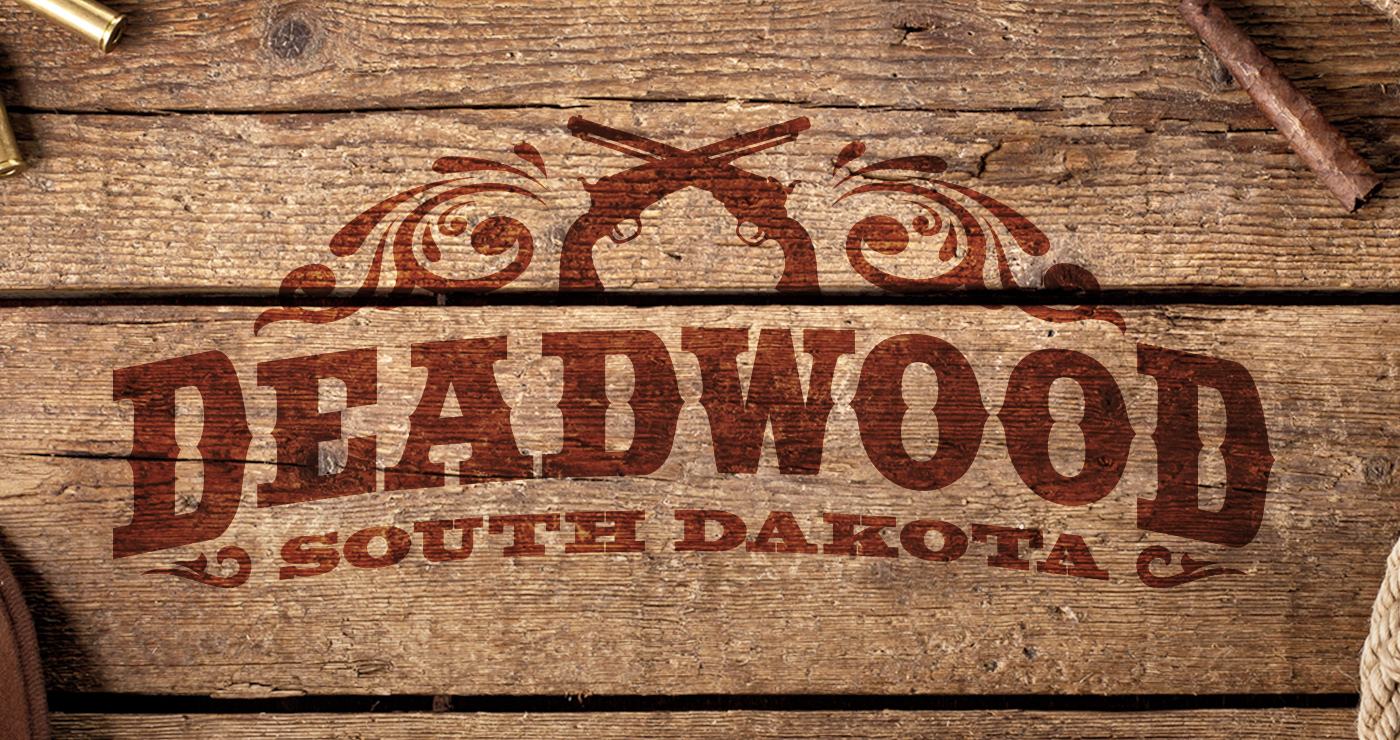 Private housing for Sturgis Rally – fully equipped for a pleasant experience.
---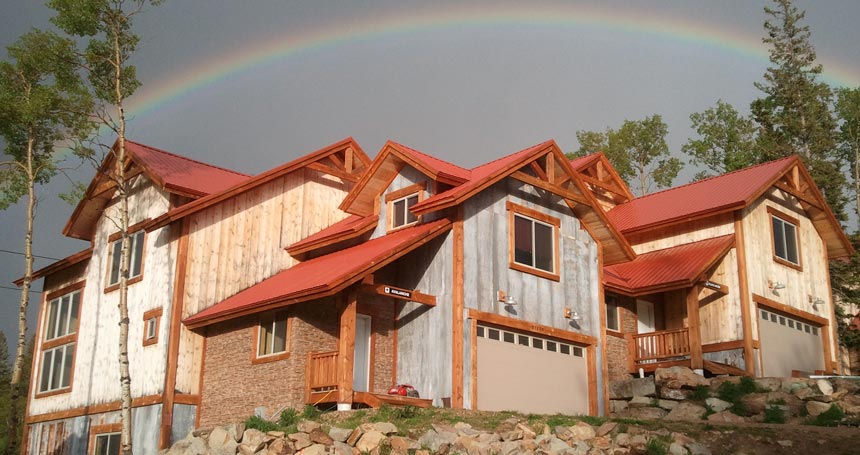 Luxurious year around Ski-in, Ski-out vacation rentals located at the base of Terry Peak, just minutes from Deadwood.  Providing Lodging, Weddings, Reunions, & Retreats unmatched in the beautiful Black Hills!
---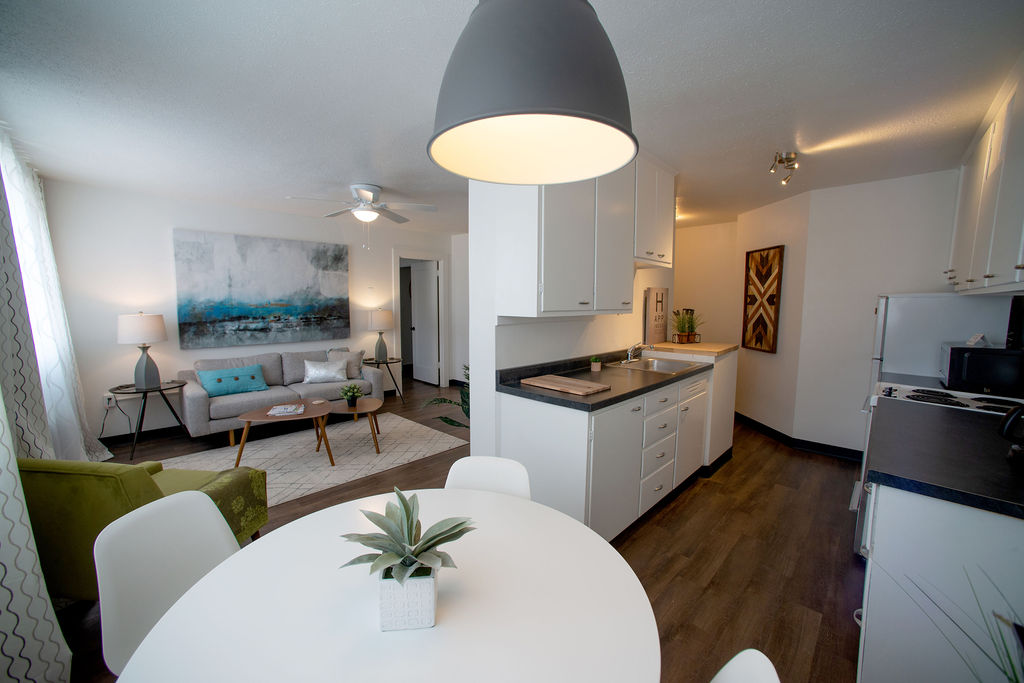 The LOFTs are in the heart of historic downtown Lead, South Dakota.
---