Play Around in the Casinos and Gaming Halls of Deadwood
In Deadwood, you can be a player—24/7. Play the latest slots, live table games, roulette, craps and keno at a variety of casinos and resort hotels located on Historic Main Street and just off the cobblestone strip. Find $1,000 bet limits, limitless fun and a laid back, friendly atmosphere that's perfect for high stakes gamers or first timer players. Not all casinos in Deadwood offer the same games so have fun playing them all.


COMING SOON TO DEADWOOD – Sports Betting!
Deadwood casinos will soon host sports betting lounges. The S.D. Commission on Gaming is presently working on rules and regulations for sports betting, and an anticipated start date is late summer/early fall. We'll post updates on this page, so please check back.


Take Your Pick
From daily re-enactments and sawdust on the floor to live music and karaoke, every Deadwood property has its own personality. You'll find historic buildings that still feature grand staircases, crystal chandeliers and Old West charm. You'll also discover casinos and resorts featuring day spas, concert venues, shopping, full-service restaurants, coffee shops and bars. Take your pick; they're all a good time.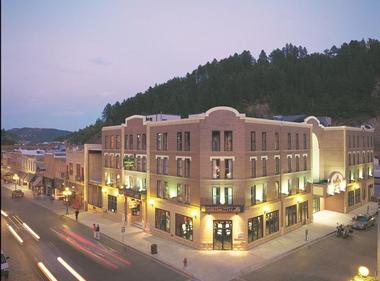 Attached to the Holiday Inn Express, the 777 Casino at the Holiday Inn Express has 24-hour gaming halls, genuine distilled spirits, progressive slots, blackjack and poker with $2 bets or
---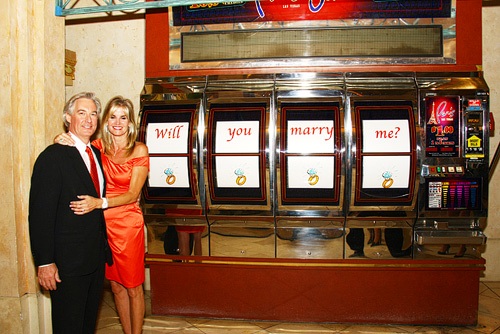 See and play the world's largest slot machine!  Bodega's "Collusus" is a one of a kind!
---

Deadwood
Deal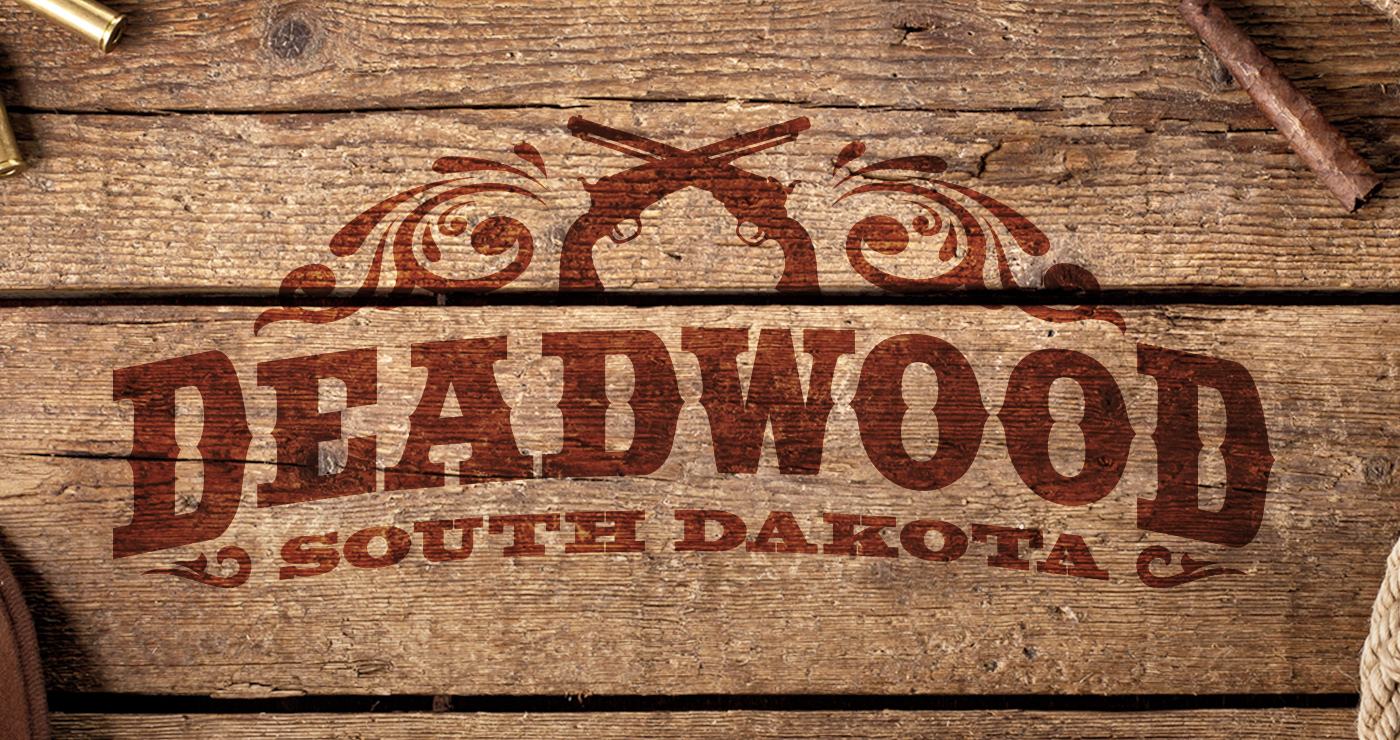 Play world's largest slot machines!  Win on one of 70+ hot slots in opulent comfort.  Players perks!
---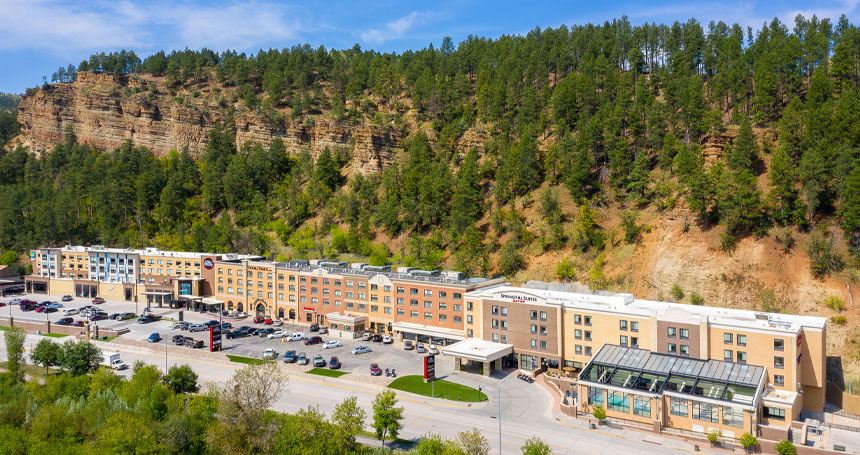 Cadillac Jack's Gaming Resort is home to Deadwood's newest expanded gaming floor. Get in on the action with live poker, blackjack, over 240 slot machines, craps or roulette.
---

Deadwood
Deal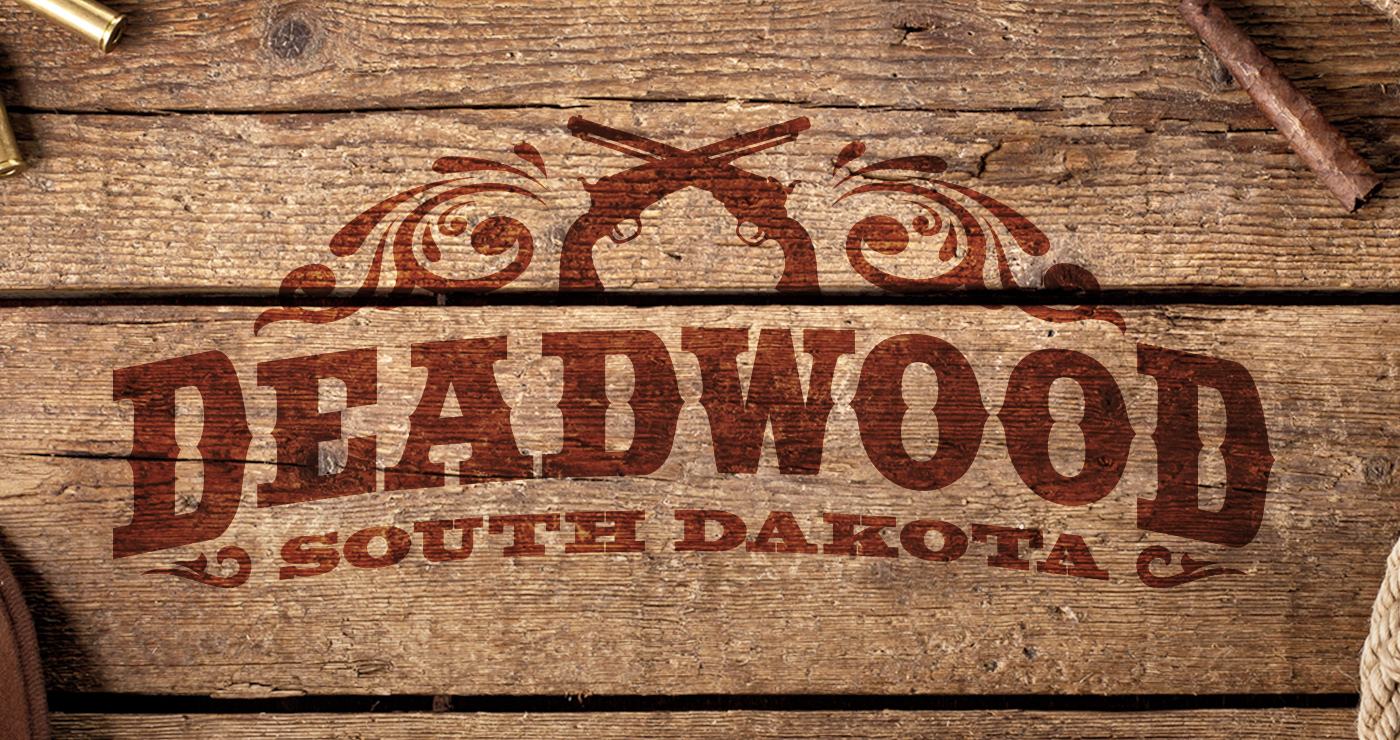 Looking for a place that still has the "Old West" flair?  Look no further than the Deadwood Gulch Saloon in downtown Deadwood.
---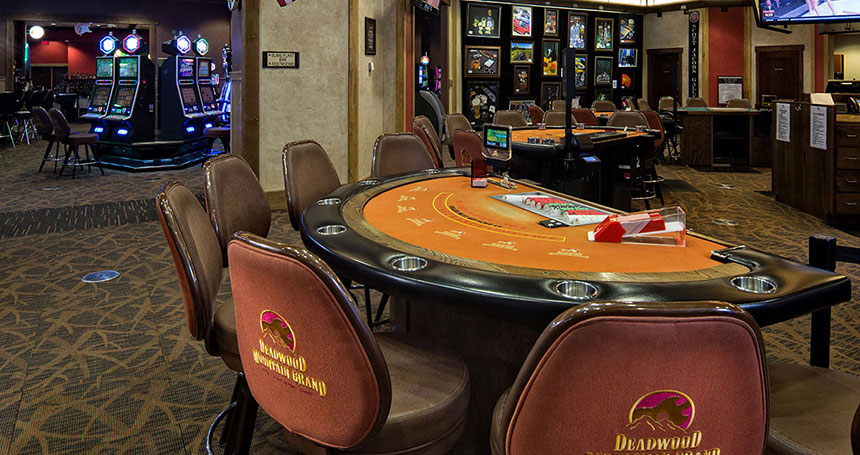 Come visit Deadwood's newest and most exclusive, state-of-the-art gaming locale, Deadwood Mountain Grand Casino! Our floor features more than a dozen of the latest slot games.
---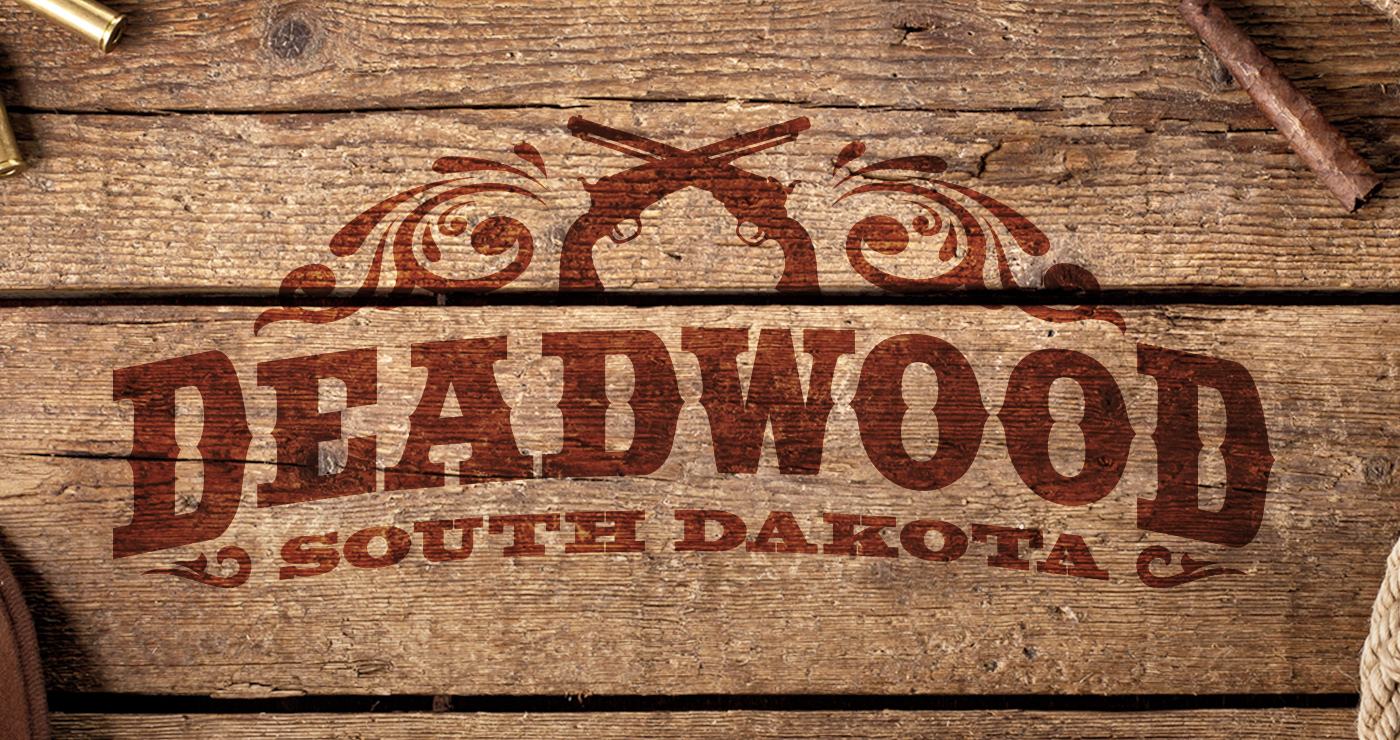 The newly renovated Deadwood Station Bunkhouse and Gambling Hall is located at the northern entrance to Deadwood. Try your luck at the Gambling Hall today!
---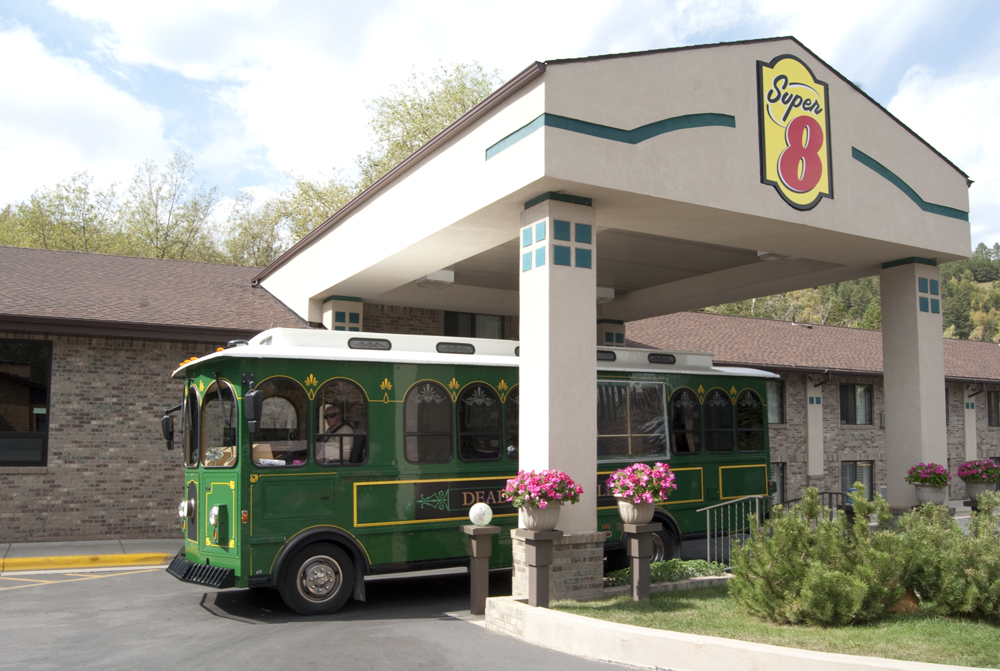 24-hour casino with slot machines set at highest percentage payback in Deadwood, so you have a better chance to win! Complimentary drinks & pizza with coupon.
---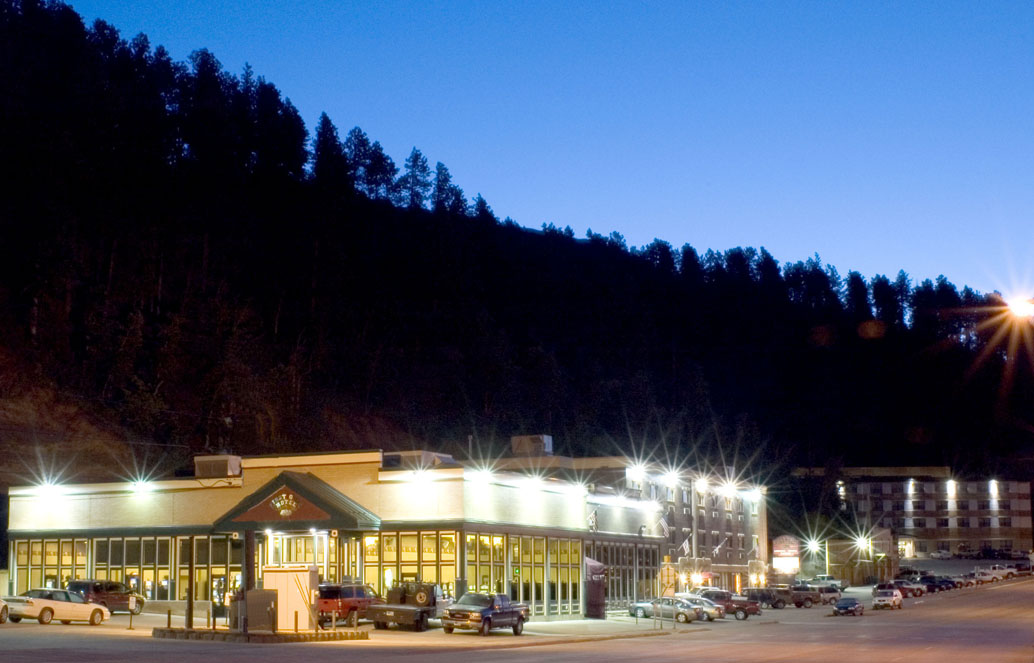 First Gold Gaming Resort & Travelodge Inn & Suites -Deadwood "It's Where Deadwood Begins and the Winning Never Ends!
---

Deadwood
Deal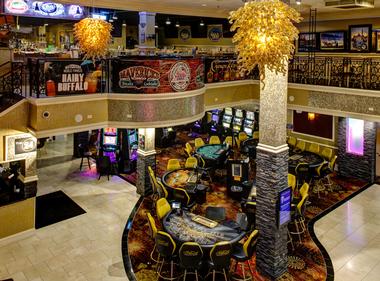 The best place on Historic Main to find the hottest new slot machines, Blackjack, Three Card Poker, Live Action Roulette and TWO full service cocktail bars!
---