Deadwood Attractions and Activities
Deadwood is not your ordinary historic town. We have museums, artifacts and tours but we also have fun activities, free re-enactments and unbelievable fun for the whole family. We also have lots of entertainment just for the grownups. Check out all the attractions and activities in and around Deadwood. For additional help or booking, chat with a local expert.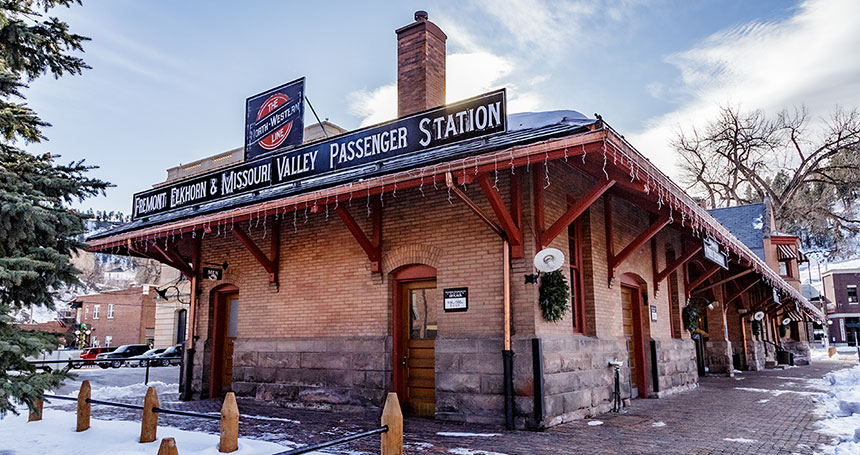 Deadwood information can be found at the History & Information Center. The facility has exhibits, public restrooms and paid parking.
---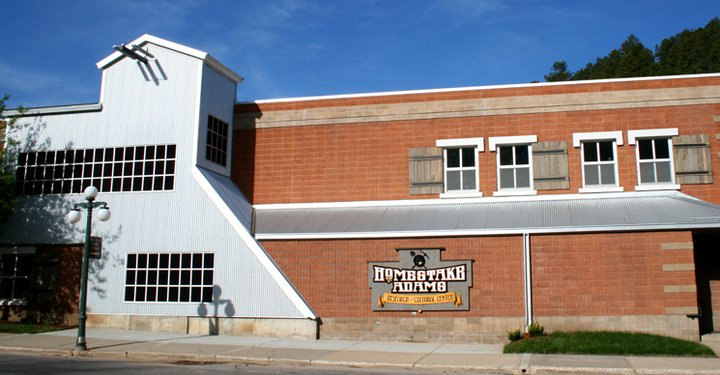 The Homestake Adams Research and Cultural Center (HARCC) – Deadwood – houses, preserves, and provides public access to one of the nation's largest collection of Black Hills archival materials.
---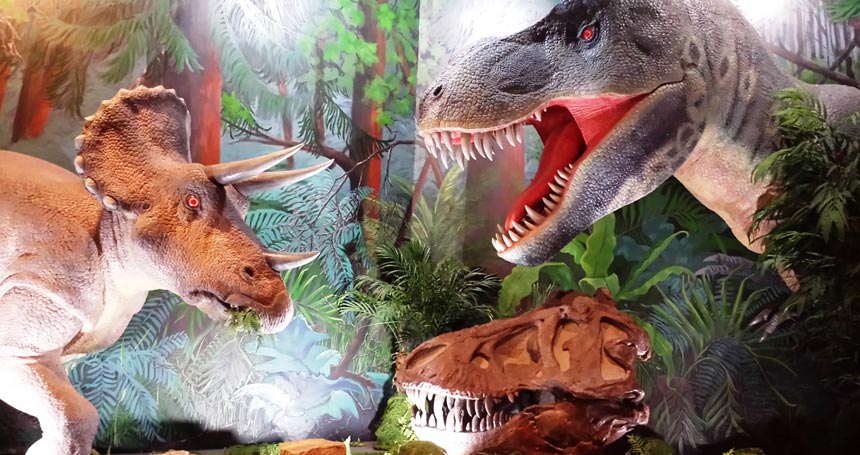 Take a journey through time at this unique museum with many interactive displays, including geology, dinosaurs, Lakota culture and pioneer history of the Black Hills.
---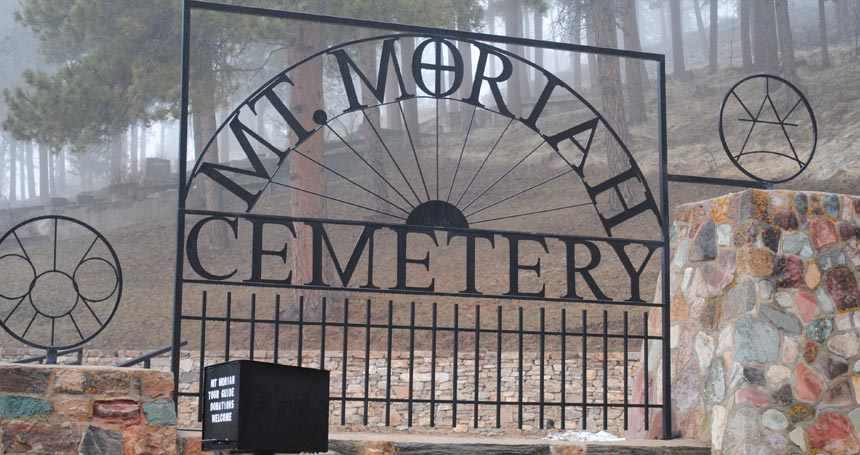 Deadwood's historic cemetery includes such notables as Wild Bill Hickok and Calamity Jane.  Stop by for a self-guided tour where you'll learn about some of Deadwood's most interesting characters!
---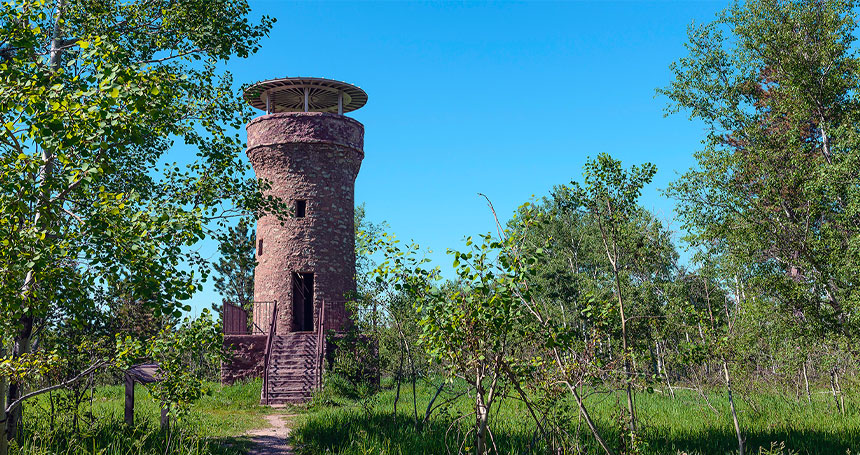 Mt. Roosevelt, a mere 2.5 miles from downtown Deadwood, is home to the "Friendship Tower" monument created by Seth Bullock, in memory of the friendship he had with President Theodore Roosevelt.

---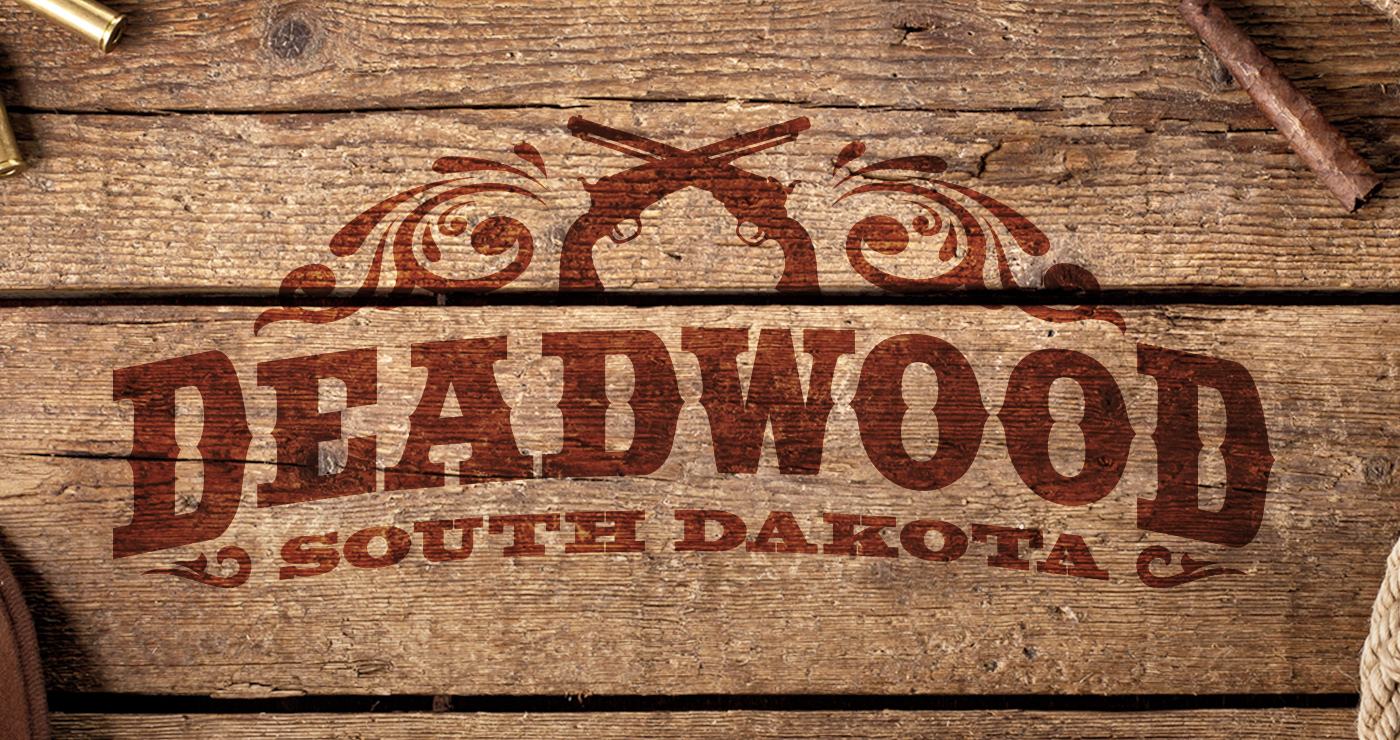 ---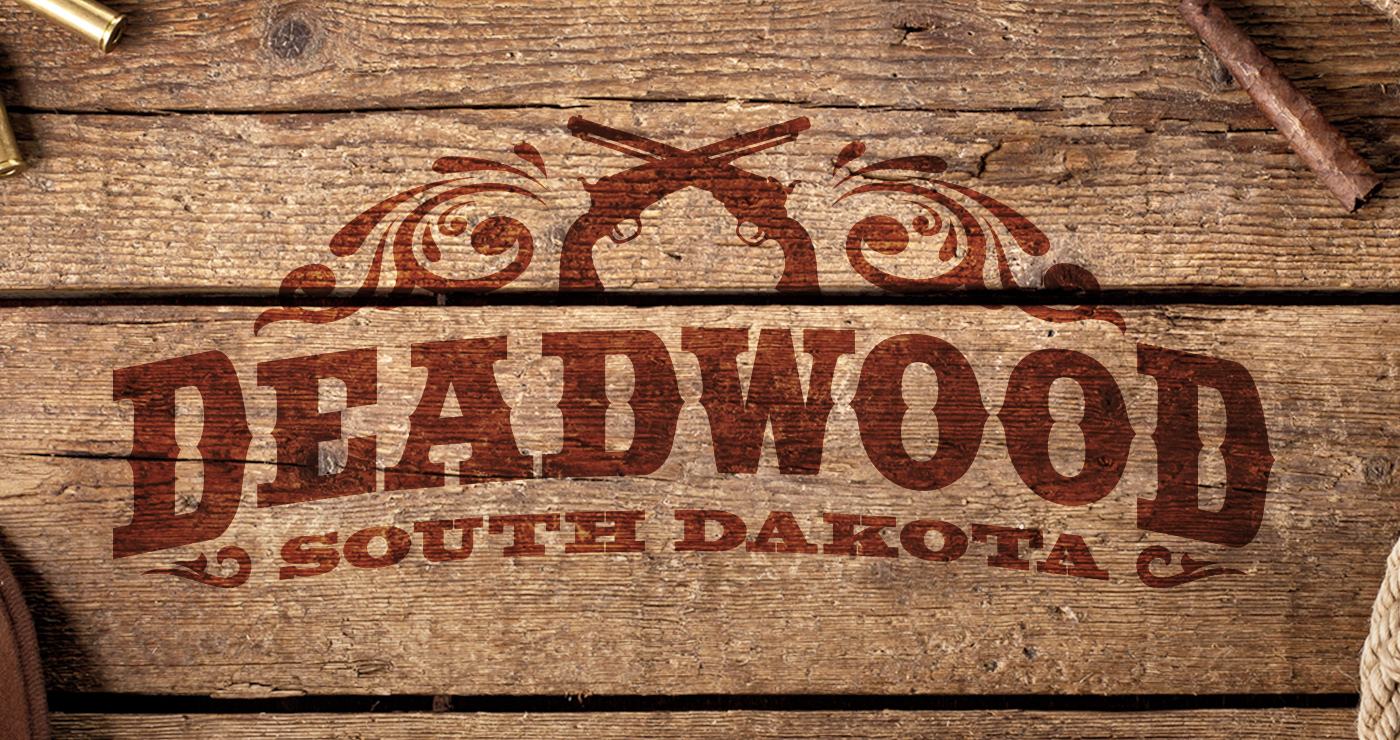 ---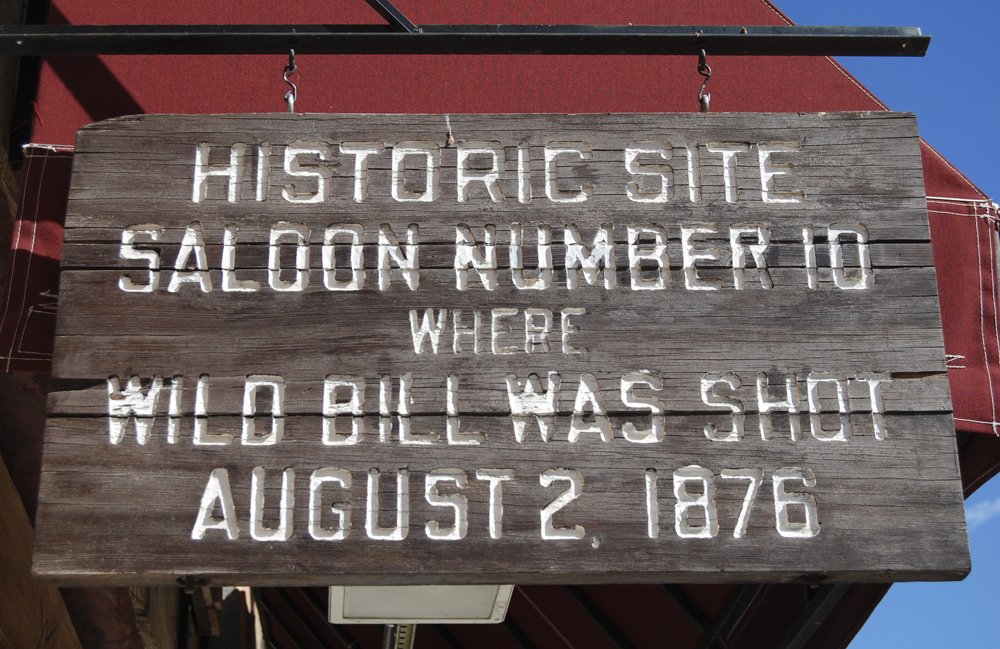 The original site where Wild Bill was shot.

---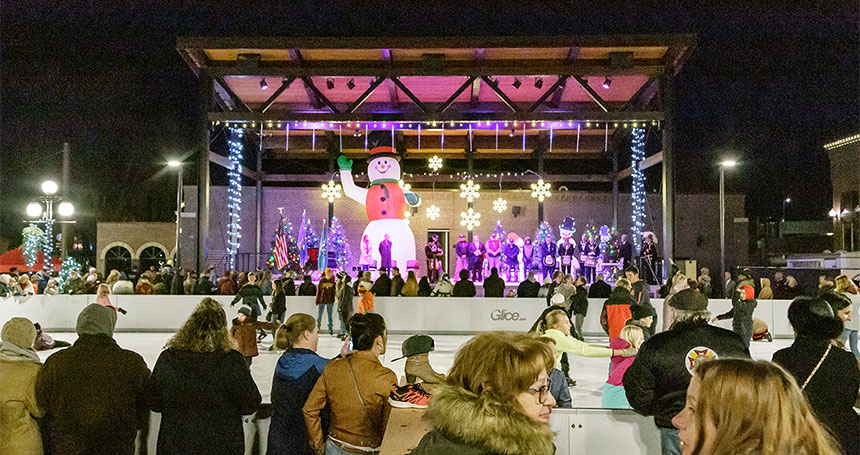 Outlaw Square is Historic Deadwood's newest year-round, family-friendly gathering space and entertainment venue on Main Street.
---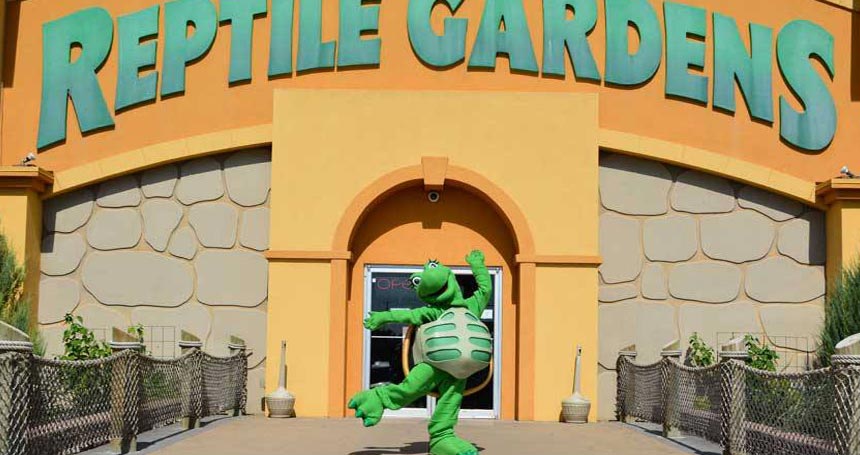 Stroll through our garden oasis of colorful blooms, lush vegetation, and well manicured lawns… you may even get the rare opportunity to have an up close and personal animal encounter
---